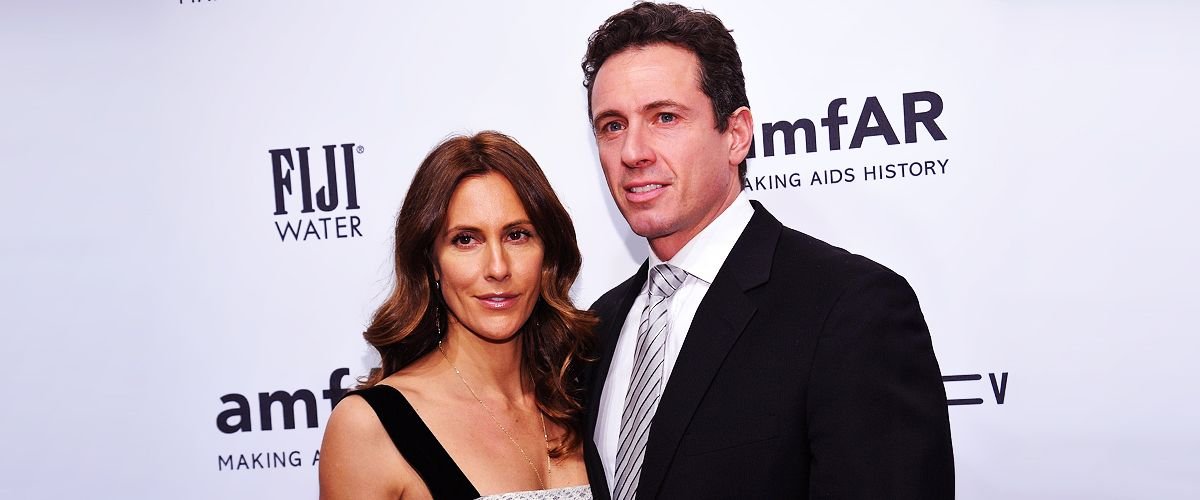 Getty Images
Chris Cuomo Has Coronavirus — Meet His Wife Cristina Who Runs Her Own Magazine

Chris Cuomo has revealed that he tested positive for the Coronavirus and is currently in self-isolation in his own basement.
Governor Andrew Cuomo's brother and CNN anchor Chris Cuomo has been diagnosed with COVID-19 and is currently in lockdown at home with his children and his wife.
Chris' greatest concern is that he might pass on the virus to his wife, magazine editor Cristina Cuomo and their three children.
Cristina's magazine is now offering readers hacks, tips and suggestions on how to keep the family healthy while in isolation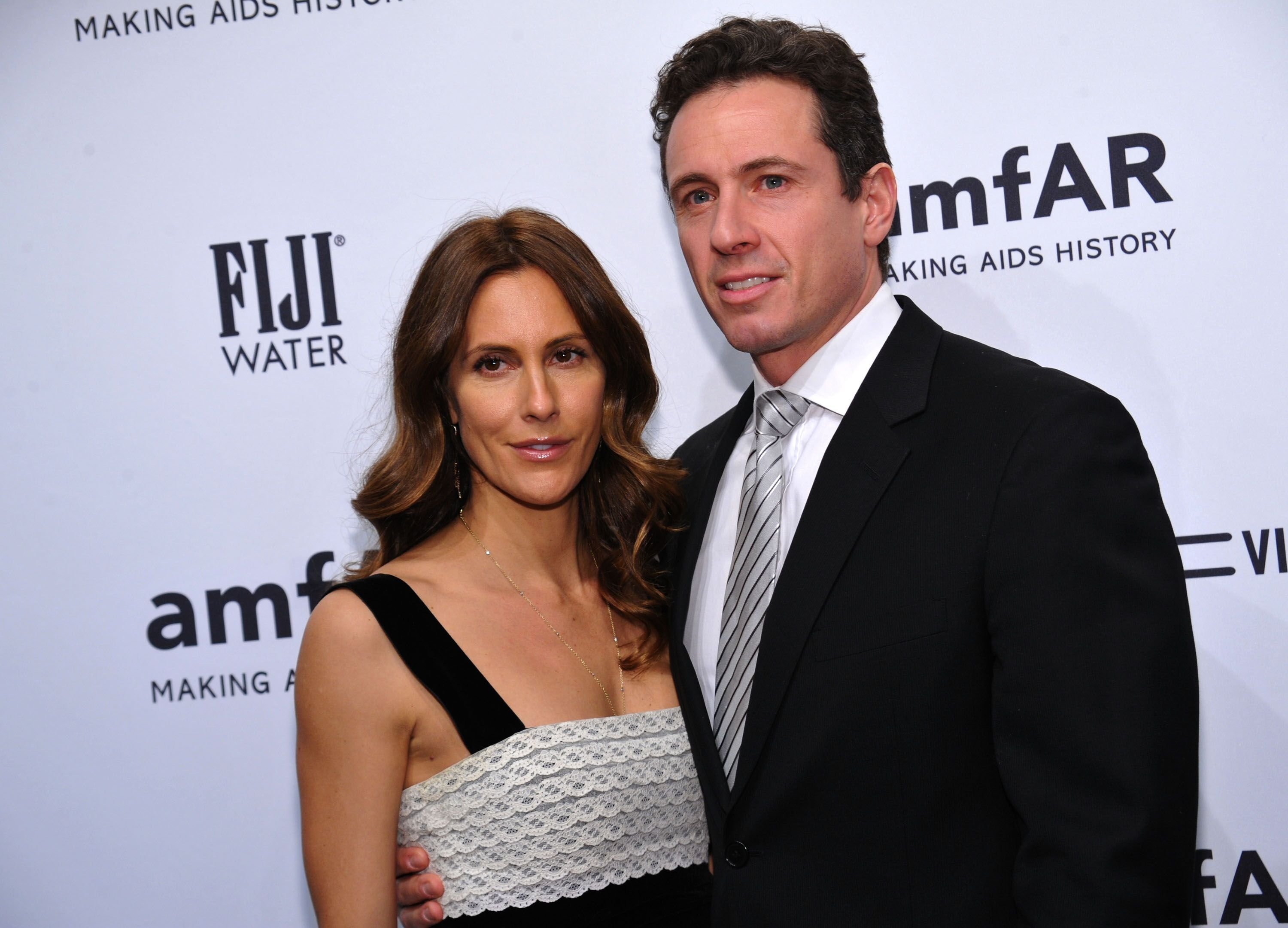 Cristina Cuomo and Chris Cuomo at the amfAR New York Gala to kick off Fall 2013 Fashion Week | Source: Getty Images
CHRIS CUOMA MAKES ANNOUNCEMENT
Chris has been at the forefront of CNN's coverage of the COVID-19 pandemic in New York because of his unique access to the State Governor, Andrew Cuomo. Governor Cuomo happens to be Chris' big brother and has been handling the crisis in an exemplary fashion.
Chris has made the unexpected announcement that he has tested positive for the Coronavirus on social media. He wrote on Twitter:
"In these difficult times that seem to get more difficult and complicated by the day, I just found out that I am positive for coronavirus."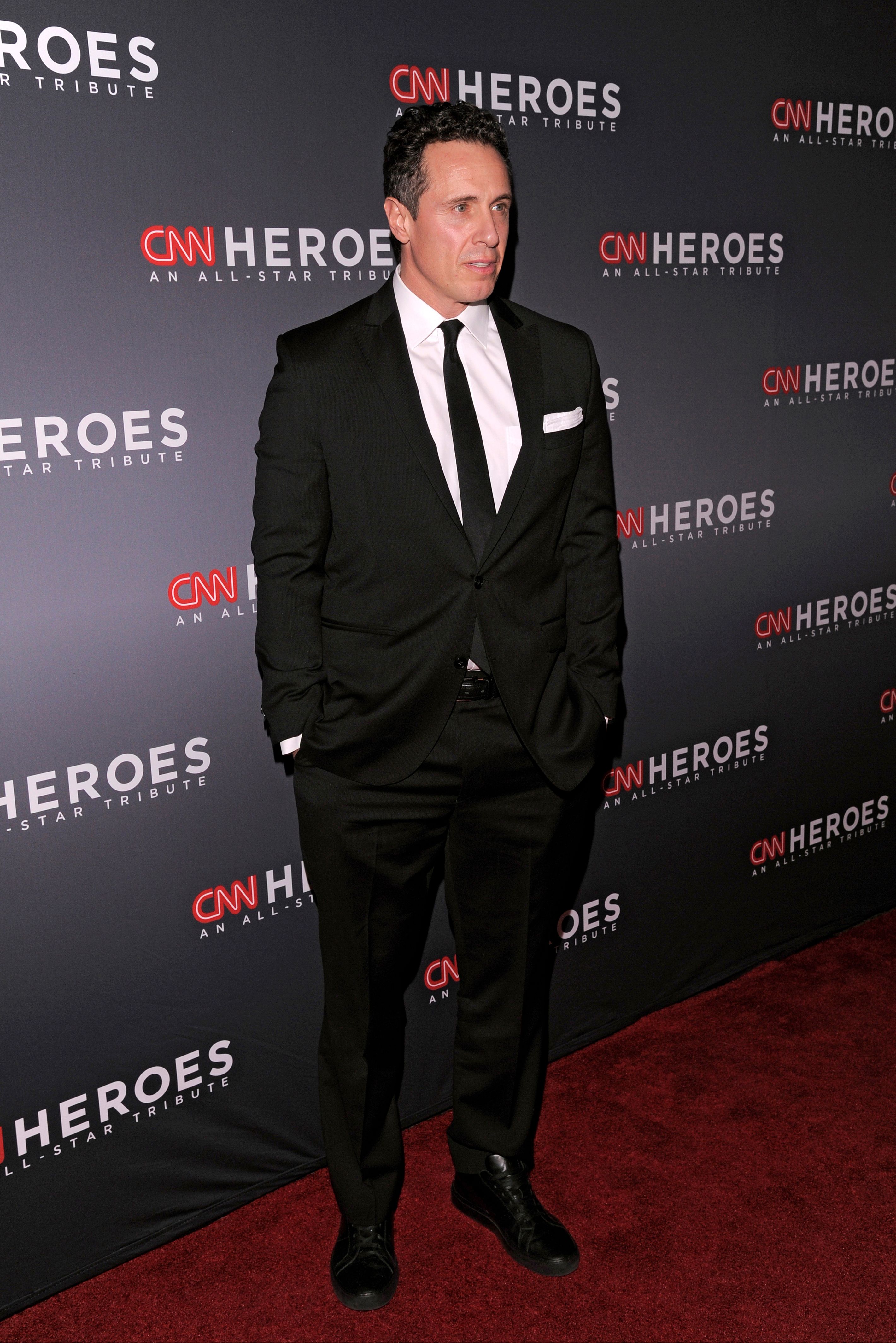 Chris Cuomo at the 12th annual CNN Heroes: An All-Star Tribute at the American Museum of Natural History in 2018 | Source: Shutterstock
CONCERN FOR HIS FAMILY
Chris's first concern has been for his wife and children, and in order to safeguard their health, he has self-isolated in his basement from where he continues to do his reporting and commenting on the crisis. He wrote:
"I just hope I didn't give it to the kids and Cristina. That would make me feel worse than this illness!"
Cristina, who owns and runs the magazine "The Purist" also works from home and has been a constant support for her husband. "The Purist," a life-style print and on-line publication has always focused on wellness and health and is now focusing on helping people in quarantine.
LIVING HEALTHY IN QUARANTINE
Cristina's magazine is now offering readers hacks, tips and suggestions on how to keep the family healthy while in isolation. A new section of "The Purist" site is titled "Quarantine Cuisine," and is publishing healthy recipes the first of which was a veggie taco dish created by Chef Adam Kenworthy.
KEEPING FIT IN QUARANTINE
Cristina has been writing and extolling readers to create their own fitness programs to execute at home. She revealed that she has been doing the same:
"Last week, I was struggling to make time for movement as I slumped at my desk all day re-focusing my wellness business. So, this week, I forced myself to commit to an early morning daily practice."
According to Cristina, exercise delivers oxygen and nutrients to the tissues and helps keep the cardiovascular system healthy. The result is an increase in energy, and a feeling of well being, essential at a time when most people are anxious and concerned about the future.
CHRIS CUOMO'S BROTHER CONCERNED
The Governor of New York STate addressed his brother's condition at a recent briefing. Andrew Cuomo spoke about his brother's diagnosis and expressed natural concern, but also the belief that his brother would overcome the virus. He said:
"This virus is the great equalizer. My brother, Chris, is positive for coronavirus. (...) He's young; in good shape; strong -— not as strong as he thinks, but — he'll be fine."
BROADCASTING FROM THE BASEMENT
Chris continues to anchor his 9 p.m. show "Cuomo Prime Time" from his basement, despite his illness. He wrote about his symptoms:
"I have been exposed to people in recent days who have subsequently tested positive and I had fevers, chills and shortness of breath."
FIRST COVID-19 CASE IN CNN
Since the Coronavirus crisis began, CNN has had most of its employees working from home, with anchors broadcasting from their own residences or small studios that the network has sanitized at regular intervals. Chris Cuomo is the first CNN employee to be diagnosed with COVID-19 since the pandemic started.
Like his brother, Governor Cuomo, Chris continues to let people to the fact that the only way to stop the spread of the virus and flatten the curve of infection is to practice social distancing.
New York state, under the leadership of Andrew Cuomo, has shut down all non-essential services and businesses and is busy preparing vast field hospitals to receive the sick. The motto seems to Be: stay inside, stay healthy.
Please fill in your e-mail so we can share with you our top stories!