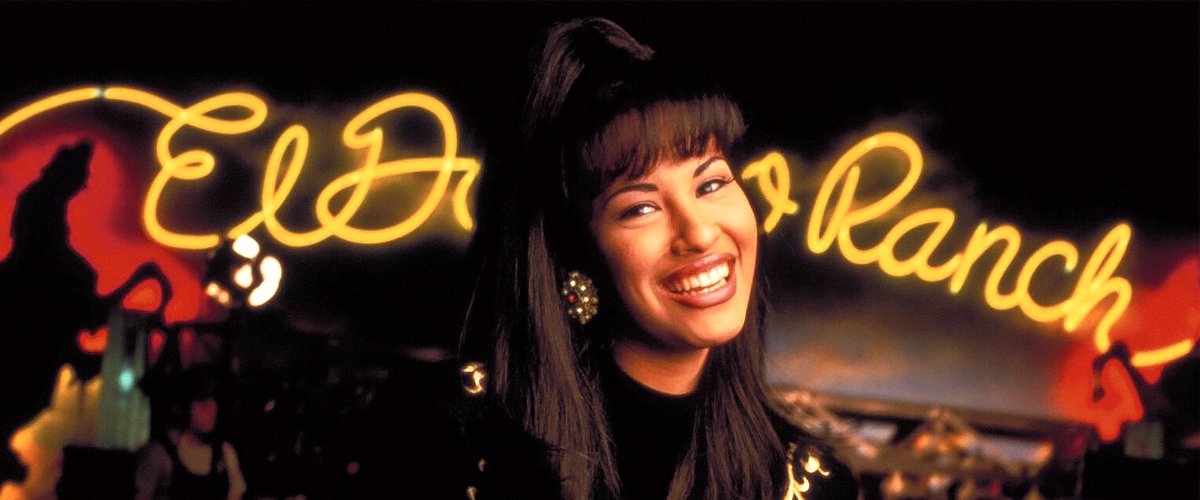 Getty Images
Selena Quintanilla's Widower Chris Perez 25 Years after Her Tragic Death
Mexican-American singer and actress Selena Quintanilla, also known as the Queen of Tejano music, captivated millions of fans with her incredible singing skills until her untimely death.
Selena, considered one of the most influential Latin artists of all time, began her career in the music industry when she was only ten years old in the band Selena y Los Dinos.
Six years after Selena's death, Chris found love again.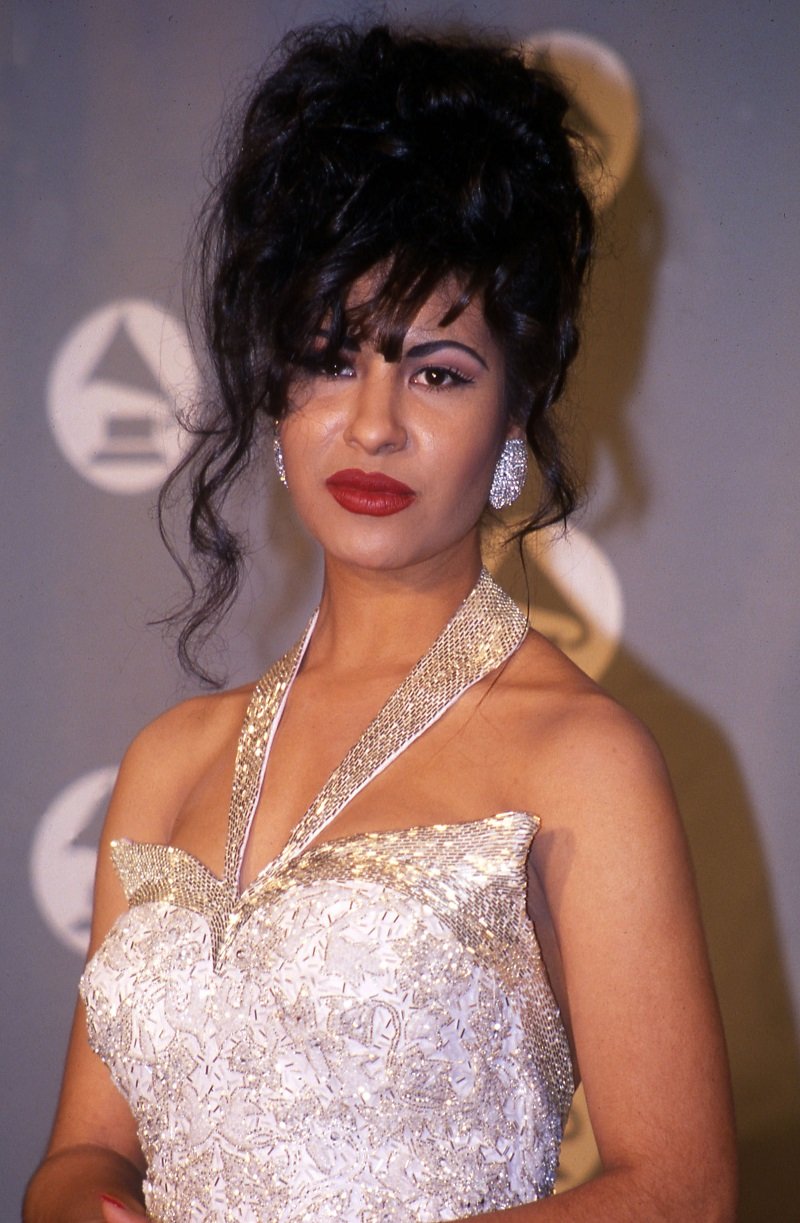 Selena on March 9, 1994 at the Grammy Awards in New York City | Photo: Getty Images
SELENA QUINTANILLA'S DEATH
Apart from her elder siblings AB and Suzette Quintanilla, guitarist Chris Perez (who joined in 1990) was also part of the group. The relationship between Chris and Selena developed over time, and in April 1992, they tied the knot.
At that time, she was only 20 years old and Chris was two years her senior. Unfortunately, they stayed together for only three years because, in 1995, Selena was killed by her friend Yolanda Saldivar.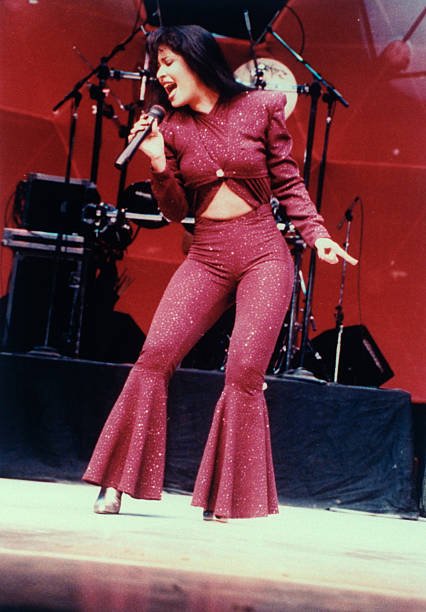 Selena on February 26, 1995 during a concert | Photo: Getty Images
From that point on, the lives of every member of her family changed, including that of Chris. Back in 2012, he released a book titled "To Selena, With Love," in which he revealed several aspects of their romance.
Talking to CNN, he admitted to feeling that it was about time for him to put together some of the memories of his late wife and write a book about it.
SELENA AND CHRIS' RELATIONSHIP
Chris confessed that their relationship was far from perfect, especially because Selena's father, former musician Abraham Quintanilla, didn't approve of it. About it, Chris said:
"I think the main reason for that was, it kind of hurt his pride and his ego to find out that he was the last to know."
Selena's widower also said that their marriage faced some difficulties because, as young adults, they didn't know how to handle being together "24 hours a day, seven days a week." Eventually, they worked things out and were in a much better place until her death.
Back in November 2017, Chris and Selena's family got together to commemorate a huge milestone: the Queen of Tejano Music received a posthumous star on the Hollywood Walk of Fame.
HE IS PROUD OF HER
Talking to ET, Chris confessed that, if he had the opportunity to speak to Selena, he would tell her how proud he is of everything that she has accomplished even after her passing.
In a May 2018 interview with KENS 5, he pointed out that Selena's icon status would increase over time, especially because her music still stands the test of time.
He said that he used to feel sad whenever he came across one of her songs or any other thing that made him remember her.
However, that feeling of sadness has turned into joy and pride in recent years because he is reminded of the positive impact that she had on so many people. Finally, Chris thanked all her fans for keeping Selena Quintanilla's songs and legacy alive for so many years.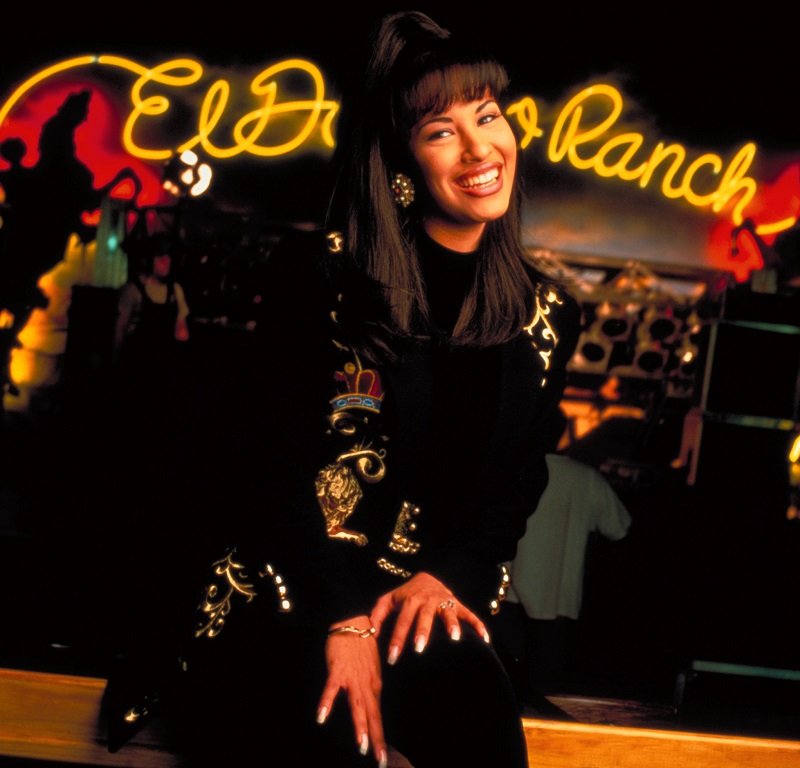 Selena circa January 1994 at the El Dorado Ranch nightclub | Photo: Getty Images
CHRIS PEREZ IS STILL IN THE MUSIC INDUSTRY
Six years after Selena's death, Chris found love again and married Vanessa Villanueva. With her, he had two children: Cassie and Noah. Unfortunately, the former couple parted ways in 2008.
Chris has kept himself very involved in the music industry throughout his life. In 1998, he formed the Chris Perez Band and released two albums: "Resurrection" (which won a Grammy) and "Una Noche Mas."
After that, he joined AB Quintanilla's groups Kumbia Kings and Kumbia All Starz but left in 2009. Judging by his posts on social media, he is working with the Chris Perez Band again, and on April 2, he released a new song titled "Just Say Goodbye."
It is important to point out that Chris and Selena tied the knot on April 2, 1992, so the previously-mentioned song serves as a tribute to what could have been their 28th anniversary.
Please fill in your e-mail so we can share with you our top stories!