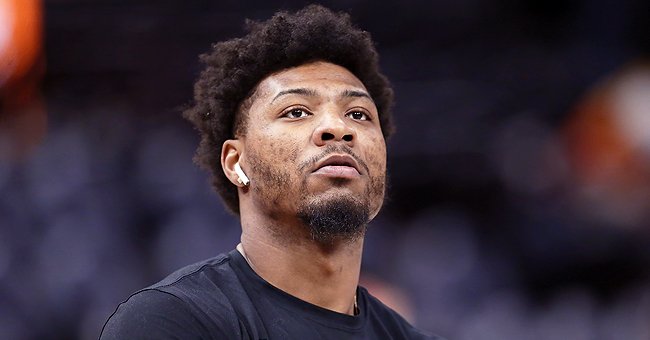 Getty Images
Marcus Smart of the NBA to Donate Blood for New Experimental Treatment of COVID-19

The player has beaten the virus and will donate his blood for an experimental therapy called convalescent plasma. This therapy could help high-risk patients overcome the virus, according to the National COVID-19 Convalescent Plasma Project.
Four NBA players infected with COVID-19 have fully recovered from the disease, including Marcus Smart. This is why your blood will be needed for a new experimental therapy that can especially help patients at higher risk of complications.
This information was shared by Dr. Michael Joiner, a member of the team leading the research in this experimental therapy. The new therapy uses plasma from recovered patients to lessen the impact of the virus on very sick patients.
Joyner, an anesthesiologist at the Mayo Clinic, said Tuesday that his team will work with players to find donation sites, according to ABCNews.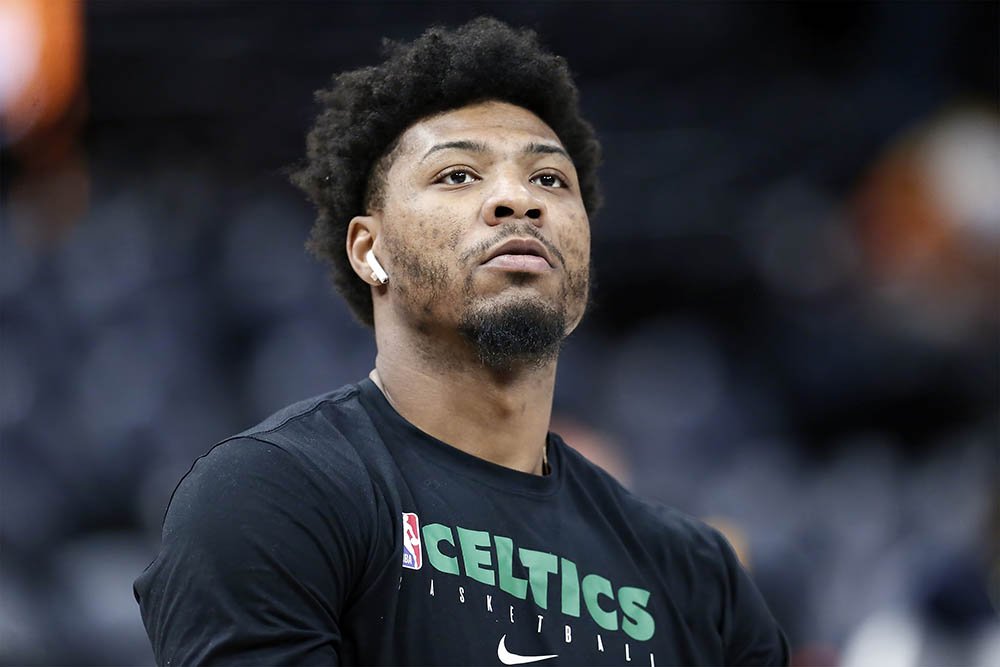 Marcus Smart warms up before the game against the Golden State Warriors at TD Garden in Boston, Massachusetts in January 2020. I Image: Getty Images.
TESTING POSITIVE
On March 17, the Boston Celtic announced that one of its players had tested positive for COVID-19. Days later, Smart published on his Instagram that he was the player with the virus and that since the sample was taken he was in social isolation and asymptomatic.
Smart isn't alone in having tested positive for the virus. Since it was confirmed that Utah Jazz center Rudy Gobert had the illness, his teammate Donovan Mitchell, Detroit Pistons forward Christian Wood, and Brooklyn Nets forward Kevin Durant, among others, have all revealed that they have COVID-19.
ENCOURAGING OTHER PLAYERS
NBA and doctors encouraged players who have recovered from coronavirus to consider donating their plasma to the project, and pro basketball players who have recovered successfully might be especially useful as donors. Mayo Clinic anesthesiologist Michael Joyner told:
"These are big men with blood volumes, and as a result [they] have a lot of plasma volume, frequently people who are physically trained also have an increase in their plasma volume from what you would expect from them just being regular-sized guys."
FREE OF THE VIRUS
This weekend, Smart revealed that he'd been free of the coronavirus by the doctors after testing positive early march. Though all of the basketball stars participating in the project haven't been disclosed, the Boston Celtics player confirmed that he will be involved in the investigation as a donor.
Please fill in your e-mail so we can share with you our top stories!