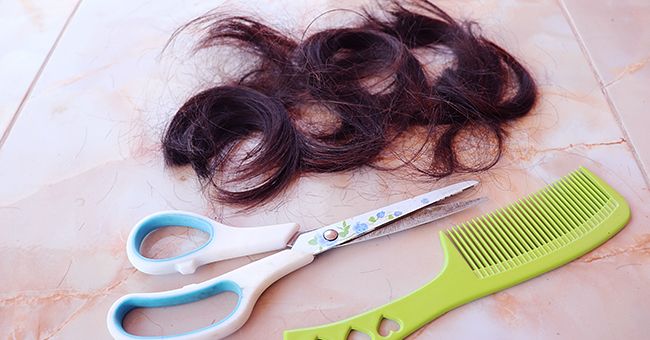 shutterstock.com
Grandpa Gives Wife a Haircut at Home Due to Self-Isolation Amid Coronavirus Crisis

Twitter user, Laura Maynard, shared a sweet video of her grandparents trimming each other's hair amid the coronavirus pandemic.
While many nations around the world have gone into self-isolation, an elderly couple has found a way to make it work for them.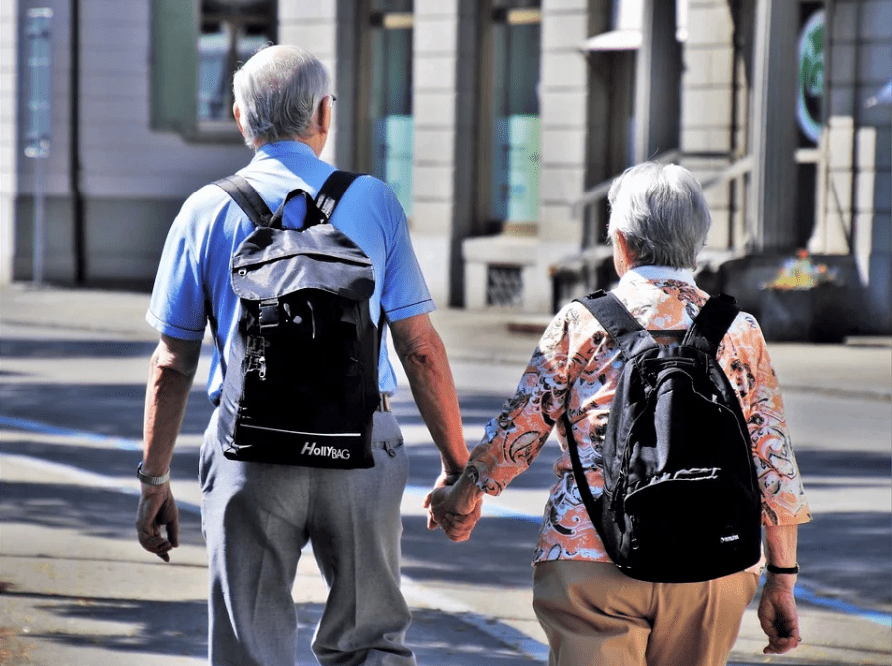 Elderly couple walking while holding each other's hands | Photo: Pixabay
The couple became social media famous after their granddaughter, Laura Maynard, shared a clip that showed her grandfather giving his wife a haircut.
Pink shared a video of her husband, Carey Hart, getting a trim from her 8-year-old daughter, Willow.
In the clip, Twitter users got to see the older man hand his wife a mirror to see how well he had cut her hair with the pair of hedge trimmers in his right hand. The video, which has been watched nearly 50,000 times, was captioned:
"My granddad had to give my grams a haircut while they self isolate, but then they were having too much fun being hairdressers and made this."
Laura's sweet post came at the time when New York barbers and salons expressed their struggles amid the ongoing coronavirus pandemic.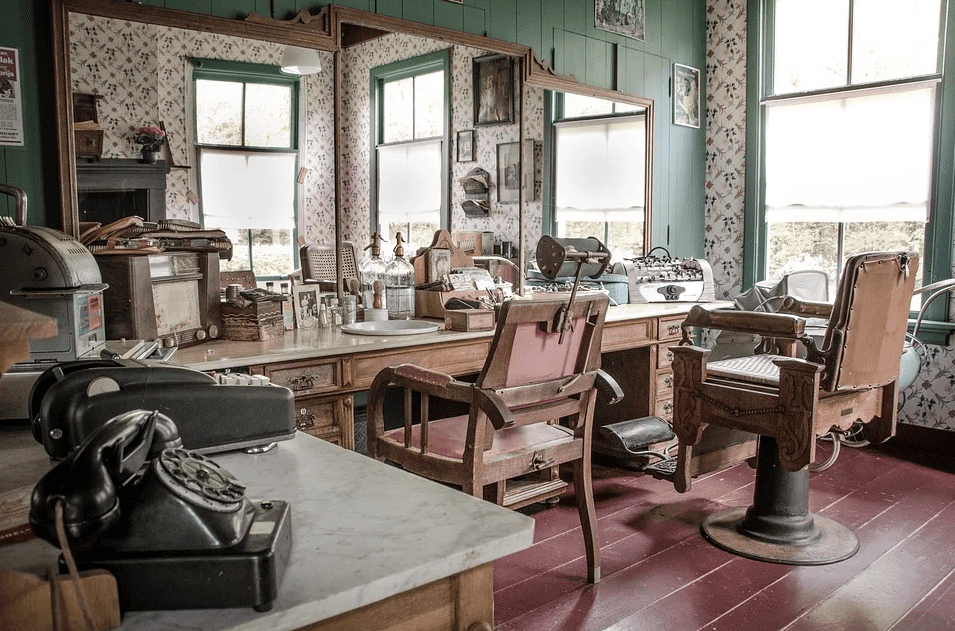 A barbing saloon that has no one patronizing it | Photo: Pixabay
According to The Guardian, 37-year-old Slava Ovaidov explained that he had to send half his employees home because there wasn't enough work.
Although Slava has hopes that this pandemic would soon end and things would return to normal, he still had his fears about the situation. The employer, who has started spending from his savings, shared that:
"I have family but I don't know how long I can run on my savings. That's the key. I have a mortgage to pay."
Meanwhile, Us Weekly reported that several celebrities have also taken to having their hair cuts done at home. The site stated that Pink shared a video of her husband, Carey Hart, getting a trim from her 8-year-old daughter, Willow.
All was going well until Carey began to see uneven chunks of his hair fall onto the porch as his wife said that when one couldn't get a barber, one just had to get rid of it.
As for Pink, the "Just Give Me a Reason" hitmaker gave herself a cut while she was drunk, and the after-effects were not the best.
The singer unveiled her cut in an Instagram video that showed her pulling off her beanie to show her followers the unequal sides of her hair as she ran her hands through the rest of her locks.
Blake Shelton, however, took another route by choosing to bring back his mullet.
Please fill in your e-mail so we can share with you our top stories!