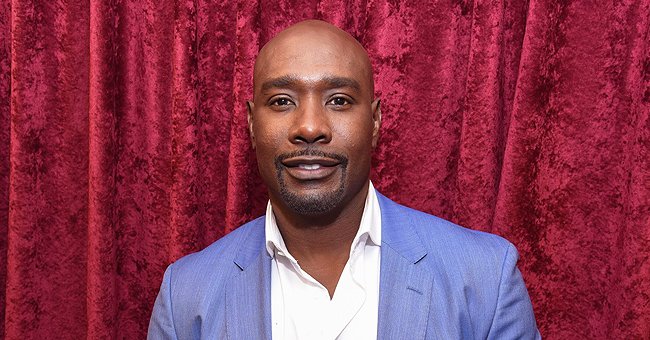 Getty Images
Morris Chestnut's Model Daughter Paige Stuns in Black Outfit on NYFW Runway
Morris Chestnut's model daughter, Paige Chestnut, looks beautiful on the runway while walking for celebrity fashion designer Matt Sarafa as she makes her NYFW debut.
Paige chestnut wore an all-black outfit, which is a part of Matt's new collection. It was her first on the NYFW runway, and she was so happy to have worked with Matt's team and his models.
She posted a picture of herself on the runway via her Instagram page and captioned it, "...This was my first time walking in Nyfw, and I'm so glad..."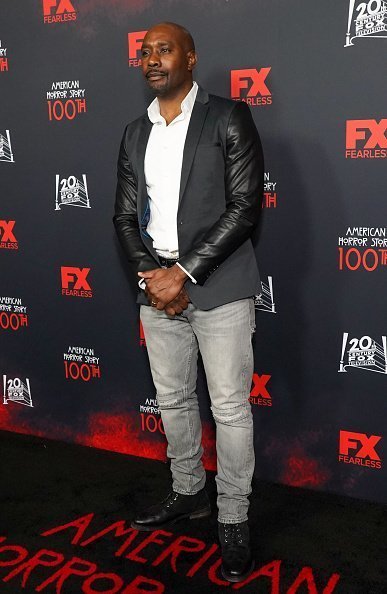 Morris Chestnut at FX's "American Horror Story" 100th Episode Celebration on October 26, 2019. | Photo: Getty Images
Paige's gorgeous look brings to mind the stunning strapless blue gown she wore to her high school prom back in 2016.
Her father accompanied her, and Morris also gave a rare look into his personal life in photos of him with his daughter, which he shared on Facebook.
The movie star did not get to star in his television show until after he had spent 25 years in the industry.
Star actor Morris Chestnut, has been married to Paige's mum, Pam Byse, for over 20 years. The couple first met at a club in Atlanta, and Morris had been discouraged from pursuing Pam, by Tiny Lister, who he met while filming in Atlanta.
Tiny's warning did not deter the actor. Instead, he chose to go after her. Morris admired a lot of the qualities he saw in his wife before marrying her, one of which was the way she related to children:
"one of the primary reasons why I wanted her to be my wife was because I knew that she would be an excellent mother to my kids."
The actor and his wife deal with the popularity and the women it brings by sticking to their roles in the family unit: he lets her be the woman, and she lets him be the man. Chestnut has been in the world of Hollywood for about 30 years.
The movie star did not get to star in his television show until after he had spent 25 years in the industry. He starred in the surprise season of "Fox's Rosewood."
The star mentioned that he only reached this height because of his patience and the willingness of studios to present diversity on television.
The TV star had co-starred in a couple of movies which reached number one at the box office, but the spotlight from his work in "Rosewood" could not be compared to any as the series soared above expectations.
Please fill in your e-mail so we can share with you our top stories!