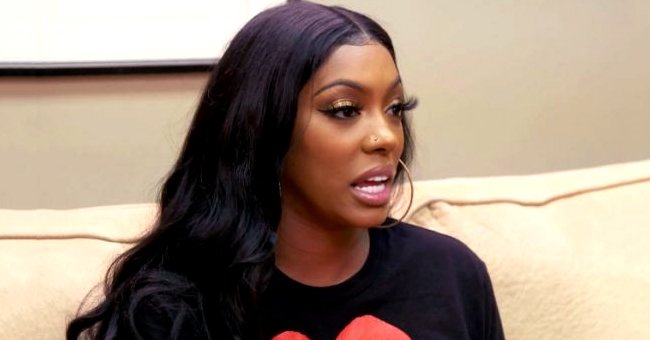 Twitter/thatgrapejuice
Porsha Williams of RHOA Reveals She Suffered a Miscarriage Alone

Porsha Williams revealed going through her miscarriage alone and why she decided to be more open about it today.
Porsha Williams would have been a mother-of-two today if not for her past miscarriage. And while she has come to accept that loss, she has never spoken in detail about it until now.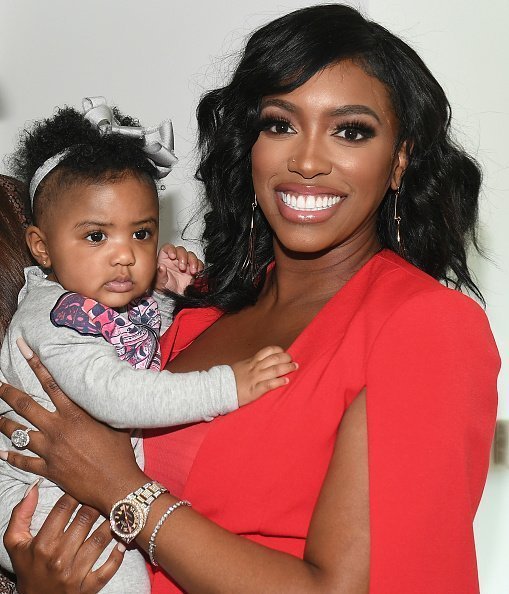 Porsha Williams with her daughter Pilar Jhena at AmericasMart in October 2019 | Photo: Getty Images
Porsha opened up in an episode of "The Real Housewives of Atlanta" about that painful past and how she went through it alone. In the show's trailer, she also revealed why she felt the need to tell her story today.
When Porsha was pregnant with her daughter, Pilar, she feared it would lead to another miscarriage.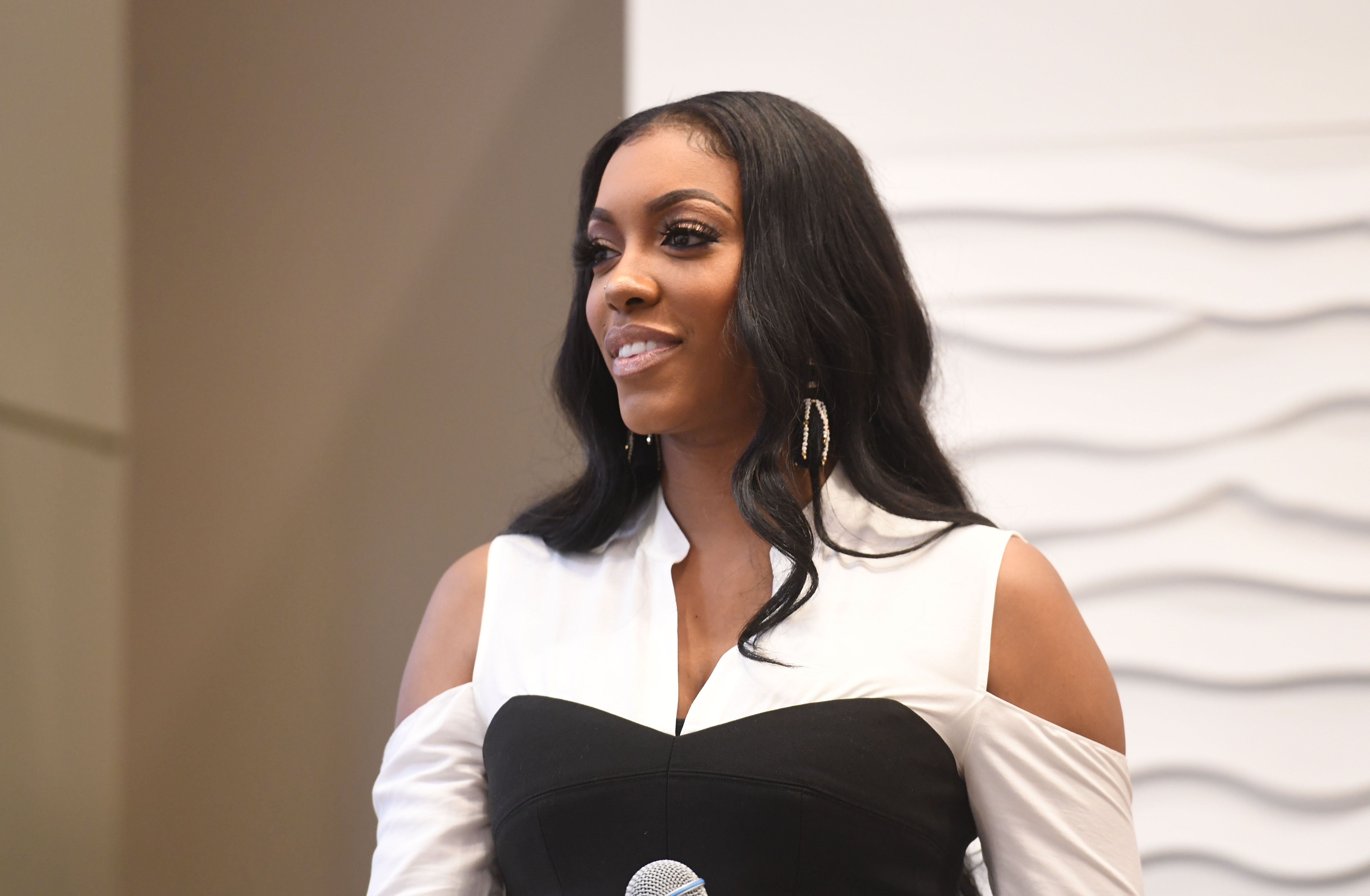 Porsha Williams at the Hosea's Heroes Awards in February 2018. | Photo: Getty Images
"It was something I really hadn't spoken about openly to this extent," the 28-year-old mom of Pilar Jhena said and explained,
"The point is, if I were to have talked about it to other women or been more open, I would have realized it is okay. It's about realizing all of that and having another woman tell you, 'I've been through this, I survived.'"
Porsha shared that she had her miscarriage at home and alone. She told People in 2018 that it happened in 2012. She said she suffered from fibroids that required her to undergo a myomectomy.
When Porsha was pregnant with her daughter, Pilar, she feared it would lead to another miscarriage. But when she heard her baby's heartbeat for the first time, she felt more at ease.
Porsha is currently enjoying motherhood with the help of her fiance' Pilar's father, Dennis McKinley. The couple had their problems in the past stemming from Dennis's infidelity, but they seem to be moving forward together, one day at a time.
According to a source for Hollywood Life, social distancing appears to be doing good for the couple. "They've definitely connected more than ever during this time and things are going really well between them," the source said.
Porsha and Dennis live together with their daughter and have been confined to their home due to the Coronavirus outbreak. Porsha's posts while on quarantine reveal a happy vibe.
She even shared a funny video she and Dennis made for the "Flip The Switch Challenge" as their daughter surprised them by taking her first steps.
For now, Porsha is just focusing on the present and isn't worrying herself over the future. The source added that the reality star is happy and in a good place and that's all that matters for now.
Please fill in your e-mail so we can share with you our top stories!