Jacqueline Kennedy and JFK's Reported Relationship Troubles
John and Jacqueline Kennedy were a perfect couple to many Americans as what was projected in front of cameras, but there existed a dark side to their marriage, as well as the first lady's past relationships.
Jacqueline "Jackie" Kennedy always projected the image of a dignified wife and a strong woman, who had a seemingly perfect marriage despite the infidelities of her husband.
However, the former first lady may not have always had love as the reason behind her understanding and endurance during her married life.
MOTHER'S KNOW BEST
Her mother, Janet Auchincloss, had a strong influence on how Jacqueline perceived things, which, in turn, affected the decisions she made.
Randy Taraborrelli, the author of "Jackie, Janet, and Lee," knew a lesson Auchincloss taught her daughters in 1951 -- that "money and power" was the "secret to 'Happily Ever After.'"
The mother-of-two made it clear that money is essential when choosing a husband. She herself knew that when she married Standard Oil heir Hugh Auchincloss after she divorced the father of her girls.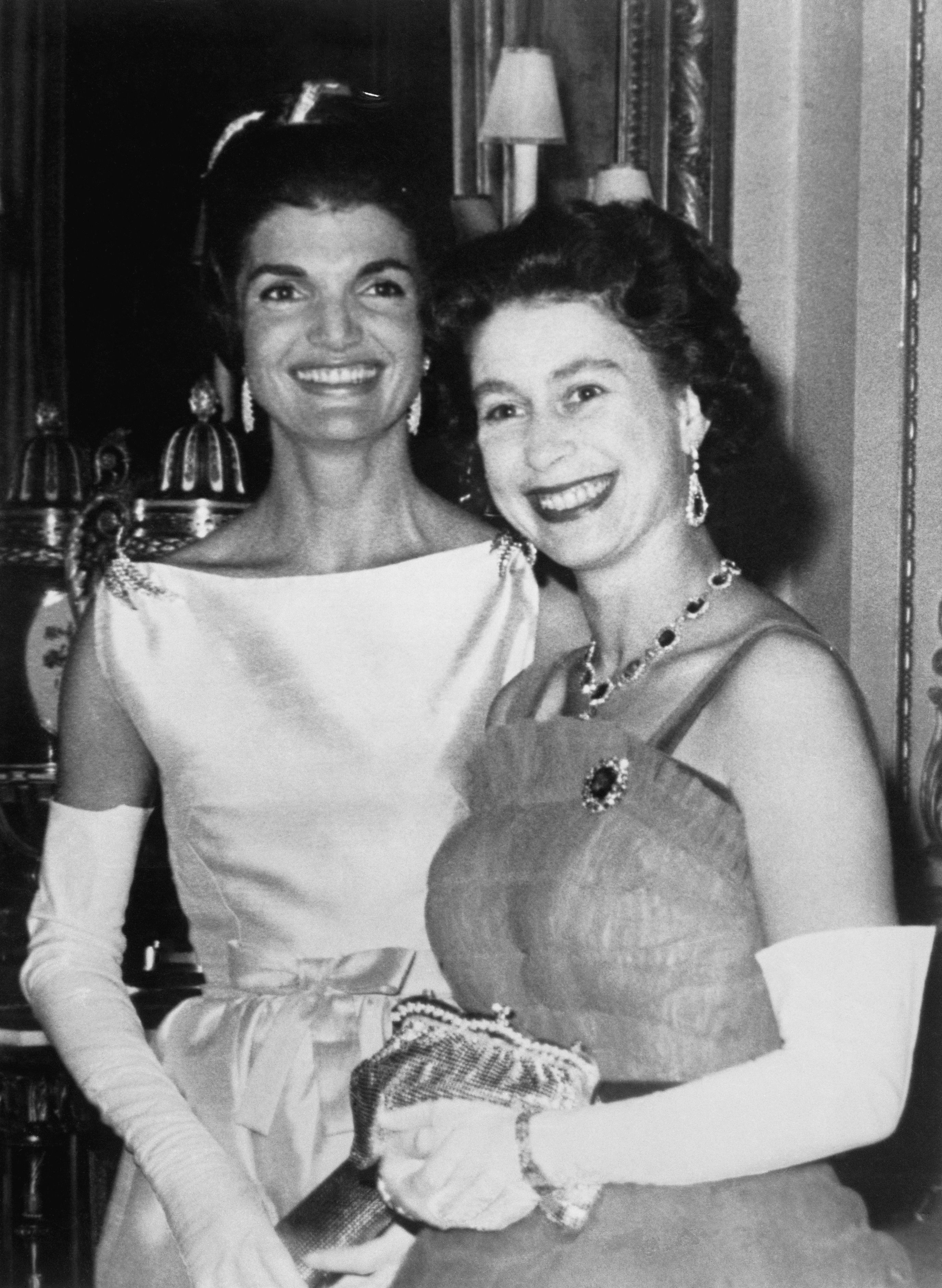 Auchincloss made sure Jackie lived out her mother's words and asked her daughter to leave her then-fiance, stockbroker John Husted Jr., at their engagement party, after knowing he only made $17,000 a year. 
"Janet told her, 'That was less money than your father made when I married him," Taraborelli shared. It didn't take long before Jackie left Husted and returned the ring.
Husted remembered his former lover being "ice-cold, like we never knew each other." Jackie's mother controlled much of the decisions she made that had something to do with relationships and wealth.
In 1963, Jackie gave birth to a premature son named Patrick.
JACKIE MEETS JOHN
Jackie met John F. Kennedy during a dinner party in 1952 after a mutual friend introduced them. By then, John was already a congressman.
A few months later, JFK won a seat in the senate and proposed to Jackie with a 2.88-carat diamond and a 2.84-carat emerald ring set.
The following year, the couple got married at St. Mary's Roman Catholic Church in Newport, Rhode Island, surrounded by over 800 guests.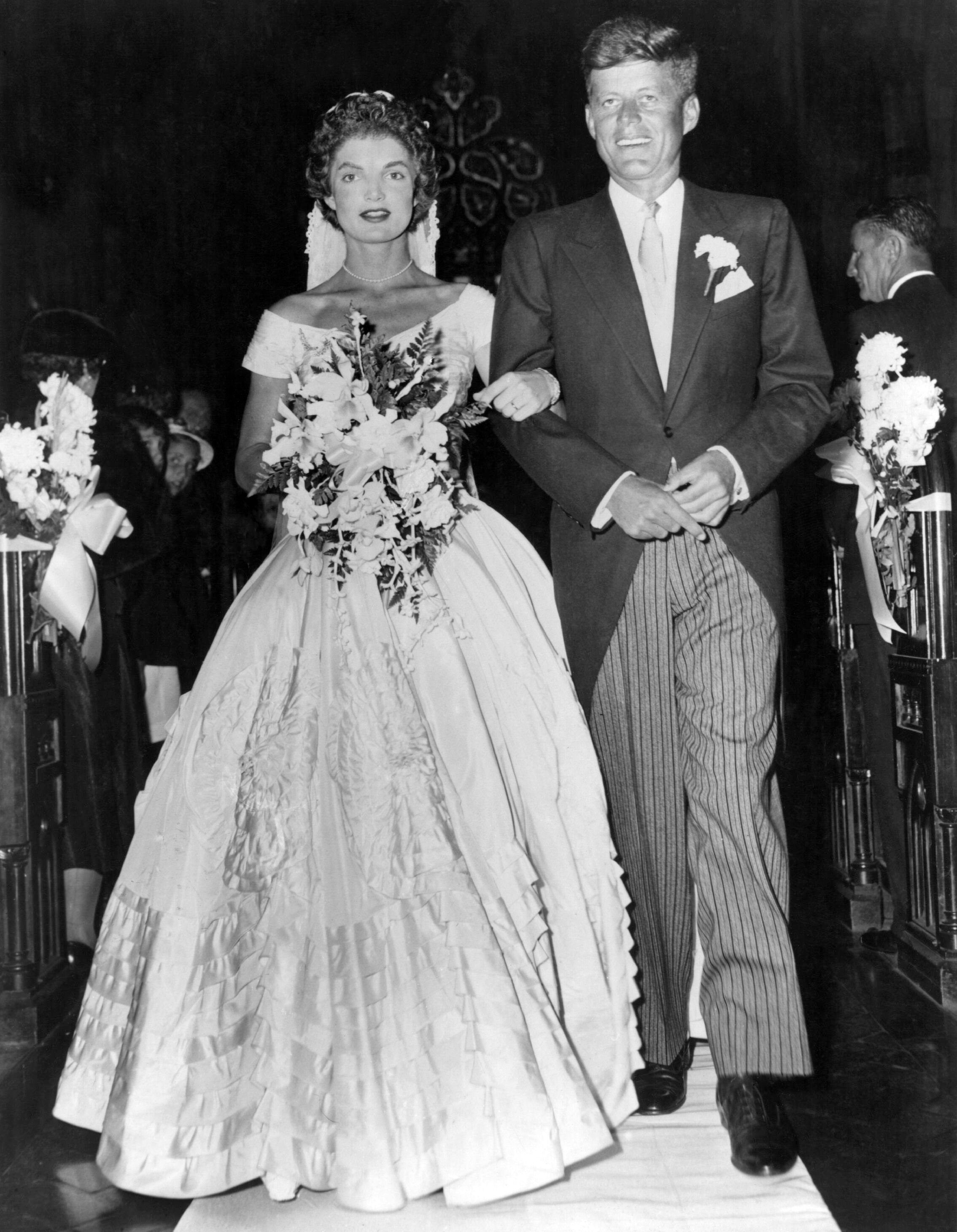 While the start of their marriage seemed easy-going and the beginning of a happily ever after, reality turned out to be different.
JOHN'S SHORTCOMINGS
JFK was not faithful to his wife, and she knew it. On two occasions, Jackie wanted to divorce her husband. First was after she gave birth to a stillborn daughter, Arabella. 
The politician was then on a Mediterranean cruise and did not rush to his wife's side after the traumatic delivery. After letting her mother and sister know of her plan to separate, they objected.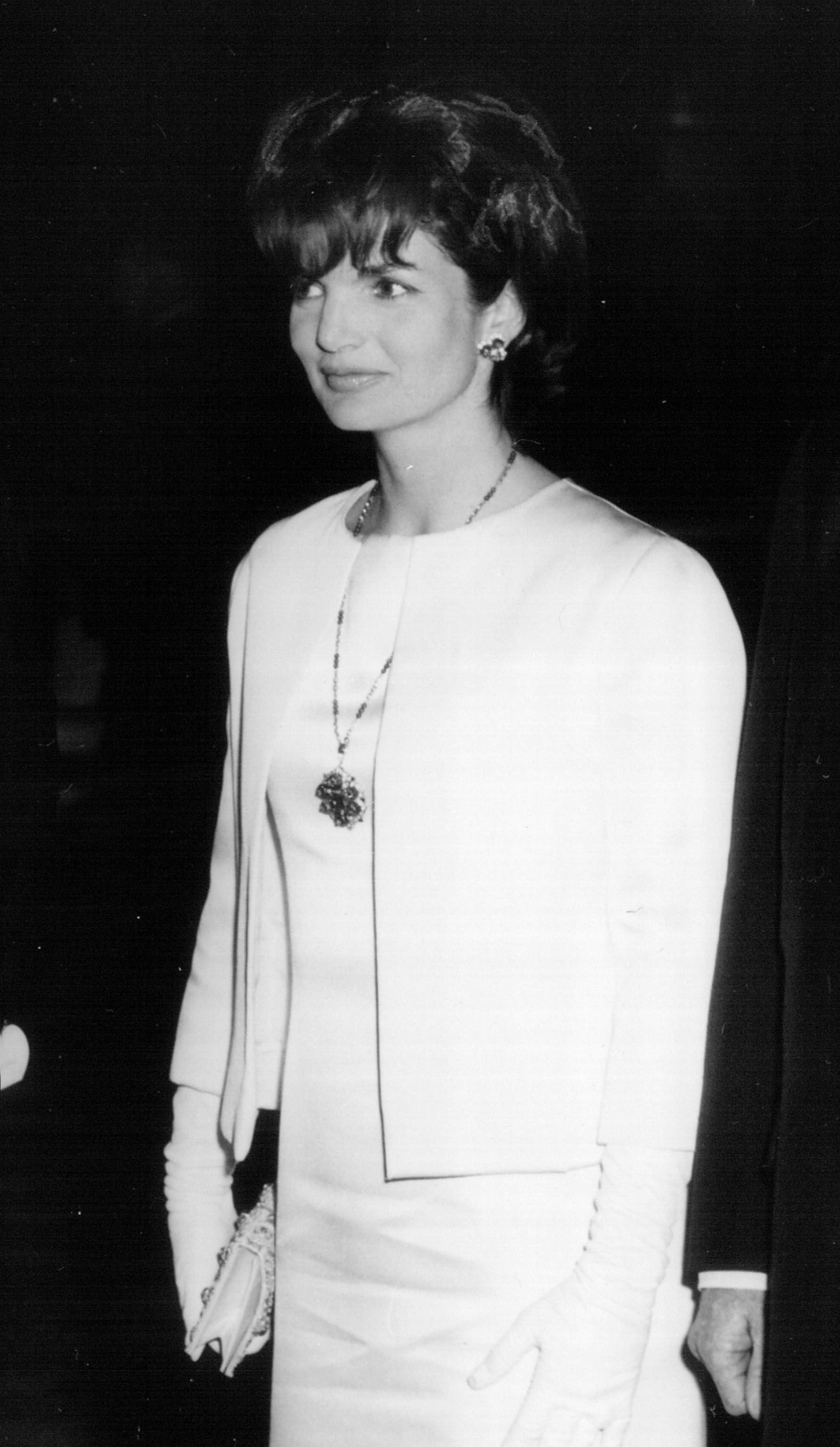 Auchincloss did not approve JFK's actions but knew it was the price to pay for marrying someone with money and great power. Taraborelli wrote:
"You can tell she wished things could be different with JFK, but she was of a background where she realized that men of power and influence cheat and certainly the Kennedys do."
In Danforth Prince and Darwin Porter's book "Jacqueline Kennedy Onassis: A Life Beyond Her Wildest Dreams," an account where Jackie walked in on her husband cheating on her with his secretary was detailed.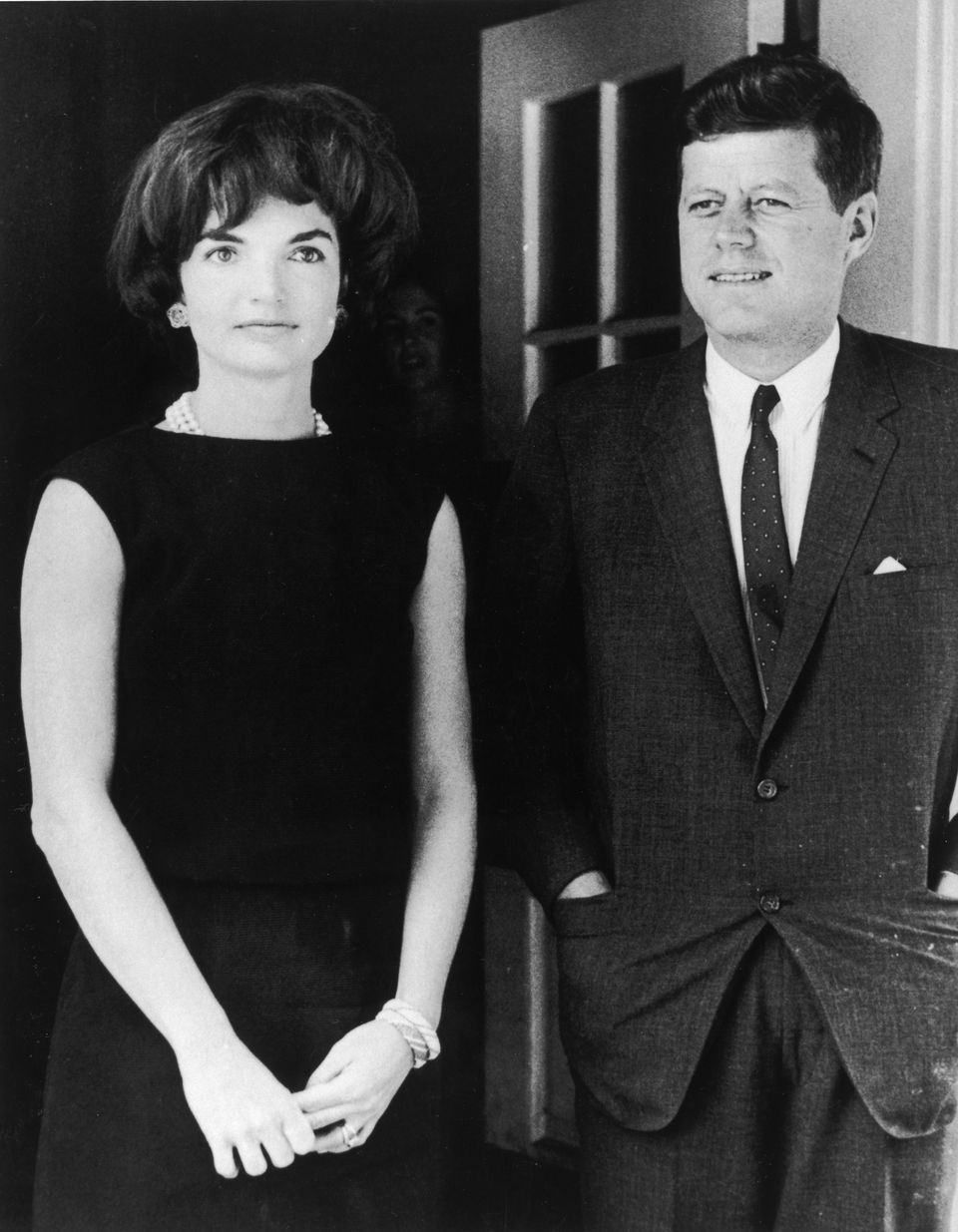 "You must have known when you married me. I can never be faithful. I can't help myself. It's a compulsion," JFK said.
With the lifestyle that her husband had, Jackie decided to have her own fun with other men. She too had several affairs, playing the game that her husband so loved.
After suffering from miscarriages and spiraling down to depression, because of all the things happening in her marriage, Jackie waited up late for her husband while getting drunk.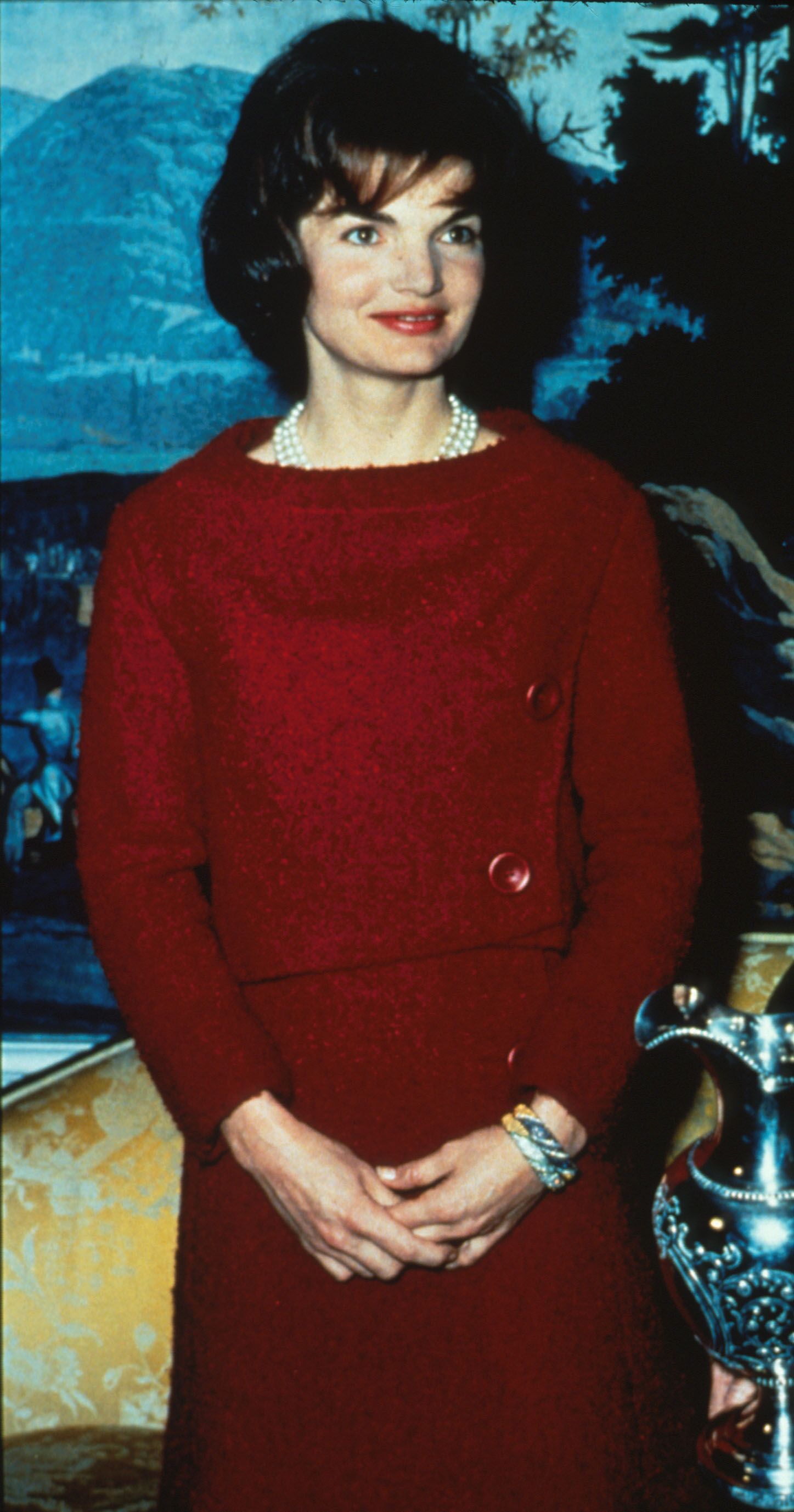 The couple fought until JFK ran after his wife down the street. Jackie's husband of the year sent her to a private psychiatric clinic where she received electroshock therapy, leaving her suicidal.
Towards the end of 1957, Jackie gave birth to a daughter, Caroline, followed by a son, John, three years after. Her children became her life and source of happiness, but her affairs never stopped.
In 1963, Jackie gave birth to a premature son named Patrick. He died two days later, leaving her grieving. The same year, JFK was assassinated while riding a motorcade in Dallas, Texas.