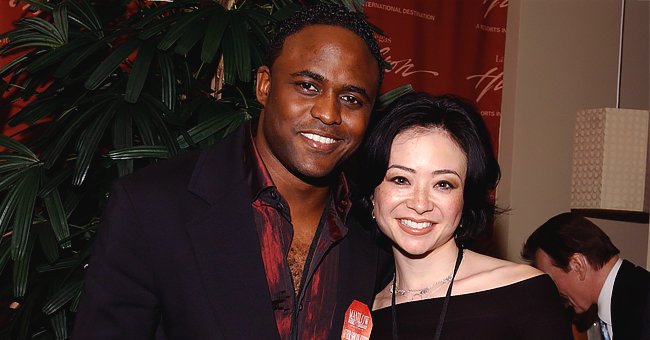 Getty Images
Wayne Brady from 'Masked Singer' Is Quarantining with His Ex-Wife & Her Boyfriend
"The Masked Singer" winner Wayne Brady recently revealed that he's self-isolating with his daughter, Maile, his ex-wife, Mandie Taketa, and her boyfriend, Jason.
"We quarantine between both of our homes and I've got a big backyard and lots of land so we both share this land and this space," Brady told Access Hollywood.
"So Mandie, her boyfriend Jason, my daughter Maile, we are a family," the actor and TV host added. "We are like this nuclear family."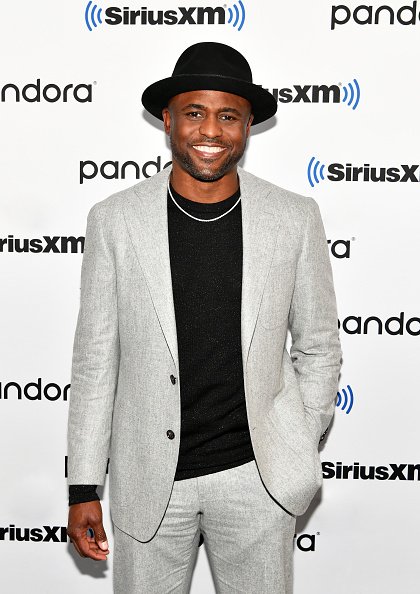 Wayne Brady at SiriusXM Studios on January 30, 2020 in New York City. | Photo: Getty Images
Brady continued that his family has stayed busy together while isolating. "It's an amazing time for family, because it's kind of like a time-out," he shared.
As reported by PEOPLE, Brady tied the knot with Taketa in 1999. The couple divorced in 2007. During the interview, the "Whose Line Is It Anyway?" star noted that he and his ex-wife have "co-parented as best friends" all through their daughter's life.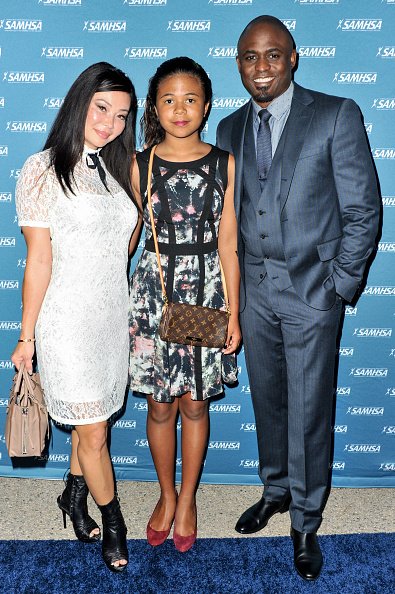 Wayne Brady, Maile, and Mandie Taketa at Royce Hall, UCLA on August 12, 2015 in Westwood, California. | Photo: Getty Images
In an interview with PEOPLE in December 2019, Brady revealed that before joining season 2 of "The Masked Singer," he sought approval from both Taketa and Maile.
Brady has succeeded in being named the champion of "The Masked Singer" Season 2 as the Fox.
According to him, the "coolest person" is always going to be your teenage daughter, so that was the reason he conversed with Maile. After asking her what she thought about him doing it, and after asking Mandie, Brady got the go-ahead.
Brady was convinced to give the show a try after seeing several talented singers, including Gladys Knight, Donny Osmond, and T-Pain, compete on the first installment of the show.
And Brady has succeeded in being named the champion of "The Masked Singer" Season 2 as the Fox back in December. He beat out Chris Daughtry and Adrienne Bailon, CNN reported.
In a 2016 interview with Buzz Feed, Brady revealed that the first thing he does when he wakes up in the morning was putting his dog outside to take a pee, and afterward he turns on the news.
Brady also revealed that ignorance is the thing that makes him completely insane. He said he gets furious at those people who "willfully use cognitive dissonance." Brady was born Wayne Alphonso Brady in Orlando, Florida, United States, according to TV Guide.
Please fill in your e-mail so we can share with you our top stories!