Wayne Brady Was Once Married to Mandie Taketa - Meet His Ex-Wife of 11 Years and Their Teen Daughter Maile
Here's everything to know about Wayne Brady's ex-wife Mandie Taketa and their daughter Maile.
Wayne, who hosted "Let's Make a Deal" since its 2009 revival, tied the knot with dancer Mandie Taketa in April 1999.
"She is the most amazing woman in the world and one of the most amazing moms, I think, that has ever walked the planet."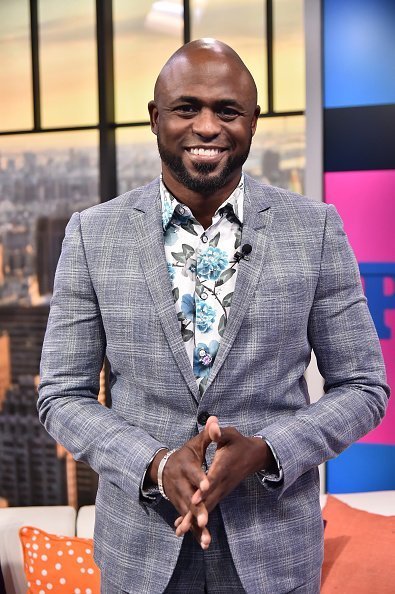 The couple has one child, a daughter named Maile, born in February 2003. In April 2006, Wayne and Mandie separated, and Mandie filed for divorce in July 2007.
Mandie is an actress from Hawaii, who is part Japanese and part Caucasian, according to IMDB.
She is best known for the movies "Manband! The Movie" (2007) and "Unsung Hollywood" (2014). She was 26 years old when she gave birth to Maile.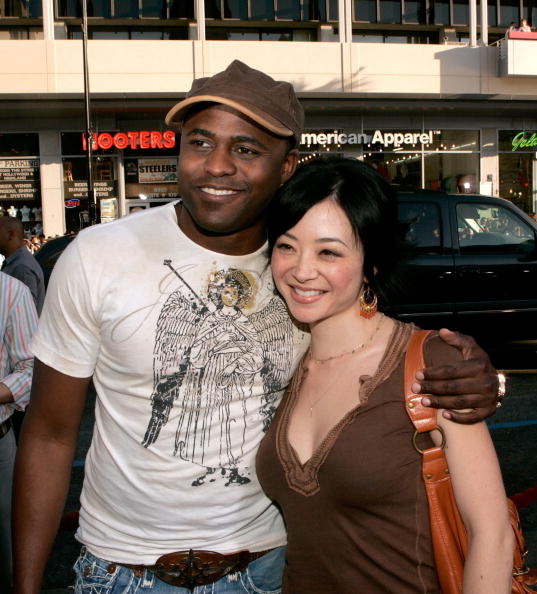 Mandie is the second wife of Wayne. The famous comedian who is a regular on the American version of the improvisational comedy television series "Whose Line Is It Anyway?" was first married to Diana Lasso in December 1993. The two divorced in September 1995.
When Mandie and Wayne got divorced, Mandie requested joint legal and physical custody, as reported by People.
Though Mandie also requested spousal support, she asked that she and Wayne pay their own legal fees.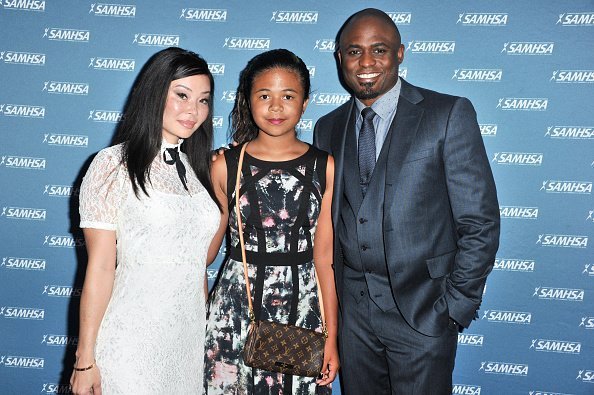 In a 2007 interview with People, Wayne's rep said that the couple's split is very amicable and that they continue to remain the best of friends and committed parents.
"[The secret is] time and knowing when to let things go for the greater good," Wayne told Us Weekly.
The comedian added, "She is the most amazing woman in the world and one of the most amazing moms, I think, that has ever walked the planet. Our daughter's proof of that and the fact that she slaps me into shape. She's the reason I think that I've had the success I have."
Their only child is now 16, and according to Wayne, raising a teenager requires "a lot of catering and servitude."
"There's servitude when you're a parent to a small child, but then it becomes different when you've got a teenager because the way she acts helps me navigate life. She'll say, 'Dad, I want to spend time with you.' 'Oh, you do?' 'Dad, I'm busy.' 'OK.' She keeps me on my toes," he explained.
Wayne first appeared on national television as a recurring contestant on the sketch comedy competition "Kwik Witz" from 1996 to 1999.
For his rendition of "A Change Is Gonna Come," he was nominated for a Grammy Award. He has also won five Emmy Awards for his talk-show activity.