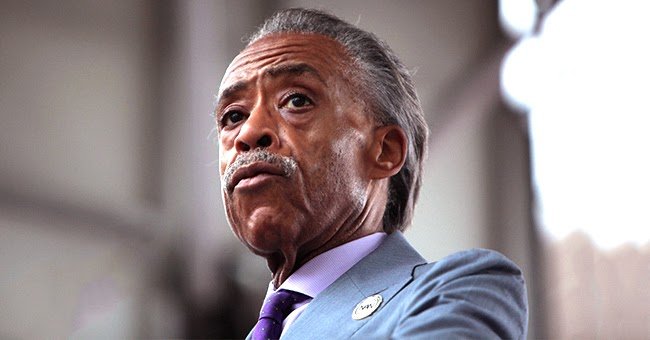 Shutterstock.com
Rev Al Sharpton of 'National Action Network' Asks Black Churches to Stop Services as Coronavirus Outbreak Continues

Reverend Al Sharpton requested black churches to halt services to try and flatten the curve brought about by the Coronavirus pandemic which continues to plague America.
Calling on the leaders of Black religious dominations and other faith leaders, Reverend Al Sharpton asked them to consider refraining from having church services even if the world is nearing Palm Sunday and even the Holy Week.
These gatherings are against the current lockdown protocols placed by multiple states to try and eliminate large crowds.
THE ARREST OF TWO CHURCH LEADERS
Sharpton felt the need to make an appeal to church leaders after a mega church pastor in Louisiana was arrested for holding Sunday services, and after another criminal sanction against a Florida pastor who held services over the weekend which drew large crowds.
It was confirmed that Pastor Tony Spell of the Life Tabernacle Curch will be charged with six counts of disobeying powers of government. Last weekend, he held a funeral with more than 100 attendees despite the state's order to limit gatherings.
HOPING TO KEEP THE CHURCH OPEN
He went on to hold an evening church service which was people hugging, shaking hands, and standing close to each other, clearly disobeying the social distancing protocols put in place. At the time, Spell revealed that he would keep the church open.
"We are needy people. Our souls are lost. We need help and the church is the salvation center of the soul, the sanctuary where we come together and meet."
THE INCIDENT IN FLORIDA
Meanwhile, Rodney Howard-Browne turned himself into authorities in Florida after he was charged with unlawful assembly and violation of a public health emergency order after holding two Sunday services at his church, with hundreds of attendees both times.
These gatherings are against the current lockdown protocols placed by multiple states to try and eliminate large crowds, which could ultimately cause people to easily contract the highly-contagious virus.
A CALL FOR UNITY
Despite hesitance from different pastors to halt services, it isn't only Reverend Sharpton asking for unity and cooperation from church leaders, but even Queen Elizabeth herself, a devout Christian.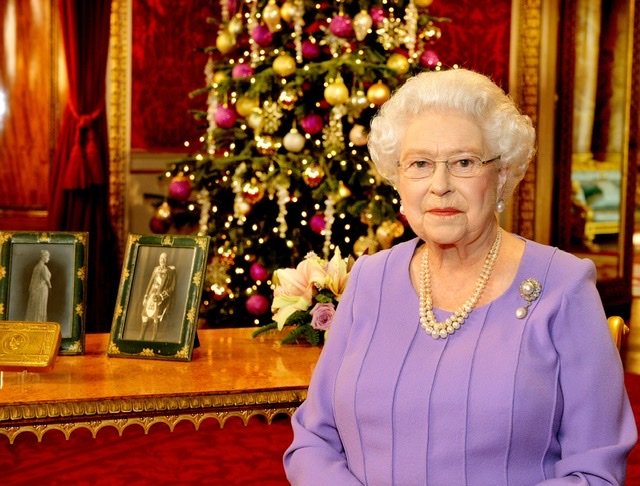 Queen Elizabeth II poses in the State Dining Room of Buckingham Palace after recording her Christmas Day television broacast on December 10, 2014 | Source: Getty Images/GlobalImagesUkraine
The Queen stressed the importance of communities working as one, as they try to do their part in flattening the curve brought about by the virus.
Please fill in your e-mail so we can share with you our top stories!