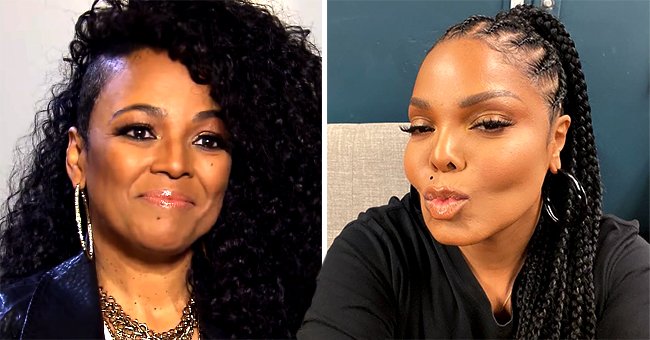 Instagram/janetjackson, Youtube/ET Canada
Kim Fields Remembers Meeting Janet Jackson for the First Time and & How They Became Friends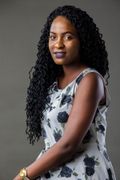 Star actress, Kim Fields sat in an exclusive chat where she happily recalled her first time of meeting fellow star and pal, Janet Jackson.
In an exclusive chat with Fox News, Hollywood icon, Kim Fields gave an eye-opener into her milestone career and how she came about one of her most iconic role in "Facts of Life."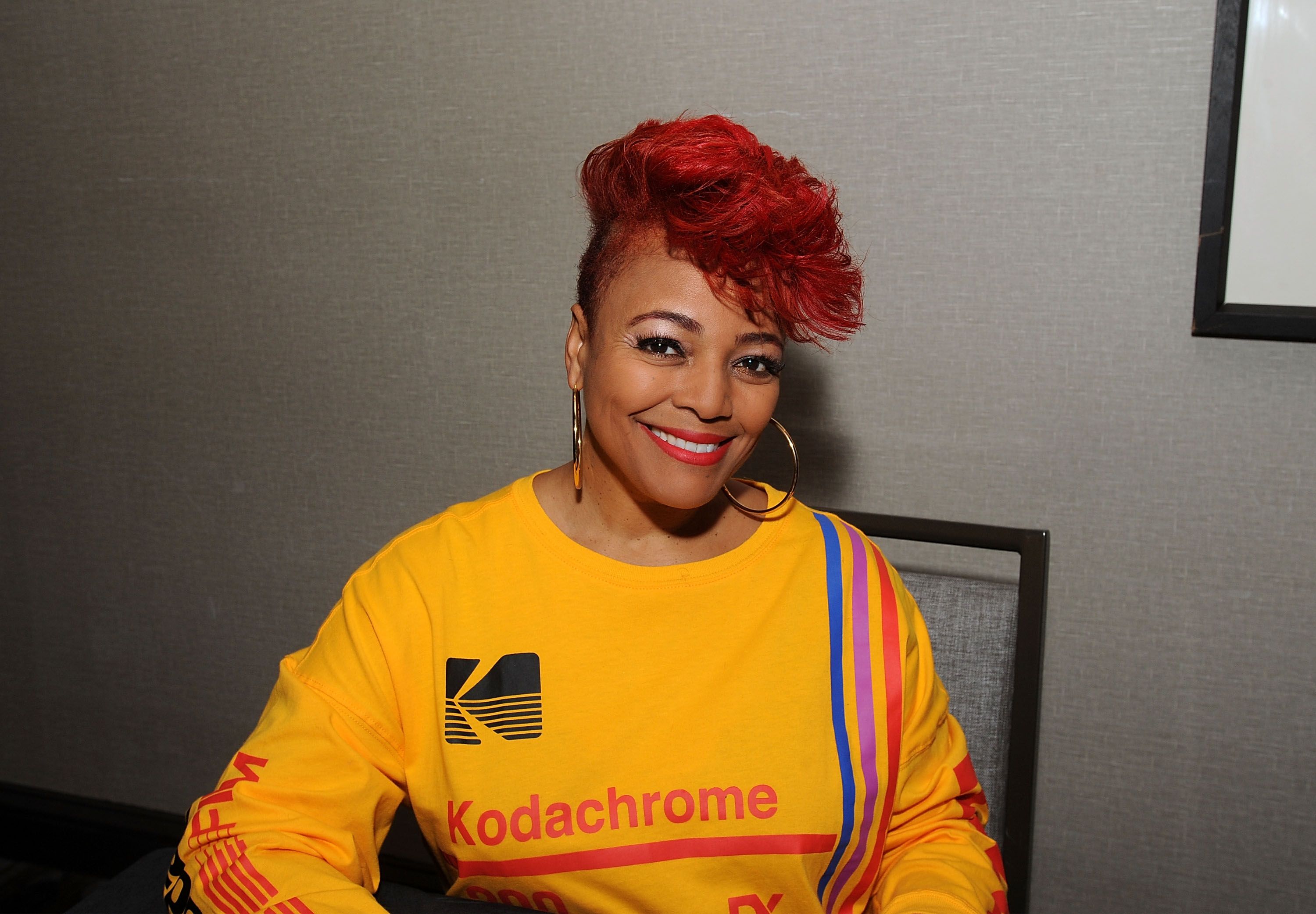 Kim Fields attends the Chiller Theatre Expo Fall 2018 at Hilton Parsippany on October 27, 2018 | Photo: Getty Images
The 50-year-old celebrity remembered being a young girl filled with anxiety after she came across the faces of to-be fellow casts at the auditioning for "Facts of life."
Being from a family of stars, Kim's way to stardom was perhaps set in the spotlight, but she made sure no to "lose her head" as a child star.
The "Regine" actress made it known that she almost didn't stay for the audition because she felt intimidated.
According to her, being from Harlem and having a small stature made her feel insecure because the other girls were "white girls who were television ready." Fields also remembered a time when they put her in roller skates because of her height.
Moving on, Kim landed a role in "Good Times," a sitcom, where her mom, Chip Fields, was a regular. The then young Kim acted as Penny Jordan's friend. A role performed by star musician Janet Jackson.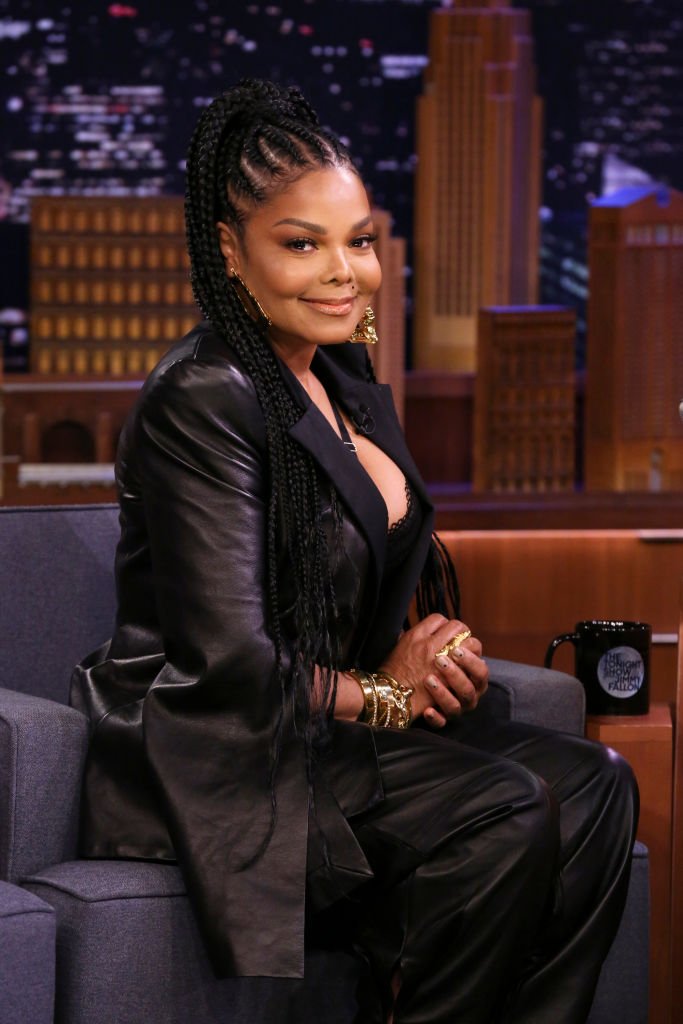 Singer-songwriter Janet Jackson during an interview on February 10, 2020 | Photo: Getty Images
Penny Jordan was the daughter of Lynette Jordan, who physically abused her in the series. But Jackson and Fields met way before then.
The Hollywood star recalled that she and the "Rhythm Nation" crooner met when they were little girls and auditioned for Mrs. Butterworth Syrup Commercial.
Kim revealed that she was thrilled to see Janet, who was already getting famous at the time. But they became closer after Jackson frequently visited her mom to rehearse her "Good Times" lines.
EW shares that the "Diff'rent Strokes" actress also recalled being on shows like "The Fresh Prince of Bel-Air," and other 90s sitcoms.
Being from a family of stars, Kim's way to stardom was perhaps set in the spotlight, but she made sure no to "lose her head" as a child star.
According to Fox News, Fields made it known that Hollywood was quite tempting, and she didn't want to be another "statistic." This, she said as a result of how a lot of child stars become "wild" after gaining fame.
In her success story, Kim Fields also enjoys been a mother, and according to US Magazine, the TV personality, and her Broadway Star spouse, Christopher Morgan welcomed a new baby in 2013.
The baby came as a "miracle" for Fields, who already experienced two miscarriages. Her new baby Quincy Xavier joined Morgan and Field's first child, Sebastian, but before Quincy's birth, the actress had a battle with infertility.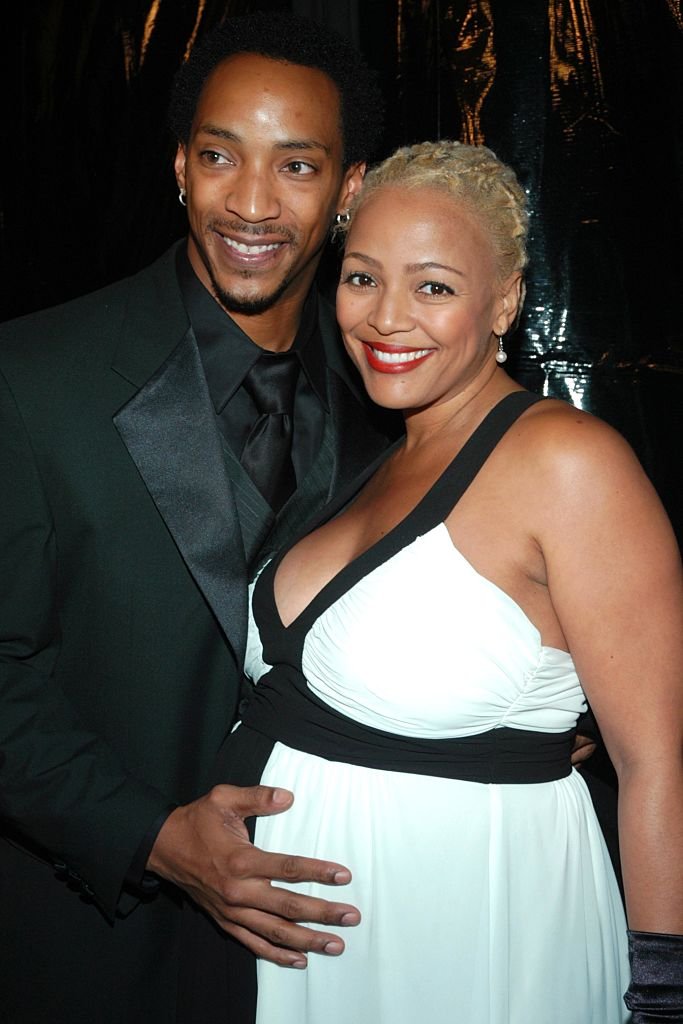 Christopher Morgan and Kim Fields witness Halle Berry, Forest Whitaker, Janet Jackson, & Herbie Hancock Honored at Ebony's Pre-Oscar Celebration at Jim Henson Studios on February 22, 2007 | Photo: Getty Images
BDO shares that Kim once opened up about her second pregnancy, where she had almost given up on trying for a second child. The pregnancy came as a surprise, and the actress almost didn't know she was "with child" until she went to the hospital.
Please fill in your e-mail so we can share with you our top stories!