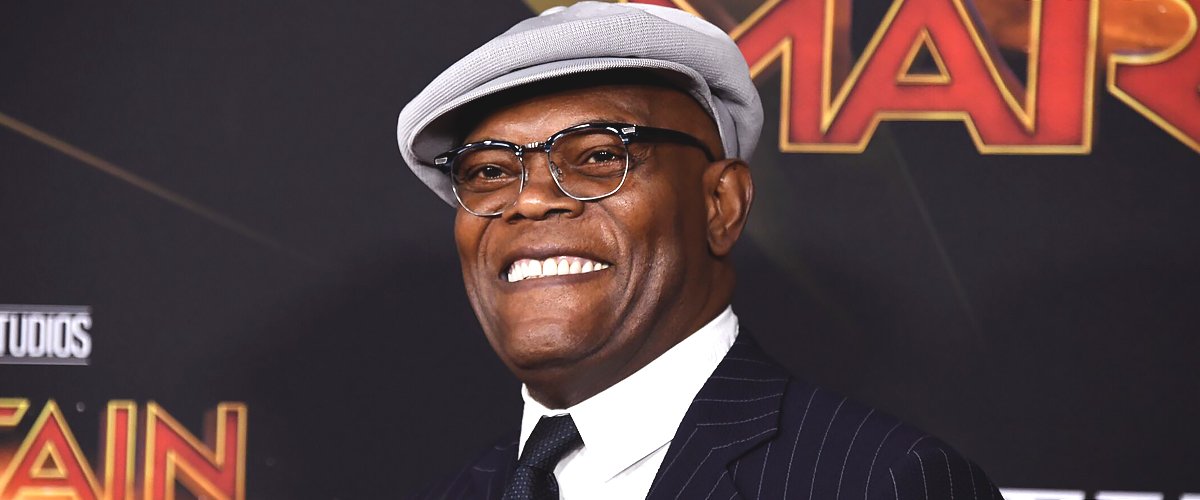 Getty Images
Samuel L Jackson Once Shared Secret to 39-Year Marriage with His Wife LaTanya Richardson
If the divorce rate in the USA is 23%, in Hollywood it is well over 50%, but some stars like Samuel L. Jackson and his wife defy the odds.
Samuel L. Jackson has never fitted the mold. The iconic "Pulp Fiction" actor is one of the most revered actors in Hollywood, and he has been married to his wife for 40 years.
Jackson has admitted that Mrs. Jackson, AKA actress, and producer LaTanya Richardson is his rock and the reason why he is not only one of the respected actors in his generation - she's the reason he is still alive.
Jackson has revealed that Richardson is his harshest critic, and has driven him to become the incredible actor that he is today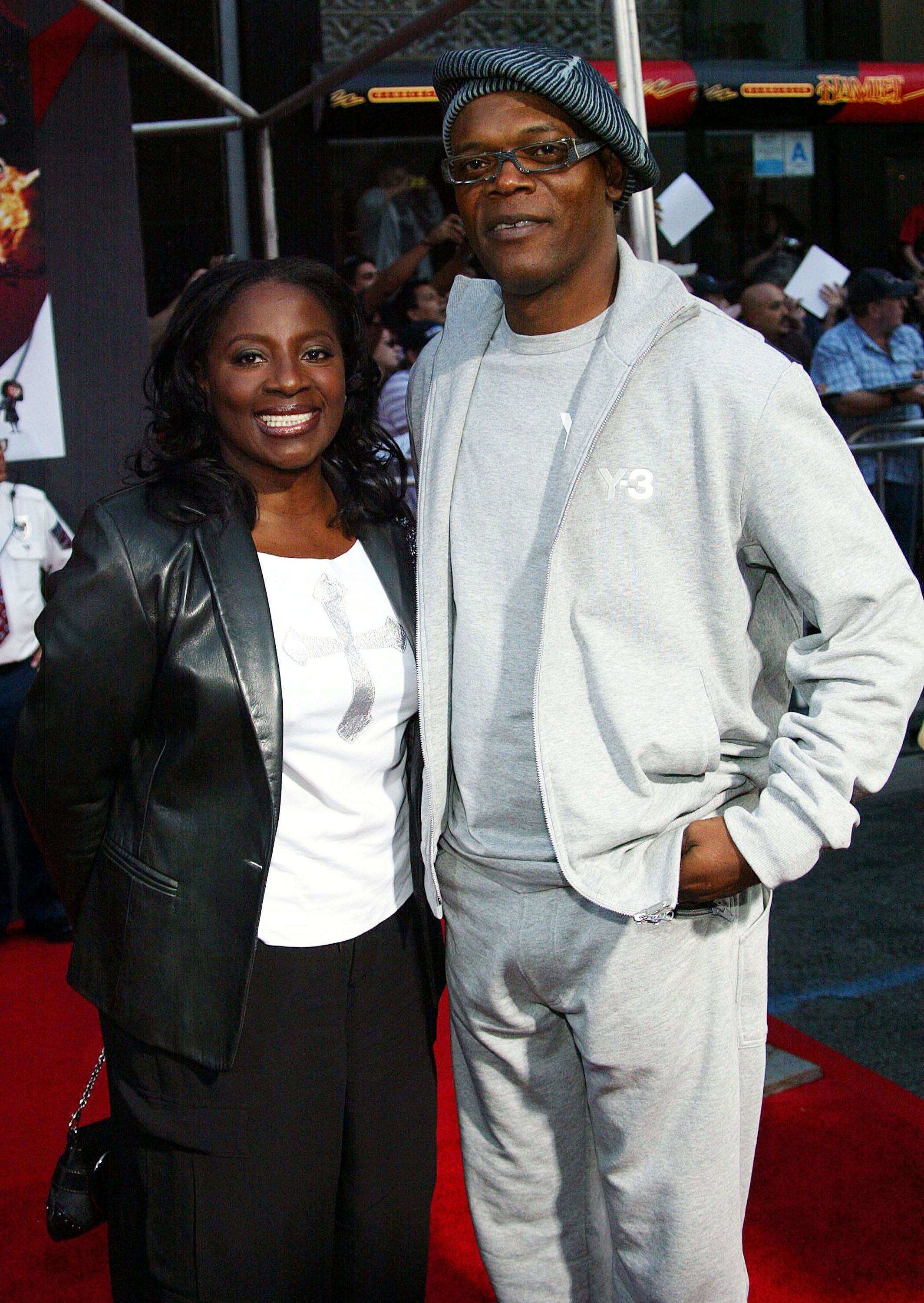 Samuel L. Jackson and wife LaTanya Richardson at the film premiere of "The Incredibles" in Hollywood, California in 2004 | Source: Getty Images
MEETING MISS RIGHT
Jackson met Richardson while attending the male-only Morehouse College in Atlanta Georgia, in 1974, but the future Mrs. Jackson was not impressed.
Richarson found the future actor too flamboyant, self-involved, and emotionally detached for her taste, but Jackson wore her down. In 1980 the couple married and welcomed their only child Zoe in 1982. As to what has kept their marriage strong while those about them failed, the actor has an explanation: hard work.
THE PAIN IN COMMON
Jackson revealed that one of the things that bind him and his wife is living with the pain of growing up in broken homes. Like Richardson, Jackson was brought by a single parent, his mother, when his alcoholic father abandoned the family. It was with Richardson that Jackson found the sense of family he craved.
THE DARK DAYS
But the family went through dark days when it seemed that the marriage would not survive, and Jackson takes on the blame for their troubles. The actor had become addicted to heroin, and then cocaine. He hitter lowest point in his life when his wife and 8-year-old daughter found him overdosed on the kitchen floor. He later confessed:
"She could have just taken Zoe and walked out and been done with me. But she didn't.That's a greater love than I will ever know. Because I don't know that I would've done that."
RECOVERY
Richardson talked Jackson into entering a rehabilitation facility in 1990. Just weeks after going through the program, Jackson played a crack cocaine addict in the Spike Lee movie "Jungle Fever," which won him the Best Actor award at the prestigious Cannes Film Festival.
Richardson attributes their marriage's success to love, and to a shared faith in God, and a determination that they would be breaking the sad pattern of dysfunctional black families. She said:
"I'm telling you, we were revolutionaries. We used to say the most revolutionary thing was to keep a Black family together. So that became our mantra."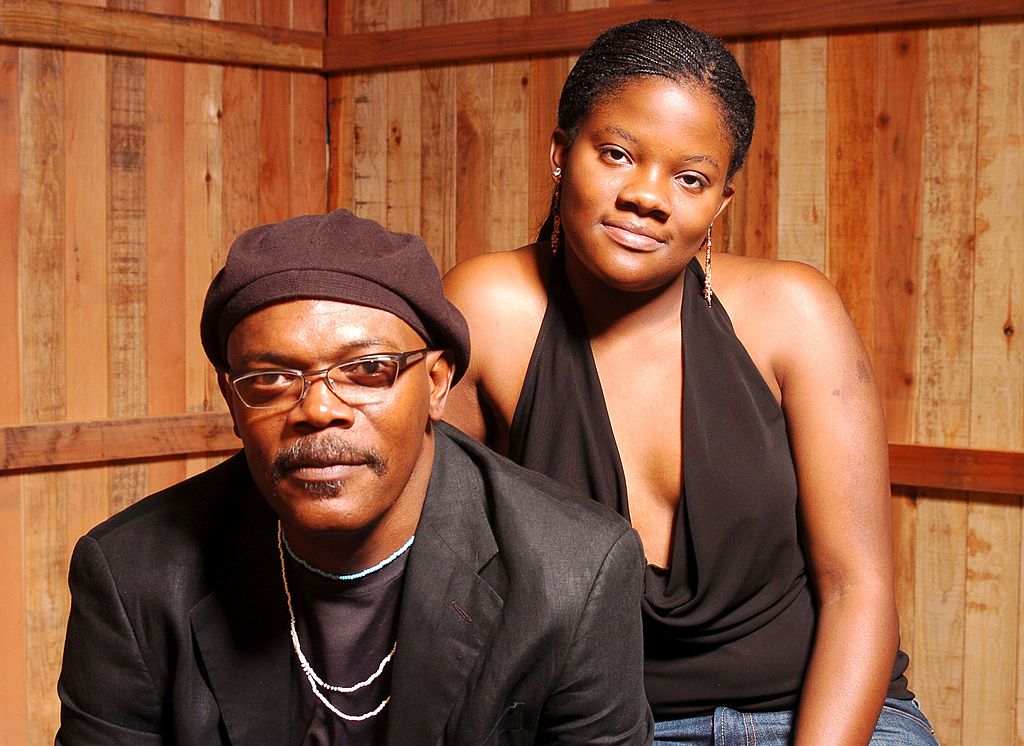 Samuel L. Jackson and daughter Zoe at the Los Angeles Film Festival in 2004 | Source: Getty Images
THE SECRET
But of course, it wasn't always easy, Richardson admits. The actress revealed that she and Jackson had a rule for every day of their 40-year marriage: not to go to bed angry. She explained:
"No matter what: don't let the sun go down on your wrath. I'd be like this [gritting her teeth] OK goodnight, I love you. I love you.' And I'd go to sleep."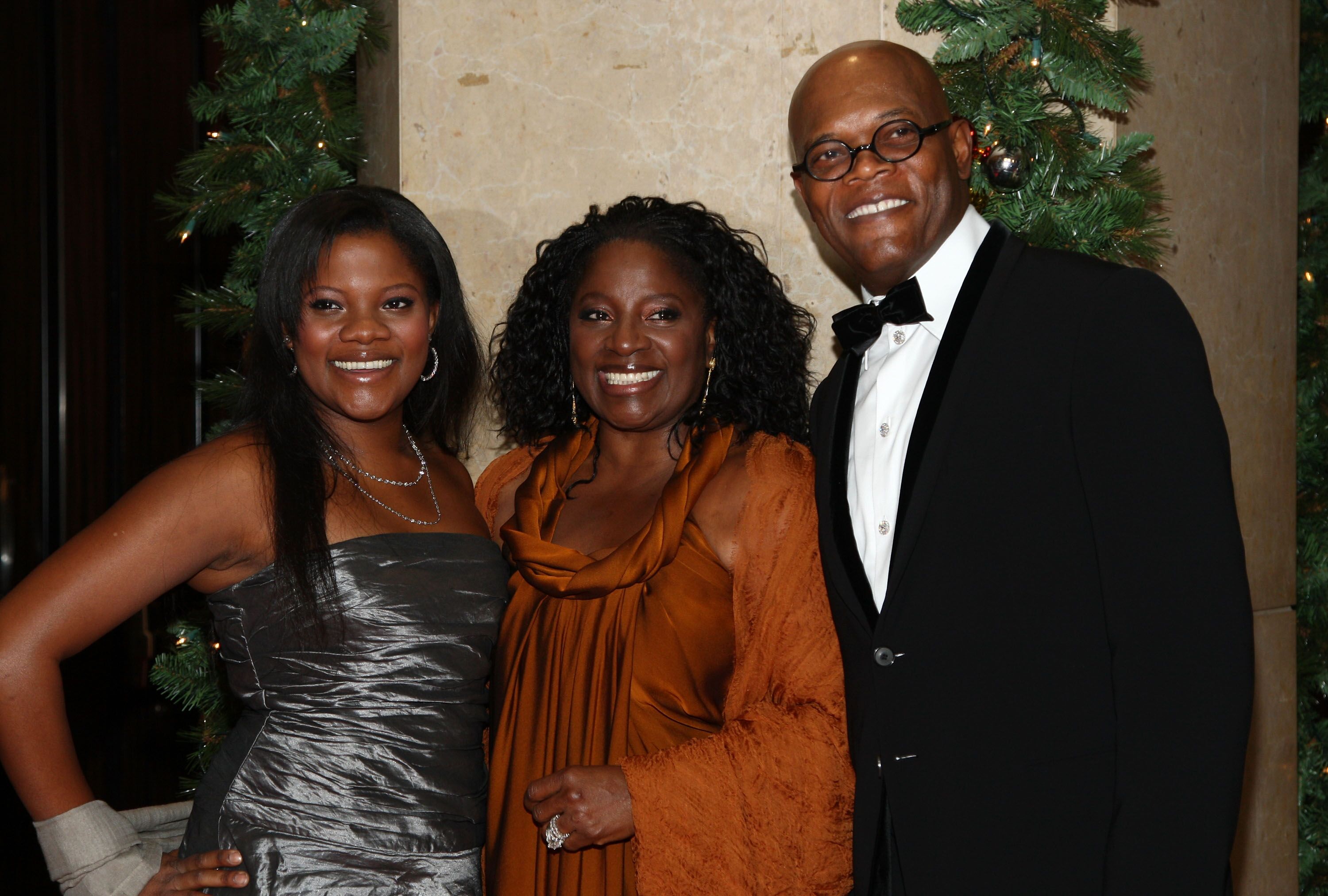 Samuel L. Jackson, wife LaTanya Richardson and daughter Zoe Jackson at the 23rd annual American Cinematheque show | Source: Getty Images
WITH GOD'S HELP
As to what kept her staunchly by Jackson's side through the dark days of his addiction, when it seemed that he was bent on self-destruction, Richardson confesses:
"You have to have a big heart and the Lord. You can't do this without the Lord. You're going to have to turn to somebody, something — because men, they are different."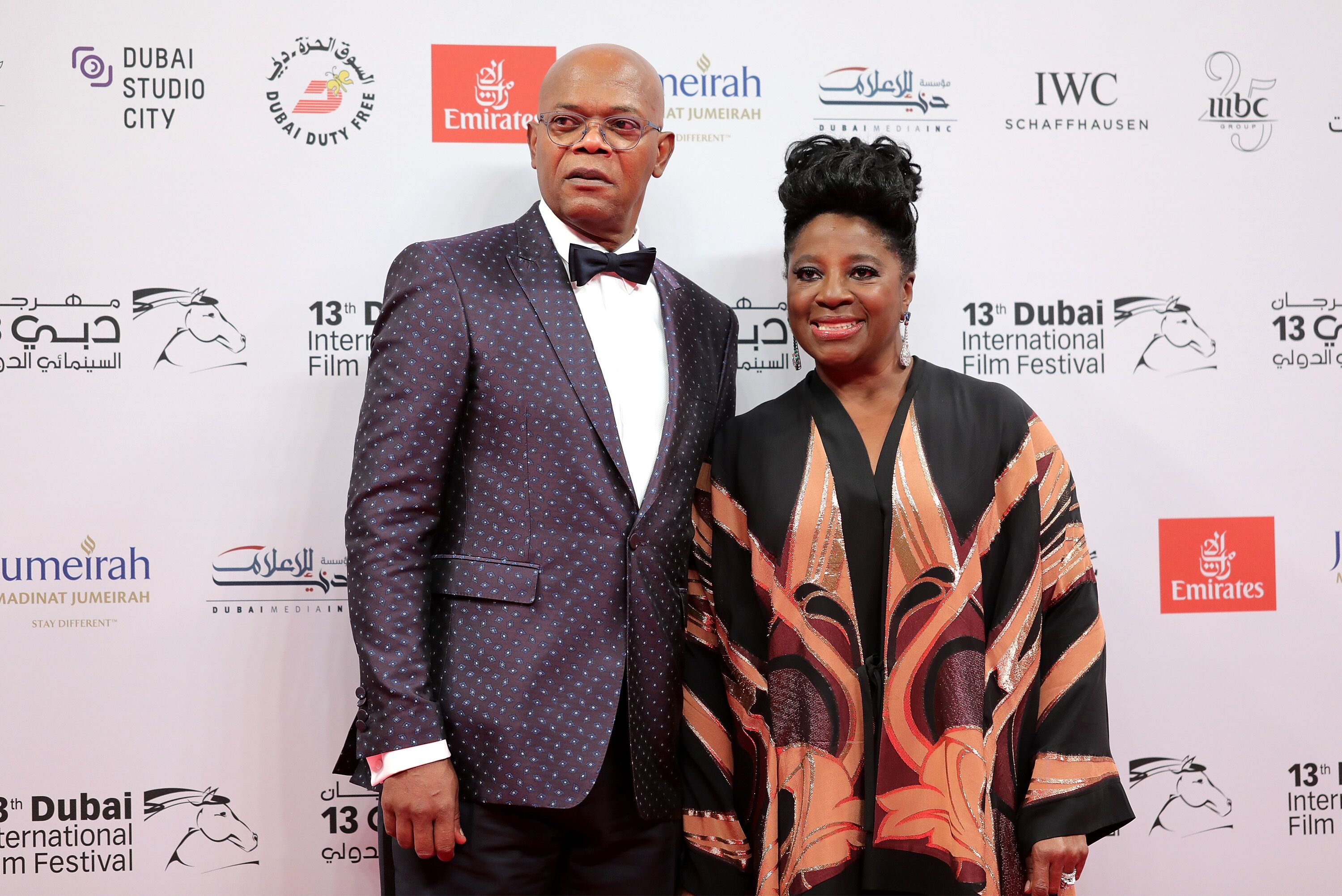 Samuel L Jacksonand his wife LaTanya Richardson at the Opening Night Gala of the 13th annual Dubai International Film | Source: Getty Images
SAMUEL L. JACKSON'S DECLARATION OF LOVE
When the couple celebrated their 39th wedding anniversary, Jackson shared a moving message along with a throwback photo of their wedding day. He captioned the Instagram post:
"You're my Rock & reason to get up everyday work on giving you the best I have to offer. Thanks for All you Are! You are Love, walking, talking, challenging & everlasting!"
Jackson has revealed that Richardson is his harshest critic, and has driven him to become the incredible actor that he is today. Jackson and Richardson are an inspiration to many, and a symbol of hope that the darkest days can be overcome.
Please fill in your e-mail so we can share with you our top stories!