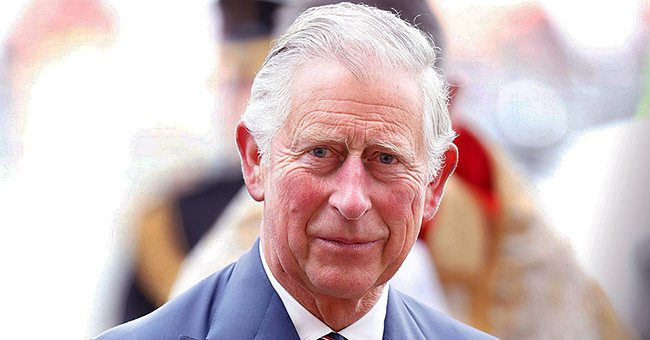 Getty Images
Prince Charles Opens 4,000-Bed NHS Nightingale Hospital via Video Link for COVID-19 Patients

Prince Charles has been unable to physically carry out some of his royal duties due to the coronavirus; he's been tremendously active nonetheless.
The latest in his relief efforts is the opening of the NHS Nightingale Hospital, which will cater to the needs of coronavirus patients.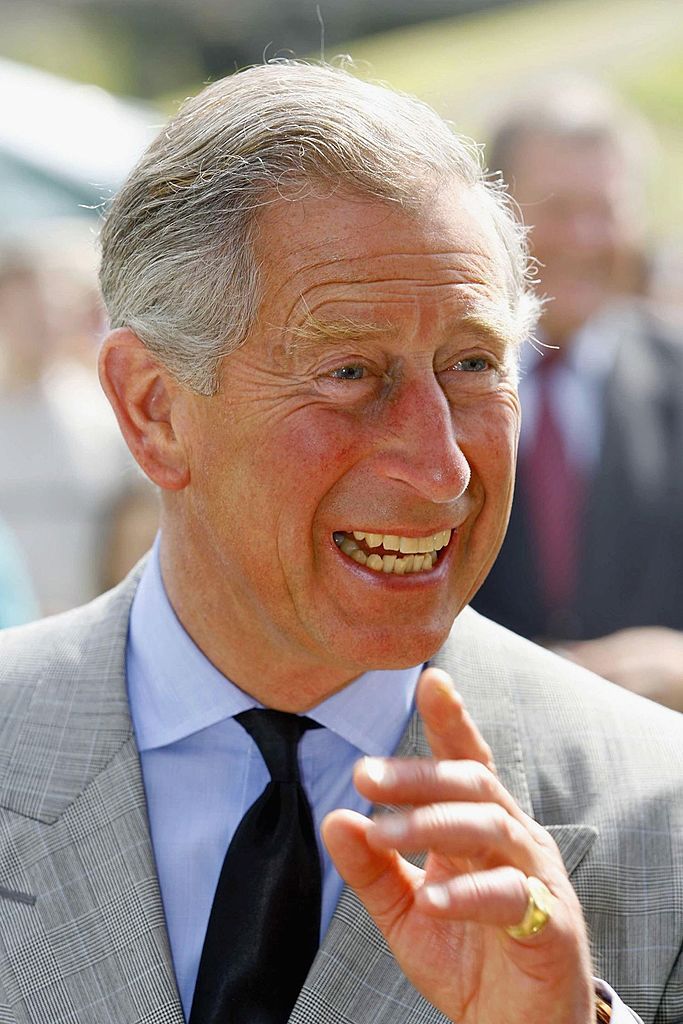 Prince Charles smiles during a visit to Showcase Launceston at Launceston Castle, June 14, 2006 in Launceston, England. | Photo: Getty Images
The new hospital is located in London's ExCel centre. While the Prince won't be able to attend the opening physically, he will be joining via a link from his Scottish residence, where's he's isolating with his wife.
At the same time, there will be a small group of dignitaries there. They include Professor Charles Knight, the CEO of NHS Nightingale, Matt Hancock MP, the Secretary of State for Health and Social Care, as well as volunteers and dignitaries.
Prince Charles has focused on encouraging the citizens and spurring them to exercise hope and faith.
Reports confirmed that the hospital would be adequately staffed and equipped. It will start by providing 500 ventilators and oxygen machines, and its capacity will increase if the need arises. A tweet to that effect explained,
"#NHSNightingale is a new hospital which will provide support for thousands more patients with #coronavirus..."
Prince Charles has been rather vocal in his support and advocacy during this period. He recently tested positive for the virus himself, and he's been encouraging people all through the time.
Last week, Clarence House posted a picture of him and Duchess Camilla appreciating healthcare workers across the country. In the video, they both stood in separate rooms and applauded the efforts of these brave men and women.
The Prince has been doing well so far, especially since news about his diagnosis became positive. Clarence House confirmed on Monday that he is doing well and has now come out of self-isolation.
Duchess Camilla is with him as well, but she has tested negative and will continue to be by his side.
The diagnosis hasn't stopped him from attending to his duties. Thus far, Prince Charles has focused on encouraging the citizens and spurring them to exercise hope and faith in themselves in this time.
He also shared his experience with the virus this week. Charles explained that people should make it a prioritize protecting the elderly, as they're most vulnerable to the virus.
Please fill in your e-mail so we can share with you our top stories!