Mariska Hargitay Congratulates Christopher Meloni on His Birthday by Welcoming Him Back to SVU
Mariska Hargitay wishes Chris Meloni a happy birthday while confirming his return to the "Special Victims Unit" drama series.
Birthdays are special days, and the fun and joy that comes with it cannot be expressed. The wishes, prayers, and gifts that come with it are often heartwarming.
Mariska Hargitay took to her social media platforms to wish former co-star, Chris Meloni, a happy birthday while congratulating him on his return to SVU.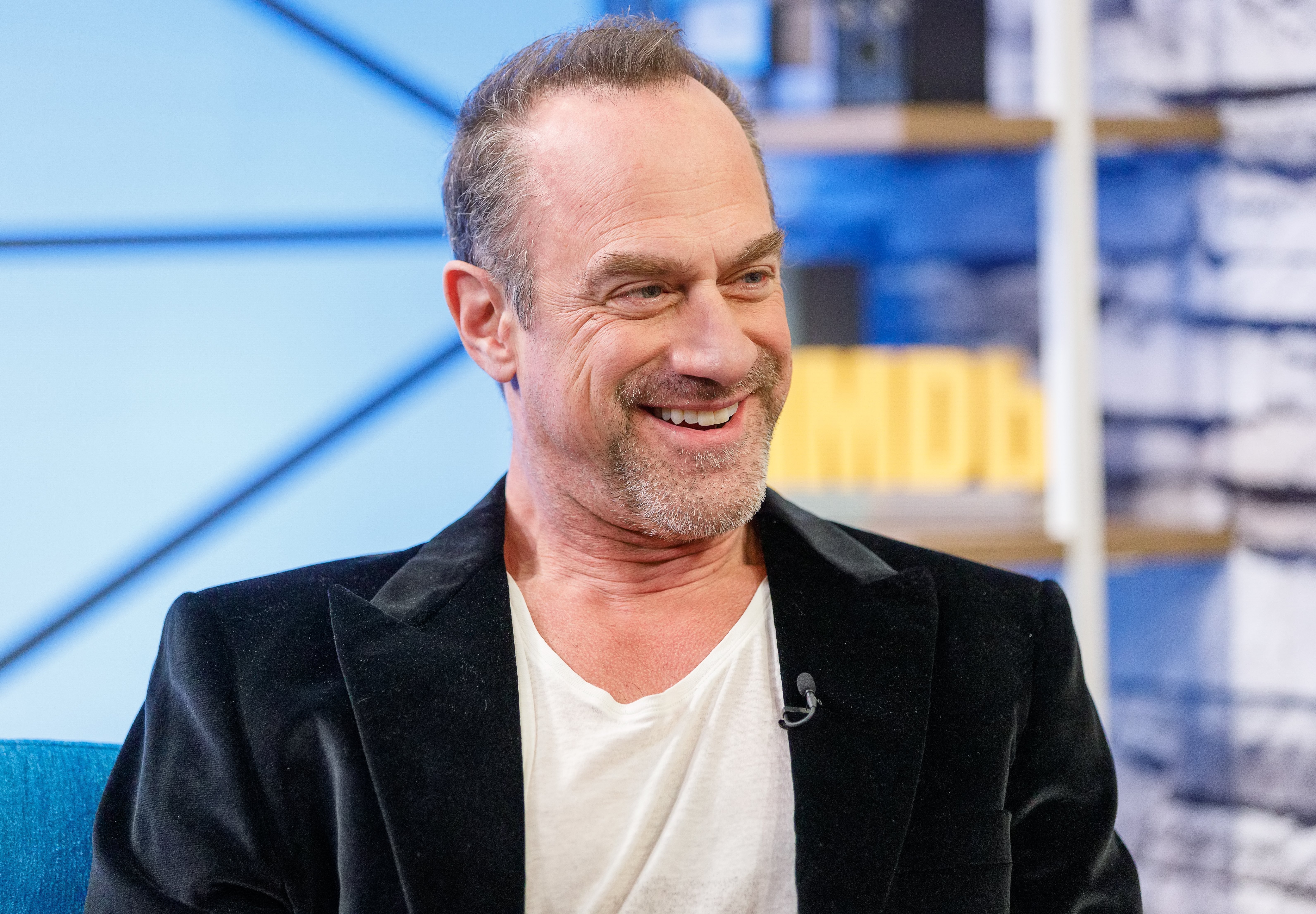 HAPPY BIRTHDAY CHRIS
Chris Meloni added a new year, and his co-star and friend Mariska took to her social media platforms to wish him a happy birthday. On Twitter where she shared a picture of both of them grinning, she said:
"Happy birthday, @Chris_Meloni. Meloni #It'sBeenAWhile #WelcomeHome."
Similarly, she also took to Instagram to share her congratulations with him. Sharing a different picture, she called him by his onscreen name and announced that she was particularly excited to have him back.
ONSCREEN CHEMISTRY
Mariska and Chris play the roles of Olivia Benson and Eliot Stabler on "Law & Order: Special Victims Unit." The two, who worked in the same station, developed a relationship that has endeared them to the hearts of viewers.
There is a possibility for an Olivia and Eliot reunion.
Chris was on the show from the beginning, in 1999, but left in 2011 after his character retired from the police force. It seems, however, that after nine years away, Chris is back.
FANS' REACTIONS
Fans and lovers of SVU commented on each of Mariska's posts, with most expressing their joy over Chris coming back to the show. Someone said:
"I love you both so much, and there aren't enough words to explain how excited I am for this reunion. ??."
As is the tradition of Twitter, there were loads of memes and gifs showing Mariska and Chris' onscreen moments, with most showing the times they both hugged on the show.
Happy birthday @Chris_Meloni Meloni #It'sBeenAWhile #WelcomeHome pic.twitter.com/AzCMB4kEum

— Mariska Hargitay (@Mariska) April 2, 2020
BACK TO SVU
Chris left SVU in 2011 to pursue other things and even going on to act in various television series during the nine-year period he was away.
However, it seems he would be coming back to join his crime drama series family. Chris would be acting on a spin-off created by Dick Wolf on a new "Law & Order" franchise.
The new drama is revealed to have about 13 episodes that revolve around Chris' character, "Eliot Stabler," leading an NYPD organized crime unit.
From the way the series is to go, there is a possibility for an Olivia and Eliot reunion. This new series would be the latest to the addition of "Law & Order" that has spun for almost 20 years and counting.