Christopher Meloni Gushes over Mariska Hargitay and the Chemistry They Had on 'Law & Order: SVU'
While talking about his experience on the set of the television series "Law & Order: SVU," Christopher recounted one very memorable event that occurred. He spoke about how he and his co-star, Mariska Hargitay, had instant chemistry.
When Christopher Meloni got a call to audition for the television series, "Law & Order: SVU," he saw it as a great opportunity. According to him, he did a great job at the audition because he could relate well to the character he was to portray.
It took a while before he got a call back from them, but he eventually did, and he was paired with actress Mariska Hargitay.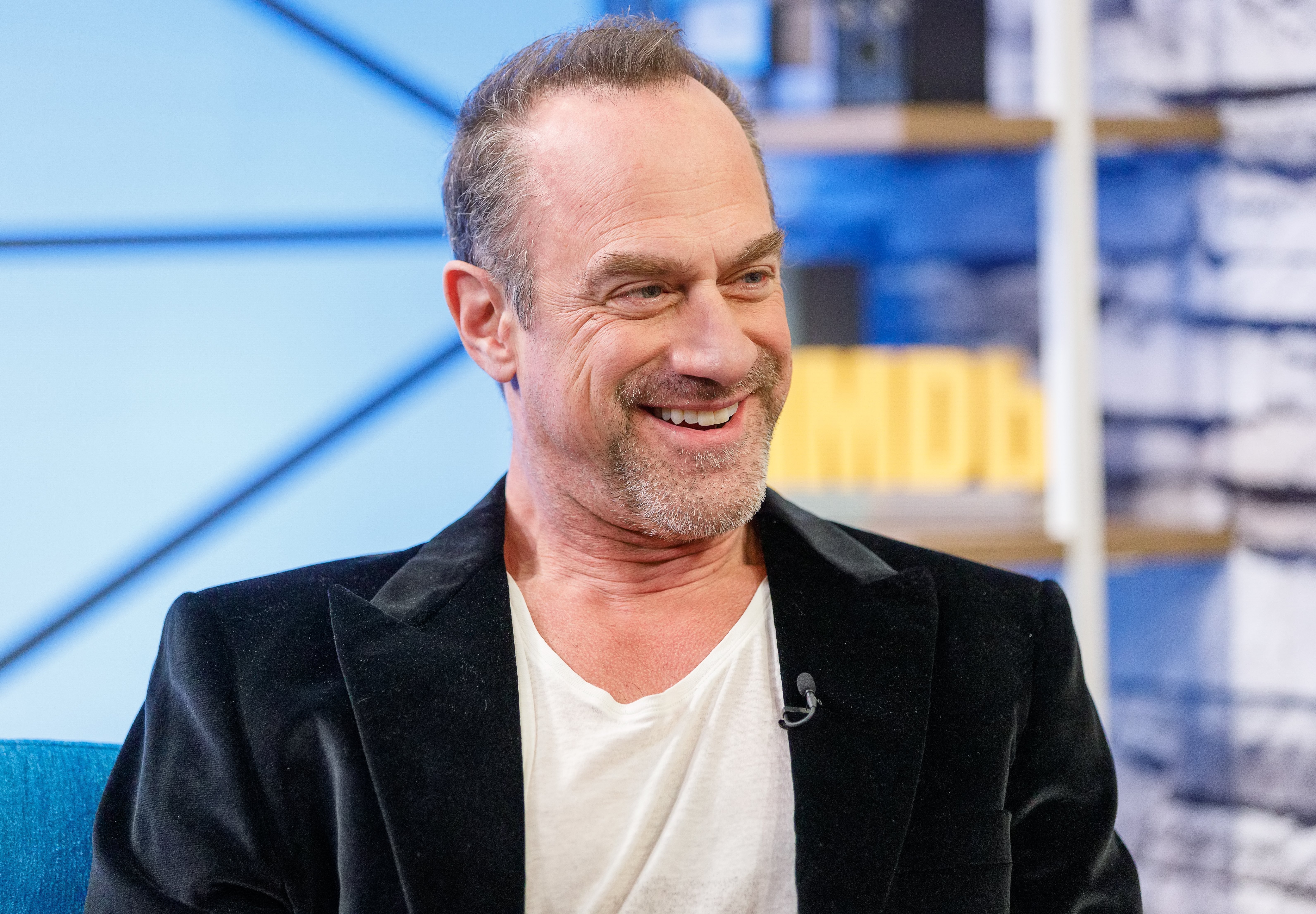 THEY HAD AN INSTANT CHEMISTRY
Like many actors in Hollywood, Chris Melony and Mariska Hargitay got along very well behind the scenes. Mariska said as soon as they got paired up, they both knew they were going to get cast. She said they had instant chemistry.
Christopher also thought so. He said they hit it off immediately. They were comfortable with each other, and he thinks their relationship contributed to the success of the show. He said,
"She and I hit it off right from the get-go." 
The viewers of the show loved their chemistry and hoped that they would one day end up as a couple in real life. However, this never happened. The same way their characters never dated on screen, they never became anything more than friends off-screen.
THEY WERE THE PERFECT PARTNERS UP UNTIL HE LEFT
The duo portrayed two lead detectives named after the creator, Dick Wolf's children, Elliot and Olivia. They were partners in the series and were a perfect fit.
While Olivia Benson was the passionate and empathetic one, Elliot Stabler was the one who embodied the "how can this happen" feeling. Their characters were utterly relatable as they both represented the way we would feel when we hear about the cases they worked on.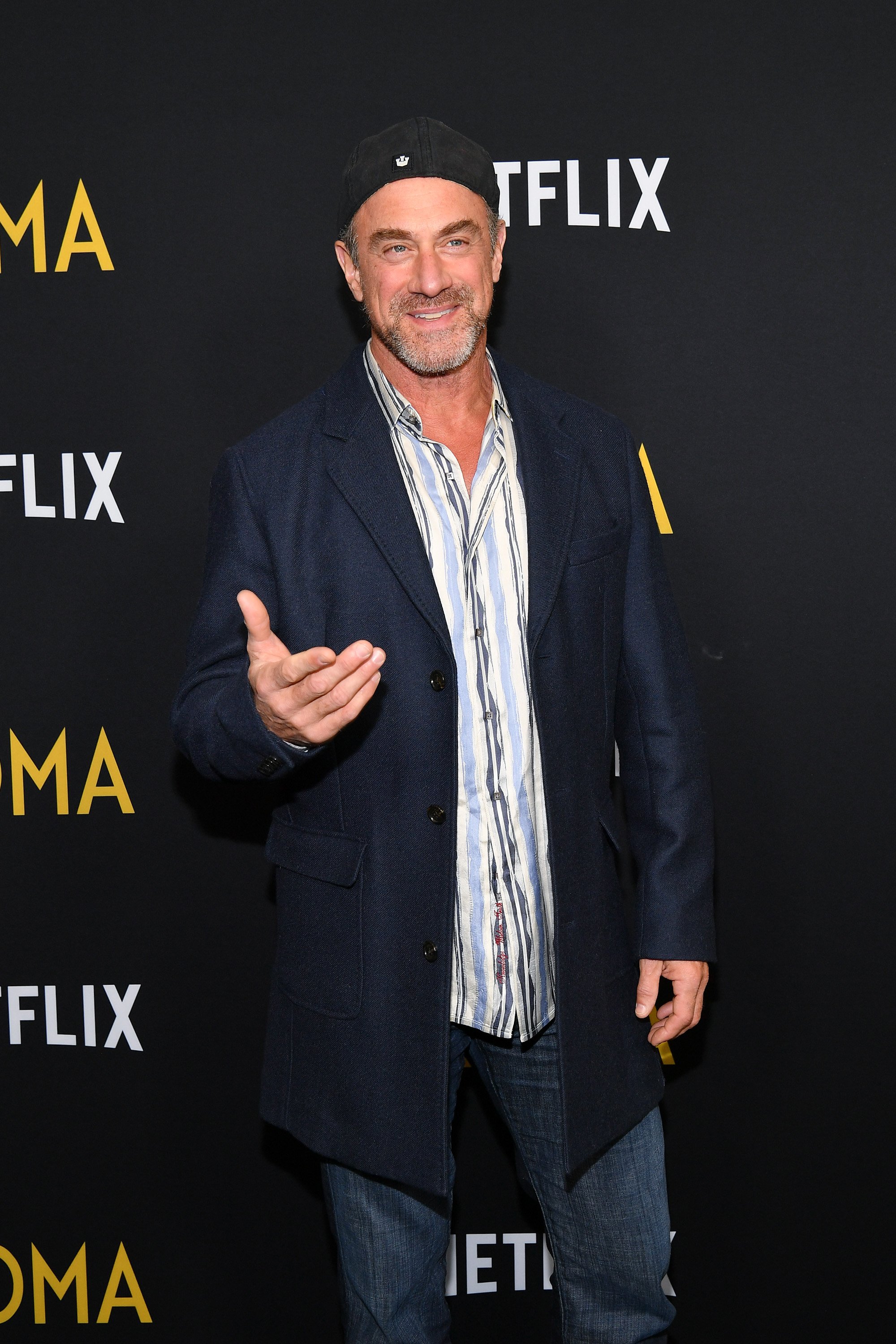 On and off-screen, Chris Meloni and Mariska Hargitay got along well and remained close even after he left the show in 2011. Since then, they had several reunions and even spent one night out. They documented most of their outings on their Instagram pages.
In 2016, more than seven years later, their relationship was still as strong as ever. They went out again, and Mariska took to Instagram to share their pictures. She captioned the photo,
"And then that happened... Just when I thought Valentine's Day was over."
WHY DID CHRIS LEAVE?
Chris left the show because he couldn't make things work with the executives of the show. He had a contract dispute with NBC and decided to go.
On the show "Watch What Happens Live," Chris was asked if he regretted leaving "Law & Order: SVU," and he said: "not for a day."
Even after this response, his fans didn't give up hope. They had faith that the way he shocked them with his departure, he would surprise them again with his appearance.
This, however, wasn't the case as the actor crushed the hearts of many when he tweeted in 2018 that he had zero plans to return to the show.
THE FAMILIES
Christopher was paired and worked with Mariska for about 12 years, and although they maintained a tight relationship all through, they never crossed any lines even though that was what the fans wanted.
At the time when he played Elliot Stabler on screen, he was married to his wife, Sherman Williams. They met in 1989 while Christopher was working on the set of a television series.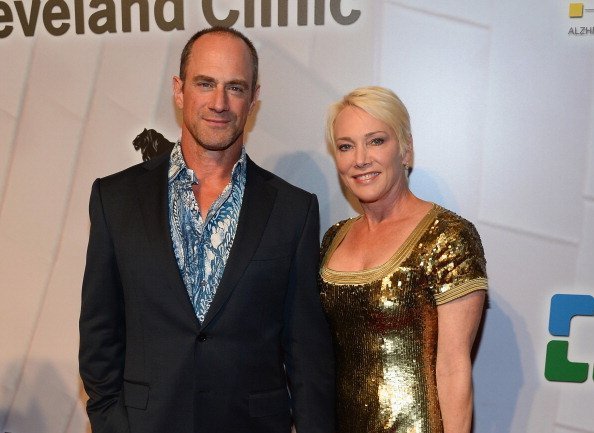 He said when she rode in her motorcycle, she made an impression, and he knew he had to meet her. However, at the time, Sherman had a boyfriend.
Years passed before they were finally single at the same time, they became a couple and married later in a medieval-themed wedding ceremony on the beach in Malibu.
They both had lived in different parts of the country. While Chris Meloni's wife preferred Los Angeles, Chris preferred New York. Eventually, they were able to agree to settle and raise their two kids in New York.
Mariska, on the other hand, married the American actor Peter Hermann in 2004, and they have three children together.