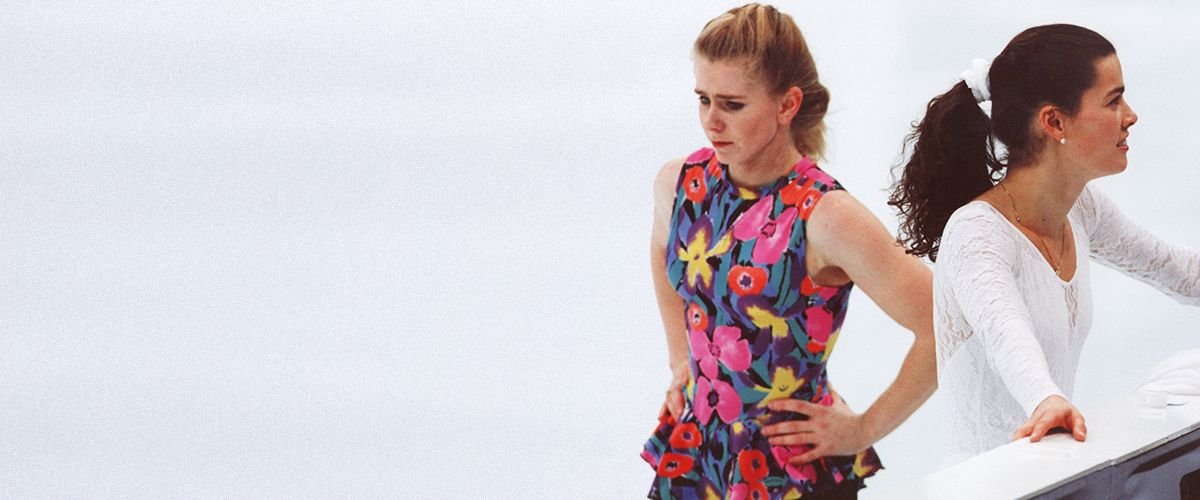 Getty Images
Tonya Harding's Ice-Skating Career Ended after She Was Implicated in an Attack on Her Rival
Tonya Harding's name has become part of figure skating history, but not for the reasons the ambitious young athlete hoped.
26 years ago, the biggest scandal ever exploded in the figure skating world as Olympic athlete Tonya Harding was implicated in a vicious attack that effectively removed her #1 opponent for gold, Nancy Kerrigan.
The attack, which severely bruised Kerrigan's right leg, took place the day before the 1994 U.S. Figure Skating Championship.
Over the next 3 years, Harding delivered lack-luster performances, and in 1993 she failed to qualify for the US team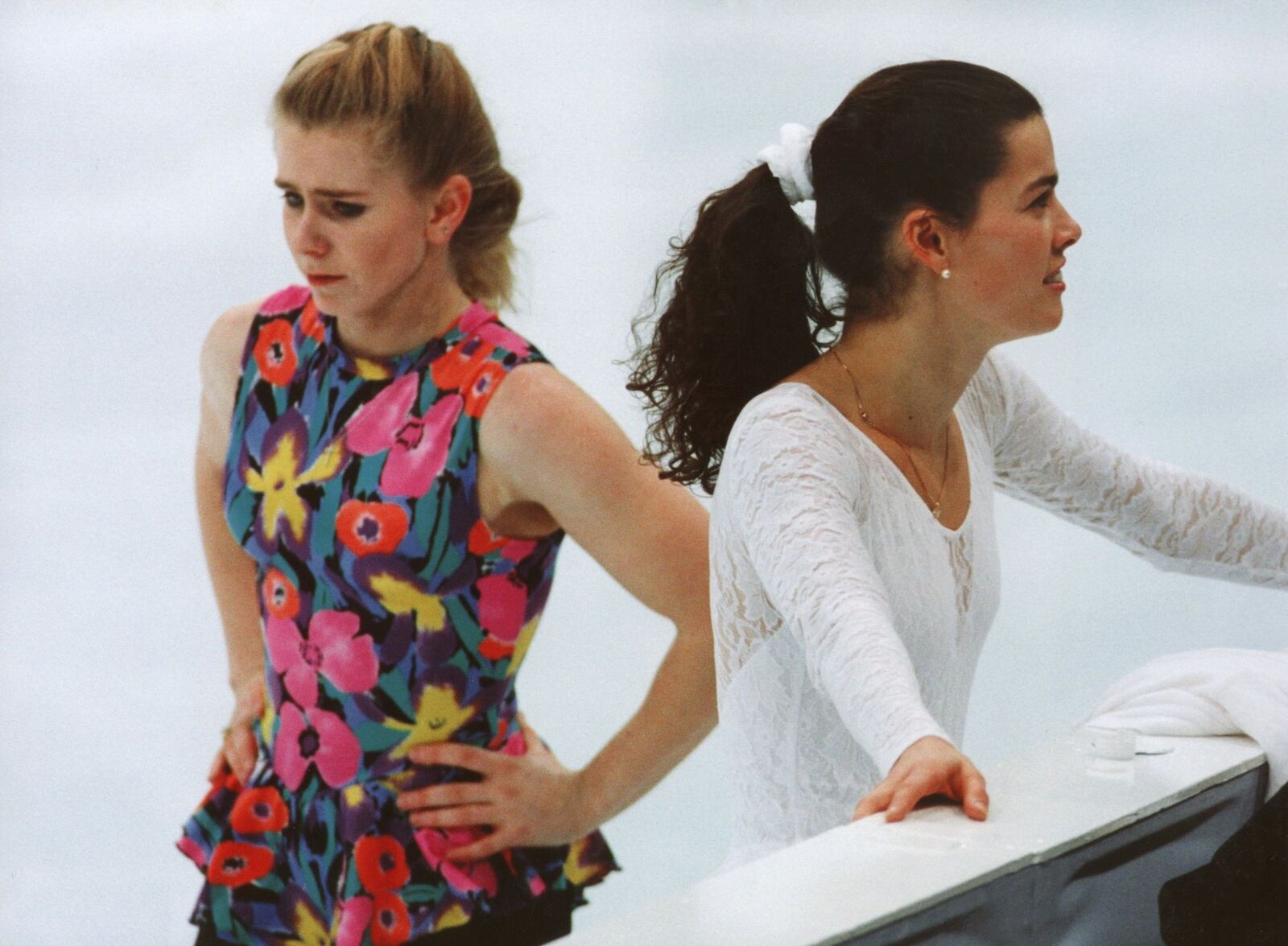 Tonya Harding and Nancy Kerrigan training on February 17th, 1994 in Hamar a month after Kerrigan was attacked in Detroit | Source: Getty Images
THE GIRL FROM THE WRONG SIDE OF THE TRACKS
Unlike most skaters, Harding wasn't a middle-class girl from the suburbs. Her mother, LaVona Golden, was a waitress, and her father was a truck driver and sometimes worked at a bait-and-tackle store when he couldn't drive due to his ill health.
Harding started skating at the age of three on borrowed skates. Her mother, seeing her daughter's budding talent, funded Harding's skating lessons, and made her skating outfits at home.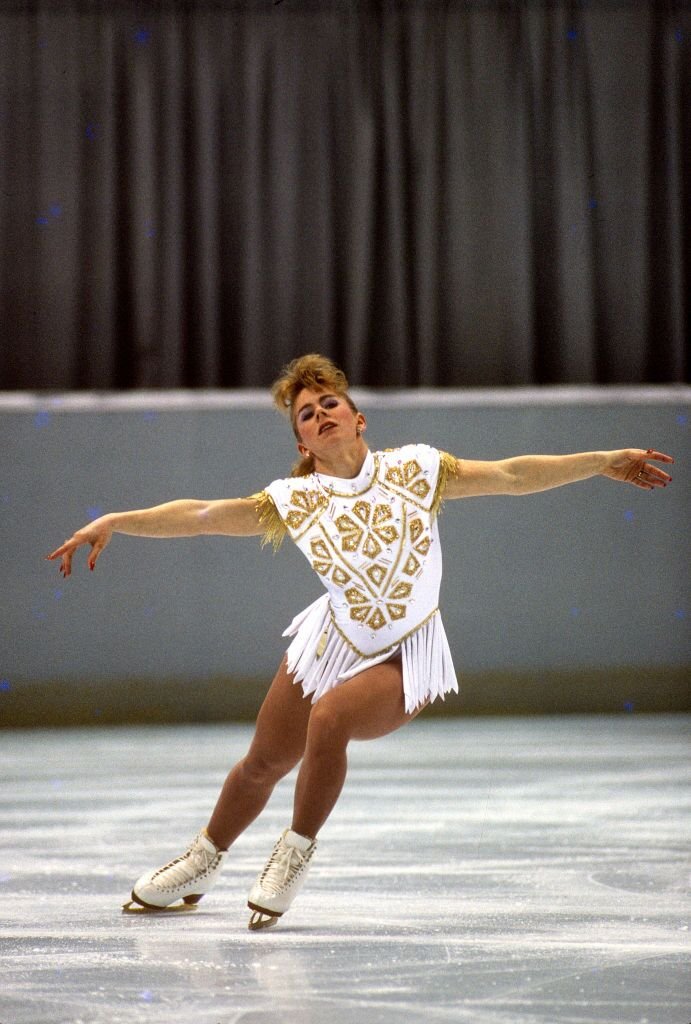 Tonya Harding at the 1992 Albertville Olympic - Free Skating | Source: Getty Images
Harding was later to reveal that she was subjected to LaVona's physical and verbal abuse from an early age. LaVona even struck her daughter in public, at the icerink when she failed to perform up to her mother's exacting standards.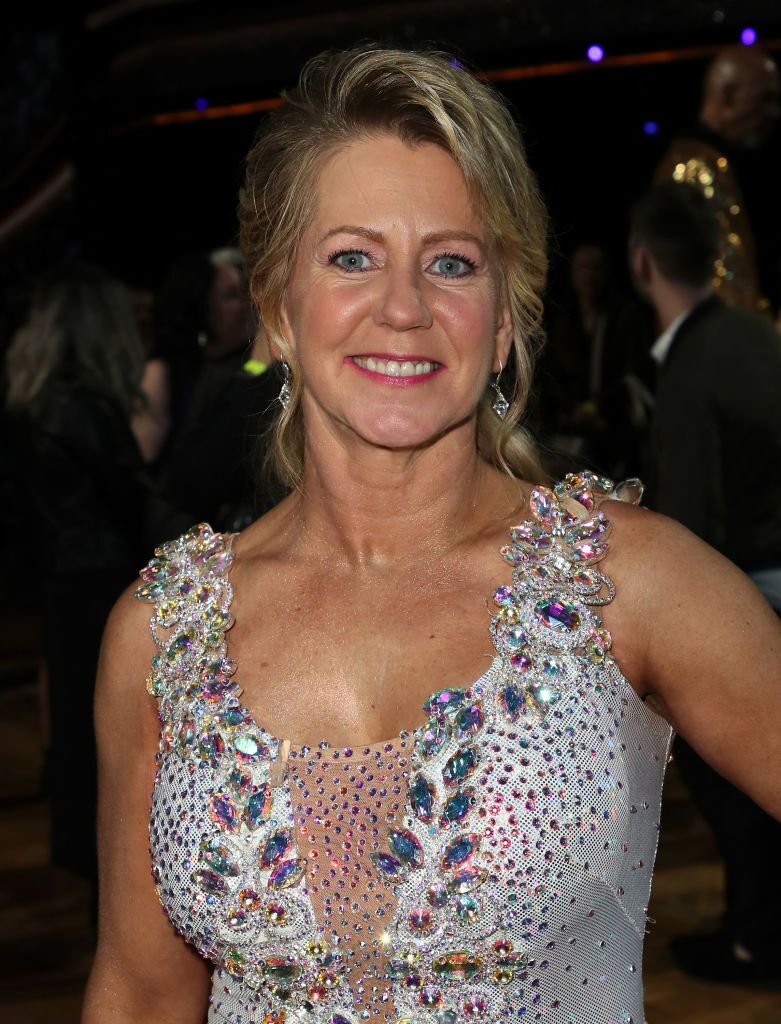 Tonya Harding poses at ABC's "Dancing with the Stars: Athletes" Season 26 - Finale on May 21, 2018 in Los Angeles, California | Source: Getty Images
A BUDDING CHAMPION
Skating was Harding's way out, and she threw herself into the sport wholeheartedly and quickly began to rise through the competitive ranks. At 15 she won the sixth place at the U.S. Figure Skating Championships, the fifth in 1987 and 1988, and in 1989, she was on the podium with a third place.
BREAKTHROUGH
In 1991 Harding won the U.S. Championships, where she performed a triple Axel, the first American woman skater to do so. She dazzled the judges with her athletic prowess, executing six more triple jumps during her long program.
At the 1991 World Championship, Harding was at her best and took the silver medal behind champion skater Kristi Yamaguchi, and ahead of Kerrigan. It was to be Harding's last triumph. She would never again perform the triple axel in a competition.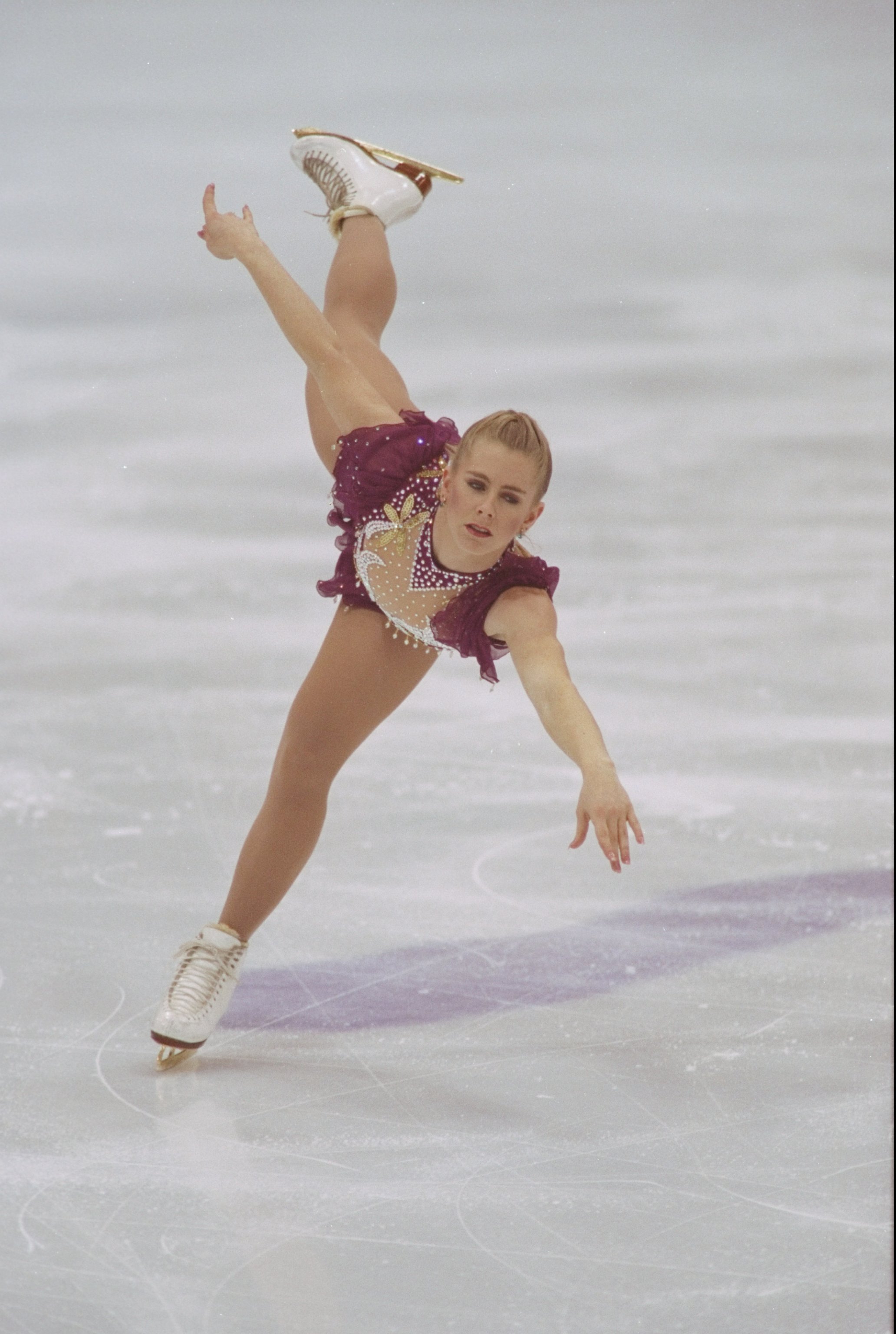 1994 Winter Olympics, Tonya Harding performs in Hamar, Norway | Source: Gety Images
DECLINE
Over the next 3 years, Harding delivered lack-luster performances, and in 1993 she failed to qualify for the U.S. team slated to compete at the World Championship. It was the lowest point of her career, and she was just 24.
Harding placed all her hopes on the 1994 U.S. Championships, and though she had been training arduously with skating coach Diane Rawlinson, there was one competitor she feared might rob her of her desperately needed victory: Nancy Kerrigan.
DISASTER
The day before the 1994 U.S. Championships, Kerrigan was attacked at the Cobo Arena in Detroit by a man wielding a telescopic baton. He struck at Kerrigan's right knee, but missed and hit her leg instead. The attacker fled, crashing through a glass door.
The next day, Harding skated her way to victory and won the 1994 U.S. Championships, but disaster was looming. The attacker and the getaway driver were identified and apprehended and pointed the finger at Harding's ex-husband, Jeff Gillooly, and her former bodyguard, Shawn Eckardt.
DISGRACE
Harding was stripped of her 1994 U.S. Championships title and she pleaded guilty to conspiracy to hinder prosecution, admitting that she had known that Gillooly was responsible for the attack. She maintained, however, that she had not had prior knowledge of the conspiracy to maim Kerrigan.
SKATING'S MOST REVILED VILLAIN
After the admission in court, Harding was banned from skating for life for by the USFSA for infringing the organization's code of ethics. The USFSA panel declared that a review of the evidence had convinced them that Harding had had prior knowledge of the men's intentions.
DOWNFALL
The aspiring Olympic champion was cast out of the sport she'd dedicated herself to since she was three years old. From then on, Harding's fall was precipitous. She was featured in an explicit sex tape, and stills of Harding topless made the front pages around the world.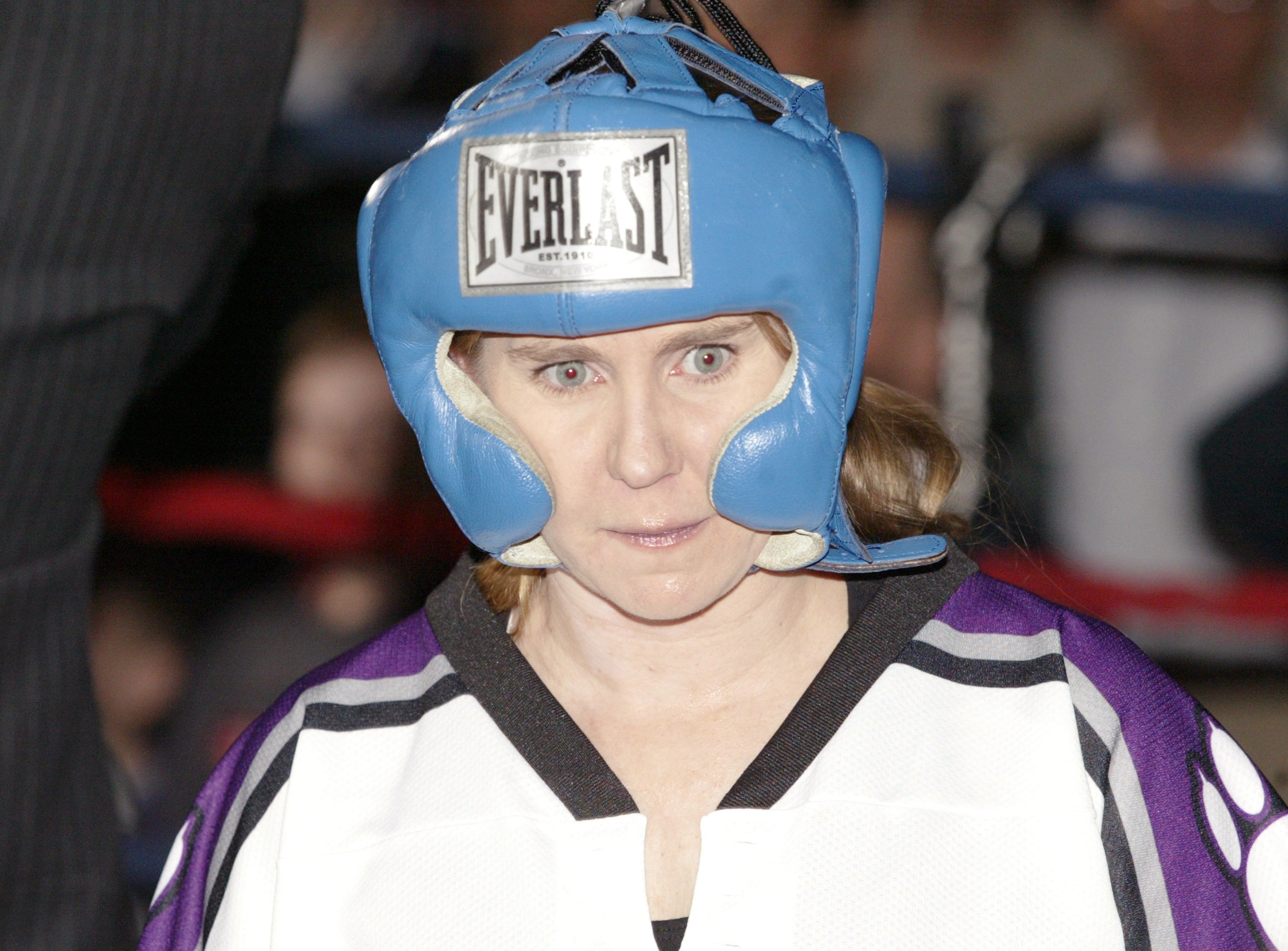 Tonya Harding participates in exhibition boxing in 2004 | Source: Getty Images
Harding would go on to try her hand at boxing, but her career was curtailed by her asthma. Since then she has earned a living as a welder, a painter, and as a hardware sales clerk. Harding, who remarried in 2010, lives with her husband Joseph Price in Vancouver, Washington.
DANCING WITH THE STARS
In 2018, "Dancing With The Stars" announced a season featuring only athletes as competitors, and among them was Tonya Harding.
Harding was partnered with professional dancer Sasha Farber and delivered consistently credible performances, making it to the finals, and taking the third place in the competition, and winning acceptance -- and perhaps forgiveness -- from American audiences.
Harding's spectacular downfall has been the subject of books, thesis, a rock opera, and several series and movies, the most recent being the 2017 film "I, Tonya" starring Margot Robbie. Tonya Harding has become a cultural icon, although the fame she has achieved isn't the one she dreamed of for so long.
Please fill in your e-mail so we can share with you our top stories!