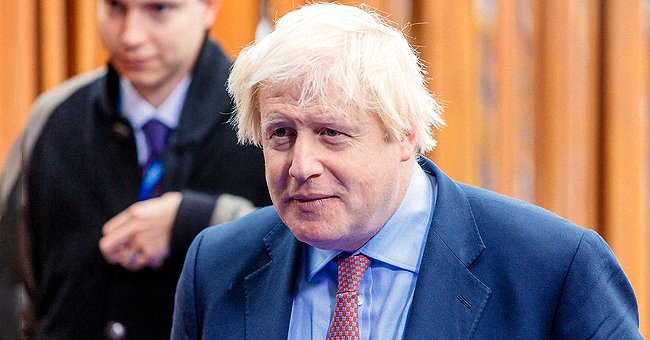 Flickr/eu2017ee
UK Prime Minister Boris Johnson Hospitalized 10 Days after Testing Positive for COVID-19
British Prime Minister Boris Johnson hospitalized for "tests" as a "precautionary step" after still experiencing symptoms of the coronavirus ten days after being diagnosed.
The Prime Minister went to a hospital in London on Sunday evening, where he spent the night for a series of tests, according to reports from BBC.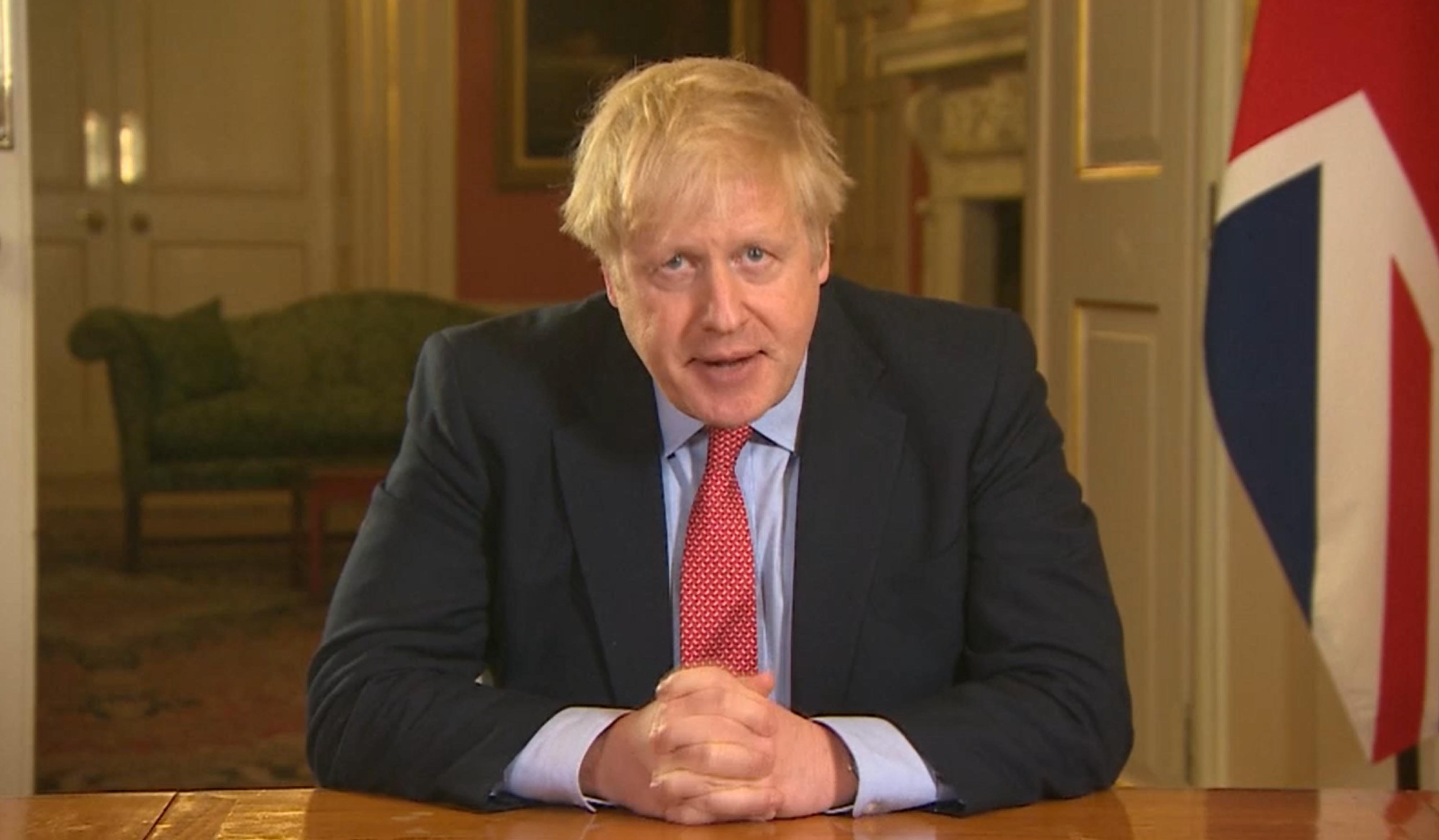 Prime Minister Boris Johnson addressing the nation from 10 Downing Street, London, on March 23, 2020. | Source: Getty Images.
WHY HE WENT TO THE HOSPITAL
Taking the advice of his doctor since his fever and other "persistent symptoms" failed to go away, Prime Minister Boris Johnson had himself admitted to the hospital for further testing.
"On the advice of his doctor, the prime minister has tonight been admitted to hospital for tests," a Downing Street spokeswoman said in a statement. "This is a precautionary step, as the prime minister continues to have persistent symptoms of coronavirus ten days after testing positive for the virus."
HE'S NOT STEPPING DOWN
The 55-year-old Prime Minister will have his foreign secretary chair his coronavirus meeting on Monday morning, but he remains in charge of the government.
The statement also included Prime Minister Johnson's heartfelt thanks for the NHS and "their incredible hard work" amid the coronavirus pandemic.
WHAT TESTS HE IS LIKELY TO GET
According to Dr. Sarah Jarvis, a GP who spoke to BBC, the Prime Minister's battery of tests are likely to include a chest X-ray - so they can check his lungs.
To check his heart function, doctors would do an electrocardiogram while testing the Prime Minister's oxygen levels, kidney and liver function, and white blood cell count are also likely to be a priority.
WHEN HE RECEIVED HIS DIAGNOSIS
Prime Minister Johnson first announced news of his positive diagnosis on March 27 with a short video clip to social media. Stating that he developed "mild symptoms" the day before, the Prime Minister added:
"I am now self-isolating, but I will continue to lead the government's response via video-conference as we fight this virus."
His diagnosis came two days after Prime Minister Johnson held his second weekly meeting with Queen Elizabeth via the telephone. The respective offices shared pictures of the chat on social media, and it looked proper old-school as the Queen conversed over a rotary phone.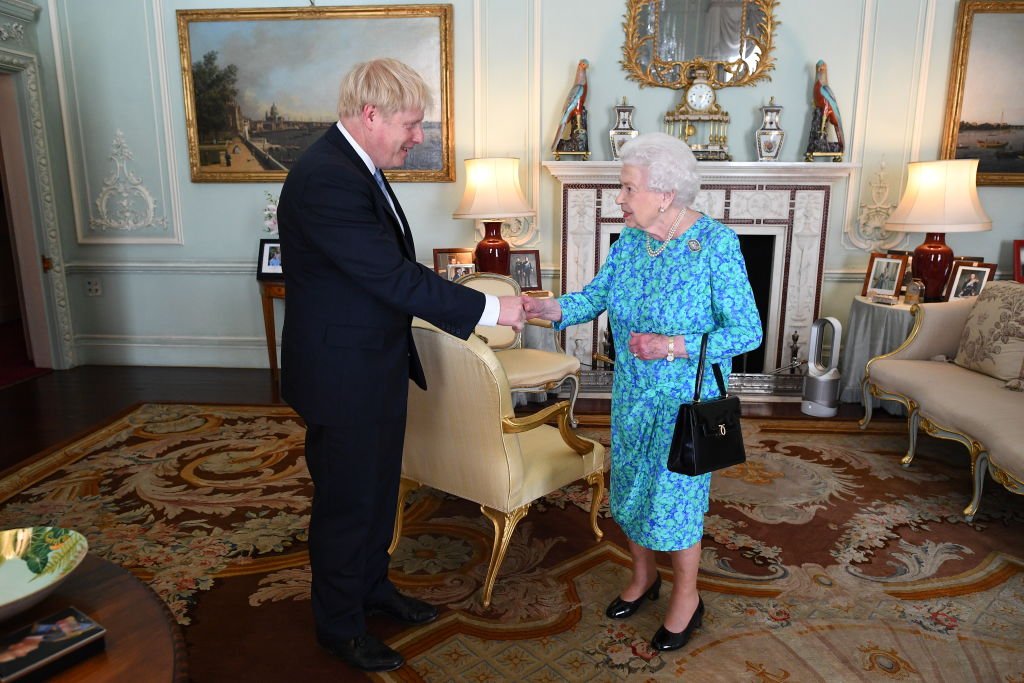 Queen Elizabeth II welcomes newly elected Boris Johnson in Buckingham Palace on July 24, 2019, in London, England. | Source: Getty Images.
WHERE THE ROYAL FAMILY ARE AMID PANDEMIC
In the meantime, the Queen's team is looking into ways they can hold secure meetings over video applications such as FaceTime and Skype - since it's become such an essential mode of communication amid self-quarantine policies.
All senior members of the royal family are on lockdown. Queen Elizabeth and Prince Philip are at Windsor Castle, while Prince Charles and Camilla are spending their time in self-isolation at Birkhall in Scotland.
Prince William and Kate, along with their three children, are currently at Amber Hall, and the royals are said to remain in self-quarantine for the foreseeable future.
Please fill in your e-mail so we can share with you our top stories!