Melissa Gilbert Once Admitted Feeling Terrified by Her First-Ever Kiss from Co-Star Dean Butler
Melissa Gilbert, better known for her childhood role as Laura Ingalls in the '70s series "Little House on the Prairie," was only 15 years old when she got her first kiss from a co-star who was eight years older.
Melissa Gilbert was still a child when she impressed Michael Landon in her audition for "Little House in the Prairie," and after landing the role of Laura Ingalls, Melissa grew up in front of the audience's eyes.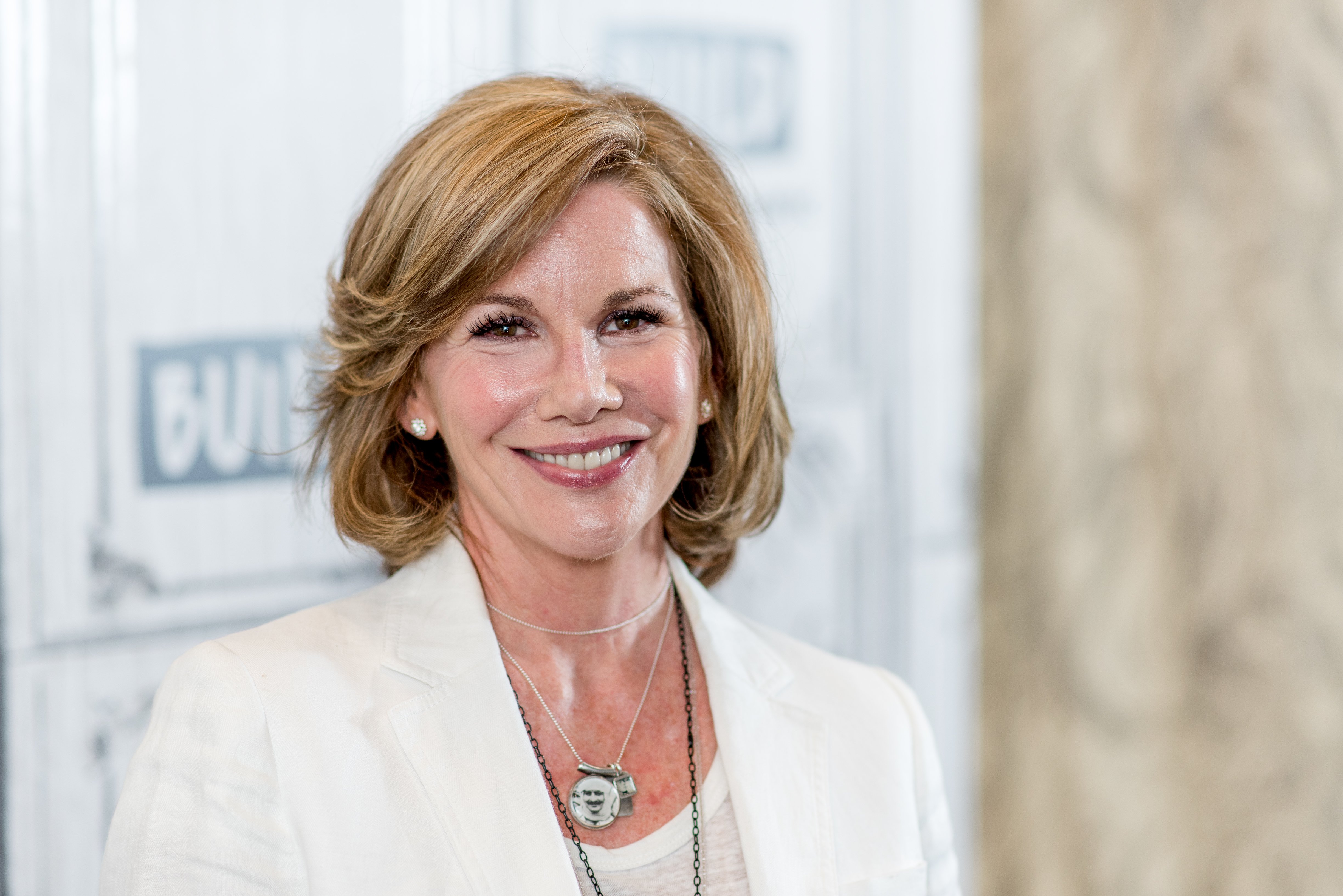 She experienced most of her childhood and teenage years on the California set where the series was filmed, and often describes the show as part of "the fabric of her being."
MELISSA AND MICHAEL'S CONNECTION
In 1974, a then 9-year-old Melissa managed to move "Bonanza" star Michael Landon to tears with her natural performance on camera when they shot the screen test for the show.
Melissa was 19 by the time the series came to an end in 1983, and like many child stars, she went rogue for a while.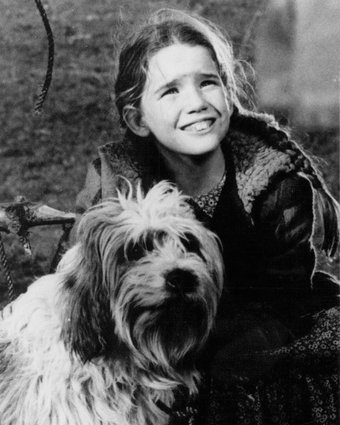 In a 2011 interview with the Emmy TV Legends channel, Melissa recalled that although she had no idea who Michael Landon was when they first met, she was impressed by his fantastic hair and his star-like aura.
She said he treated her like a colleague, but still being age-appropriate and making her laugh without losing focus on the job they were there to do.
As they were filming their scene, Melissa recalls Michael looking at her with tears in his eyes, which in turn made her choke up too.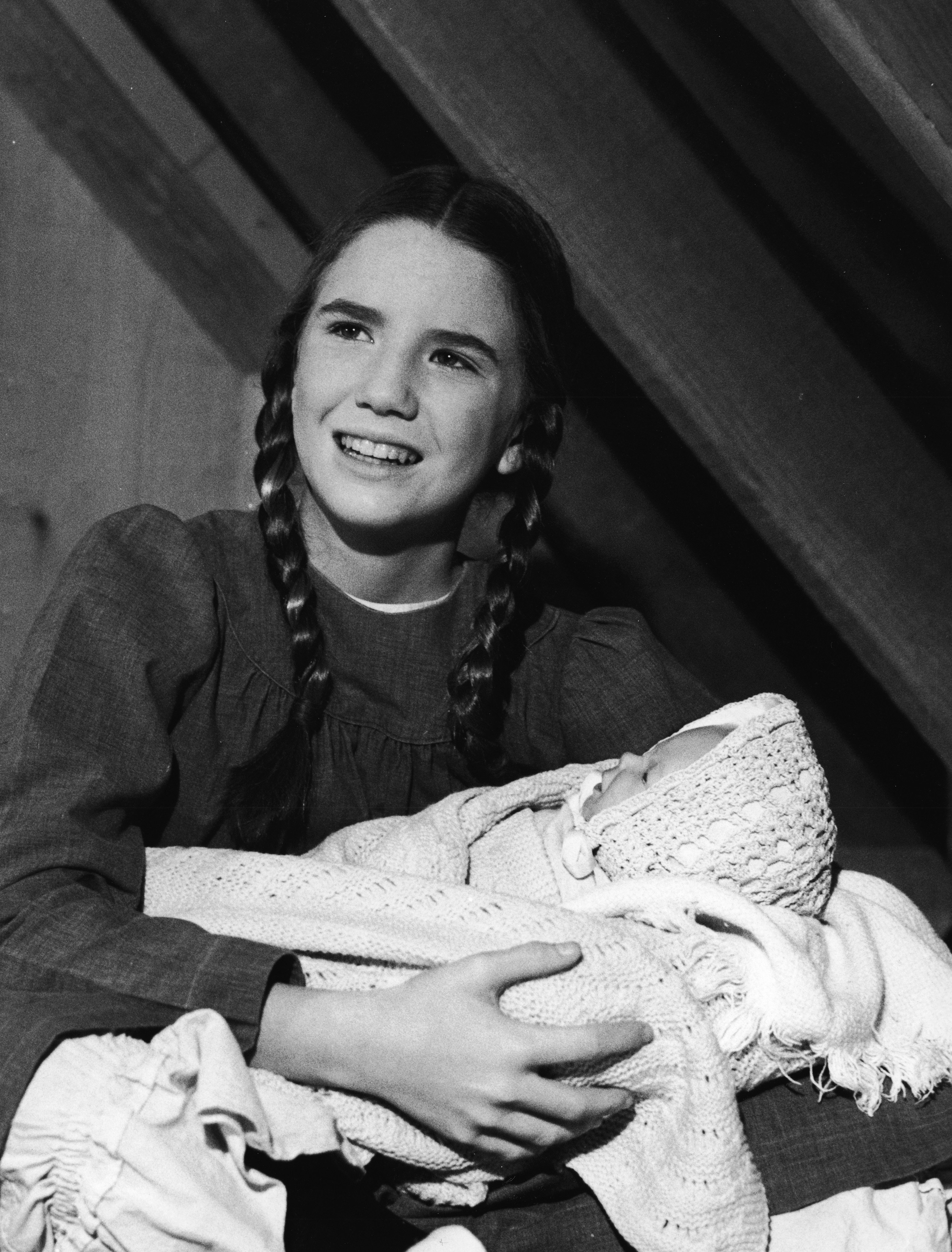 "I didn't know at the time [that it] was the beginning of what we would be able to do to each other on camera for all those years," Melissa stated, adding that:
"There was some sort of symbiotic connection there."
She also revealed that many years later, she found that when the time came for Michael to take the screen tests to the network, he only took hers for the character of Laura.
"Because he knew. He didn't give them any other choices. He just said, 'That's Laura. That's Half Pint,'" Melissa said.
MELISSA'S FIRST KISS
Laura Ingalls quickly became a fan-favorite on the show, and people were pretty involved and interested in the development of the adorable red-head with the pigtails.
So, when Dean Butler joined the cast in season 6 of the show as Laura's love interest Almanzo Wilder, it was clear that the little girl was growing up.
Still, Laura and Almanzo had a long courtship and went through many ups and downs before they finally confessed their feelings.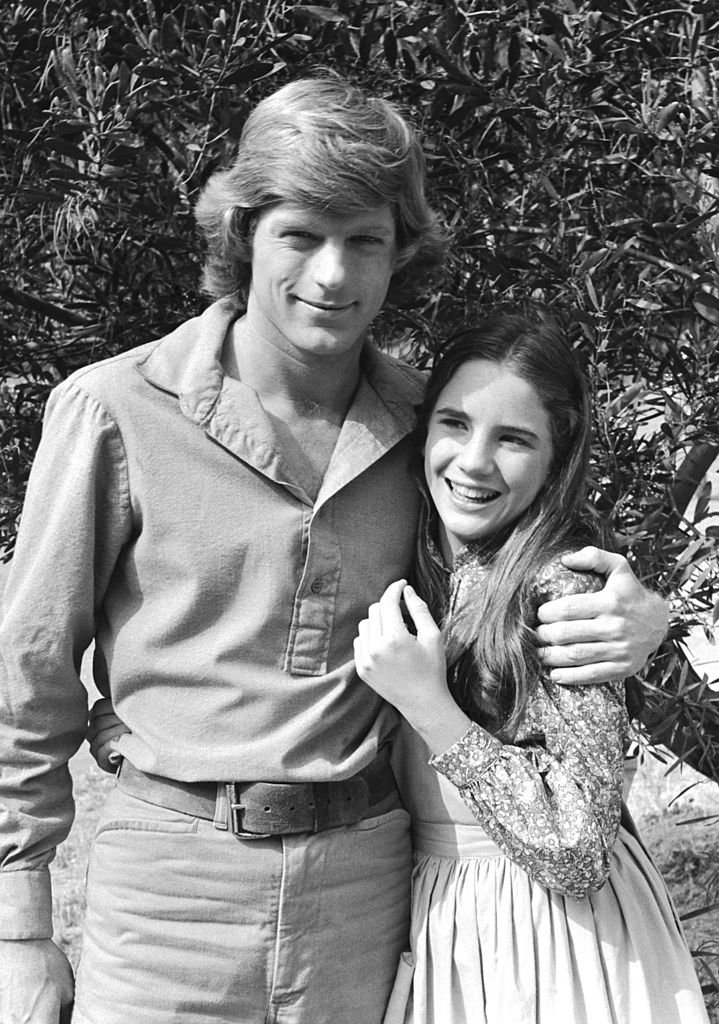 It was on season 7 that the pair shared their first kiss, and for Melissa, that was her first-ever kiss both on and off the screen.
At the time, Melissa was 15, and Dean was 23 years old, so there was some awkwardness on both sides as Melissa had no experience at all, as she explained:
"I was kissing a man who had to shave that morning, and I hadn't even ever shaved my legs. It's bizarre."
She also added: "I mean, he was a grown-up person with a car. He golfed!"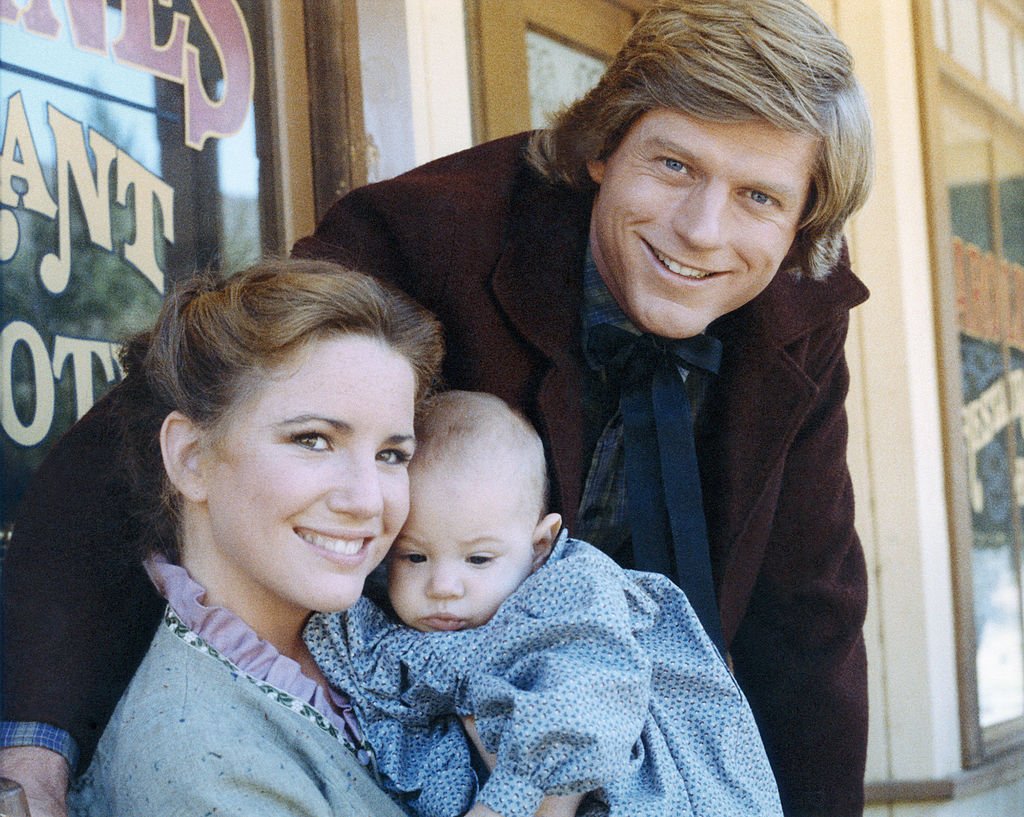 MELISSA'S MOM'S REACTION
Recalling the moment in an interview with Hallmark's "Home & Family," Melissa confessed she was "terrified" at the time, but not as much as her mother, who was present on the set and couldn't stop crying.
"She ruined three takes and had to be consoled," Dean said in another interview. And continued:
"I'm not sure if she was crying because her daughter was getting a kiss, or if she was upset that it was me Melissa was kissing."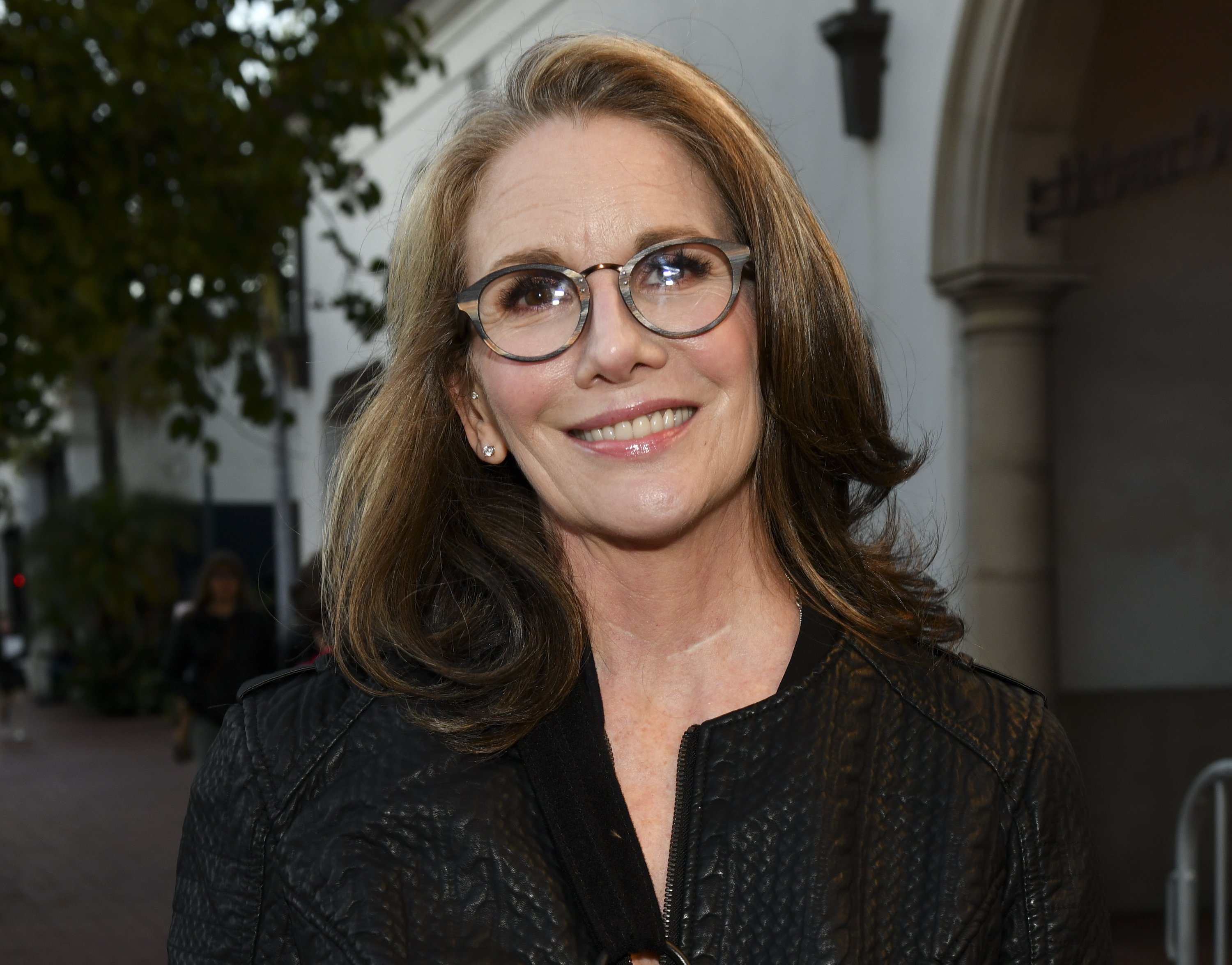 As for Melissa, Dean praised her for being brave enough to step up to the challenge at the time despite her age and her lack of "life experience."
"We've talked about this through the years and how we could have played so many more different kinds of nuance if we'd had a little more life experience," he said.
However, now when they look at the final product of the series, they all agree that it went "pretty well."
MELISSA'S LIFE AFTER THE SHOW
Melissa was 19 by the time the series came to an end in 1983, and like many child stars, she went rogue for a while.
"I don't know if [I] rebelled so much as tested the waters — swam against the waters. Drank the waters," Melissa told TODAY in 2009.
Melissa started drinking too much at some point, and she would often pick men who smelled like alcohol, something that she associated with Michael Landon, who sipped vodka from his mug while filming.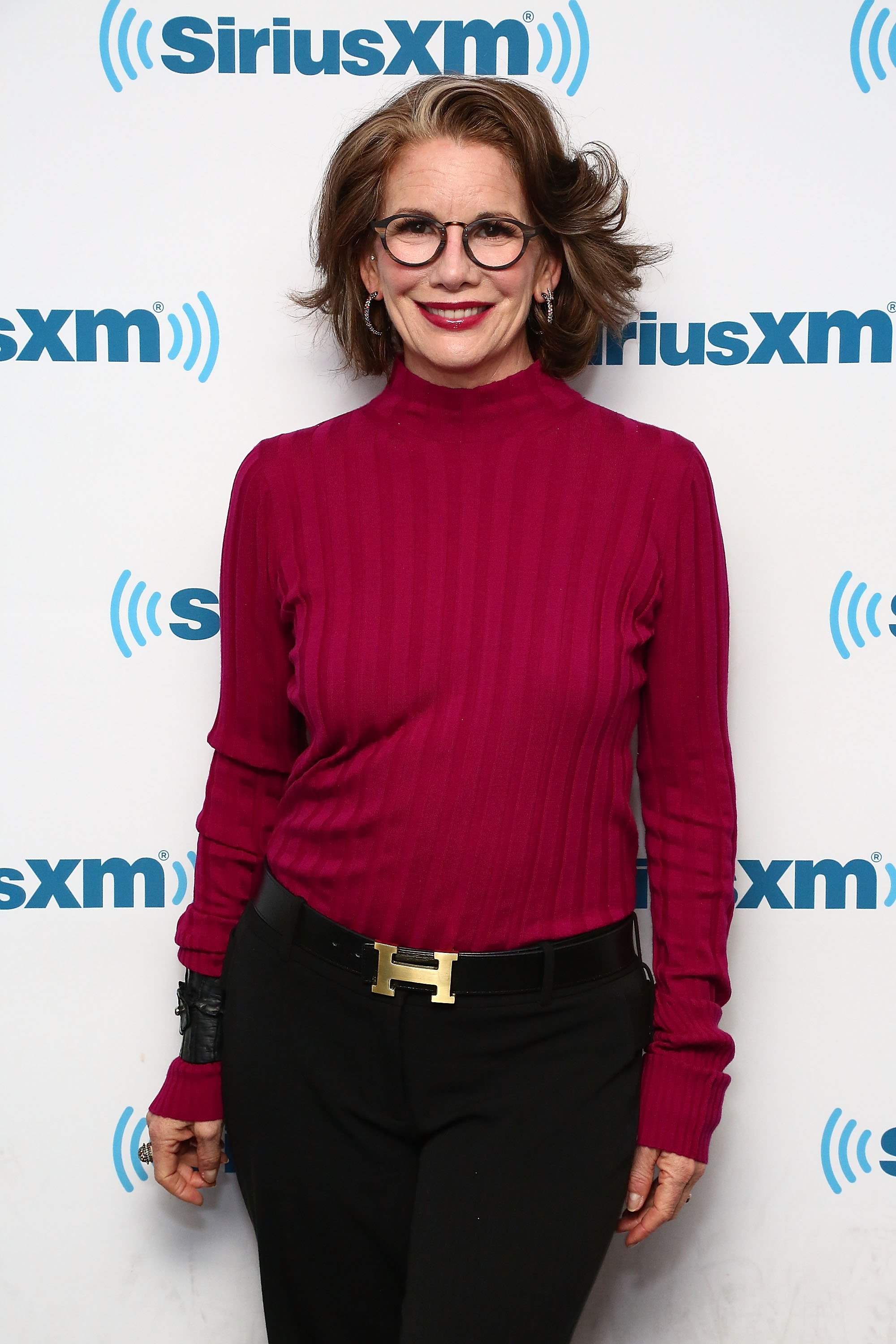 However, Melissa said she never saw Michael get drunk, and unlike her, he was able to control his temperament while drinking.
"I would reach a point where that switch would flip, and my personality would change — but Michael was able to maintain no matter what," Melissa explained.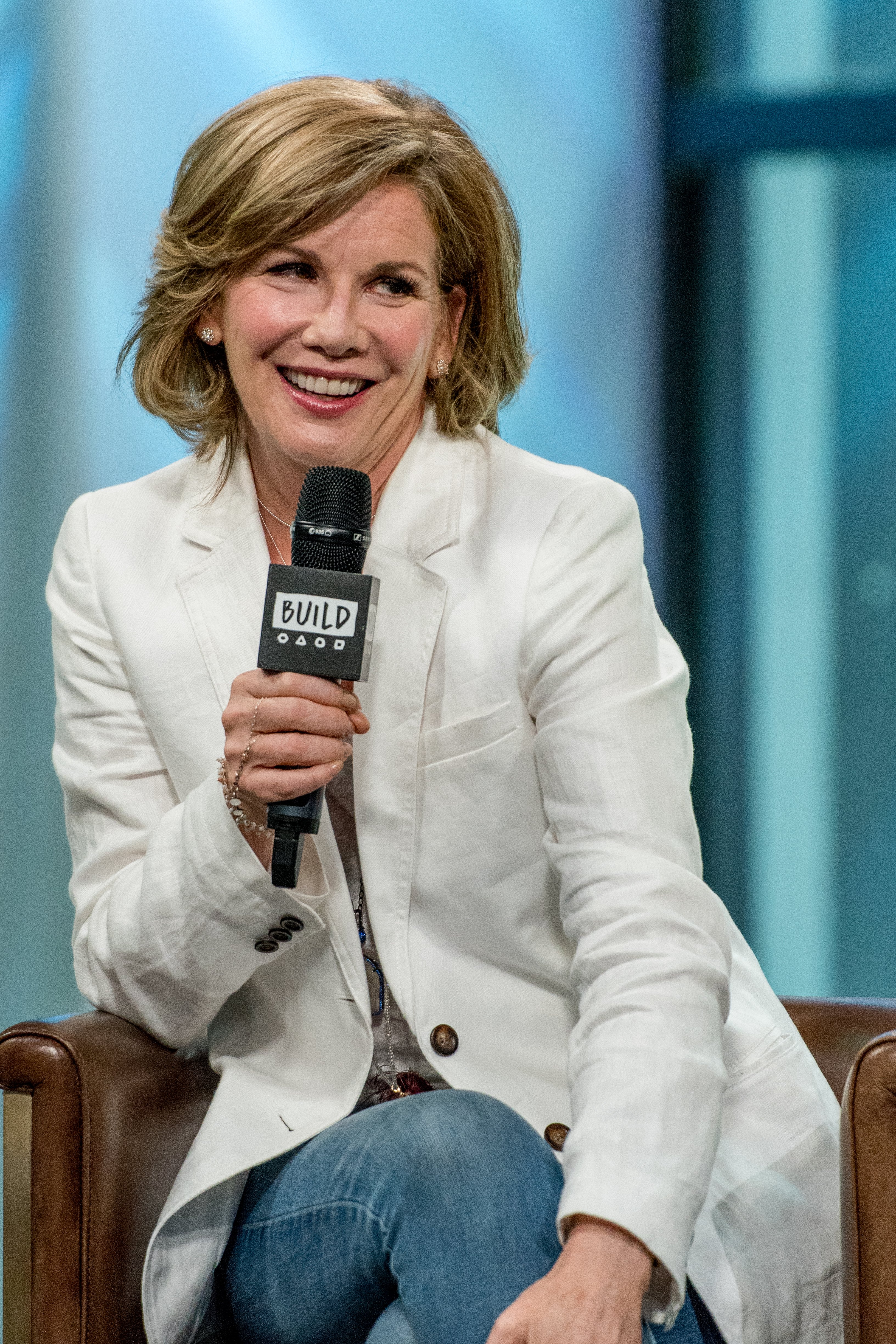 MELISSA GILBERT'S CHILDREN AND HUSBANDS
Melissa dated Michael's son for a while before getting engaged to actor Rob Lowe in 1986. However, infidelities from both sides and a miscarriage ruined the relationship and they called off the engagement.
In 1988, Melissa married Bo Brinkman, with whom she welcomed her first child, Dakota, the following year. Sadly, the relationship ended in divorce.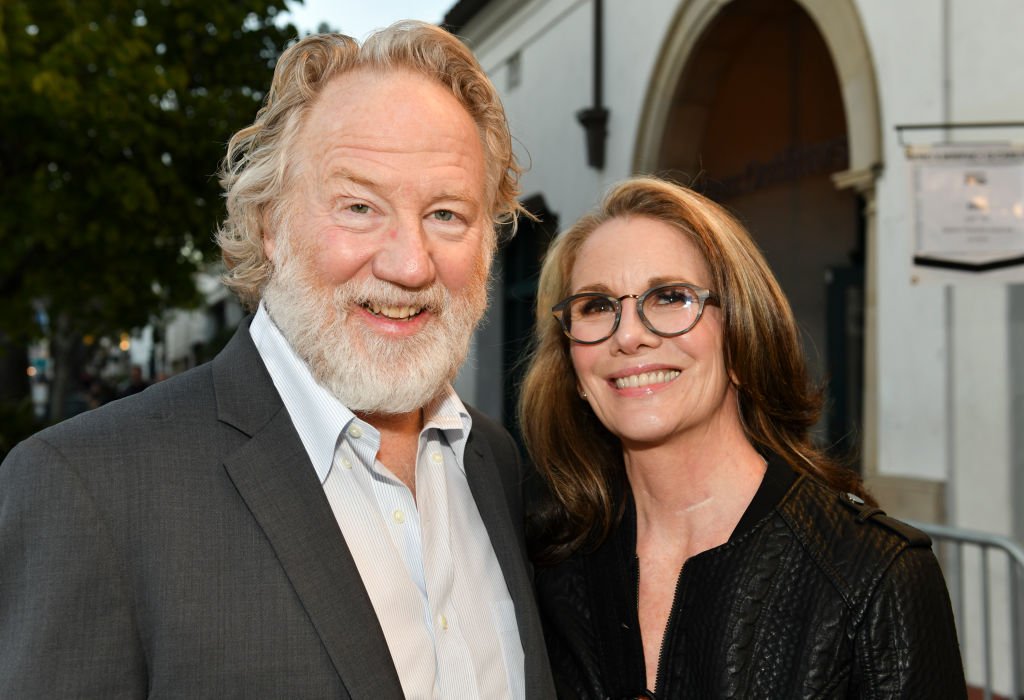 Melissa's second husband was Bruce Boxleitner, with whom she welcomed son Michael, named in honor of Michael Landon, in 1995. Melissa and Boxleitner separated in 2011.
The now 55-year-old star married fellow actor Timothy Busfield in 2013 and moved to Michigan with him, where they lived until 2018 when they moved back to New York City.
These days, Melissa has focused on the production company she launched with Busfield and fellow actor Jeff Daniels. On top of that, Melissa recently revealed that she's looking into the possibility of creating a children's hospice home in New York.