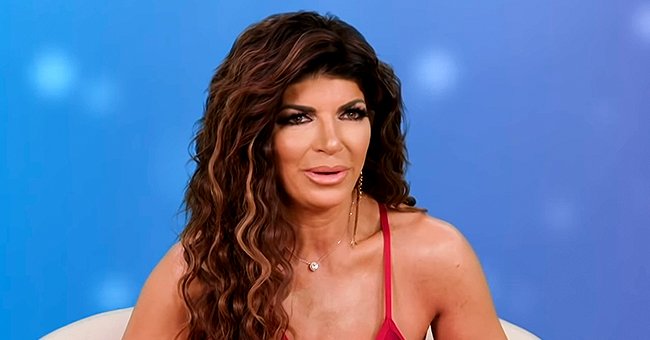 youtube.com/Bravo
People: Funeral of Teresa Giudice's Father Will Be 'a Private Ceremony for Immediate Family'
Reality star Teresa Giudice will be going forward with the funeral of her father, who died recently. However, only immediate family members will be allowed at the ceremony.
People Magazine confirmed the funeral arrangements in a recent post. Citing a statement from Teresa's attorney, James J. Leonard, the news source reported that the memorial would take place later this week.
Teresa's father, Giacinto Gorga, passed away last Friday. Teresa broke the news in an Instagram post, where she paid tribute to him and thanked him for his influence in her life. The 76-year-old had been a fan favorite on the show, "The Real Housewives of New Jersey," thanks to the valuable life advice he is known to give his daughter.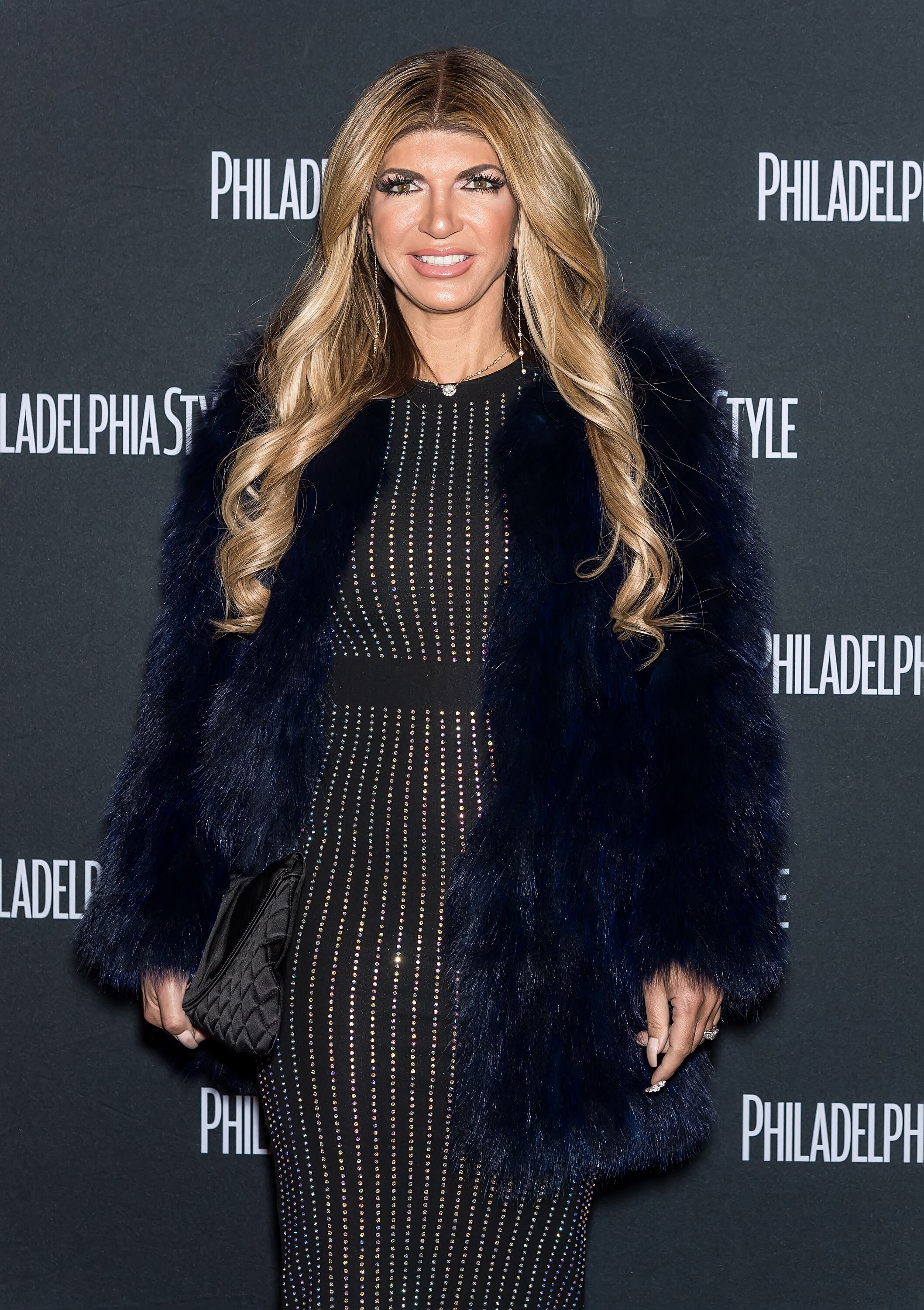 Teresa Giudice attends 'Sleigh' A Toys for Tots Event on December 7, 2017. | Source: Getty Images
While the family hasn't revealed what caused Giacinto's death, he has reportedly been to the hospital several times in the past few months. Most likely, he died from an underlying health condition.
People Magazine further confirmed that the funeral would be an intimate one, especially since large gatherings aren't allowed in New Jersey. With the coronavirus still raging and authorities taking precautions, the family won't be able to gather as many people as they would have hoped. Leonard added,
"...He was such a kind-hearted and loving man. He will be greatly missed by all of those who were fortunate to know him, but especially his children and grandchildren..."
Leonard's statement appears to be quite apt. Apart from an announcement from Teresa, several other family members have joined in to mourn Giacinto's death.
The list even includes Teresa's estranged husband, Joe Giudice. Her relationship with Joe has always been in the spotlight, especially over the past half-decade.
The couple got married in 1999, but things took a nasty turn when authorities busted them for tax evasion in 2015. Teresa served 11 months in prison due to the incident. As for Joe, he got a 3-year sentence and was eventually deported to Italy. The distance didn't especially help their relationship, and they called it quit in 2019.
Teresa seems to be having some trouble with Margaret Josephs.
It sure appears to be a tough time for Teresa. Apart from supporting her four children on her own, she's also got some Real housewives drama brewing.
According to a recent cut of the upcoming Housewives reunion, Teresa seems to be having some trouble with fellow housewife, Margaret Josephs.
Please fill in your e-mail so we can share with you our top stories!