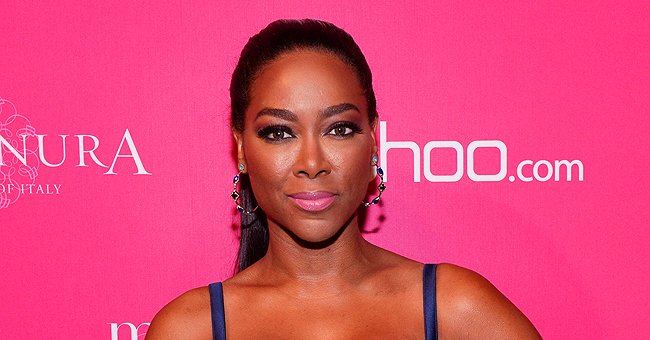 Getty Images
Kenya Moore of RHOA Speaks out about Her Split from Ex Husband Marc Daly

Kenya Moore opened up about her split from husband Marc Daly, stating that she had to do what was best for her daughter, considering the rocky relationship.
In the latest episode of "Real Housewives of Atlanta," Kenya Moore opened up about her split from her husband and why she decided to leave. Speaking of her reason, she said:
"I have to do what's best for my daughter. I don't even care about me."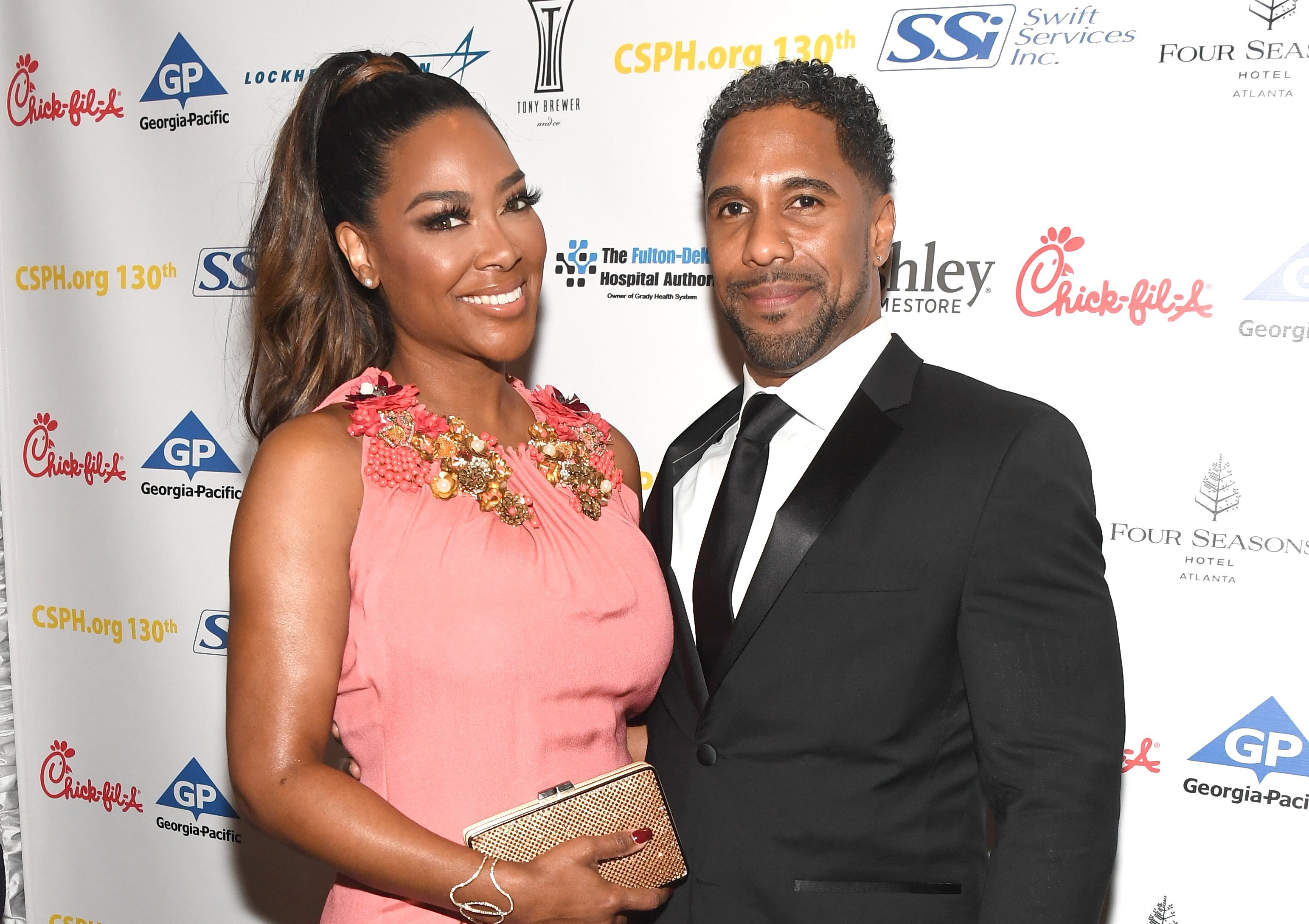 Kenya Moore & Marc Daly at Carrie Steele-Pitts Home 130th Anniversary Gala on Mar. 24, 2018 in Atlanta, Georgia | Photo: Getty Images
Kenya expressed that her marriage to Marc Daly was not as she expected it to be. She stated that while they were married, there were certain aspects of his life she was not privy to. Kenya also said:
"There's a large part of him, or the relationship, that I was never privy to. For example, I'm not allowed to speak to his mother or father..."
The episode, which aired on Sunday 5th April, had Kenya discussing her issues with her marriage to Marc. She also opened up about trying to do the right thing for her daughter and her sanity.
Kenya, who is known for bringing up cheating rumors about the partners of her fellow co-stars, got a taste of her medicine when her arch rival Nene Leakes did the same by telling Tanya Sam and Porsha Williams.
While many doubted that their relationship would work, Kenya and Marc tried to do right by each other.
NeNe took Tanya and Porsha aside, showing them a blog post that talked about Marc cheating on Kenya during the two years they were married. While she did not bring it up to Kenya, NeNe made sure others were aware of it.
Still speaking on their separation, Kenya mentioned that while she was willing to work on her marriage, she was tired of the constant yelling and fighting that ensued between herself and Marc. She also stated that:
"I stopped caring about my feelings all I was doing was trying to be everything he wanted me to be..."
With things turning out the way they are, Kenya revealed that she wants to be happy, and she felt she could have been happy in her marriage if Marc was happy too, but since that was not the case, she had to do what was best.
Marc Daly and Kenya got married in a secret wedding in 2017. The two, who were introduced by a mutual friend, tied the knot and were ready to begin a family.
A year after their wedding, Kenya got pregnant, and while the pregnancy was a difficult one, their daughter Brooklyn Doris was born in November 2018.
While many doubted that their relationship would work, Kenya and Marc tried to do right by each other. However, following a series of cheating allegations and unappreciative attitude towards Kenya, the couple called it quits.
Now, the two are trying their best to co-parent as amicably as possible, ensuring that Brooklyn does not get caught in the crossfire of their separation.
Please fill in your e-mail so we can share with you our top stories!