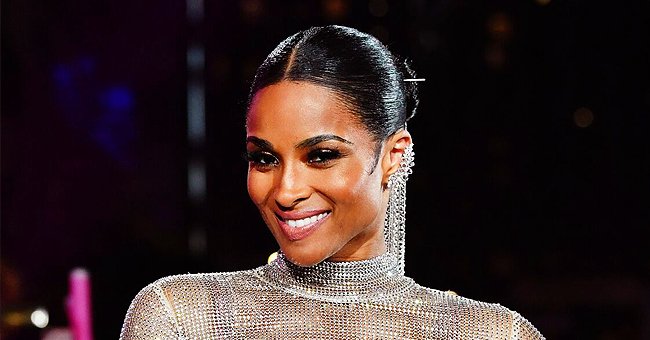 Getty Images
Ciara Shares Video of Dancing Doctors and Nurses Amid COVID-19 Pandemic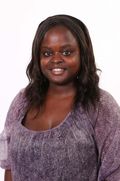 After Ciara shared a video of staff at the Thomas Jefferson University Hospital dancing to her song "Level Up," she expressed her joy over the post and how grateful she was for the work they were doing.
Ciara got a pleasant surprise when she discovered that a group of doctors and nurses at the Thomas Jefferson University Hospital had posted a video dancing to her hit song, "Level Up."
She reposted the video and shared a message in which she expressed her joy in seeing them perform her song. She said, "grateful for each and every one of you!"
In the video, the doctors and nurses stood on top of the roof of a building, where they performed their perfectly coordinated choreography. Ciara praised their work on the front lines of the coronavirus saying:
"You all are on a whole nother level for how you're working so hard and sacrificing so much to take care of everyone! LevelUp Champs."
The original video, which was posted on the Instagram page for Thomas Jefferson University Hospital, on Sunday, revealed that the team was starting their week "leveling up."
They also provided a disclaimer that they were not wasting any personal protective equipment, and the video was intended to help with staff morale to preserve their mental health.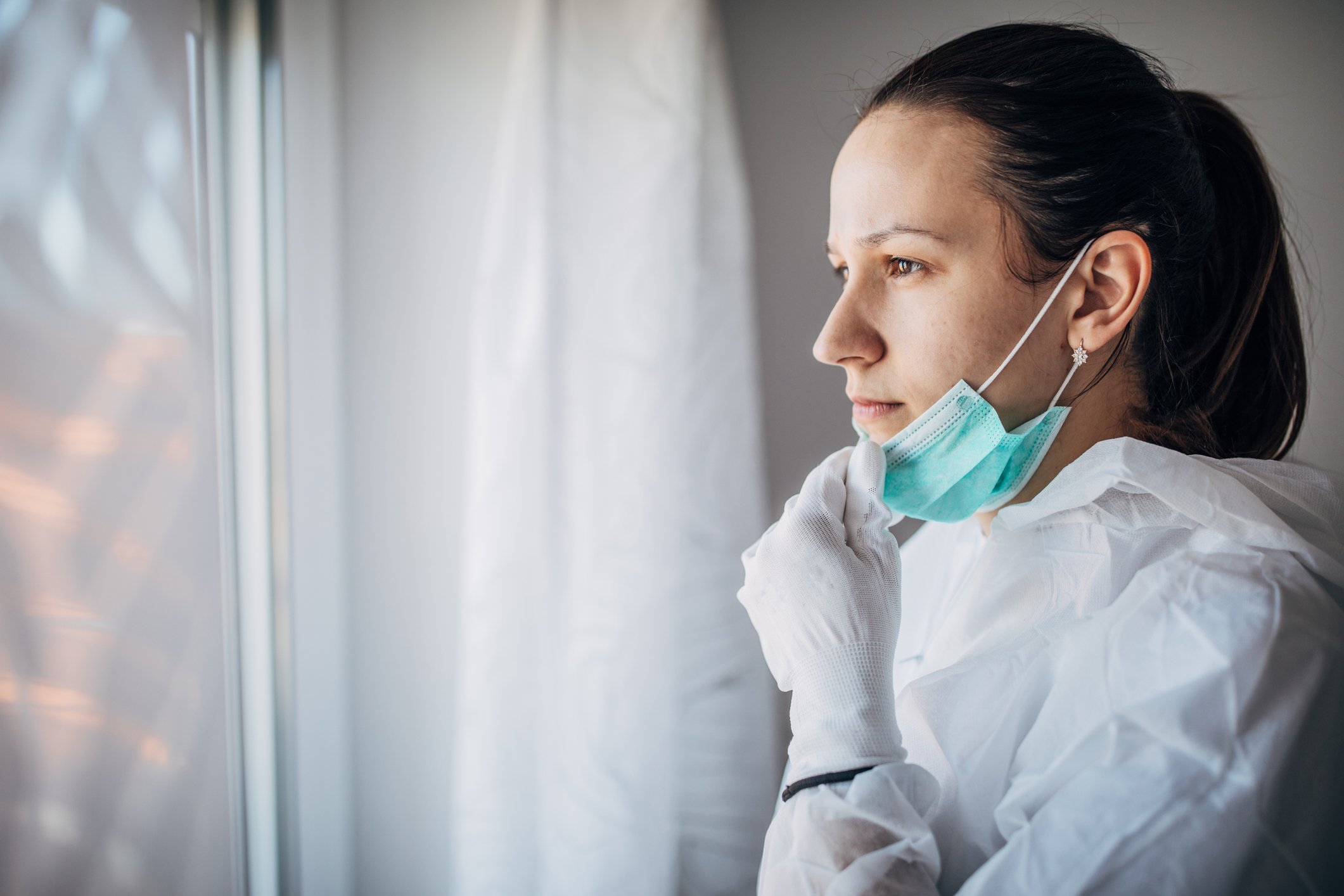 A female doctors wearing a protective suit pulls he mask down her face and stares worryingly out the window, Serbia | Source: Getty Images
Ciara is expecting her third child. She is currently quarantined with her family amid the coronavirus outbreak. However, she is doing their part in helping people affected by the pandemic.
It is reported, on March 18, Ciara and her husband Russell Wilson announced that they had partnered a Seattle food bank to have people in need of food supplies.
According to Daily Mail, the couple partnered with a non-profit called "Feeding America." The organization has been running for over 40 years in supplying billions of meals across the country annually.
Ciara and Russell's efforts have also helped get the attention of other celebrities, including Tom Brady, Jennifer Lopez, and Alex Rodriguez have joined in helping to provide a total of 10 million meals.
During an interview for the CNBC show, Squawk Box Russell explained that after seeing the impact the coronavirus outbreak had on a global scale, he was motivated to help.
He admitted to hoping that he could return to playing football, but said safety and helping people in need was his top priority at the moment.
Please fill in your e-mail so we can share with you our top stories!