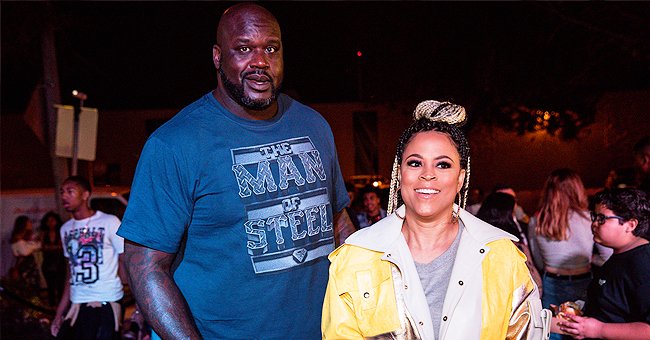 Getty Images
Shaunie & Shaquille O'Neal's Daughter Amirah Looks like Mom in New IG Story Videos Amid Pandemic
Shaquille O'Neal is much more than a basketball legend, DJ, and TV personality. He is also an awesome dad. However, his first daughter, Amirah, appears to have taken the looks of her mother.
Recently, 19-year-old Amirah took to her Instagram Stories to share some videos with her 3,000 plus followers. She's all grown up now, and looks like her mother. There are some strong genes in the O'Neal family, for sure.
Amirah is the second of Shaq's four children. The former Los Angeles Lakers forward got married in 2002 to his long-time girlfriend, Shaunie Nelson. In that time, they've had four children – Shareef, 21; Amirah, 19; Shaqir, 16; and Me' arah, 14.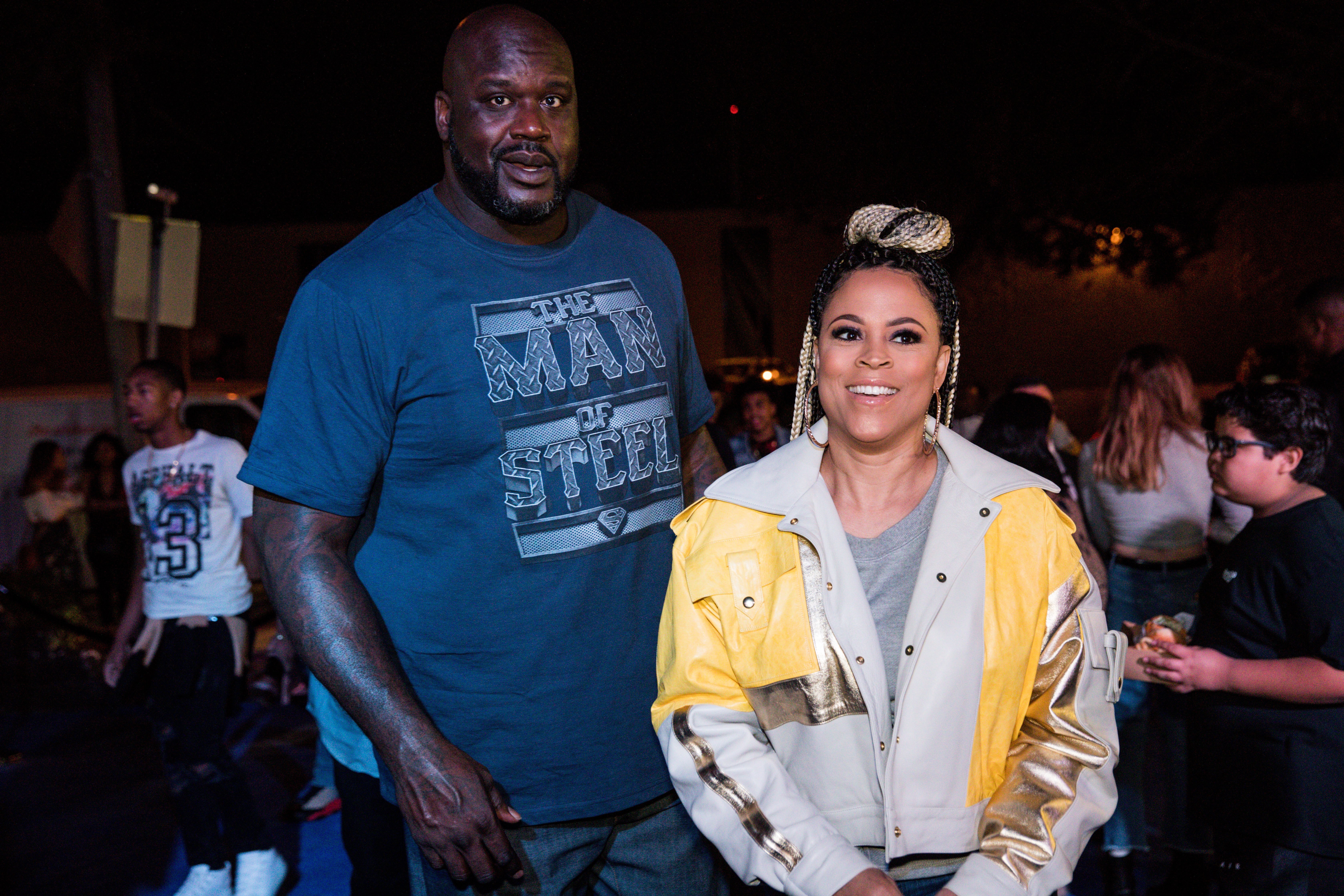 Shaquille & Shaunie O'Neal at their son Shareef's 18th birthday party on Jan. 13, 2018 in California | Photo: Getty Images
Sadly, however, the marriage between Shaq and Shaunie didn't last, and they got divorced in 2007. While they reconciled shortly after, they called it quit finally, in 2010. Since then, he's gone on to have some relationships and is currently reportedly dating Annie Ilonzeh, an actress.
Despite not being married to their mom anymore, Shaq has been a doting father to his kids. His firstborn, Shareef, is a top NBA prospect and will be gunning for the league soon.
Amirah is also into basketball, although Shaq does have a special love for his baby girl. He splurged almost $1 million on her sweet 16 birthday party two years ago, getting her a Mercedes Benz G-Wagon as a gift.
A professional DJ, Shaq, entertained his children with a dance party in his kitchen.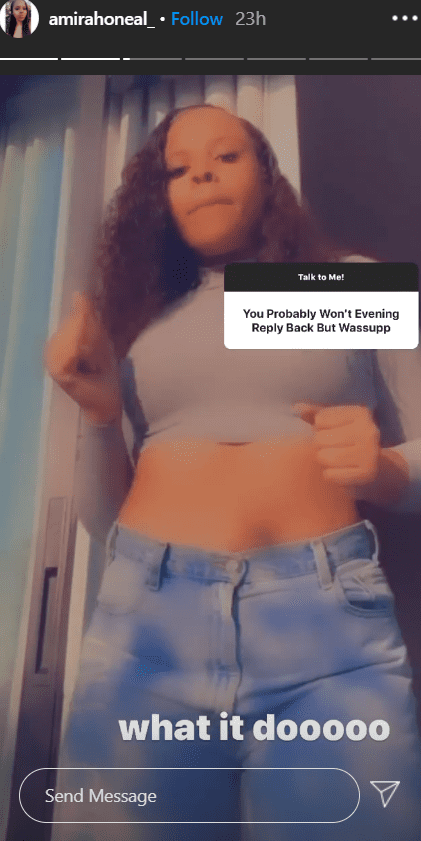 Amirah O'Neal holding a QnA on her instagram story | Photo : Instagram/amirahoneal_
Given that the retired basketball player made millions across an illustrious career, this isn't so much of a surprise.
Shaq has also put his dad and role model qualities on display in this quarantine period. With his family unable to leave their home, he's taken it on himself to entertain them.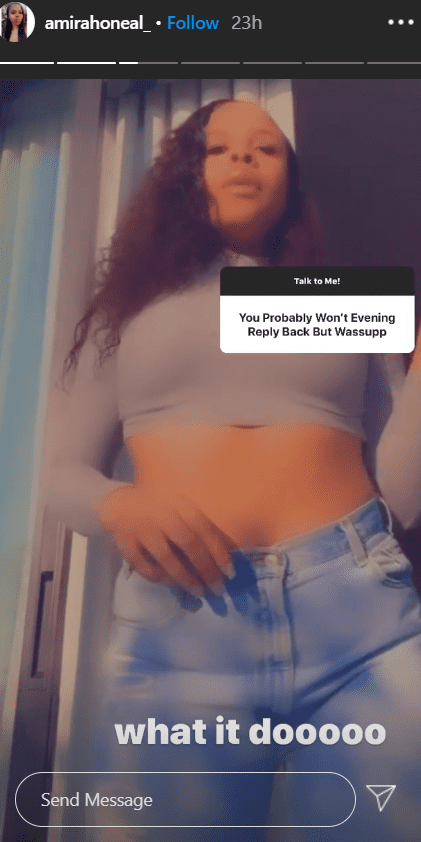 Amirah O'neal on instagram holding a QnA | Photo: instagram/amirahoneal_
on his social media, where he hosted his boys at an in-house party. A professional DJ,
, entertained his children with a dance party in his kitchen. Who needs a club when you've got DJ Diesel?
Soon enough, other parents joined in too. He told the kids to be good and listen to their parents, and then he signed off.
Please fill in your e-mail so we can share with you our top stories!