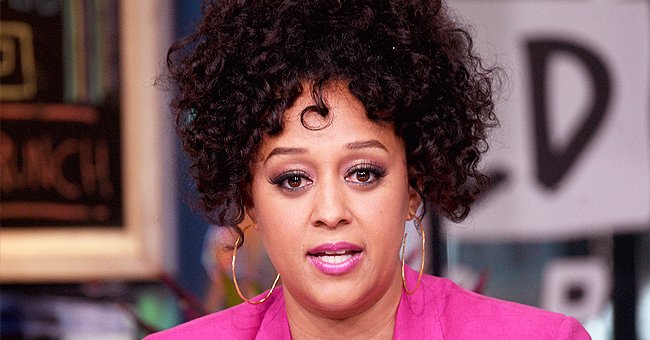 Getty Images
Tia Mowry Sparks Debate after Asking Fans If 'Real' Friends Are Checking up on Them Amid Pandemic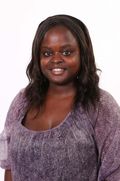 Tia Mowry sparked a huge debate on the internet after she tweeted about recognizing "real friends" and checking up on each other during the coronavirus pandemic.
Recently, "Sister, Sister" star Tia Mowry started a discussion about friendships amid the coronavirus outbreak.
She explained the pandemic is going to reveal to people who their real friends are by showing who is checking up on each other, and told her followers to "remember that when all this is over."
Tia's tweet, which has since been deleted, it sparked a massive debate across the internet about the state of friendships for people as most of them remain quarantined in their homes.
Some people supported her perspective on how the pandemic is affecting the bond people share. One fan agreed and said, "real friends" come to light in difficult situations.

A fan commented on a post by The Jazmine Board about a tweet shared by Tia Mowry | Source: Instagram.com/thejasmineboard
Surprisingly her post received a lot more
backlash
than it did support because people called her perspective self-absorbed since the pandemic is affecting everyone. One commenter
said:
"Everyone is stressed, Tia. Your real friends are also stressed, this is not a time to keep scores, everyone is going through it. Remember that."
Another commenter, who also disagreement with her statement, told Tia to get over herself and argued, "we're not responsible for others during this time."
They are argued that people around the world are burdened with bills, loss of incomes, and dying family members or friends and getting sick themselves, so they have their own problems. Another fan questioned if she was checking up people too.
Tia's comment comes only days after she got emotional in an interview for Entertainment Tonight with Katie Krause about missing her family. While shedding a few tears, she admitted:
"The hardest part not being able to see my dad, my brothers and my sister has been pretty hard because we're all very close."
According to Oprah Magazine, despite starring alongside her sister Tamera Mowry for decades on television, the twins haven't always been close.
Tamera revealed that they went to therapy to help heal their relationship and address the issues of communication they were facing. She admitted that it was useful in helping to repair their bond.
Please fill in your e-mail so we can share with you our top stories!