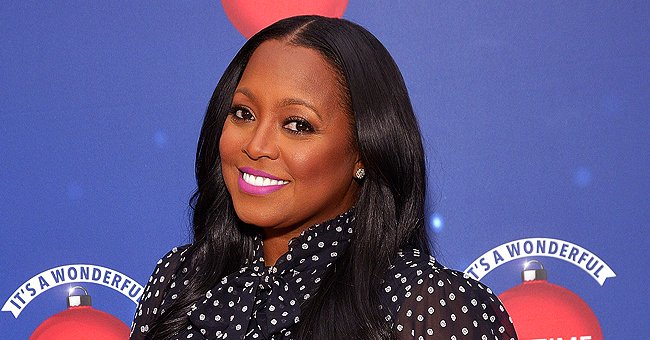 Getty Images
Keshia K Pulliam of 'The Cosby Show' Fame Shares Video of Daughter Ella in White Floral Dress & Afro
Keshia Pulliam's three-year-old daughter Ella Grace melts hearts in a new video where she was seen talking and flaunting her afro while kicking back with her mom, during the lockdown.
Children are adorable. The things they do and say often has one wondering where they pick up such acts and words. Their babblings and musings are always a delight to behold.
Keshia Pulliam's daughter Ella Grace is a beauty to behold. The three-year-old is her mother's joy and pride, always ensuring that her mom gets a good laugh as often as possible.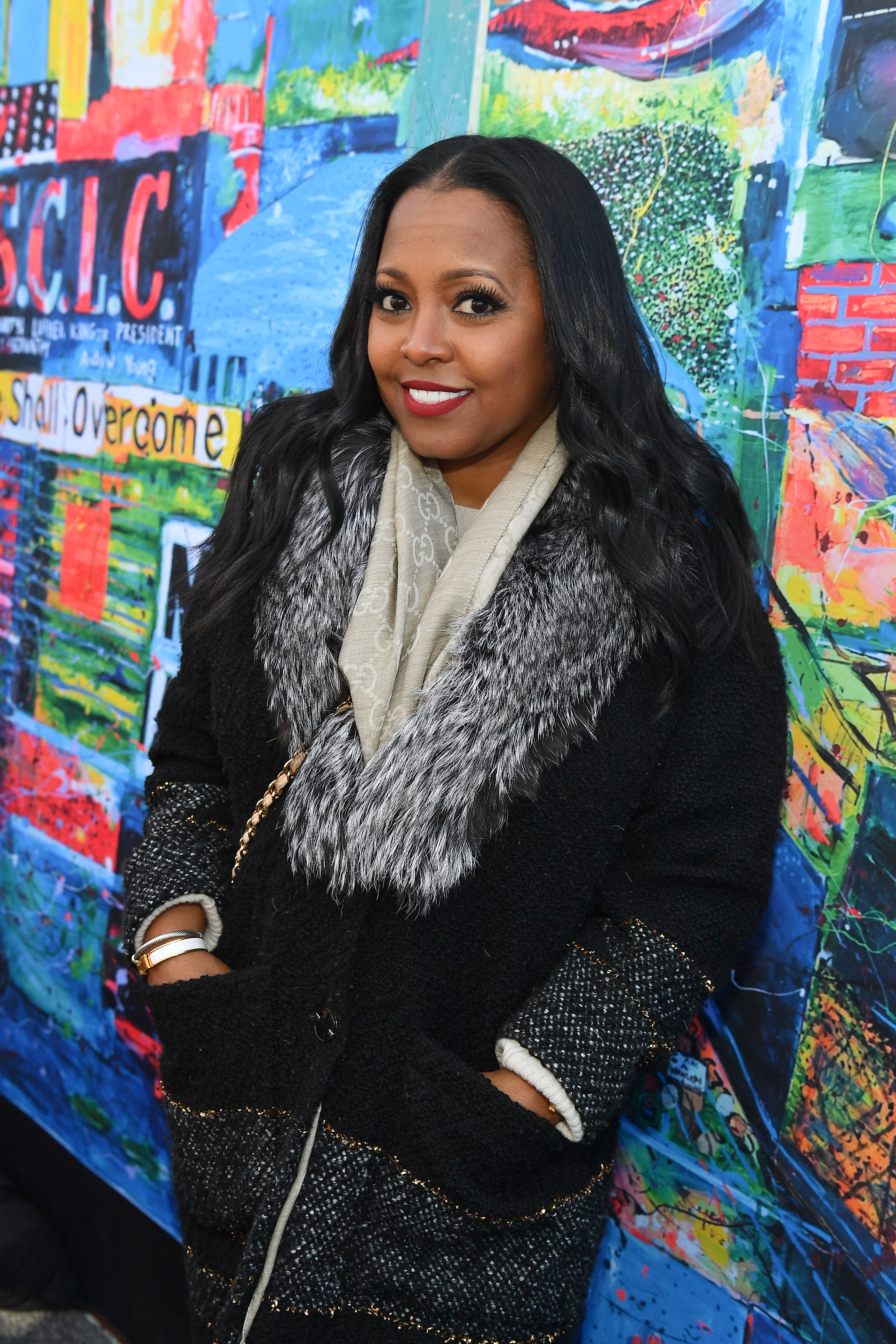 Keshia Knight Pulliam at Comcast NBCUniversal Exclusive Digital Mosaic at Ebenezer Baptist Church on Jan. 21, 2019 in Georgia. | Photo: Getty Images
Recently, Keshia shared a video of Ella talking and flaunting her afro while they both stayed at home during the lockdown period.
In the video, Ella could be seen moving up and down, talking, and simulating a conversation via a smartwatch while urging her dolls to join in. Keshia captioned it saying:
"...This little girl is pure entertainment!! I love her imagination & creativity."
Keshia also indicated that the three-year-old had turned the whole house into her playroom, stating that she was sure other parents understood what she was dealing with during this period of quarantine.
Ella looked beautiful with her bouncing afro and baby blue floral backcrossed gown as she moved from one end of the room to the other, bouncing and enjoying her almost inaudible conversation.
She also agreed to do the paternity test.
Knowing how cute babies are, it is no wonder that the comments section soon became full of people expressing how beautiful, and alike to her mother, Ella looked.
Some asked how Keshia was coping with this bundle of energy, as she seemed to be full of it. Others expressed that they were glad Keshia and Ella were happy. Someone said:
"I wonder where she gets that much personality...I know Mom is having a Ball! God bless and stay safe."
The two got married in January 2016, and by July 2016, Ed filed for divorce, stating that the pressure Keshia put on getting pregnant was what drove their relationships to the gutters while also demanding a paternity test.
Keshia initially refused to speak on the issue, but later granted an interview where she expressed that she was devastated at how things turned out. She also agreed to do the paternity test to prove that she had never been unfaithful.
When the test results came back, it proved that Ed Hartwell was indeed the father. Going through a difficult custody battle, Keshia was granted the right to keep Ella Grace.
Please fill in your e-mail so we can share with you our top stories!