Mike Tyson's Wife Lakiha Spicer — inside Her Life and Their Relationship
Boxing legend Mike Tyson is a force to be reckoned with in the ring. But once his gloves come off, he is just a husband and father.
At the tender age of 20, Mike Tyson was launched to fame when he made history. On November 22, 1986, he became the youngest boxing heavyweight champion of the world.
The win brought fame and riches which turned the star's life around. He went from living in an underprivileged neighborhood to a life of luxury.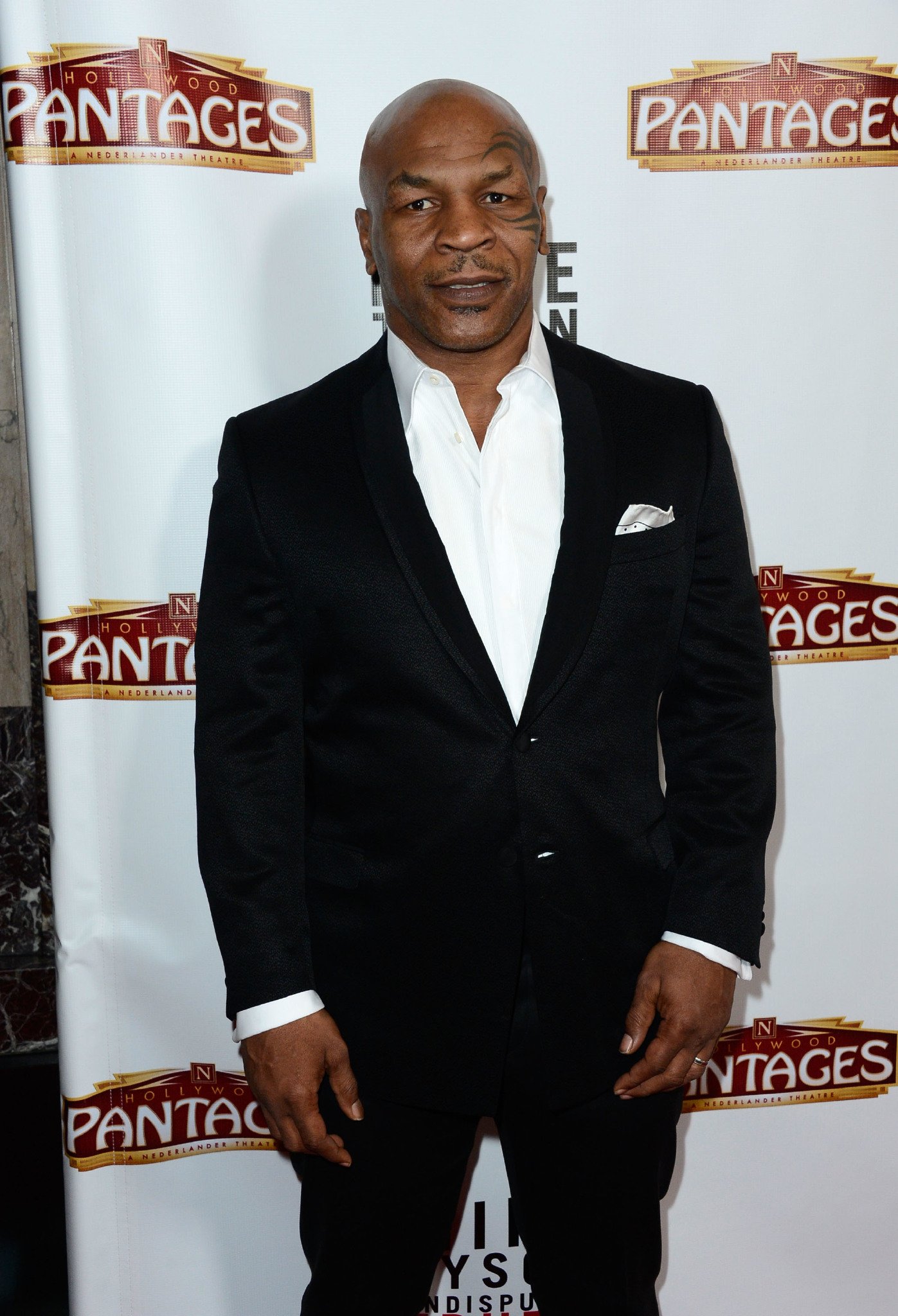 He currently lives in Seven Hills, Nevada. The boxer has been married three times and is currently married to Lakiha "Kiki" Spicer.
They have been married since 2009. However, their marriage has not been easy and has been riddled with controversy.
Who is Lakiha Spicer?
The third wife of Mike Tyson, Lakiha Spicer is best known as Kiki Tyson. She was born in Philadelphia in 1977 to Clarence Fowler and  Rita Spicer.
Her father had gone to prison for murder in the 70s. She also has an older brother named Azheem Spicer.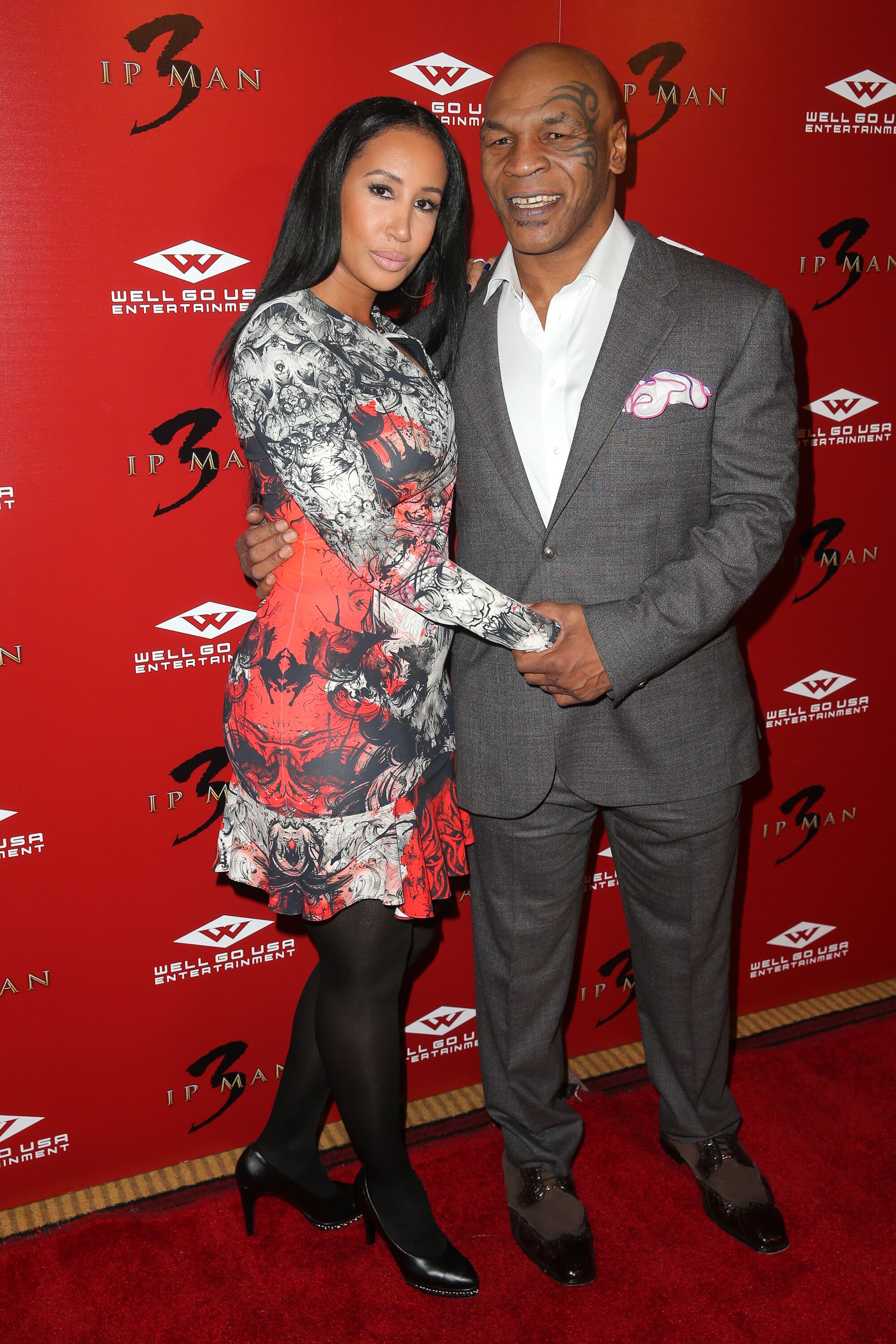 Meeting Mike Tyson
Lakiha met her future husband Mike Tyson when she was 18 years old. Lakiha's father took her to boxing matches with him and she met Mike, 29 at the time, at one of the matches.
His friend Don King reportedly introduced Lakiha to Mike. They started dating in 2000 when Lakiha was 23 years old.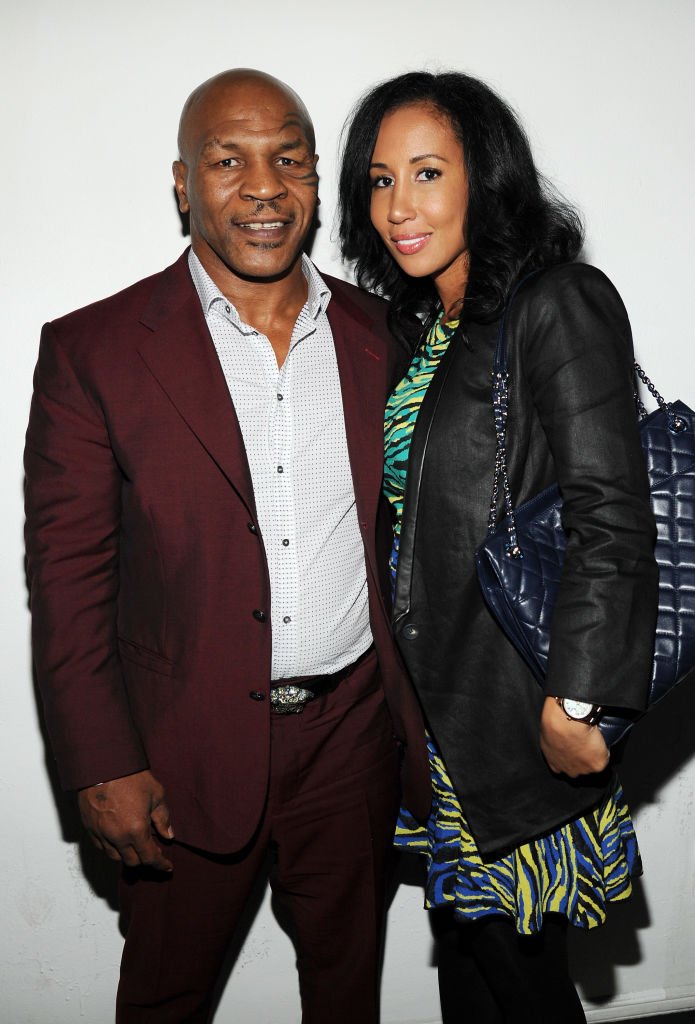 Their Relationship
Their relationship was troubled from the beginning. Mike was spotted multiple times in compromising situations with other women.
However, their relationship grew more serious in 2008 when Spicer fell pregnant. She gave birth to their daughter Milan in December 2008.
Prison Sentence
However, their relationship was tested again. In 2008, Lakiha found herself on the wrong side of the law and was eventually convicted for her crime.
She was convicted of defrauding $71,000 from the company her father owned. According to reports, she had done so by after claiming she had been teaching Maths courses in the Sister Clara Muhammad School.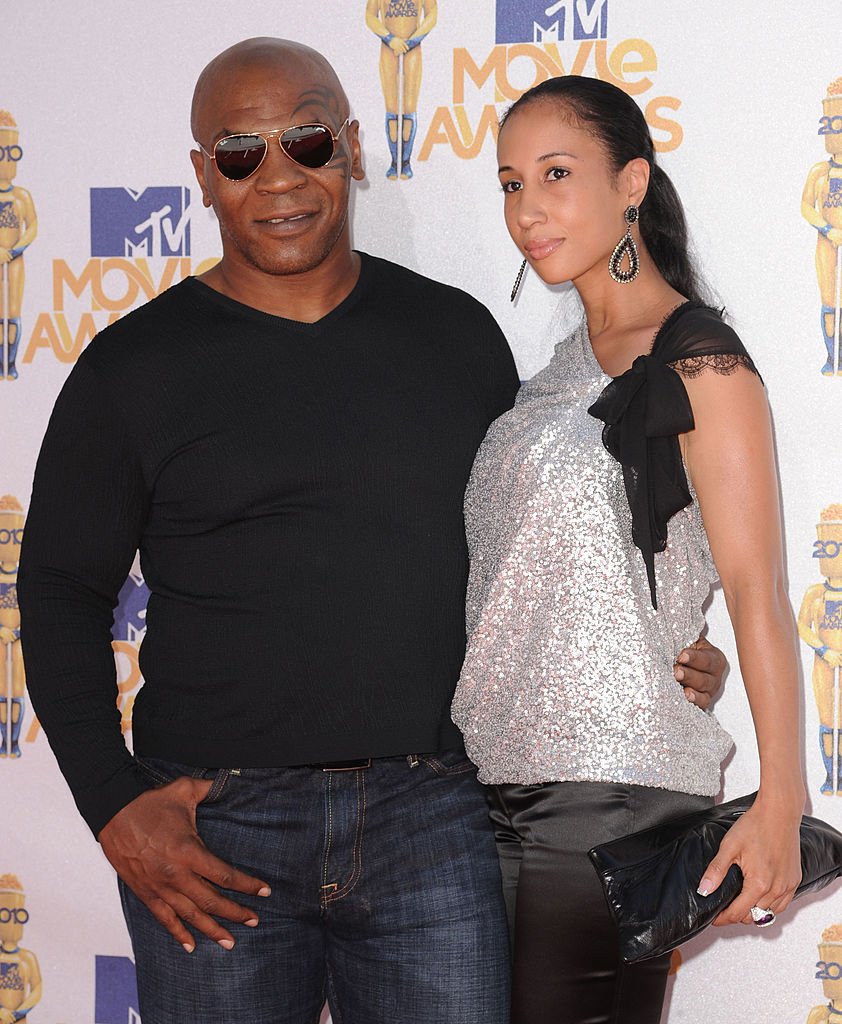 It was then revealed that she did not teach any courses at the school. Instead, the court found her guilty of using the school as a money-laundering scheme. 
She was sentenced to six months in federal prison.  At the time, she was already pregnant with Mike's baby.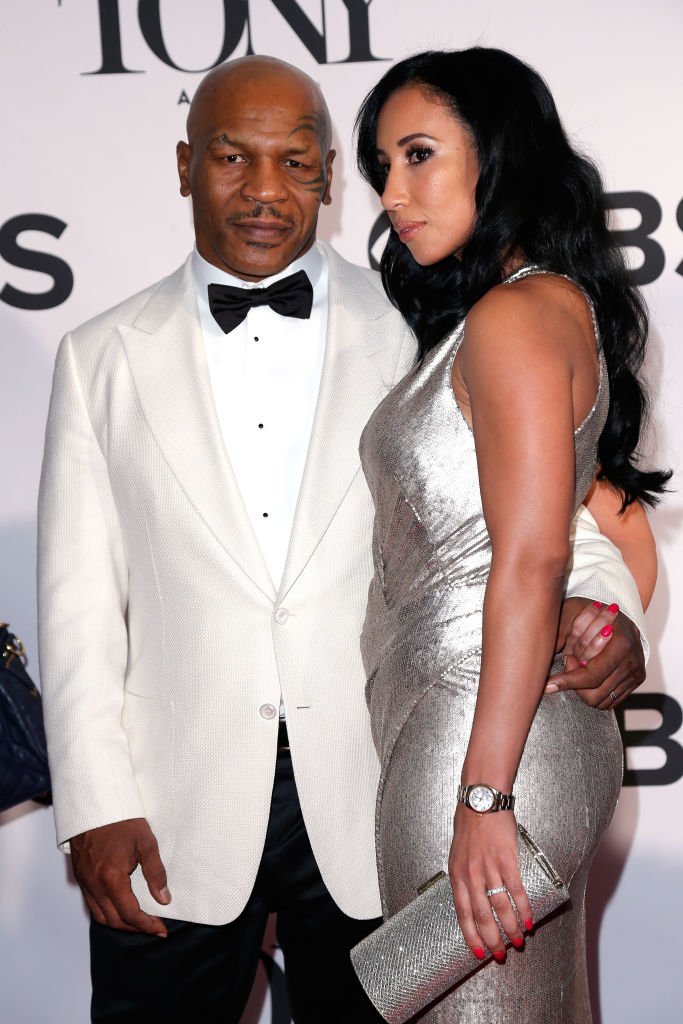 Marriage
Their relationship survived the struggle and in 2009 the pair prepared to tie the knot. Two weeks before the wedding, Tyson's four-year-old daughter, Exodus passed away in an accidental death.
She was found unconscious on a treadmill by her seven-year-old brother, Miguel. The little girl was Mike's daughter with Sol Xochitl and passed away on May 26, 2009, from the injuries she sustained.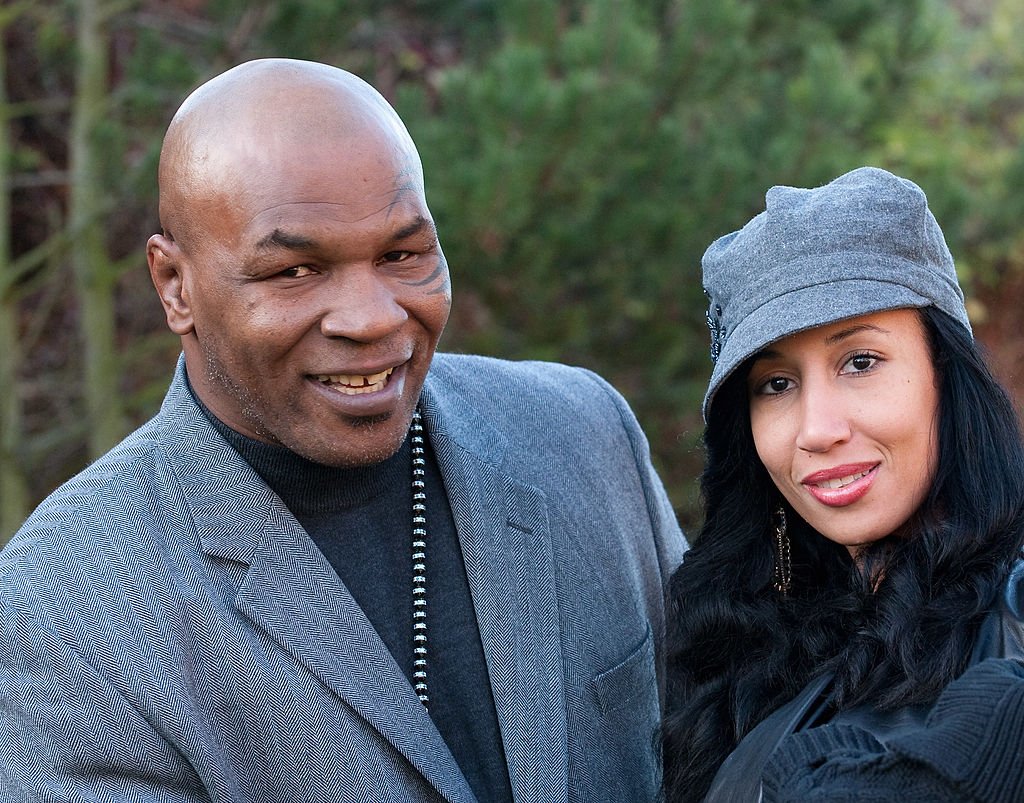 However, instead of canceling or delaying the wedding, Mike and Lakiha decided to get married as planned.  They tied the knot in Las Vegas at the La Bella Wedding Chapel.
Lakiha and Mike have overcome many obstacles over the years and are still together in 2019. When they are not working they are usually seen supporting their daughter, Milan, who is an aspiring tennis player.