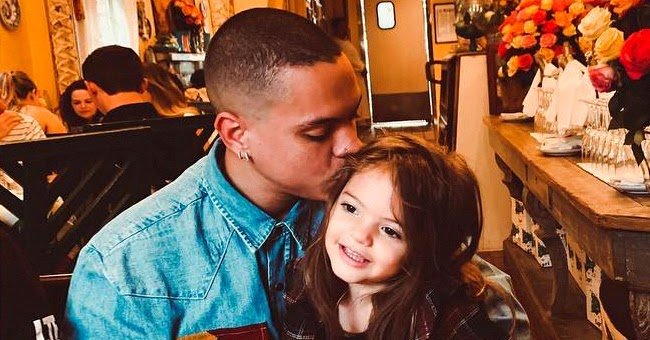 Instagram/realevanross
Diana Ross' Son Evan Shows off Her Granddaughter Jagger Snow's Makeup & Nail Skills
Diana Ross' son Evan spends quality time with his daughter Jagger Snow, who decided to put makeup and nail polish on him amid their social distancing efforts against COVID-19.
It's not everyday you see a dad allowing their daughter to put makeup and nail polish on him, but that's exactly what Evan did for his darling daughter Jagger Snow. The pair took a selfie together after the makeover, showing Evan with blue lips and mint green nail polish.
EVAN AND ASHLEE'S RELATIONSHIP
Evan Ross shares his daughter with Ashlee Simpson, after getting married in August 2014. Simpson has a 10-year-old son with ex-husband Pete Wentz. According to Ross, he and Ashlee are ready to expand their family and have been trying for another baby.
"We're working on it. Maybe there will be some news at some point. Not right now. I'm still shooting. We still got a lot of things happening, but we definitely want to have another... we're always practicing."
MAKING THE MOST OF FAMILY TIME
While Evan and Jagger are busy doing makeovers at home, Diana Ross' daughter Chudney has also been making the most out of her time with her husband Joshua Faulkner and their kids.
The youngest daughter of Diana Ross revealed through an Instagram post that it's been so special being able to spend time with her husband and their two kids as they're all at home to try and do their part in stopping the spread of Coronavirus.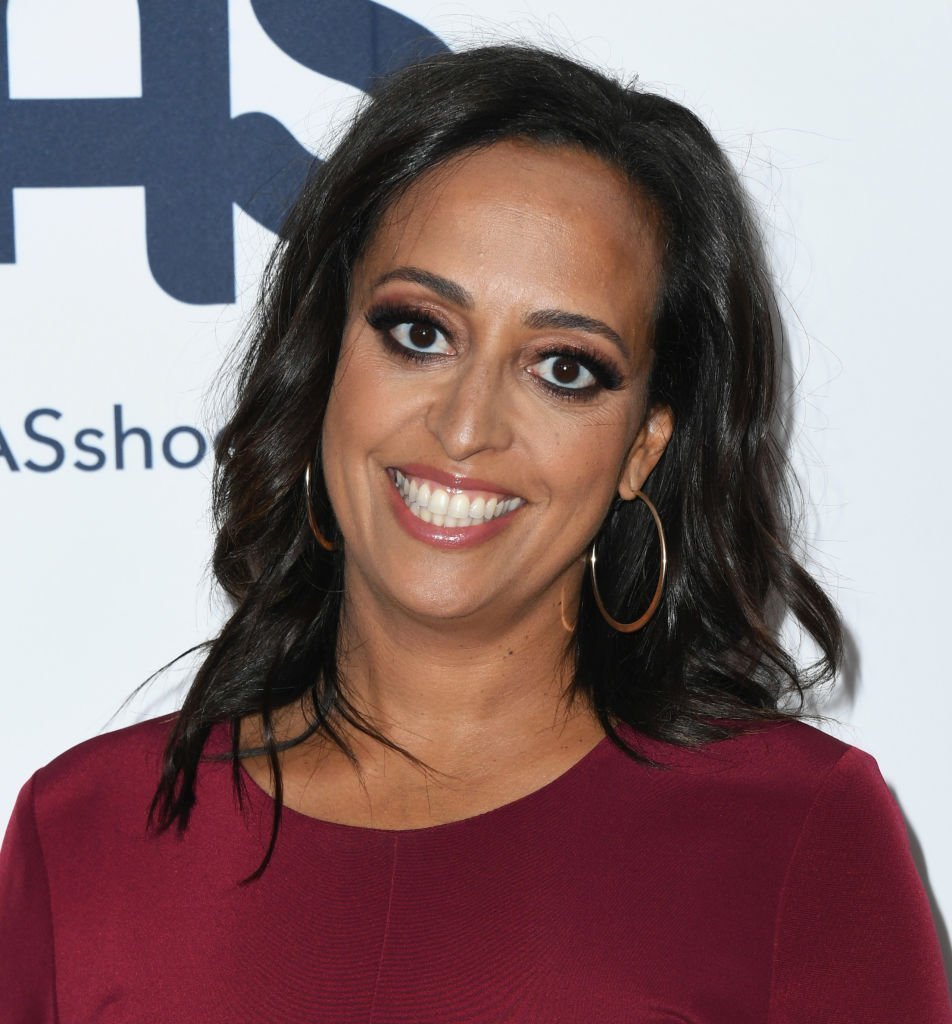 Chudney Ross at the Step Up Inspiration Awards at the Beverly Wilshire Four Seasons Hotel in May 2019 | Source: Getty Images/GlobalImagesUkraine
A SIMPLE YET MEANINGFUL TIME
Like Evan, Chudney shared a beautiful family picture featuring her husband and their daughters, Callaway Lane, 7, and Everlee Ernestine, 5 months. She went on to explain how great it's been to be together at home, making the most out of their days.
"It's not mellow days filled with meditation and baking, work outs and organizing. Our days are filled with homeschool, play, cleaning and catching up on work."
However, despite their seemingly normal days, it's been a lot of fun and it's just a sight of pure love between all members of their family. She goes on to wish that her fans are also safe, happy, and filled with love wherever they may be.
Please fill in your e-mail so we can share with you our top stories!