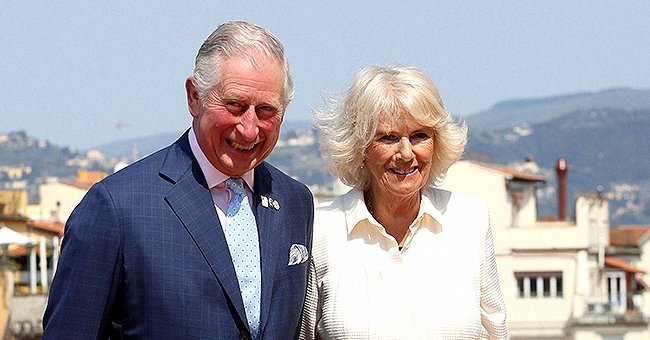 Getty Images
Prince Charles and Camilla Release New Photo with Dogs to Celebrate 15th Marriage Anniversary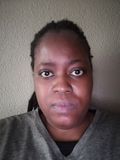 On Wednesday morning, Prince Charles, 71, and Duchess Camilla, 72, took to their social media accounts to celebrate their 15th anniversary with a new photo of themselves.
Prince Charles and Duchess Camilla officially celebrated their 15th wedding anniversary on Thursday. However, ahead of their special day, the pair shared an adorable image taken at their home in Birkhall, Scotland.
The photo was taken by a staff member at their home. In it, the pair were seen sitting side-by-side on a wooden bench outside their home on the Queen's Balmoral Estate in the Scottish Highlands.
Prince Charles at the Nicholas Chamberlaine Almshouses in Bedworth, during a tour of Warwickshire and the West Midlands on February 18, 2020 | Photo: Joe Giddens/PA Images/Getty Images
Charles and Camilla are happy
Charles and Camilla were all smiles with the Duchess dressed in jeans and a blue cardigan. Her husband also kept things casual in green corduroy pants and a dark blazer.
Each one of them held onto one of Camilla's two Jack Russell terriers, Beth and Bluebell. The two dogs are rescues from the Battersea Dogs Home. The Duchess of Cornwall came out of her self-isolation period on Monday.
Camilla didn't test positive for COVID-19
She hadn't tested positive for COVID-19 but had to remain in isolation for 14 days because of her husband's positive diagnosis. The Duke of Cornwall came out of self-isolation last week, seven days after his diagnosis.
Having a small celebration
The photo is the first one taken of the couple since they went into isolation. Their pair's celebrations are expected to be kept small and low-key amid the worldwide pandemic.
Duchess honors NHS volunteers
Even though the pair are keeping their distance from other royals, that didn't stop Camilla from paying tribute to the thousands of people who have registered as NHS volunteers. She recently called Doris Winfield, 85, from Rickmansworth, Hertfordshire, who has been self-isolating.
When did they marry
The Prince and the Duchess got married in a civil ceremony at the Windsor Guildhall on April 9, 2005. Before their wedding, the pair had been together secretly for more than 30 years, and while Charles was married to Princess Diana.
The Cornwall's honeymoon
After their wedding, the couple received a blessing in St George's Chapel, Windsor Castle. They spent their honeymoon at Birkhall.
Please fill in your e-mail so we can share with you our top stories!