Getty Images.
James Drury of 'The Virginian' Fame's 3 Marriages
Late iconic star of "The Virginian," James Drury captured imaginations with his Western cowboy roles, but he also captured the hearts of three women he all went on to marry.
By the time James Drury became a staple on television in the Western series "The Virginian" - which aired from 1962 until 1971, he already reached the tail end of this marriage to his first wife, Cristall Orton.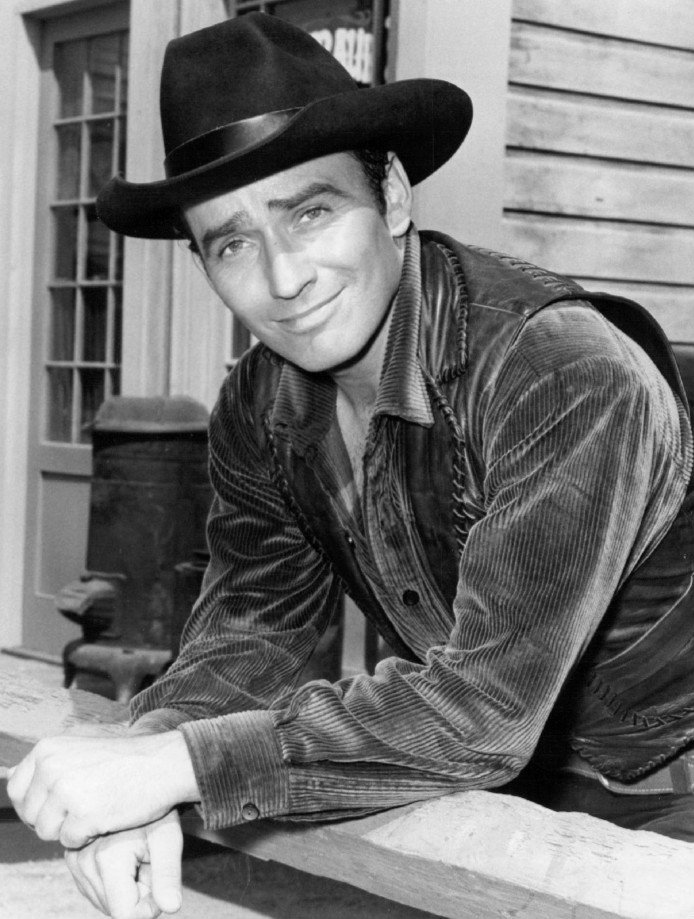 James Drury as The Virginian from the television program "The Virginian" in 1971. | Source: Wikimedia Commons.
HIS FIRST MARRIAGE AND CHILDREN
The pair tied the knot in 1957, and Cristall gave birth to James' only two children, James Drury Jr. and Timothy Drury before they divorced in 1964.
Timothy, who is now grown up with a wife and a music career, absolutely adored his father, and he said during an interview last year:
"I'm very inspired by him more and more every day, I see how much of an effect he had on me in that way. He's a great guy, funny as hell."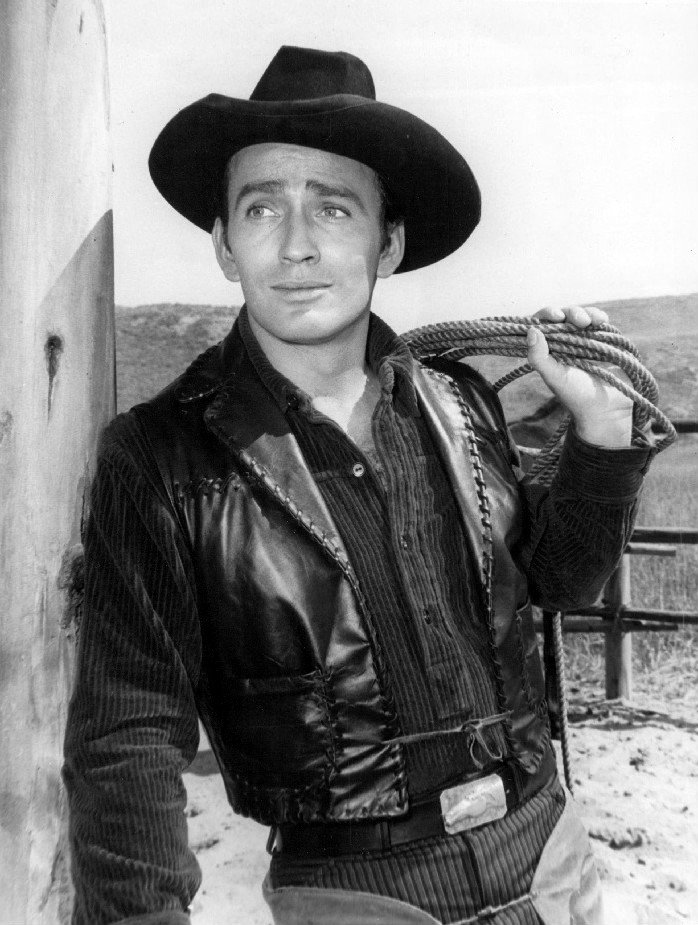 James Drury in the title role from the television program "The Virginian" between 1962 and 1971. | Source: Wikimedia Commons.
JAMES' SECOND WIFE
Four years after divorcing Cristall, James married Phyllis Mitchell - who also worked in the entertainment industry.
Working behind the scenes, Phyllis shined in the sound department on films such as "Predator" and the 1988 action blockbuster "Die Hard." The born New-Yorker stayed married to Phyllis for 11 years before they divorced in 1979.
HIS THIRD MARRIAGE
Months after divorcing Phyllis, James tied the knot with Carl Ann Head, who remained by his side until her passing in August last year. Only seven months later, James also passed from natural causes in Houston, Texas, on April 6.
Best remembered for his title role in the popular Western series "The Virginian," James died at the age of 85. The actor's assistant, Karen Lindsey, confirmed the sad news, but she did not specify a cause at the time.
While James became a household name because of his title role in the series, his previous appearances in Westerns such as "Cheyenne," "Wagon Train," and "Broken Arrow" paved his way to stardom.
"The Virginian" broke the mold with its "radical concept" of 90-minute episodes, and James Drury loved every minute of it.
During an interview in 2016, James said that it felt like "doing a movie every week," and added that it became the only western series to "ever" be successful with 90-minute episodes.
Please fill in your e-mail so we can share with you our top stories!