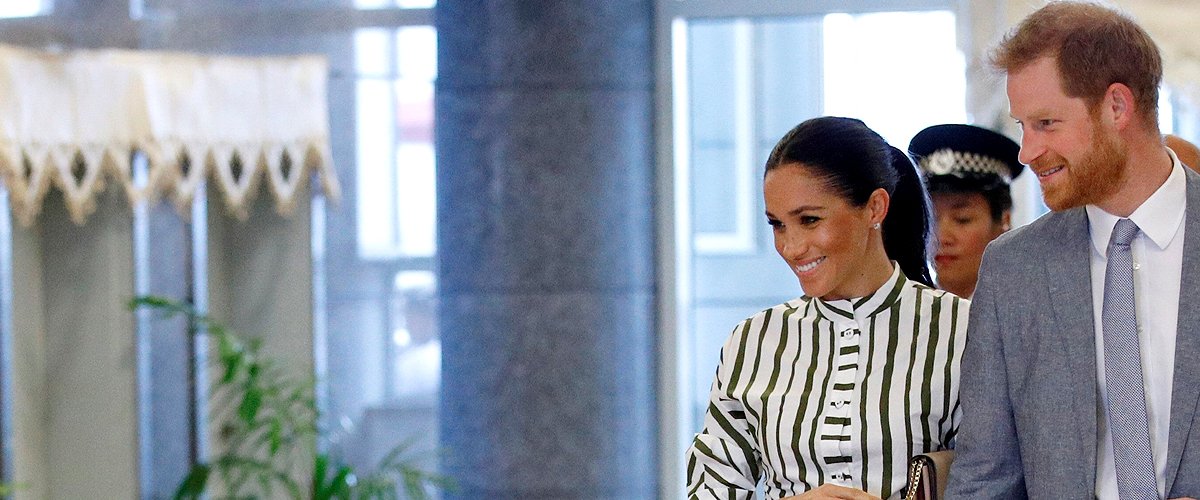 Getty Images
Harry and Meghan's New Foundation Archewell Draws Mixed Reactions from Fans
Shortly after it was revealed that Prince Harry and Meghan Markle had plans to set up a non-profit named Archewell, netizens shared their thoughts on social media.
Earlier this month, it was reported that the Duke and Duchess of Sussex were getting everything ready to create an organization under the name Archewell, very similar to their only son's name Archie.
It sounds like a "car part."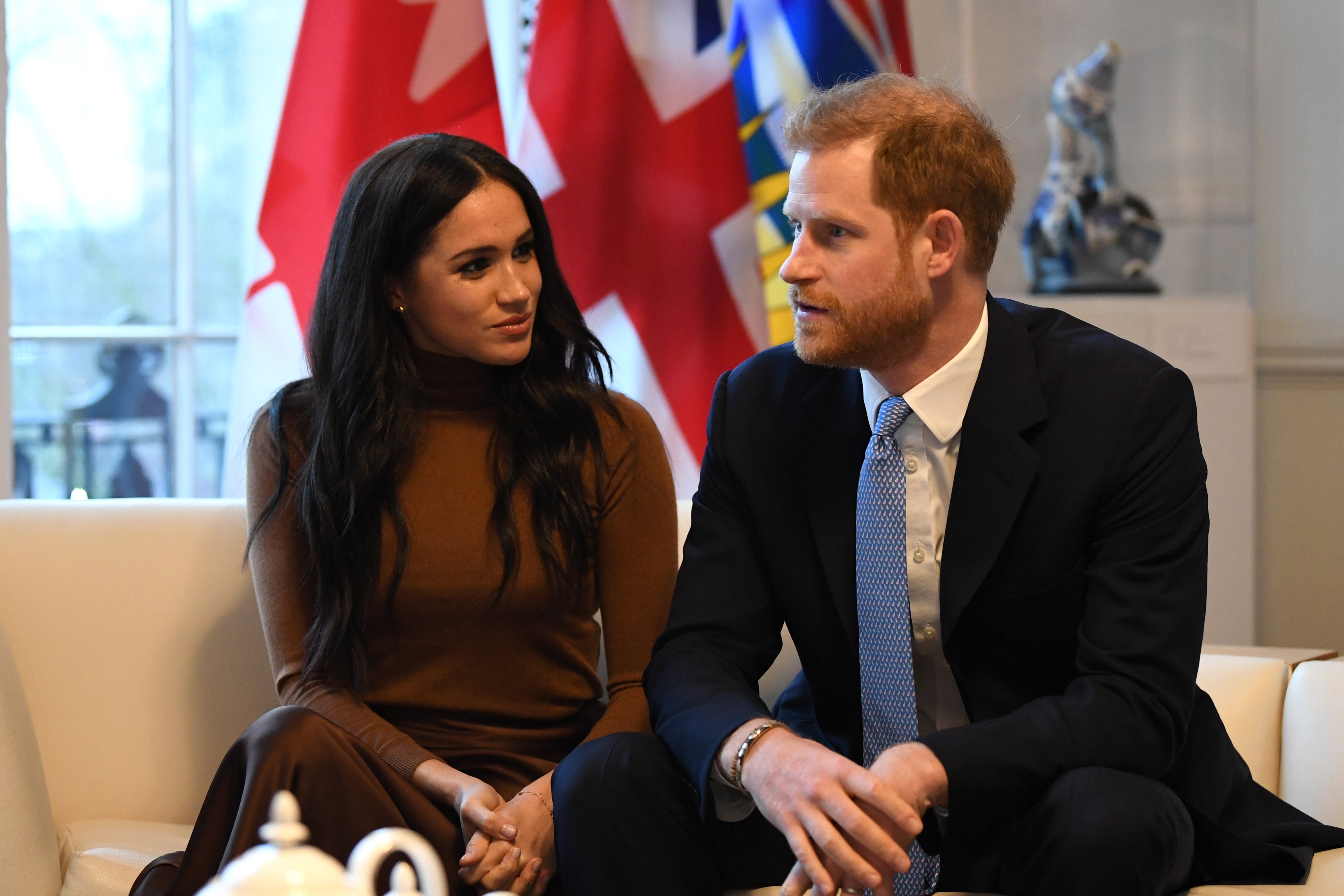 Prince Harry and Meghan at Canada House on January 7, 2020, in London, England | Photo: Getty Images
HARRY AND MEGHAN'S UPCOMING ORGANIZATION
Their non-profit is expected to be involved in emotional support groups, but it will also serve as a multi-media educational empire and a wellbeing website, according to Telegraph.
Meghan and Harry told the source that, through their organization, they wanted to do something "of meaning" and that matters.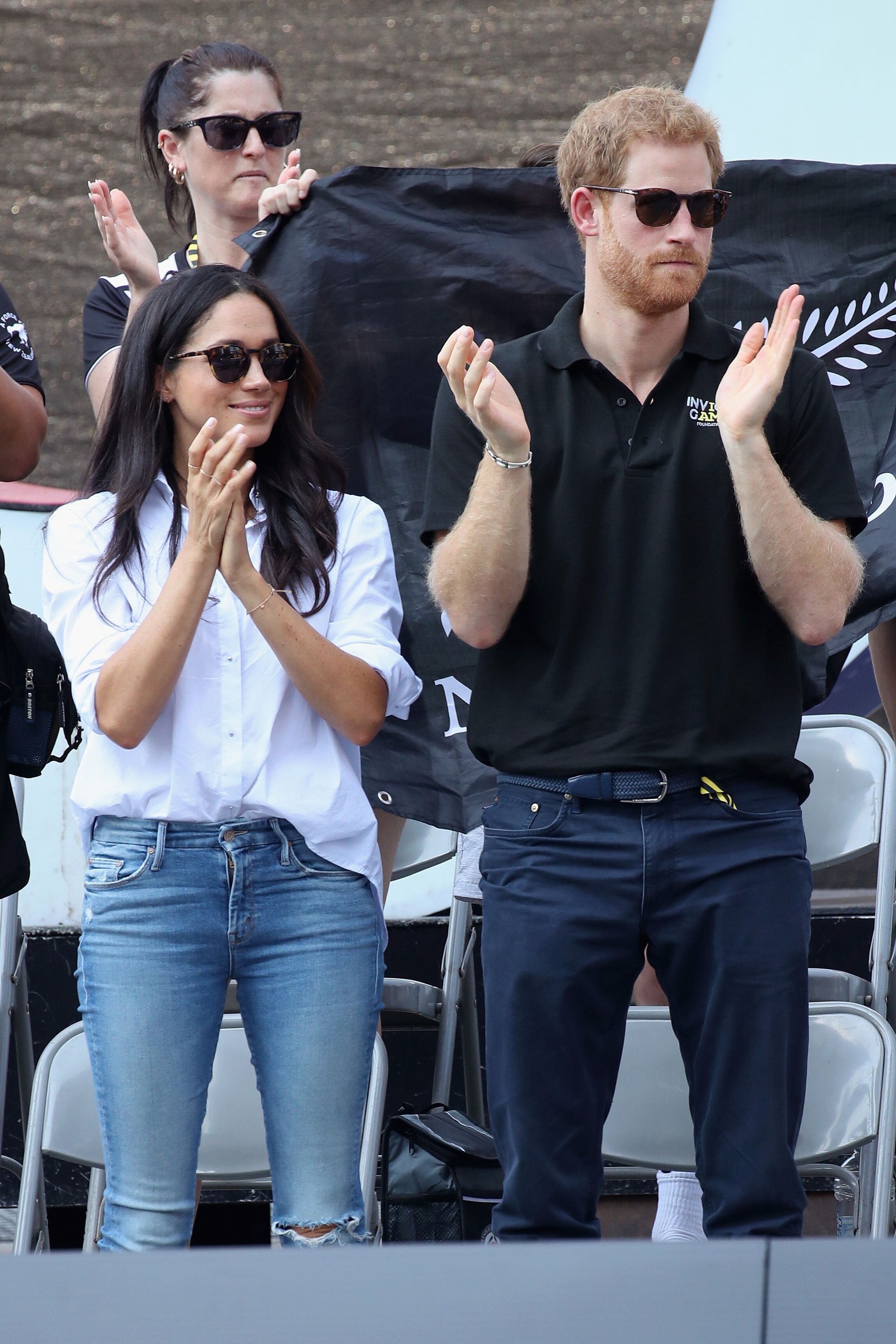 Duchess Meghan and Prince Harry on September 25, 2017, in Toronto, Canada | Photo: Photo: Getty Images
The couple also explained that "Arche" was a Greek word that means "source of action," and that the idea of creating something with that name came even before Sussex Royal.
It is important to mention that Meghan and Harry are not allowed to use the word "royal" in any of their work following their agreement with Queen Elizabeth after they decided to step down from their roles as senior royals.
THEIR INSTAGRAM'S FAREWELL MESSAGE
In fact, they are no longer using their former official Instagram account @SussexRoyal. On March 31, they posted a farewell message in which they thanked their followers, urged them to take care of themselves during the coronavirus pandemic, and admitted they wanted to reconnect with them soon.
Coming back to "Arche," Harry and Meghan considered that the concept of the Greek word was perfect for the charitable organization that they hoped to build someday. The name of Harry and Meghan's baby was inspired by that notion, as well.
The Sussexes added that their non-profit would be launched "when the time is right," which means that they'll do so when the coronavirus pandemic is under control. They explained:
"Archewell is a name that combines an ancient word for strength and action, and another that evokes the deep resources we each must draw upon."
PEOPLE'S REACTION
As soon as Prince Harry and Meghan Markle's intention to set up a non-profit named Archewell was announced, several people took to social media to share their thoughts. Some of them liked the name, and some others didn't. A netizen wrote:
"Arche, Archie, Archewell, #Archieday. It's Archie world and we are all just living in it."
Probably tired of all their detractors, another Twitter user urged people to leave the Sussexes alone as they have been criticized over everything ever since they got married.
Unfortunately, not everybody liked the name of the couple's forthcoming non-profit organization. One person even labeled Archewell as a "just a terrible name."
According to them, it "leverages" the child that they have been trying to keep away from the spotlight. The user even wondered if the couple actually got advice from their PR professionals.
Other people have made some jokes about the name, claiming that it sounds like a "car part," like a "foot care product," and like a "brand of cookie."
HARRY AND MEGHAN LIVE IN LOS ANGELES NOW
In late March, it was reported that the Sussexes moved from Vancouver Island in Canada to Los Angeles.
Soon later, President Donald Trump tweeted that even though he was a "great friend and admirer" of Queen Elizabeth and the UK, the US would not pay for their security protection, finishing his tweet with, "They must pay!"
A spokesperson for the couple released a statement making clear that they had no plans to ask the US government for security resources and that they had been making arrangements to get privately funded security.
Harry and Meghan's lives have definitely changed ever since they left the UK. However, Archie is reportedly happy in Los Angeles and is enjoying the Californian sunshine!
Please fill in your e-mail so we can share with you our top stories!