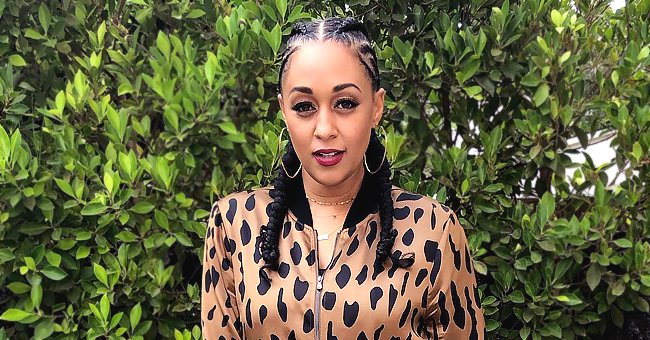 facebook.com/Tia Mowry
Tia Mowry's Kids Bond as They Spend Quarantine Morning Together
Tia Mowry's kids look adorable in a new pic shared by the "Sister, Sister" alum in the middle of the quarantine imposed to prevent the spread of the novel coronavirus.
Tia Mowry and her adorable family, consisting of husband Cory Hardrict, and their children, Cree and Cairo, are spending the quarantine locked in their Los Angeles home.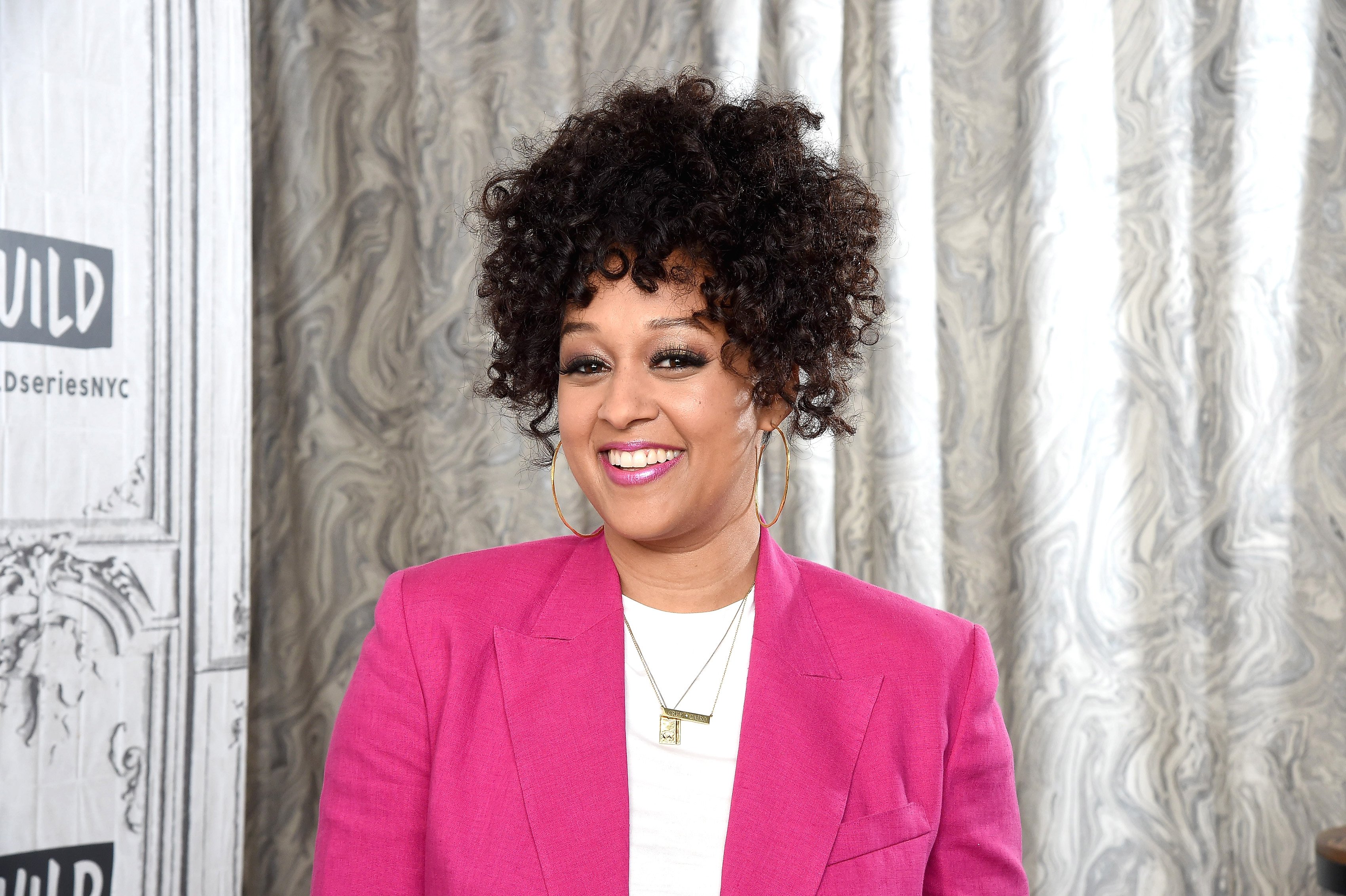 Tia Mowry-Hardrict visits the Build Brunch at Build Studio on June 28, 2019 | Photo: GettyImages
HAPPY MORNINGS WITH THE KIDS
In a new Instagram post shared by Tia on Tuesday, 8-year-old Cree shows off his big brother abilities as he is seen playing with little 1-year-old Cairo on a sunny morning.
Tia revealed that after two weeks in lockdown, the whole situation was starting to get her to the point she broke down crying while meditating.
In the pic, Cree is wearing pajamas while Cairo looks stylish in a floral outfit, and they both seem to be submerged in Cree's game.
"#mornings with these two have kept me going!" Tia captioned the post, which immediately attracted the fans' attention.
FANS' REACTIONS
"Beautiful kids!" a fan commented. "Cairo is growing up and getting long and lean. She doesn't look like a baby/toddler anymore. They grow up so fast!"
And another added, "This is so cute! She seems so attentive! I wish my mornings be looking like this. It be looking like WWE." And a third fan chimed in to say:
"These kinds of moments are so special. The looks on their faces, the candid moment of this photo.... such a blessing."
Tia has been keeping direct communication with fans these days, often reminding everyone to stay at home, and showing gratitude for all the love she and her family regularly receive on social media.
TIA'S HAVING A HARD TIME
Although Tia has been trying to fill her schedule with tons of activities to maintain her mind occupied and her kids entertained in the quarantine, the 41-year-old recently confessed she's having a hard time.
Talking to Entertainment Tonight through video call, Tia revealed that after two weeks in lockdown, the whole situation was starting to get her to the point she broke down crying while meditating, as she added:
"I think it's because I was focusing on everyone else and not necessarily myself."
Tia continued explaining that taking care of her daughter, helping her son with homeschool, and preoccupying herself with meals made it impossible to tap into her own feelings, so it all came to her at once.
For Tia, the hardest part about the quarantine has been not being able to see her parents, Timothy and Darlene Mowry, her twin, Tamera Mowry, and her brothers Tahj and Savior.
As she talked about it, Tia couldn't help but tear up, pointing out that while she Facetimes with all of them, not being able to see each other in person has been difficult because they're all very close.
However, Tia knows that staying at home is necessary to protect not only her loved ones but many more lives, which is why she has been encouraging her audience to practice social distancing.
Still, Tia is optimistic. She believes that after all of this passes, many people will have a new perspective in life, and she thinks that's a good thing.
Please fill in your e-mail so we can share with you our top stories!