Julie Bowen's Adorable Twins Were in Her Belly during the First Episode of 'Modern Family' — Meet Them
Comic actress Julie Bowen recently took to her Instagram page to share a series of pictures that paid tribute to her time on the ABC series "Modern Family." In the caption, she mentioned how she shot the very first episode of the show with her twins in her belly. Here's more about her adorable kids and life.
For most mothers who have twins, it can be quite a difficult task identifying one from the other. But actress Julie Bowen has a straightforward way of differentiating her twins, Gustav and John.
In 2010, while making an appearance on "Conan," the "Boston Legal" star hilariously said that one of the boys is chubby and "super cute" but "maybe not the brightest," while the other twin is "tiny" and uses "his noodle" to compensate for his size.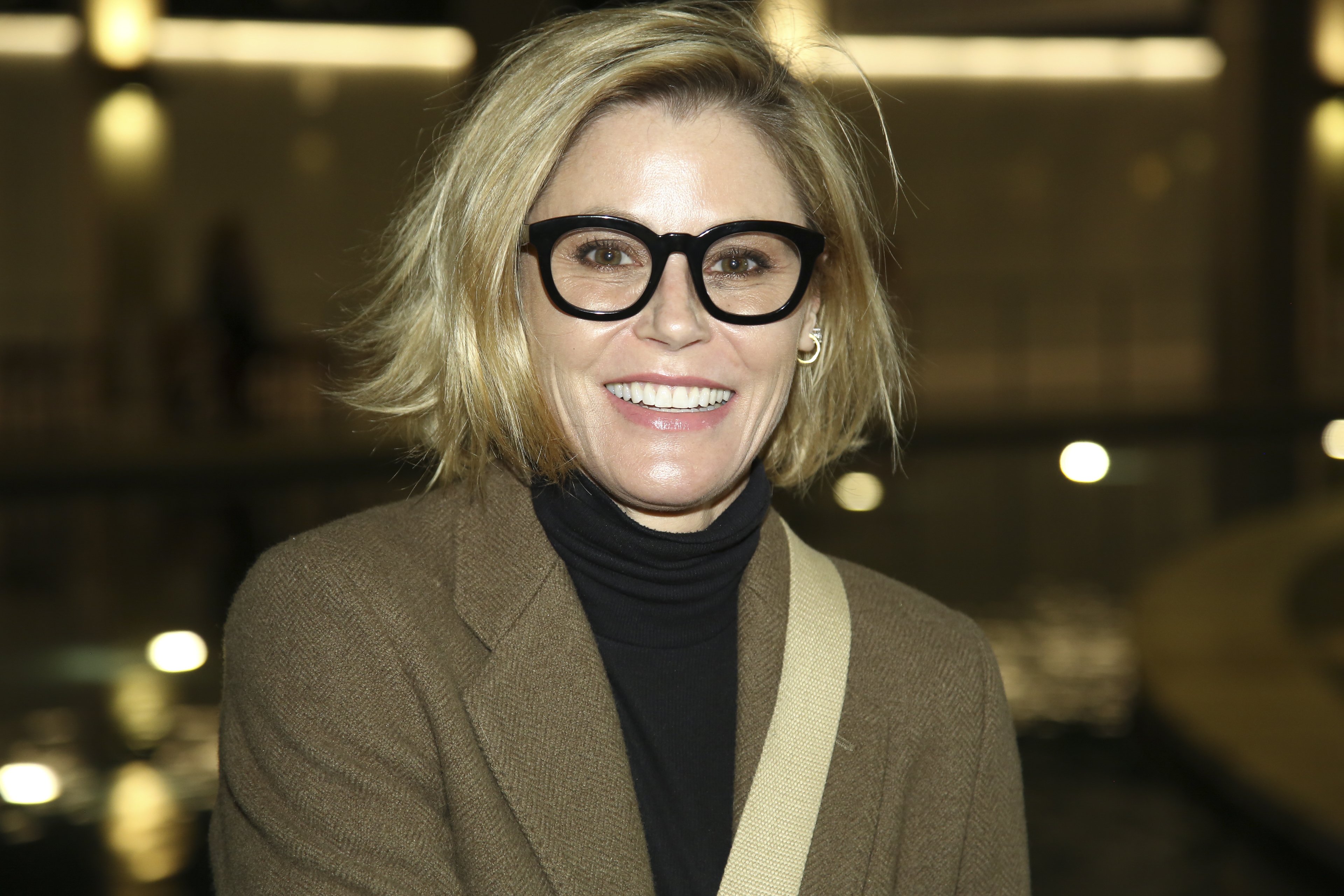 Well, the mother-of-three was put to the test a few years later on an episode of "Jimmy Kimmel Live," when she was blindfolded by the host and asked to pick out her three kids from a selection of six similarly-built children by just touching their face. 
The doting mother successfully identified eldest son Oliver and one-half of the twins, Gustav. The TV star showed just what moms of twins have to deal with when she second-guessed and failed to identify her other twin John, but she can be forgiven for such a little mistake.
MEET JULIE BOWEN'S KIDS
Julie Bowen is the proud mom of three sons, eldest Oliver and twins Gustav and John, who she shares with her ex-husband Scott Phillips.
Julie welcomed her first son Oliver, 13, with her ex-husband back in 2007, and two years later, the former couple announced the birth of their twins, Gus and John, who are both eleven.
The birth of her twin sons raised a few eyebrows, with many suggesting that they were as a result of fertility treatments. 
The 50-year-old who also plays a mom to three kids on "Modern Family," was quick to shut down the rumors explaining that she didn't want twins because she felt it would be overwhelming dealing with twins while already managing a toddler. Julie jokingly said:
"I did not want twins as a second go-around. I should have been much more cautious. I should have had...half sex?"
The mother-of-three has been very candid about her experience with motherhood and how it has changed her life. 
Despite the difficulty of combining a successful career and managing three young boys who she says are continually making a mess, Julie says she is proud of her accomplishment. Speaking about how she has managed to cope with the demands of raising three kids, she said:
"I'm constantly shocked that I am successfully taking care of this family and that I'm capable of putting their needs in front of mine."
In 2018, the bubbly actress was a guest on "Tonight Show," where she told Jimmy Fallon some of the bizarre and mischievous things her three boys get up to around the house.
The delectable actress spoke about how they continuously try to harm each other despite her best efforts. When asked about her desires for the upcoming Mother's Day weekend, Julie said she just wished for a peaceful and quiet day.
JULIE BOWEN'S EXPENSIVE SPLIT FROM HUSBAND
The "Modern Family" star got married to real estate investor Scott Phillips in September 2004. The couple were married for 13 years and were reported to be living separately throughout 2017 before they finally confirmed their divorce in 2018.
Julie and Scott were very private about their marriage and were last spotted together in 2017 with their children at a Harlem Globetrotters game in LA.
The once loved-up couple raised eyebrows in 2016 when Scott failed to accompany his wife to the Emmy Awards, which fell on the same day as their 12th wedding anniversary.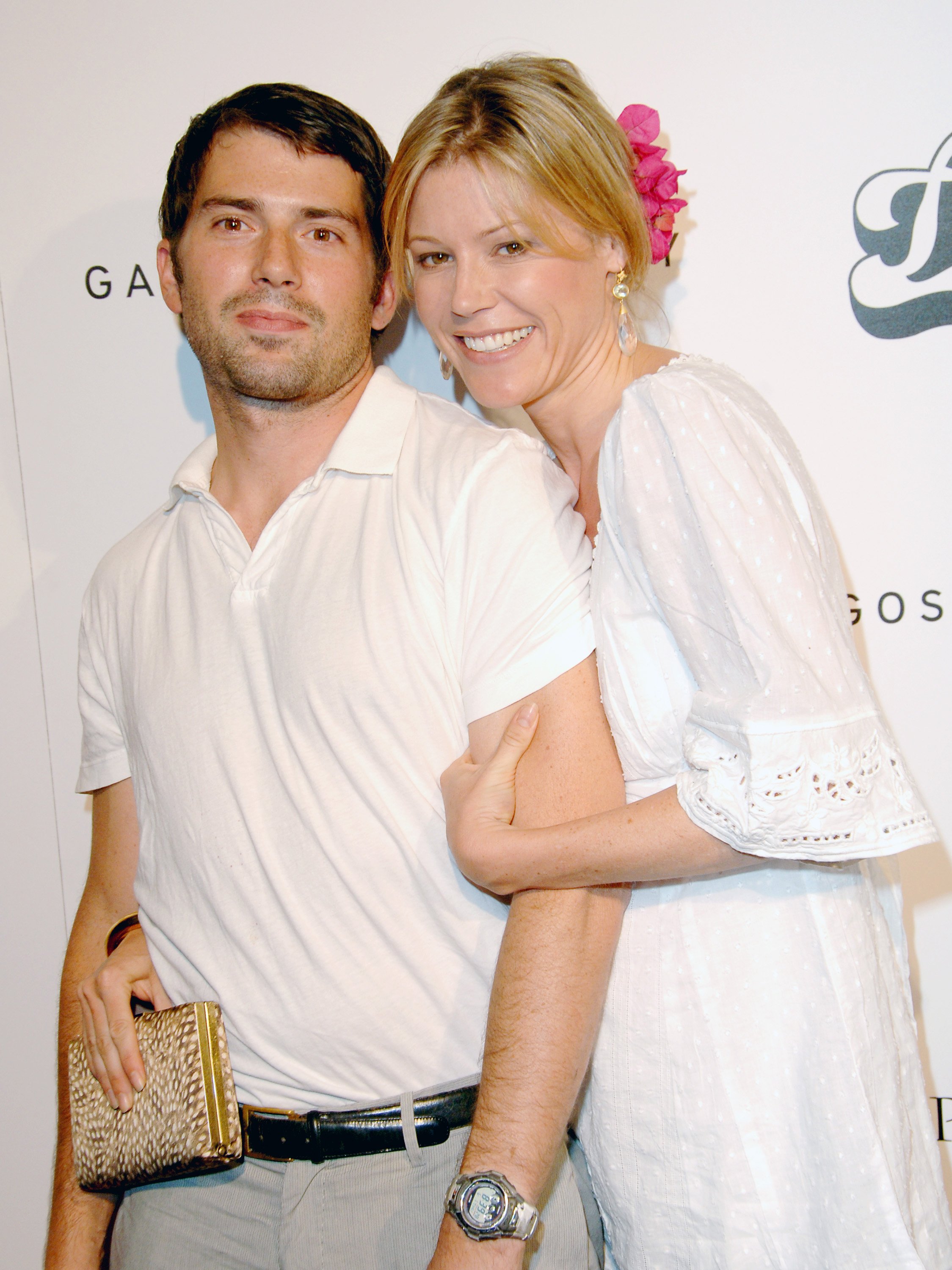 Julie and Scott finalized their divorce in September 2018, and the former lovebirds agreed to split their assets of $25.3 million directly down the middle. 
In the divorce agreement, the talented actress who first filed for divorce earlier in February kept the LA house worth $3.1 million that she bought after the split and received more than $13 million. Her ex-husband received $12.3 million and got to keep their $5.4 million marital home.
In March, Julie Bowen's husband, Scott filed court documents requesting for spousal support from Julie, who reportedly earned $500,000 per episode for the tenth and eleventh season of the ABC comedy series "Modern Family."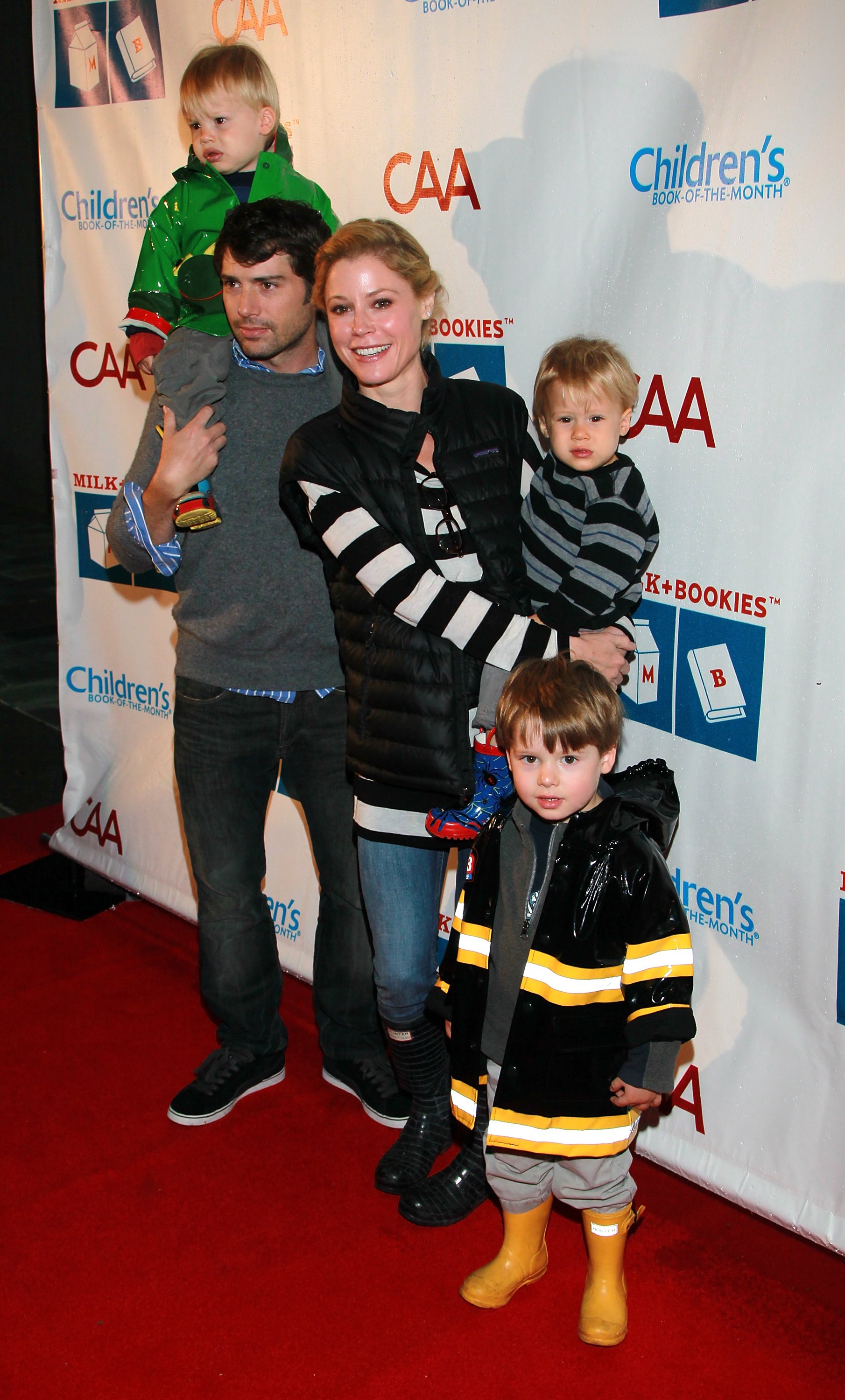 She also has a deal with Neutrogena, which fetched her a fair amount of money. While Julie maintains that she has a cordial relationship with her ex-husband Scott Phillips, she admits that her expensive divorce means she has to continue working. 
Julie Bowen's "Modern Family" run came to an end after eleven seasons in January 2020, and the actress expressed her delight at being a part of the remarkable project while offering optimism about her future opportunities.