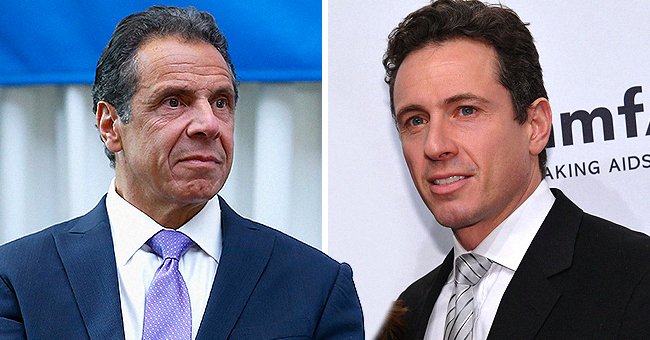 Getty Images.
Entertainment Tonight: Andrew & Chris Cuomo of CNN Think Internet's Crush on Them Is Cute

Having spent more time together on television since the outbreak of the coronavirus, the Cuomo brothers gained quite the crush following - and they think its rather "cute and playful."
Since Chris Cuomo started hosting his CNN show from home due to the pandemic, viewers saw a lot more of his relationship with his brother, the Governor of New York, Andrew Cuomo.
Chris interviewed Andrew on several occasions recently, and himself got diagnosed with the coronavirus on March 31.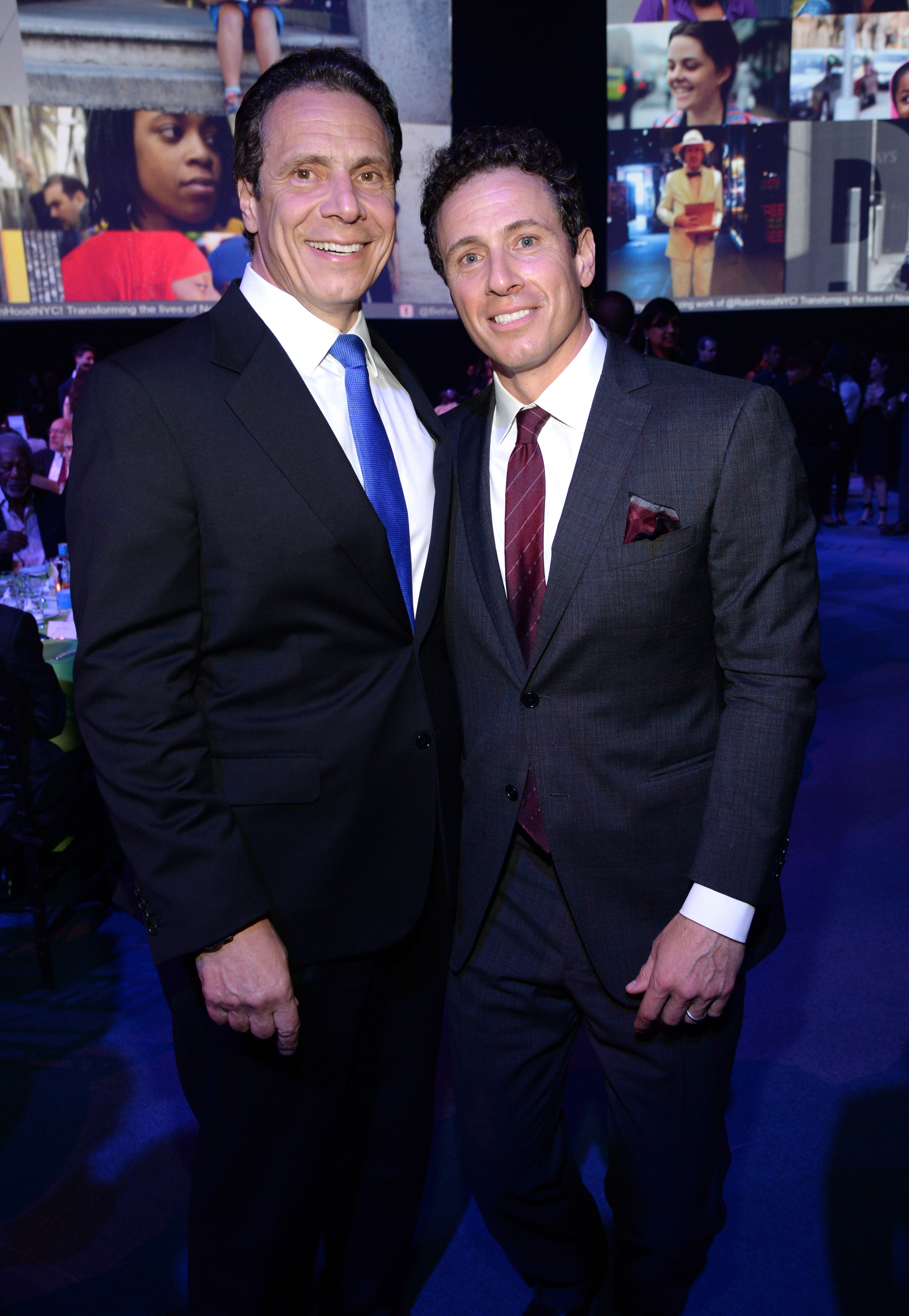 New York Governor Andrew Cuomo and Chris Cuomo attend The Robin Hood Foundation's 2015 Benefit on May 12, 2015, in New York City. | Source: Getty Images.
He continued hosting the CNN show, and every time Andrew joined Chris on the air, viewers saw their closeness in the brotherly banter. But that's not the only thing viewers noticed about the brothers.
The "Cuomo Crush" is doing the rounds and having become aware of it, Chris and Andrew find it flattering, even if they don't jokingly understand everything about it, as a source close to Chris told Entertainment Tonight:
"They think it's cute and playful. Although, Chris doesn't understand why people think Andrew is so handsome."
Chris gave an update about his recovery journey from the coronavirus on "Cuomo Prime Time" on Tuesday, he shared the uphill battle in remaining positive while still experiencing symptoms.
When fever returned with a little more "gusto" than it previously had, it made Chris feel "lousy" and "a little depressed," as he said during the show:
"It's hard to have a fever for 20 hours a day; it just wears you down emotionally, and it makes you start to question things."
Thankfully Chris felt recovered enough for his session with his brother called "Cuomo and Cuomo" on Wednesday evening.
With a 13-year age gap, the pair entertained the viewers with humorous banter while pulling out embarrassing old photos and challenging each other about the things they say.
According to an aide, John Mariano, who worked for their late father, the two brothers have always been close - having developed more of a father-son dynamic because of their age difference.
Their father, the late governor of New York, Mario Cuomo, held office for three terms, and he was a busy man with little time to spare, which had a bonding effect on the two brothers.
While Chris is busy getting rid of his bond with the coronavirus, he decided to share his symptoms in detail with viewers on his show since it's unlike any illness he's ever had.
A type of fever he "never experienced" took over his body "all the time," and so did the body aches, hallucinations, and tremors. All Chris could do is lay in bed and feel like "somebody was beating [him] with a piñata."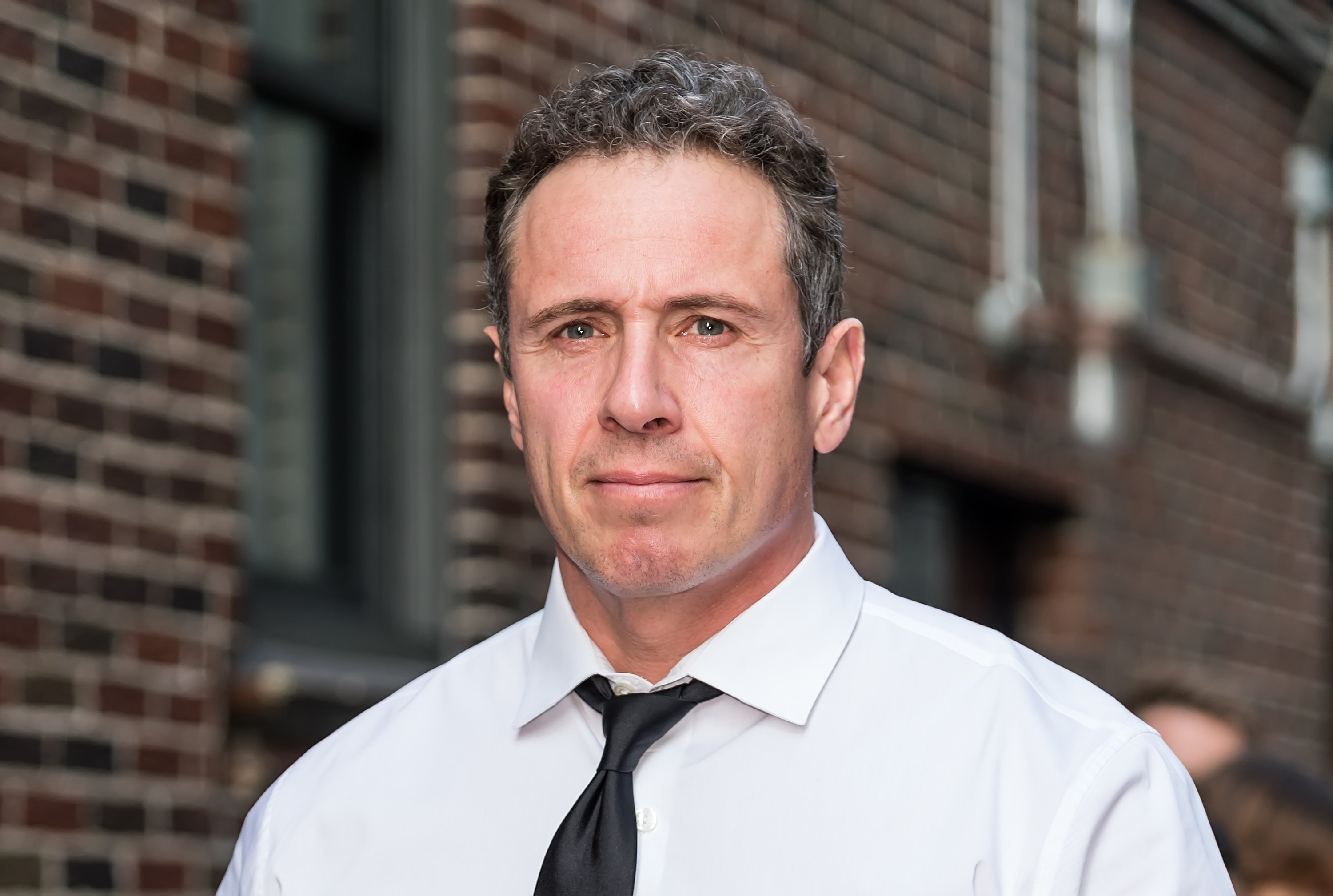 Chris Cuomo at the Ed Sullivan Theater on May 2, 2019, in New York City. | Source: Getty Images.
Chris Cuomo even went as far as sharing his chest X-ray with followers, noting that the virus is "in there."
Thankfully Chris' X-ray revealed only a little bit of fluid in the chest not having progressed to the stage of pneumonia yet. Since the aim of the virus is to get into the lungs, the result of the scan was good news.
Please fill in your e-mail so we can share with you our top stories!