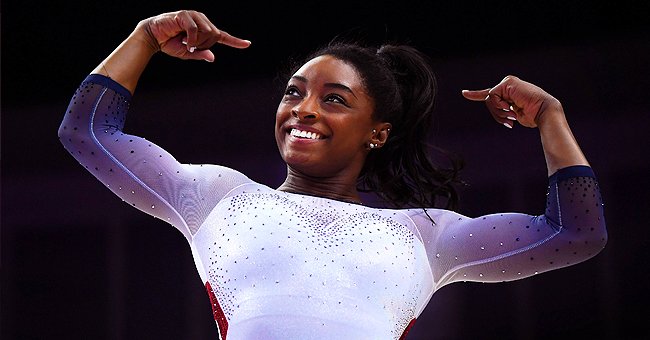 GettyImages
Simone Biles Shares Workout Video Showing Strong Body Amid Quarantine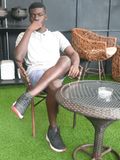 A lot of people are unable to leave their homes in this self-isolation and quarantine period. However, Simone Biles isn't going to let these restrictions keep her from getting that work in.
Yesterday, the world-famous gymnast shared a video of herself on Instagram. In the clip, she gave fans a glimpse into how she's been spending her self-isolation period. She elevates over a pair of parallettes bars, then she settles into a hand-stand and returns to her original position.
Everything happened in less than 10 seconds, but it shows that Simone's got some serious core strength. Any wonder why she's won four Olympic gold medals at the age of 23?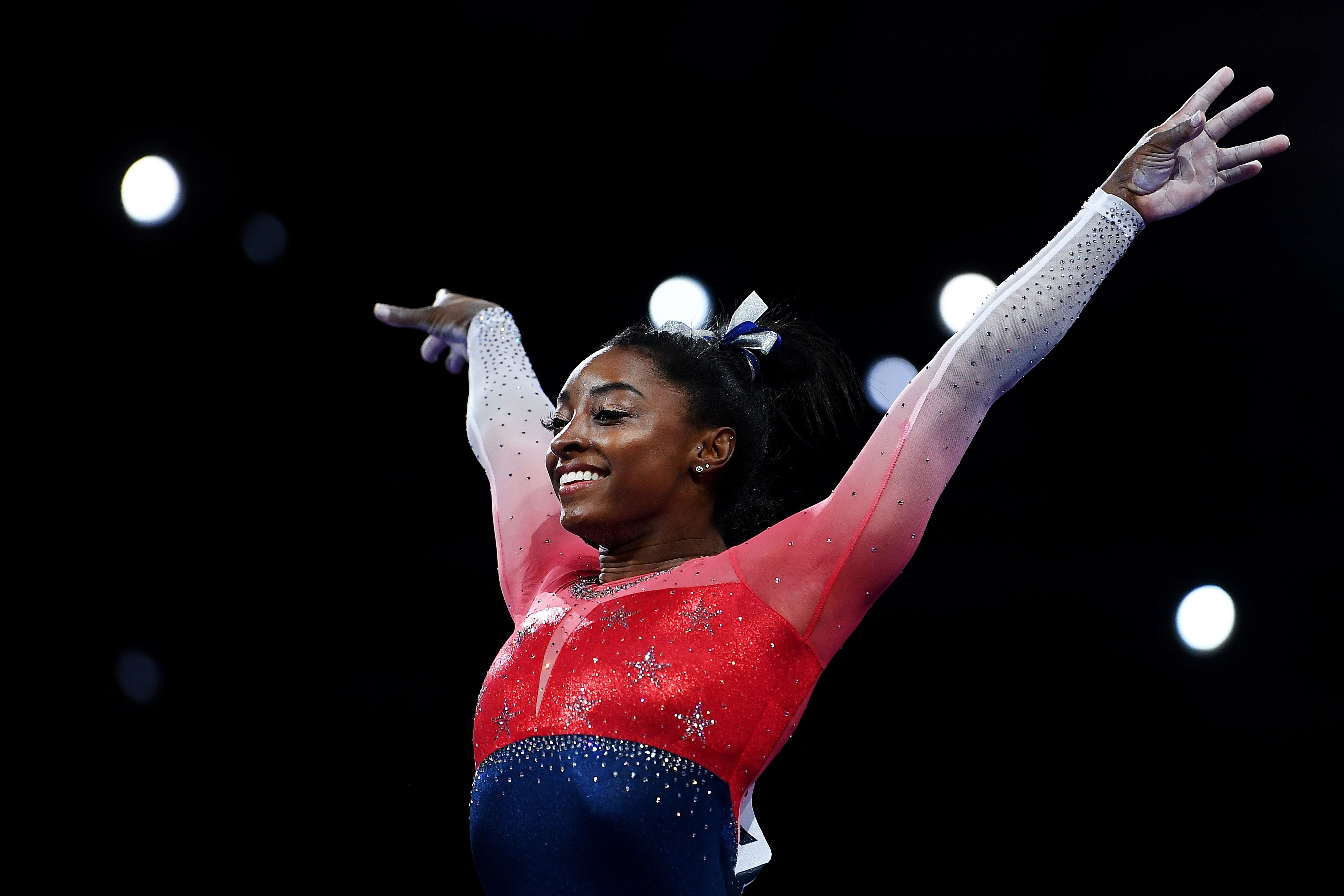 Simone Biles during the FIG Artistic Gymnastics World Championships on Oct. 08, 2019 in Germany. | Photo: Getty Images
It appeared that Simone was getting this workout done from her kitchen. While it's not always as easy for a lot of people, it does go to show that nothing should deter you from working out.
She was also showing everyone that she's staying fit and ready, despite the 2020 Tokyo Olympics being cancelled. In the caption, she gave her fans two simple words of advice,
"Stay home and stay focused! #PowerRunsInTheFamily #stayhome @beatsbydre."
The International Olympic Committee reached an agreement with Japan's Prime Minister Shinzo Abe to postpone the Tokyo Olympics to 2021. They necessitated the agreement due to the coronavirus pandemic, and many have lauded the decision to do so.
Simone was one of the people who felt the sting of the postponement the most. Earlier this month, she explained in an interview that she cried when she heard of the delay.
She's still feeling a bit conflicted about whether to commit to the 2021 Games.
In the interview, she explained that she was at the gym when the news came. As soon as the text got to her phone, she broke down in tears.
However, Biles explained that while she feels bad about the development, she supports the Olympic Games' postponement because it's the right thing to do for the safety of everyone.
Simone has also spoken on some of her plans, especially since the Tokyo Games' been moved to 2021. According to reports, she's still feeling a bit conflicted about whether to commit to the 2021 Games.
The gymnast has maintained that she would retire after what would have been Tokyo 2020. However, given that the Committee decided to postpone the games, she's not sure whether she will continue.
From what we've seen on her Instagram, however, she's staying fit in case she decided in the affirmative.
Please fill in your e-mail so we can share with you our top stories!