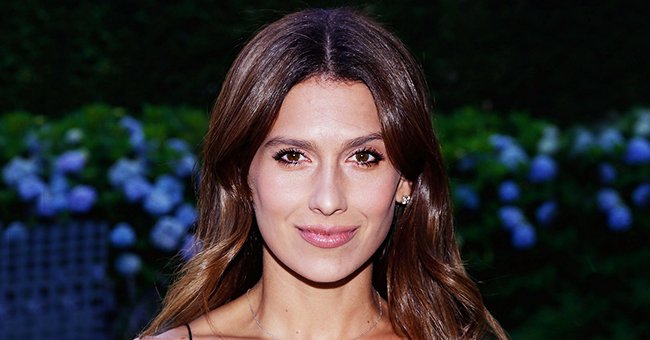 Getty Images
US Weekly: Hilaria Baldwin Knew She Was Pregnant Because She Was Getting Clumsy

Hilaria Baldwin has her own unique way of knowing when she's pregnant. Basically, it's when she turns into a klutz and can't do anything right.
Earlier this week, Alec Baldwin's wife, Hilaria Baldwin, announced she was pregnant with a moving video of her baby bump and the sound of its heartbeat.
The fitness instructor later told Us Weekly how, long before she got a positive test result, she knew she was pregnant due to extreme clumsiness. She even had a minor accident.
Welcoming a fifth child to the mix
Hilaria, 36. already has kids Carmen, six, Rafael, four, Leonardo, three, and Romeo, one, with her husband, Alec. The couple doesn't look to be slowing down with children.
For her fifth child, Hilaria said she knew she was pregnant "because I was like, 'I feel stupid.' " She explained that typically she's very competent in movement, and practices yoga and dance.
Once she got pregnant, she said she "became a disaster" and constantly bumped into things. Eventually, she bumped her whole car into the garage, causing a minor scratch.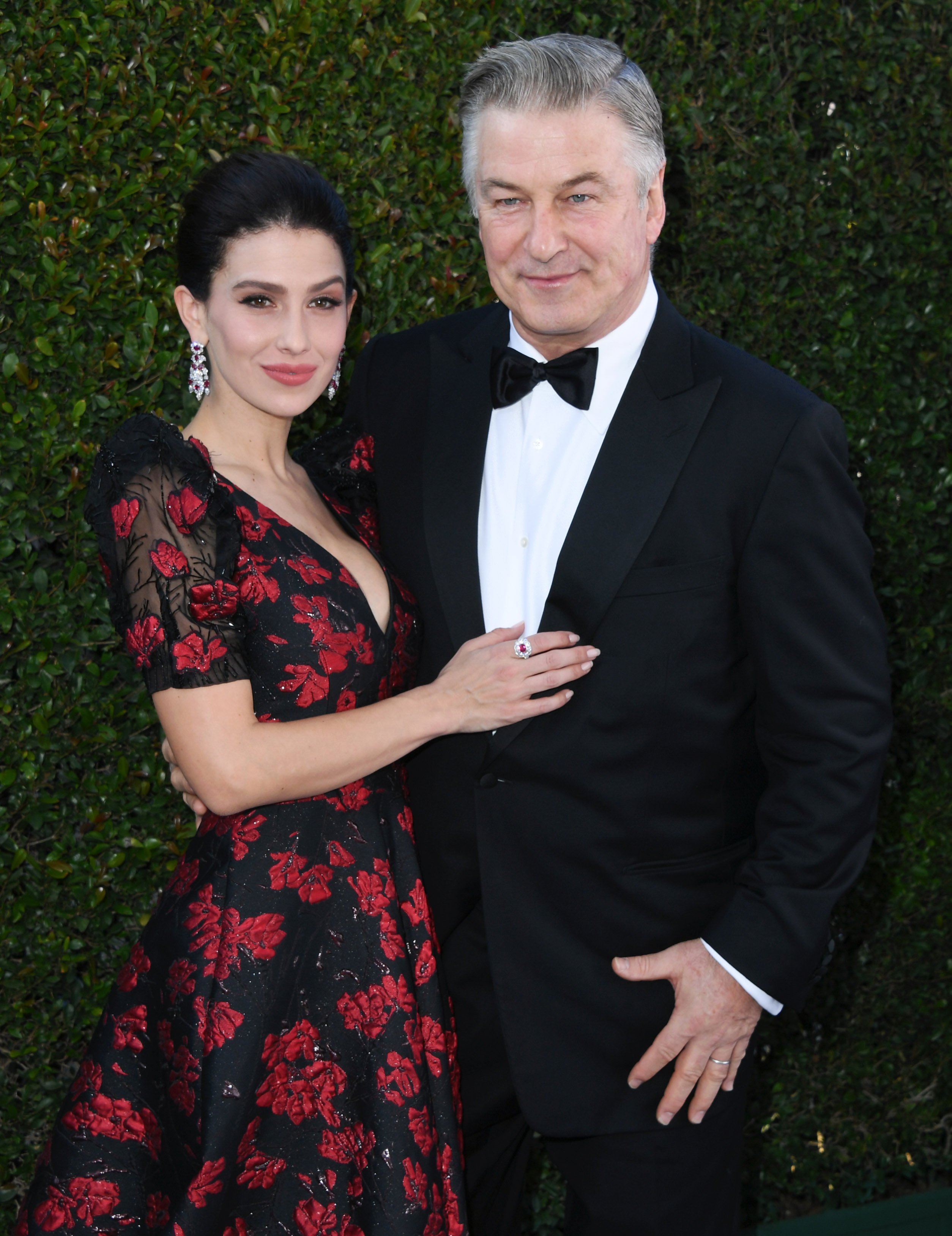 Hilaria Baldwin and Alec Baldwin attend 25th Annual Screen Actors Guild Awards at The Shrine Auditorium on January 27, 2019, in Los Angeles, California. | Photo: Getty Images
How she knew she was pregnant
When that happened, Hilaria began doing pregnancy tests despite how early it was. By the 10th day of the suspected inception, Hilaria got a positive result. She was not surprised.
The news came almost five months following the last miscarriage. It was a few days after the time corresponding to her latest loss, hopefully indicating that things are safer this time.
As for the kids' reactions, the "Living Clearly Method" author said that Carmen is the most excited while her younger siblings are just okay with it. Husband Alec is also thrilled.
What's changed since pregnancy
Hilaria further revealed to E! that she's begun gouging down on leftovers, but they're not pregnancy cravings. There are some foods she has to avoid, though. Yet she's definitely growing in size every day.
She's also happy to share the news with the world. Hilaria further noted that regarding the size of her family, she and her husband are very conscious of not "overwhelming the system."
How they feel about kids' interests
Last month, she talked about her and her husband's support for their kids' future careers. Speaking to Closer Weekly, the yoga guru revealed that their kids are free to pursue whatever their passions are.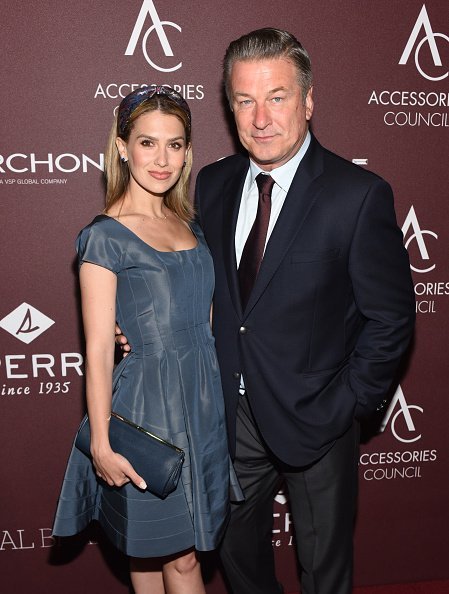 Hilaria Baldwin and Alec Baldwin at Cipriani 42nd Street on June 10, 2019 in New York City. | Photo: Getty Images
Similarly, Hilaria touched on her husband's endless support for her — including in being a mom-of-five. She also talked about how the pair has grown in their marriage over the years.
Alec, who is 62, is very different from his wife, and at times they do annoy each other. According to Hilaria, it hasn't stopped them from remaining in love. She has no plans to go anywhere.
What they're doing about the coronavirus
So how is the happy couple handling the coronavirus pandemic? Regarding their kids, Alec and Hilaria revealed that they don't speak about COVID-19 around the house.
The "It's Complicated" actor reportedly said they want to avoid "contaminating them with fear." If the pair want to discuss the matter, they'll go to another room. They want the kids to enjoy their lives.
They acknowledged that kids are smart and know something's up, but once their parents are not stressed about it, the kids won't be either. For now, the family enjoys spending lots of time together.
Please fill in your e-mail so we can share with you our top stories!