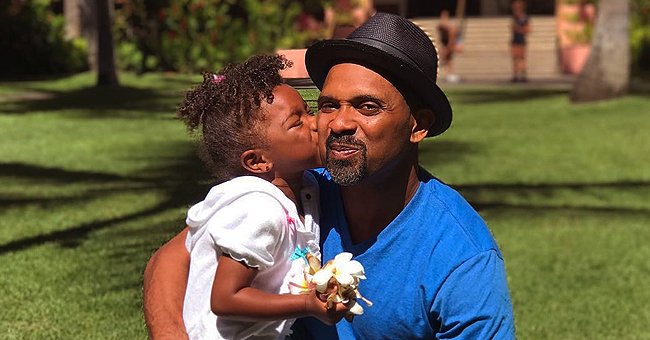 Instagram/therealmikeepps/
Mike Epps' Granddaughter Skylar Demands to Withdraw $1.25 in a Funny Video
Talent for comedy runs in the Epps family, and Mike's granddaughter Skylar seems about ready to take his spot in a new video he shared with fans.
Mike Epps and his family are finding ways to entertain themselves amid the quarantine for the COVID-19 pandemic. And while he has a newborn daughter to care for, Mike's also making time to keep his fans distracted.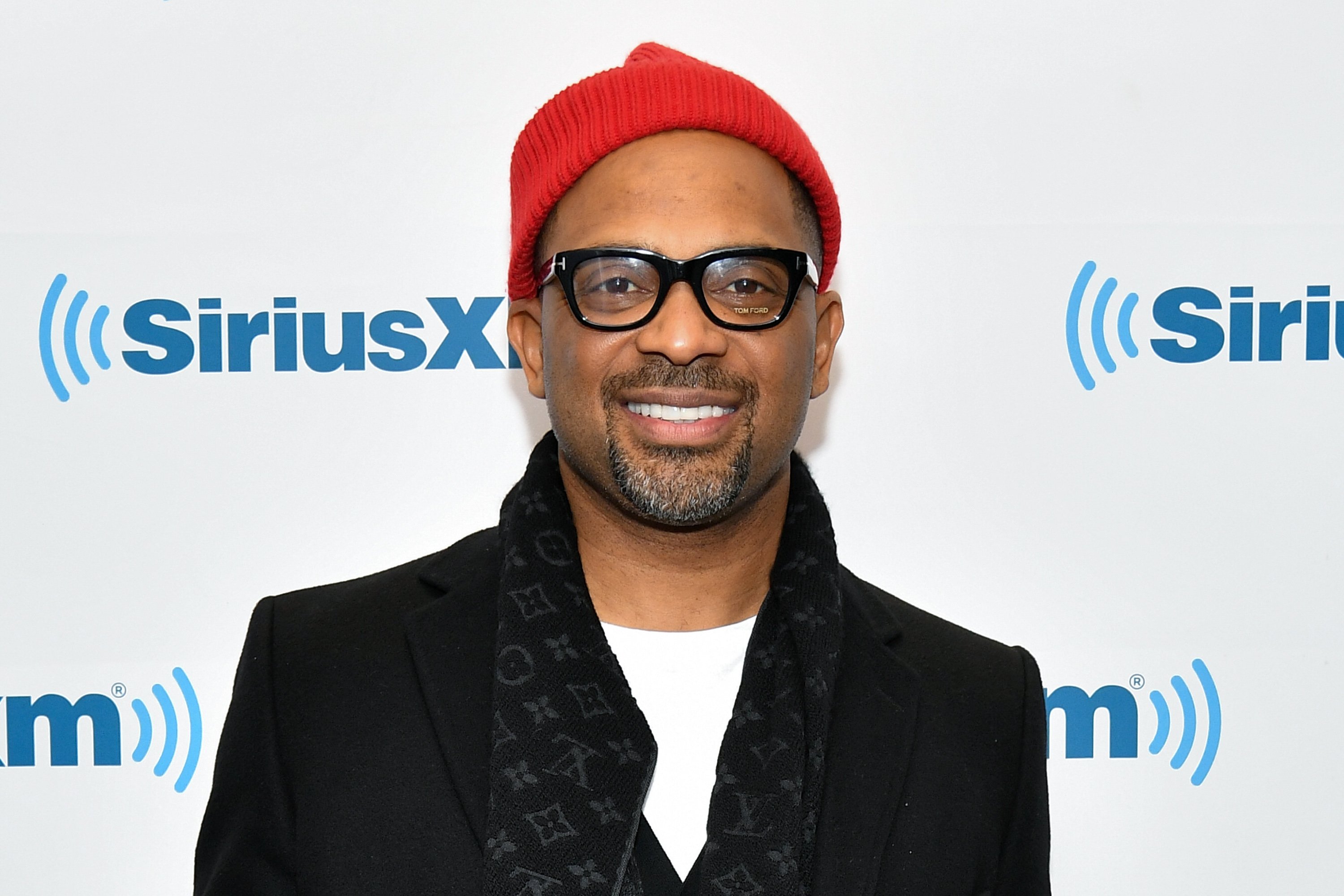 Mike Epps visits SiriusXM Studios on March 28, 2018 in New York City | Photo: GettyImages
Whether it is by going live to play jazz music and tell jokes, or dance around in his living room, Mike's been trying to keep the energy up these days, and his granddaughter is following his example.
SKYLAR'S TRIP TO THE BANK
On a video that the comedian shared to Instagram on Wednesday, little Skylar can be seen embodying a classy lady by wearing a black and white fur coat, big sunglasses, a purse, and a silver necklace.
Skylar made her debut on stage during one of Mike's stand-up comedy shows, and she got more laughs than him.
Skylar's short sketch consists of a lady telling the cashier she wants to make a withdrawal at the bank. However, when the cashier asks how much, Skylar starts whispering "$1.25," eventually exploding when the cashier can't hear.
Mike knew the video would bring his fans some good laughs, and he added his take on it in the caption writing:
"My grandbaby Skylar said it's a lockdown she need [sic] all her money out. $1.25."
Fans didn't take long to react to Skylar's hilarious video, and most agreed she clearly has the talent for comedy in her blood and will grow up to become Mike's protegee.
SKYLAR PRANKS GRANDPA
Skylar is the daughter of Mike's eldest daughter, Bria, and since she was little, the girl has been soaking up in the attention of the curious fans' of her grandfather.
Back in July 2017, Skylar earned praises for playing her granddad while they were playing together. Bria got the whole thing in video, and Mike shared it joking about being done with kids.
In the short clip, Mike is seen making a kissy face to his granddaughter while Skylar tenderly holds his face. But when he least expects it, she claps in his face making him flinch.
"I'm DONE playing [sic] with these kids! You try to be nice and look at how they act," Mike captioned his clip.
SKYLAR'S BIG DEBUT
A month before that, Skylar made her debut on stage during one of Mike's stand-up comedy shows, and she got more laughs than him.
As Mike explained, he had promised Skylar to have some time on stage to tell one joke. She did a knock-knock one, and the audience exploded in laughter.
Mike shared the moment on Instagram as well, sharing in his caption that Skylar had the nerve to ask how much she was going to get paid. Watch her funny joke below:
After the show, Mike shared a second video of Skylar practicing with him before the big moment. She definitely has a bright future ahead if she decided to follow the comedy path.
Please fill in your e-mail so we can share with you our top stories!