Daily Joke: Little Johnny Was Talking to His Mom after School One Day
Parents and children are hardly ever on the same page when school is the topic. It's a common occurrence, and some of these interactions between both parties make for hilarious stories.
One beautiful afternoon, Little Johnny struck up a conversation about school with his mom, and even though it started innocently, things soon took an unexpected turn.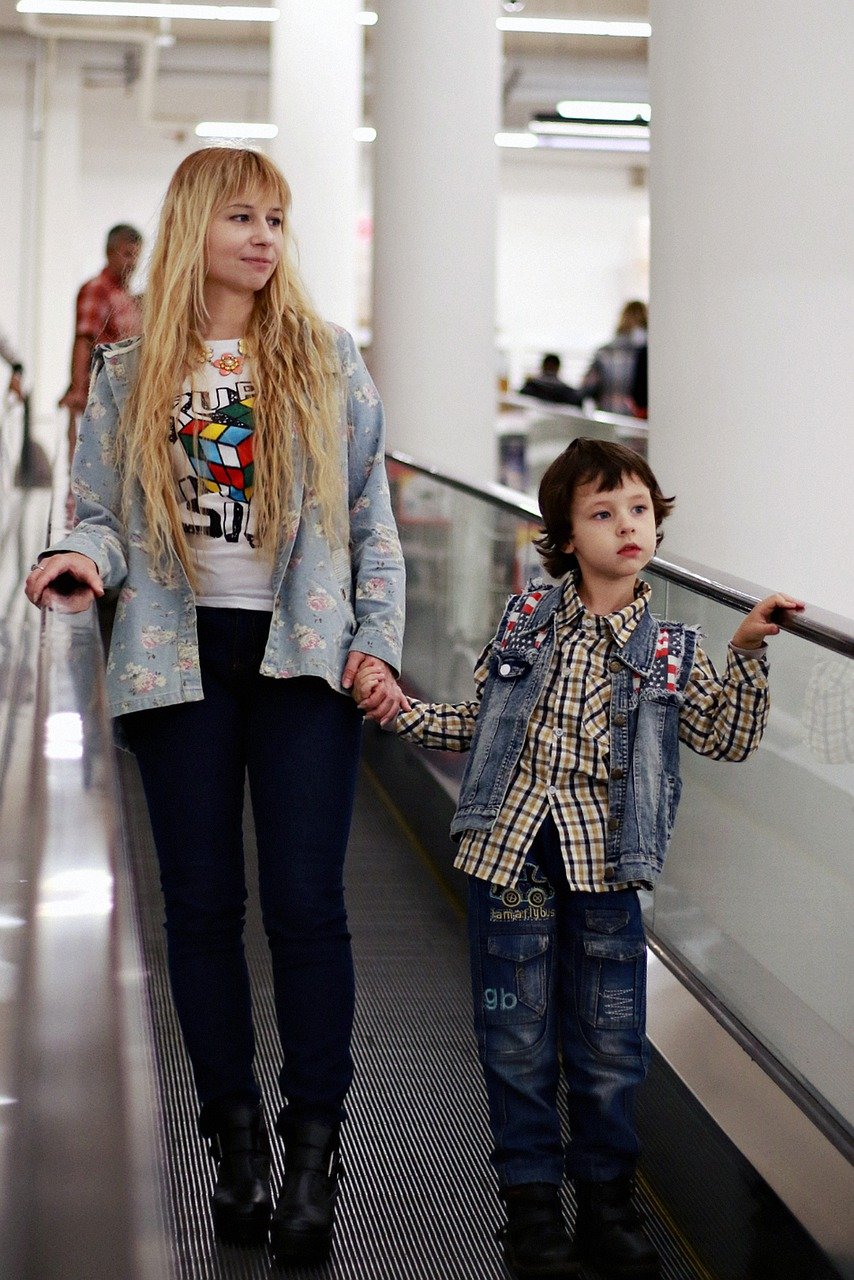 Johnny had just returned from school when he told his mom: "My teacher was asking me today if I have any brothers or sisters who will be coming to school."
"Well, Dad. I held up my end of the bargain. Top of my class," he gloated to his dad just after the graduation
Johnny's mom felt flattered! She must have thought what an honor it was to have a teacher enjoy teaching her child so much.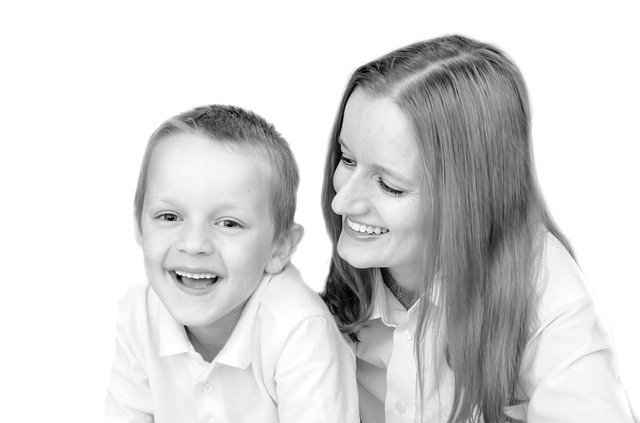 "That's nice of her to take such an interest, dear," Johnny's mom gushed. "What did she say when you told her you are the only child?"
Johnny did not seem to share his mom's enthusiasm. He just shrugged noncommittally and replied: "She just said, 'Thank goodness!'"
We'll leave you to imagine the reaction of Johnny's mom!
Another interesting interaction about school between kids and parents happened between a Christian preacher and his teenage son.
The young man was about to enter his senior year of high school, and the clergyman thought to strike a deal he believed would be too good to refuse.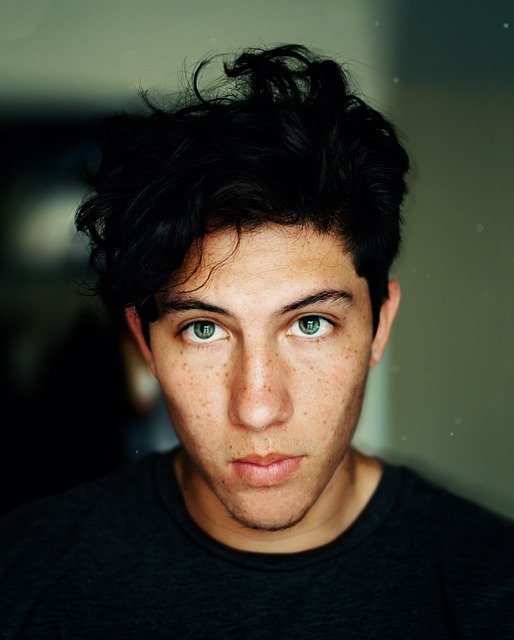 He told his teenager:
"Son, if you get straight A's for the entire year, and if you cut off that long hippy hair, I will buy you the car of your choice when you graduate."
Pumped by his father's promise, the high school senior put everything he had into school, acing his classes and graduating top of his class. He was a happy young man indeed.
"Well, Dad. I held up my end of the bargain. Top of my class," he gloated to his dad just after the graduation ceremony. "I'll take a Ford Mustang, red."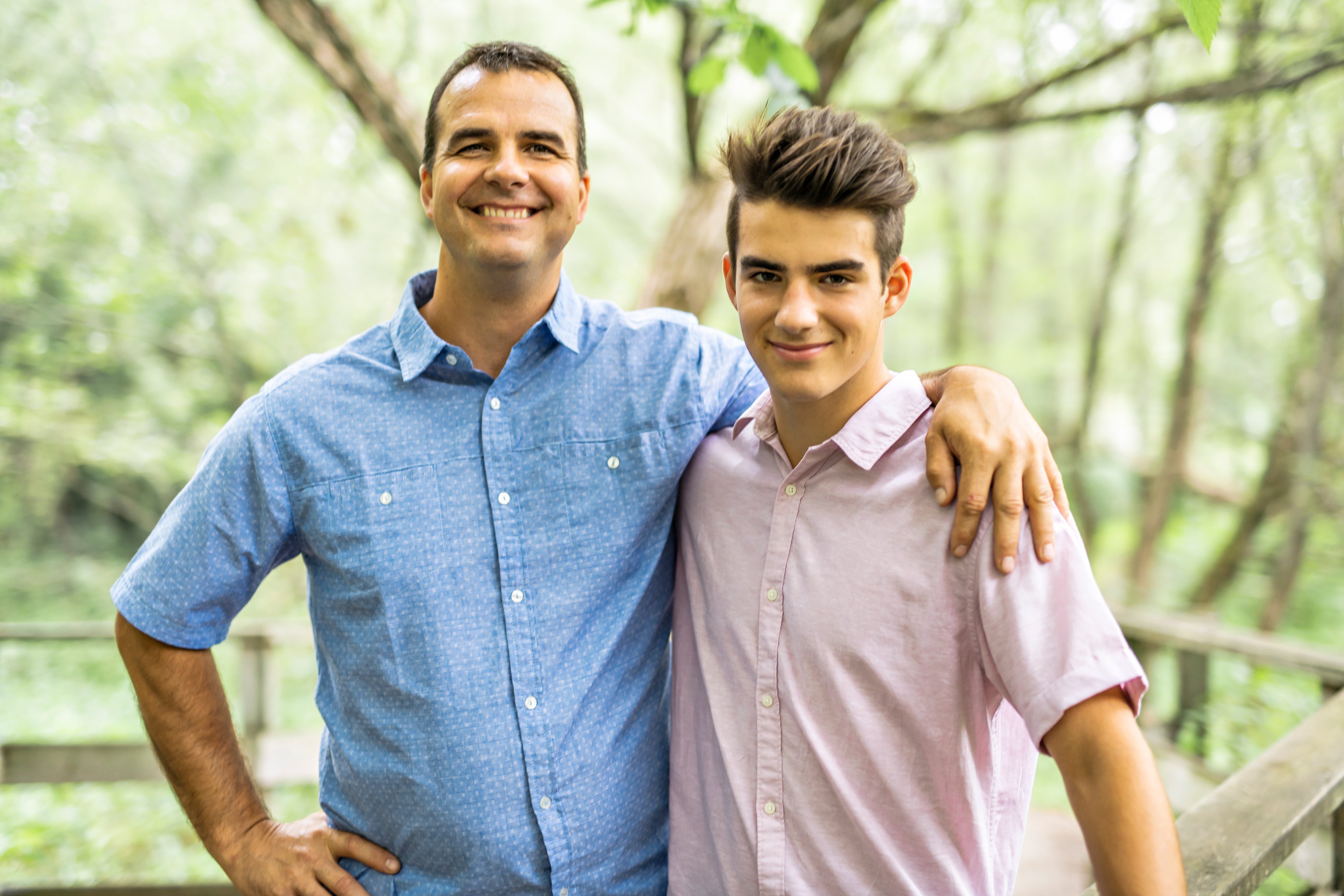 With a sly smile, the preacher agreed that his son's grades were "impressive." But it seemed the latest graduate was forgetting one thing. "Now, all you need to do is cut your hair, and the car is yours," his dad added.
"But Dad," the son complained. "What's wrong with my hair being long? You're a preacher, and Jesus even had long hair!"
"I know," said the dad. "Notice how he also walked everywhere he went?"
Source: Startsat60