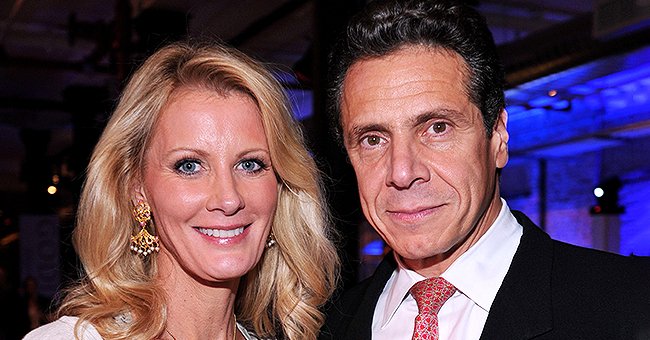 Getty Images
Andrew Cuomo's Ex Sandra Lee Opens up about Relationship with Him
Andrew Cuomo has managed to endear himself to millions amid the coronavirus pandemic. However, not many people know much about him. His ex-wife is now spilling some details.
In a recent interview with the New York Times, Sandra Lee, a celebrity chef who was once married to the New York Governor, shared some candid details about their time together.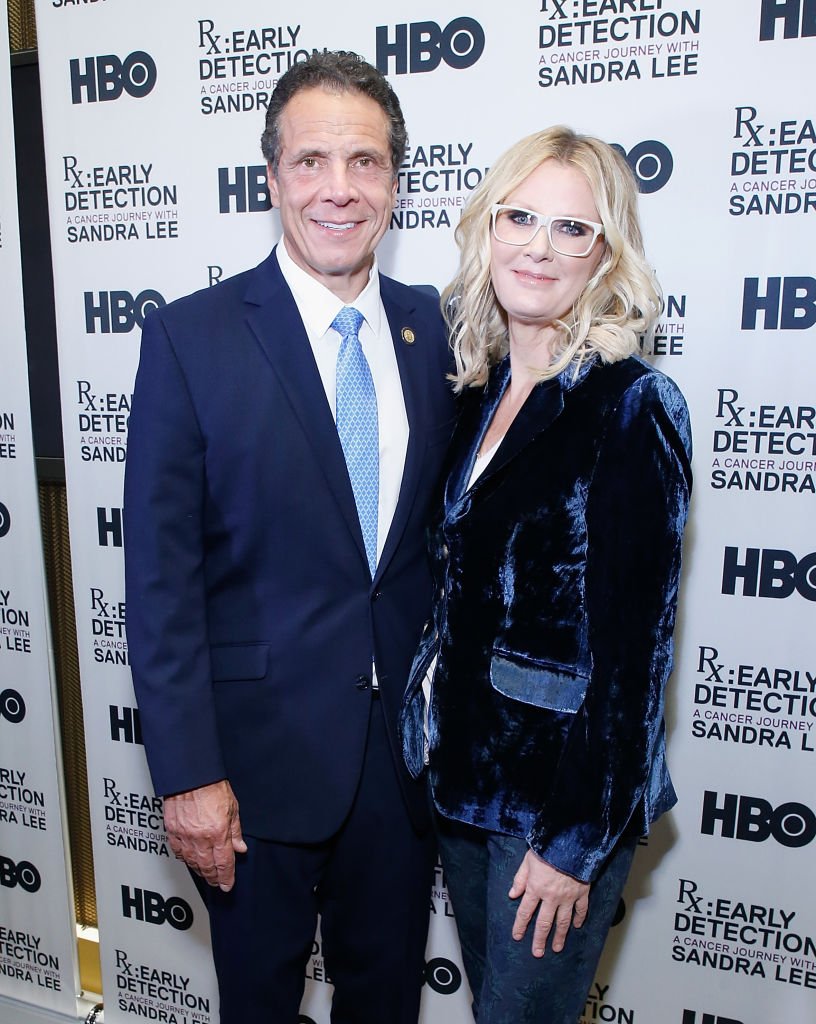 New York State Governor Andrew Cuomo and Sandra Lee attend "RX: Early Detection A Cancer Journey With Sandra Lee" New York screening at HBO Theater on October 2, 2018 | Photo: Getty Images
Through the entire show, she made one thing clear; she's still got a lot of love for him. Sandra and Governor Cuomo were together for 14 years before they broke up last fall.
Sandra now stays in Los Angeles with her pet cockatoo, Phoenix. Like everyone else, she's under compulsory lockdown too.
In her interview, she explained that while she's no longer dating the New York Governor, he remains dear to her heart and is "still her guy."
Sandra Lee also added that she regularly communicates with him and his three children; Michaela, Maria, and Cara, all of whom he had in a previous marriage. She added,
"I get up, and I see what the latest news is. Of course, I watch Andrew live. And then share with him my thoughts. He's still my guy."
While she's no longer New York's First Lady, Sandra has been keeping busy herself. She has appeared on the Cooking Channel, the Food Network, and HGTV. She also has a show called "Top Shelf" that airs on TODAY Food.
Through this coronavirus pandemic, however, she has also lent a helping hand. She recently teamed up with Governor Cuomo's daughter, Cara, to provide volunteer relief to P.P.E. donors.
Andrew has been working to help New York contain the virus's spread effectively.
While Sandra has been doing her bit during the coronavirus, Governor Cuomo has more or less become the country's leader. New York is the virus's epicenter now, with more cases than any other country on Earth.
Andrew has been working hard to help New York contain the virus's spread effectively. However, things haven't been easy, as he has continuously run into conflicts with the Trump administration.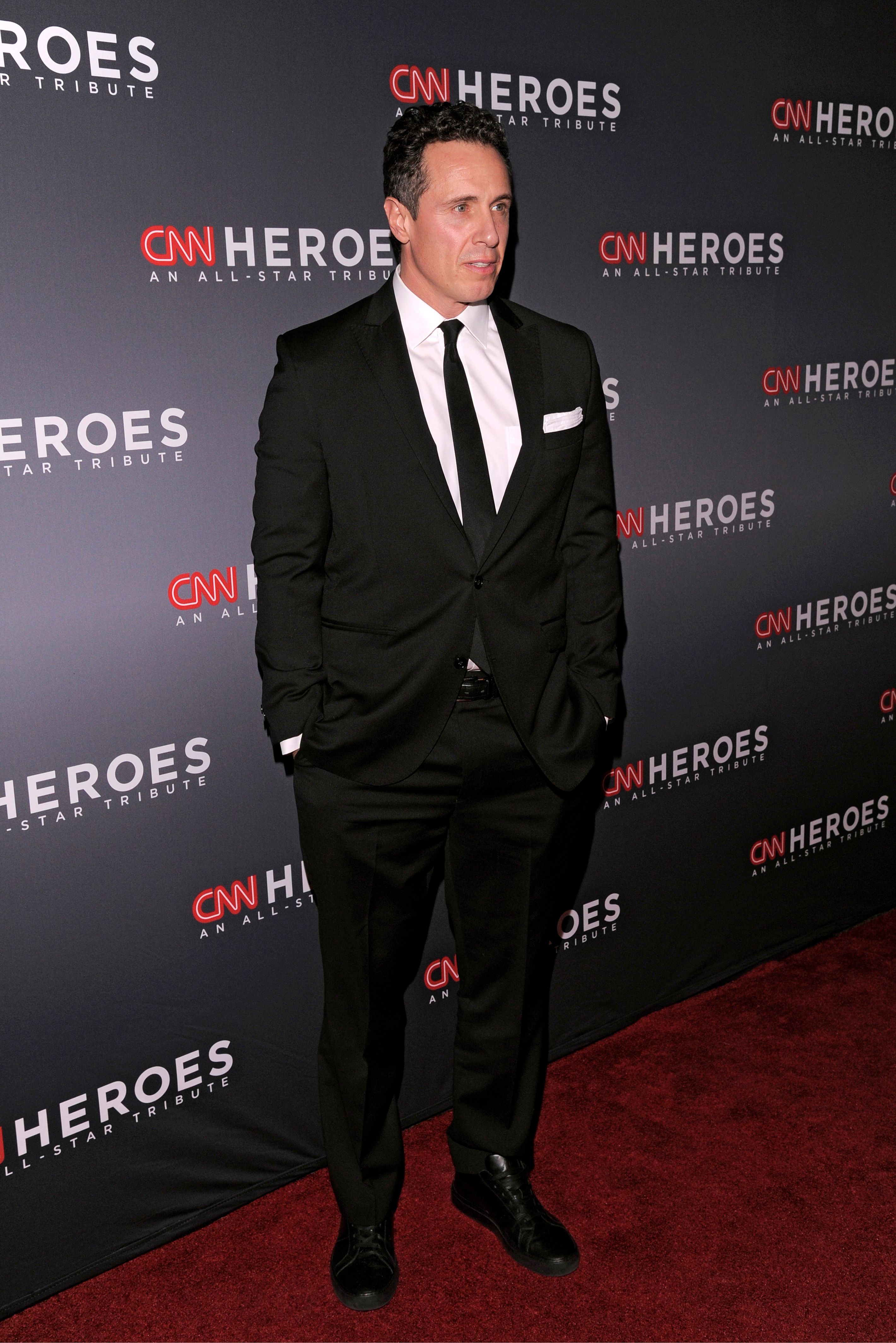 Chris Cuomo at the 12th annual CNN Heroes: An All-Star Tribute at the American Museum of Natural History in 2018 | Source: Shutterstock
Andrew and his younger brother, CNN news anchor Chris Cuomo, have been familiar faces throughout this period.
Their interviews have also provided some cute family moments and comic relief for viewers. It's also worth noting that Chris himself is now battling the coronavirus too.
Please fill in your e-mail so we can share with you our top stories!