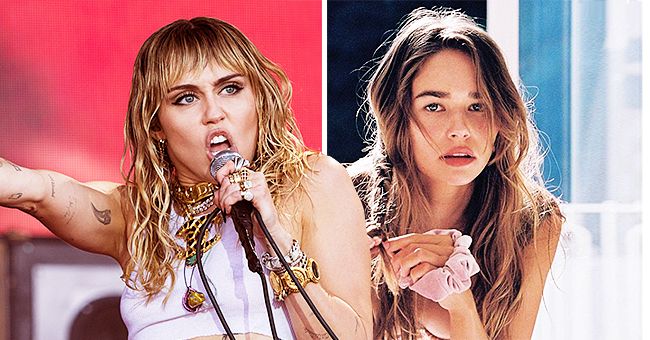 getty images / instagram.com/gabriella_brooks
Entertainment Tonight: Liam Hemsworth's Alleged Love Gabriella Is Not like His Ex-Wife Miley Cyrus

As fans deal with the unfortunate end of Miley Cyrus and Liam Hemsworth's love story, Liam seems to have moved on. After their divorce, Liam has been spotted dating model Gabriella Brooks who is reportedly the direct opposite of Miley.
Liam Hemsworth, 30, and Miley Cyrus, 27, finalized their divorce earlier this year. However, four months after they announced their split, Liam appeared to be ready to move on.
Since the announcement of their split, both have been spotted dating other people. Liam has been linked to a number of people including model Gabriella Brooks.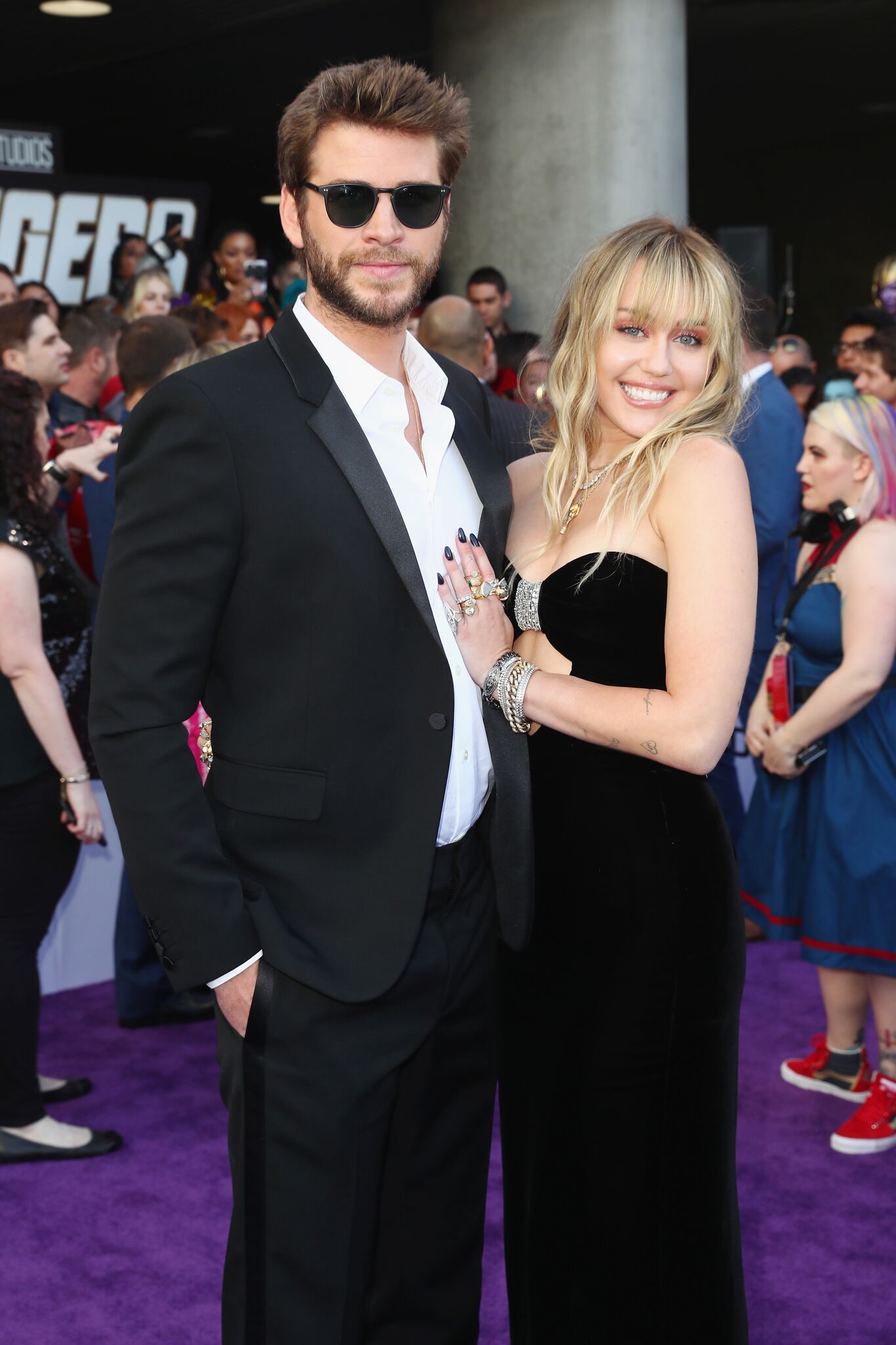 Liam Hemsworth and Miley Cyrus attend Audi Arrives At The World Premiere Of "Avengers: Endgame" on April 22, 2019 l Getty Images
Miley and Liam had been together for a number of years before they tied the knot in early 2019. However, just seven months later their marriage came to a screeching halt when Liam filed for divorce.
"She can almost be described as the opposite of Miley."
On August 10, 2019, the pair officially announced their separation leaving fans shocked. At the time, sources claimed Hemsworth was "over the marriage" and ready to move on.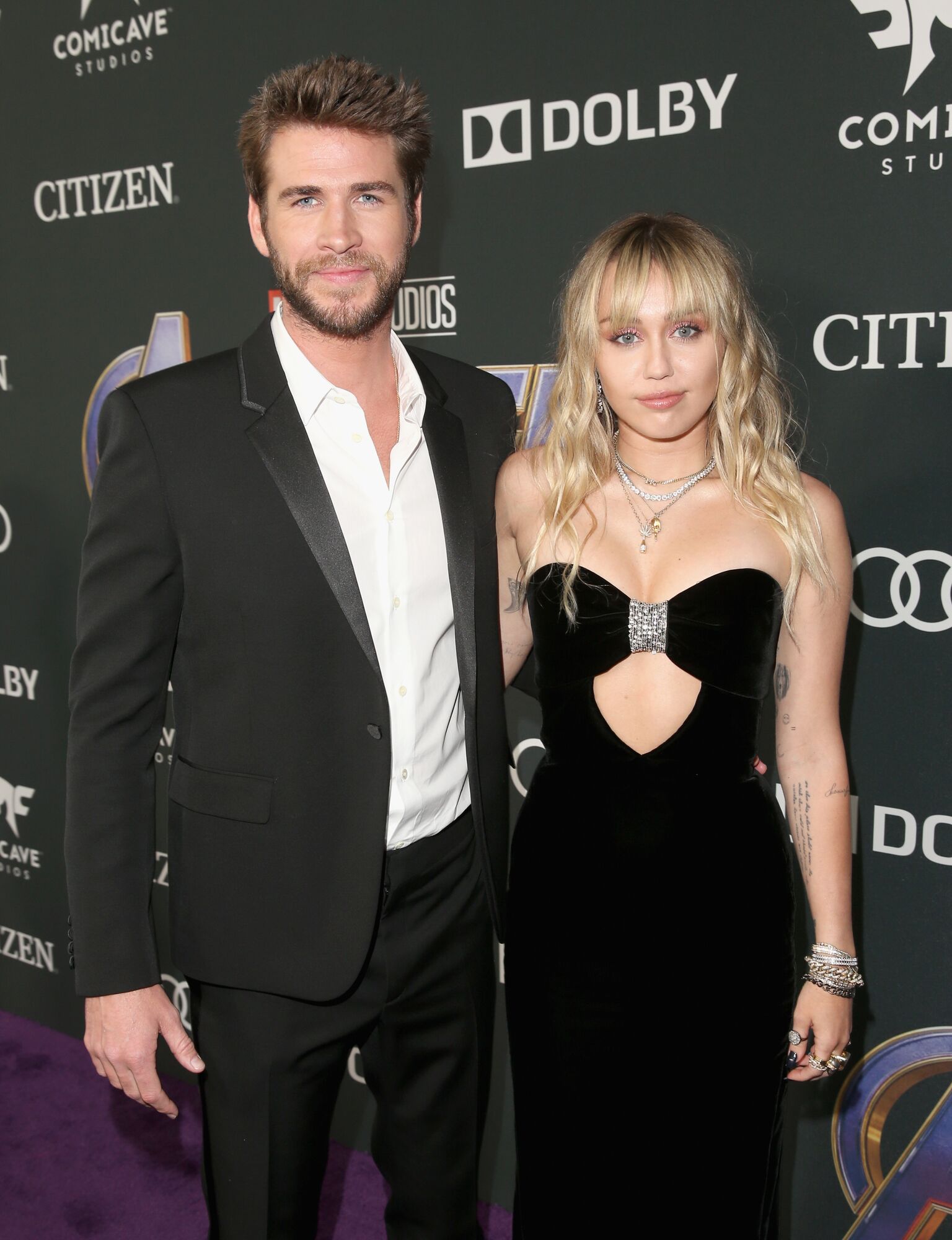 Liam Hemsworth and Miley Cyrus attend the Los Angeles World Premiere of Marvel Studios' "Avengers: Endgame" l Getty Images
By December 2019, it appeared the actor was confirming speculations that he was moving on. Since then he has been spotted multiple times with model Gabriella Brooks and one source reportedly told Entertainment Tonight that "she can almost be described as the opposite of Miley." The source went on to say:
"Gabriella is a quiet, low key. She loves to be alone with Liam and isn't seeking attention from others."
The source went on to claim that the 21-year-old model might be "young" but that she truly "adores" Liam. In the interview with ET, the source revealed that the pair reportedly "had incredible chemistry" from the beginning. They added:
"Liam loved Miley so much but in the back of his mind, he always knew a life with her would prove difficult because she never seemed ready to settle down. Liam wanted a marriage and family."
Much like Liam, Miley has also moved on. The singer is currently dating Australian singer Cody Simpson. ET's source revealed:
"Miley has moved on; she feels free. She is happy and dating Cody at the moment with no pressure to marry. Miley and Cody are staying home and social distancing together."
In fact, the "Slide Away" singer used her time in quarantine to give her boyfriend a makeover on Easter Sunday. Cody showed off her work on his Instagram.
Please fill in your e-mail so we can share with you our top stories!