Perdita Weeks Plays Juliet Higgins in 'Magnum PI' Reboot — inside Her Life and Career
Perdita Weeks started her acting career in television in the early '90s, but it was her role as Juliet Higgins in the "Magnum P.I" reboot that brought her a new wave of fame and followers. 
Tom Selleck's "Magnum P.I" is an '80s classic and its success can't be replicated, but the reboot of the show, released in 2018 and starring Jay Hernandez, has been welcomed by fans with enthusiasm.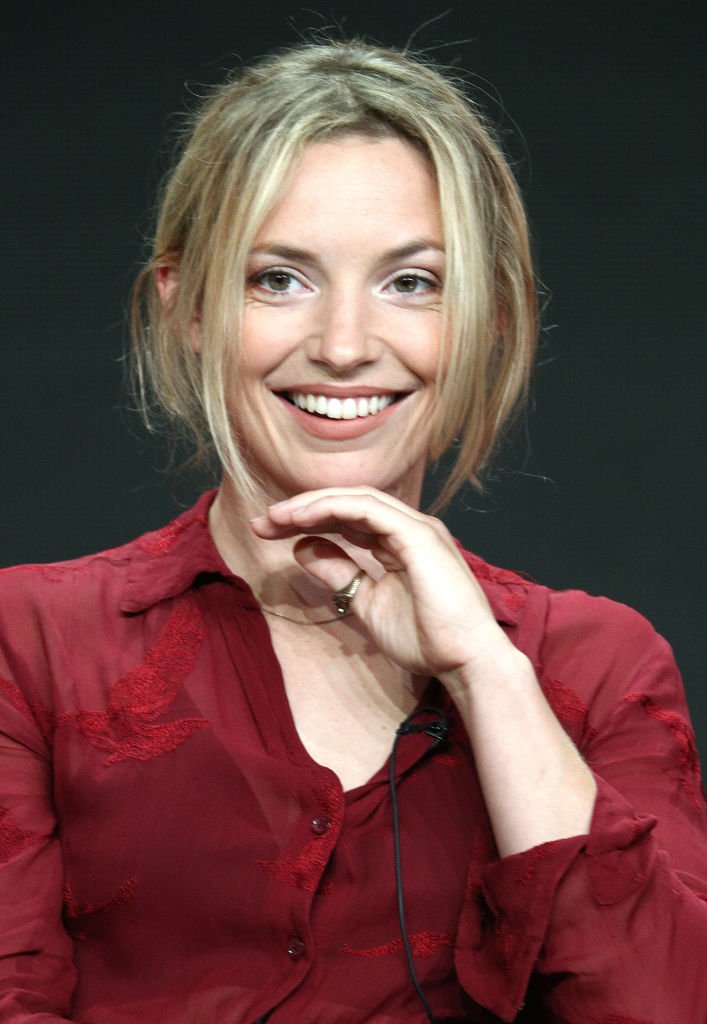 In the original series, Detective Magnum solved his cases with the help of some of his ex-military friends, including former MI6 agent Jonathan Higgins.
However, in the reboot, that character was changed to female and is played by 34-year-old Welsh actress Perdita Weeks.
MEET PERDITA WEEKS
Perdita was born in South Glamorgan, Wales, on December 25, 1985. She's one of three siblings born to Robin and Susan Weeks.
Perdita's Higgins follows most of the cues instated by her predecessor, but she has also added her own flavor to the character.
Her oldest sister, Honeysuckle Weeks, is also an actress better known for her role in the British drama "Foyle's War." And their younger brother, Rollo, was also an actor but has now moved on to other businesses.
The three siblings were first discovered by a casting agent when Perdita was six years old, and she went on to star in a detergent commercial with Rollo.
Later on, Perdita followed Honeysuckle to Roedean, a boarding school for girls in Sussex, to study performing arts under a scholarship.
During her time in school, Perdita made appearances in TV series like "Goggle Eyes," "Ghosts," "The Cold Light of Day," and "Rag Nymph," where he gave life to a younger version of Honeysuckle's character.
After high school, Perdita enrolled at the prestigious Courtauld Institute in London to study art history. And then she was cast to play the younger version of Renee Zellweger's character in "Miss Potter."
TAKING ACTING SERIOUSLY
Although Perdita's work in "Miss Potter" was cut out in the editing room, the experience was enough to awake her passion for acting once again, and she left university to dedicate full-time to the entertainment industry.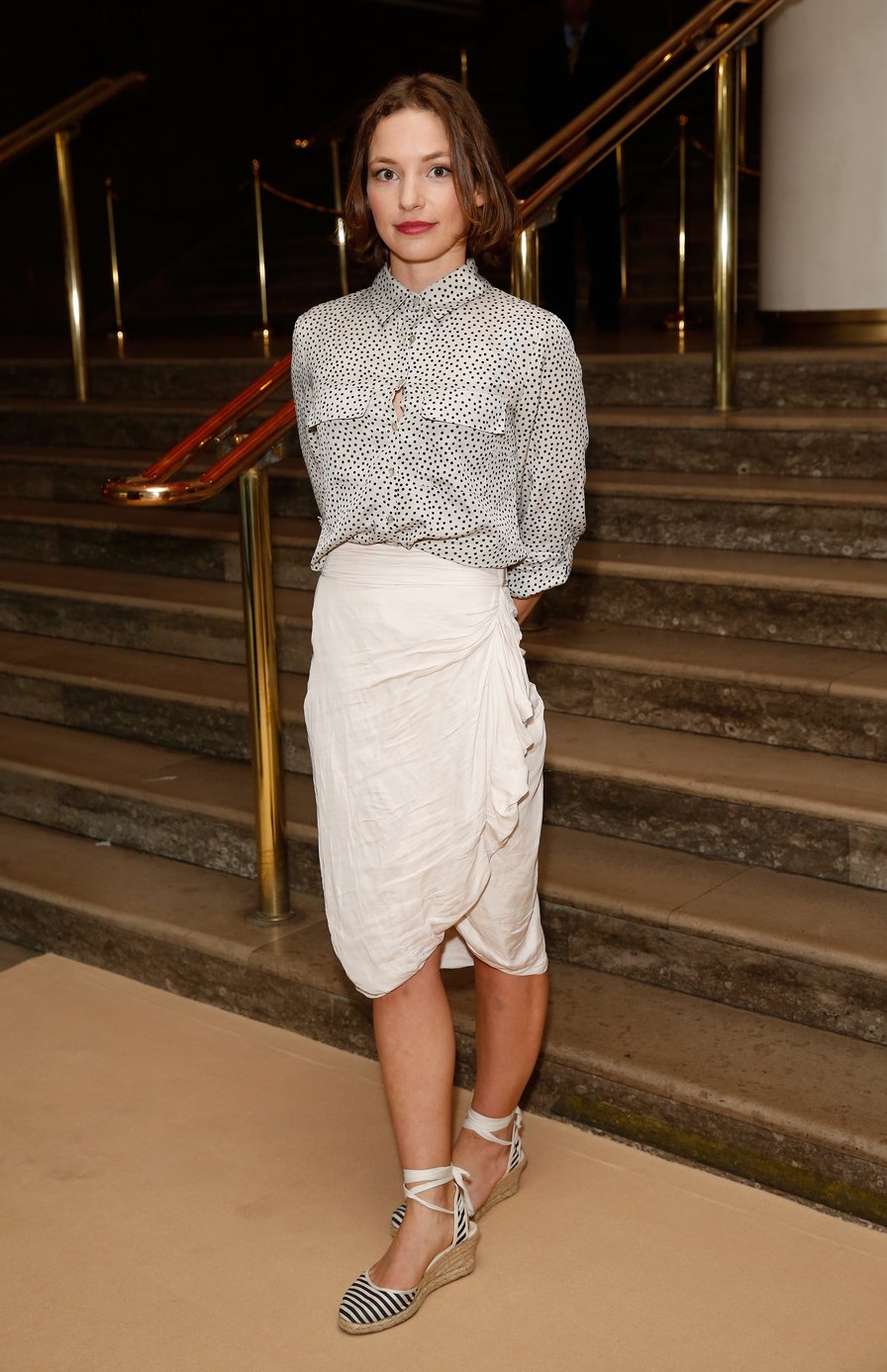 In 2007, Perdita landed the role of Mary Boleyn in "The Tudors," and she went on to star in other British productions like "Lost in Austen," "Four Seasons," "The Promise," "Penny Dreadful," and "The Invisible Woman."
Then, in 2014, Perdita took the main lead in the thriller film "As Above, So Below," where she shared the screen with Ben Feldman.
She gave life to a Tom Raider-like character who leads a team of people down into the Catacombs of Paris after following clues to find an old relic to honor her father's memory.
Although the film was mildly successful, for a horror film, the most exciting fact about it is that it was filmed in the actual catacombs.
For Perdita, the best part of the experience was getting to play a powerful female character for the first time in her career.
"She's the most powerful character I've ever played or even come across, no question," she told Complex at the time. And continued:
"I love the way she's able to manipulate people to her own end. She cares about these people."
Of course, Perdita couldn't know ahead of time that she would be playing an even more powerful character in the future.
THE GENDER-SWAP REBOOT
In 2018, Perdita was cast as Juliet Higgins, a former MI6 agent, and the property manager of the place where Thomas Magnum stays in Hawaii in the series "Magnum P.I."
Although John Hillerman played the original character in the 80s show, the lack of female representation in the series drove the producers to make a gender swap on Higgins.
Perdita's Higgins follows most of the cues instated by her predecessor, but she has also added her own flavor to the character.
The rivalry with Magnum is still present, but this time Higgins is more involved in the cases that Magnum has to solve, and he even asked her to be his partner in crime ahead at the end of the first season of the show.
In the show, Perdita has come to show off her best moves, as she confessed to CineMovie that she does most of her stunts, saying:
"We have a great stunt team, and they just show you. You just rehearse enough times, and it goes… it's just great fun."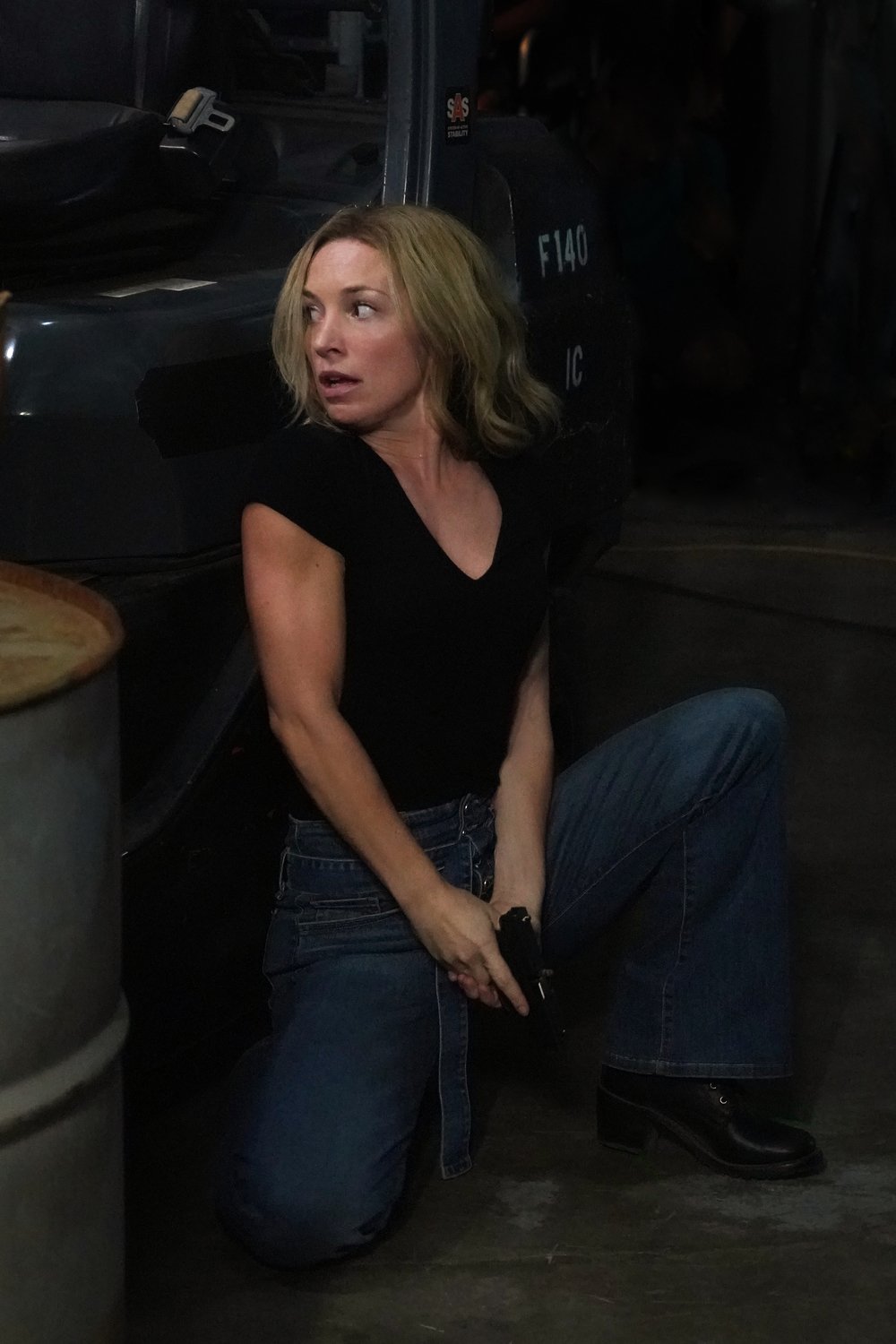 Like her character, Perdita also leads a pretty active lifestyle. She enjoys hiking, swimming, and surfing whenever she's in Hawaii filming the show. And she also practices yoga regularly.
Although the "Magnum P.I" reboot still hasn't been canceled nor renewed for a third season, Perdita has high hopes for the show, confessing to CBS that she sees herself still doing the series in ten years.
For years, it was rumored that Perdita had been married to a man named Kit Frederiksen for over a decade and also that they had twin boys. 
However, in April 2019, she debunked the rumors as fake on Twitter, claiming she would remember if she was married.