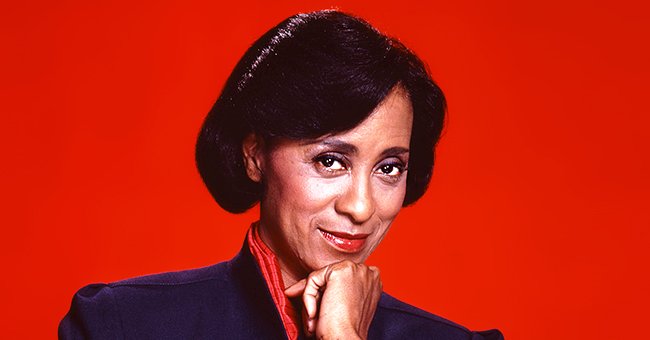 Getty Images
Marla Gibbs of 'The Jeffersons' & '227' Has Only One Daughter Angela Who Is Also an Actress
The legendary actress has been acting for decades but she is also a writer, director, producer, and acting coach. Likewise, Angela is well known for her work behind the scenes in entertainment.
It is so easy to recognize Marla Gibbs as the amazing actress she has been. For years, she had made her fans laugh for her role as Florence Johnston on the famous TV show, "The Jeffersons." True lovers of old school sitcoms, probably are still laughing at Marla on the show's reruns.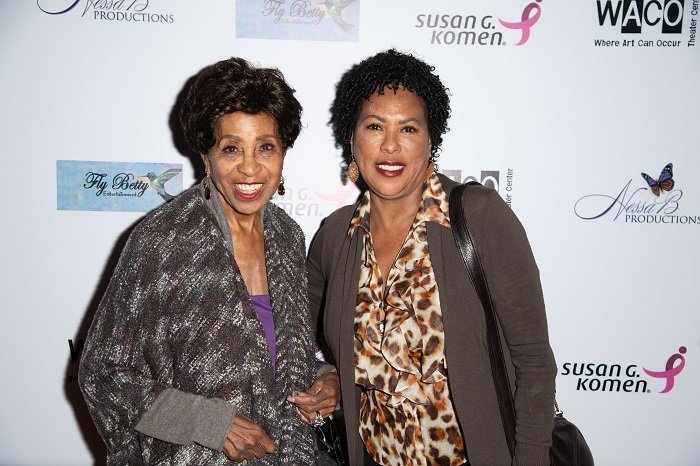 Marla Gibbs and Angela Gibbs attend WACO Theater Center Presents "Letters From Zora" on May 11, 2018 in Los Angeles, California. I Image: Getty Images
What some people may not know is that Marla has a daughter who is also a leading figure in the entertainment world. Her daughter, Angela Gibbs is actually known for her acting career and also for the behind-the-scenes work she does.
No wonder Angela shares many things with her mom like attending cultural and social events. Last year they both attended the John Witherspoon anniversary celebration. For the occasion, Angela wrote on her Instagram:
"Celebrating the Master... John Pops Witherspoon... the comedy alchemist...we love you and will always be thankful we got to play with you (heart and crown emoticon) @johnnywitherspoon #johnwitherspoon #king"
ALWAYS WORKING
Marla has not stopped from appearing on the small and big screen throughout these years. Today she holds a long and successful career and has been part of the most outstanding and popular television series from the 1960s to the present.
However, not everything has been about acting unforgettable roles on shows like "The Jeffersons" and "227". When she first started to play her role in "The Jeffersons", Marla was working at United Airlines, so she continued both jobs for a couple of years until she decided to devote herself entirely to acting.
BREAKDOWN ROLE
The character of Florence Johnston in the legendary series "The Jeffersons," as the resourceful and daring housekeeper, gave Marla something she didn't have. In an interview, the actress commented that this role allowed her to enjoy the love of people, something she had missed in her life.
Throughout the 10 years that the show was on the air, Marla earned five Primetime Emmy Award nominations for Outstanding Supporting Actress in a Comedy Series. And in the '90s, she had guest appearances on shows like "The Fresh Prince of Bel-Air," "Dawson's Creek" and "The King of Queens."
Raised in Chicago, Marla always wanted to be an actress, however, growing up and in her teens, she didn't have that opportunity. When she moved to Los Angeles, she had already become a mother and started studying acting with her daughter Angela. Dramatic roles appeal to her, yet she has had greater success with comedy.
Please fill in your e-mail so we can share with you our top stories!