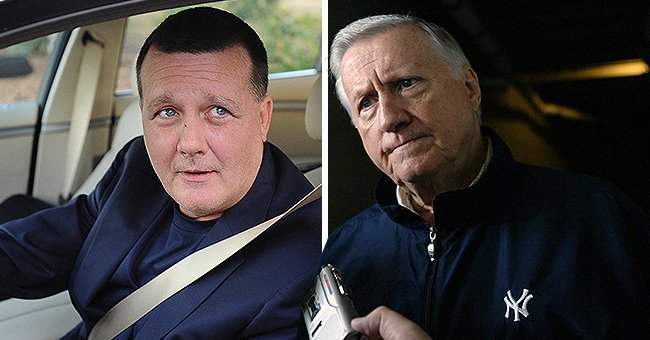 Getty Images
Hank Steinbrenner Who Co-Owned New York Yankees Dies at 63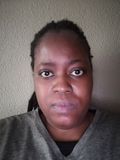 On Tuesday, April 14, 2020, Hank Steinbrenner passed away at the age of 63. Steinbrenner was well-known as the co-owner of the New York Yankees baseball team.
The New York Yankees co-owner died at his home in Clearwater, Florida. According to his team, Steinbrenner passed away after battling a longstanding health issue.
He and his brother, Hal, 50, inherited the New York Yankees from their father, George. They became co-chairmen of the baseball team in 2007, three years before the family patriarch died in 2011.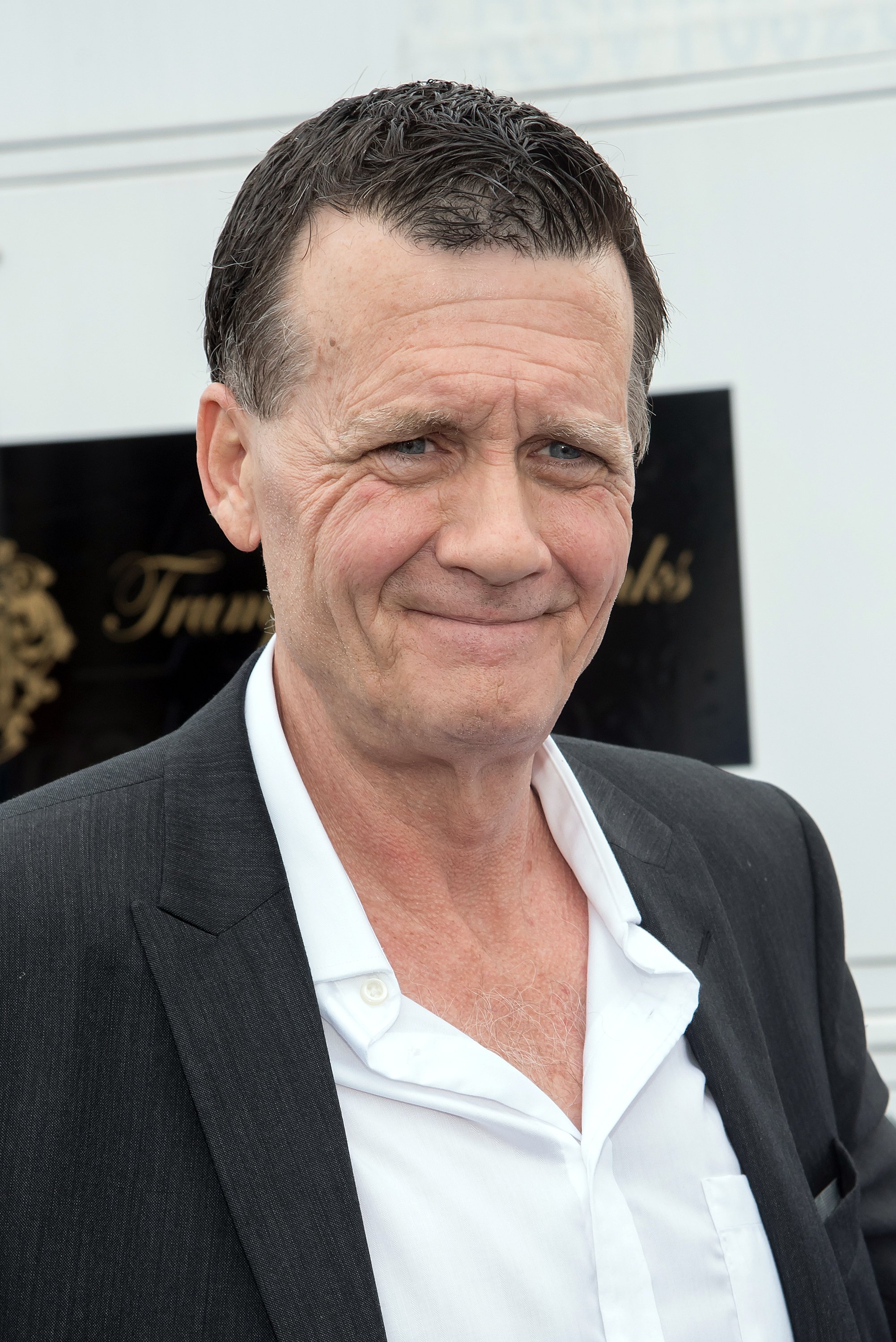 Hank Steinbrenner at the Hank's Yanks Golf Classic at Trump Golf Links Ferry Point on July 6, 2015, in New York City | Photo: Mike Pont/WireImage/Getty Images
Working with the Yankees from a young age
The Steinbrenner family described the deceased as "a genuine and gentle spirit who treasured the deep relationships he formed with those closest to him." According to the family, he was introduced to the Yankees at a young age.
He enjoyed his personal passions and pursuits
His love for sports was something that stayed with him throughout his life. The co-owner's family also described him as someone who "set an example for all of us in how comfortably he lived enjoying his personal passions and pursuits."
Steinbrenner family mourning Hank's death
His family shared that they were "profoundly saddened" by his loss and revealed that they would always keep his memory with them. The statement was shared on the baseball team's social media accounts.
During the 1985 season, Steinbrenner served as a special adviser for the sports team. He traveled with the Yankees and learned the ins and outs of the operation.
Running a horse farm
However, at one point, the late co-owner asked to step away from the team to run the family's horse farm in Florida. George actually agreed.
Why Hank preferred horses
Steinbrenner shared that he preferred working with horses "Because the horses don't talk back." His statement was taken from Bill Pennington's book, "Chumps to Champs: How the Worst Teams in Yankees History Led to the '90s Dynasty."
When did George start with the Yankees
George started his Major League baseball executive position on January 3, 1973, with the New York Yankees. Under his ownership, the Yankees became one of the most dominant teams in baseball and one of the most valuable franchises in sports.
Steinbrenner is survived by his four children, one granddaughter, and his three siblings.
Please fill in your e-mail so we can share with you our top stories!