Mike Epps' Daughter Bria Shares Easter Photos of His Granddaughter Skylar Who's Growing up Fast
Mike Epps's daughter, Bria Epps, shares a series of pictures that showed off her grownup daughter.
Although many people couldn't celebrate Easter due to lockdown policies around parts of the world, some people still managed to mark it.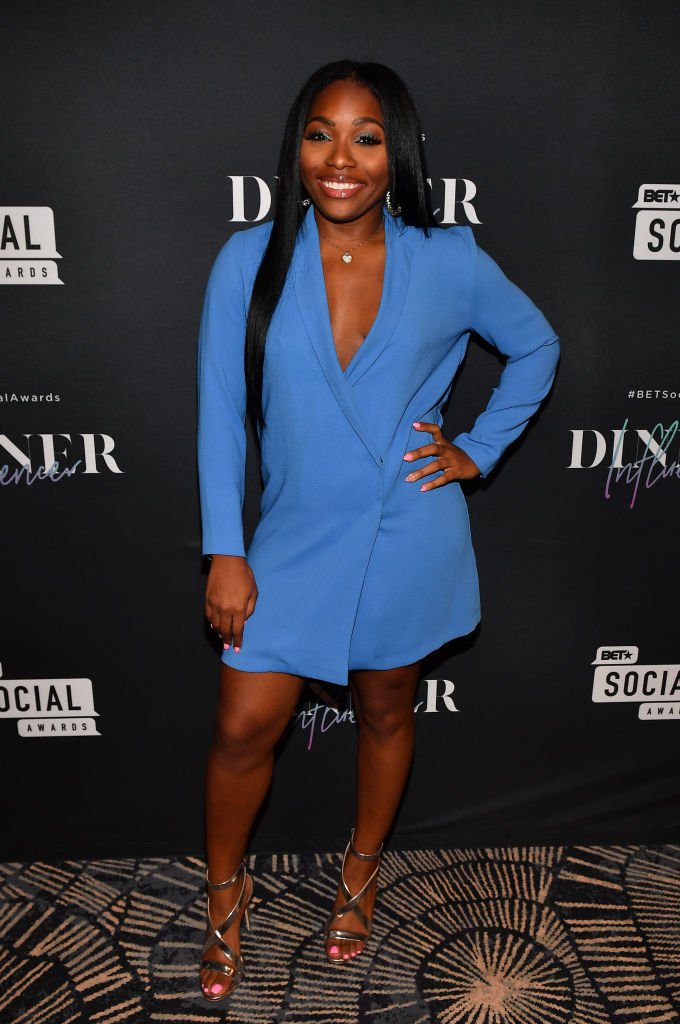 One of the those who marked the event was Mike Epps' daughter, Bria, and she ensured that she shared images from the event on her Instagram Story.
Mike brought [his grand-daughter] up on stage to tell a joke during a summer comedy tour.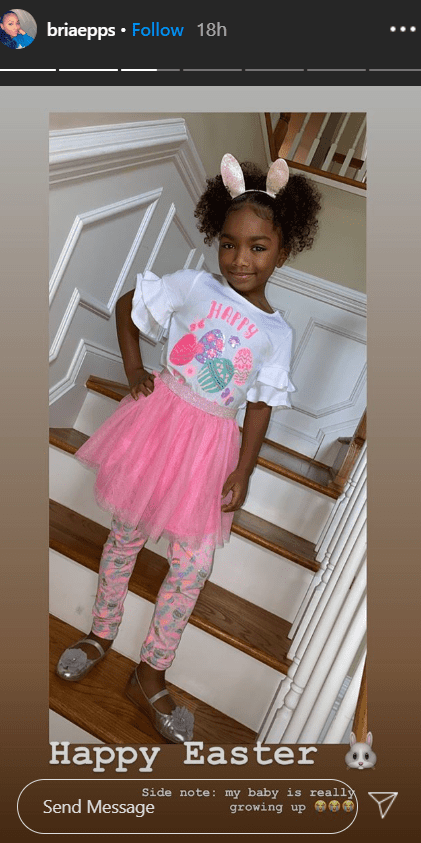 The 27-year-old first uploaded an image of her daughter, Skylar, looking as cute as a button in a pink and white outfit. The tot also looked grown up as she posed with one hand on her hip and bunny ears in her hair.
Next, Bria posted a picture of Skylar's breakfast, which was pancakes that were done in the shape of an Easter bunny. A third image showed different types of cups that were either empty or filled with liquids.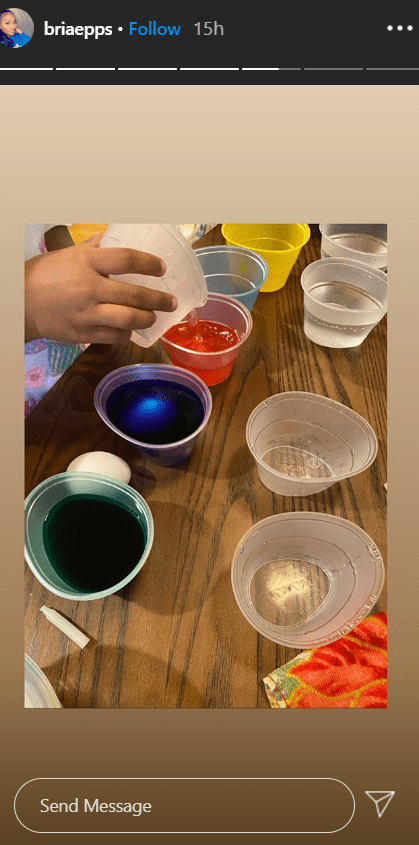 Fans had become enamored with Skylar following Essence's 2017 report that Mike brought the adorable child up on stage to tell a joke during a summer comedy tour. 
The performance which took place at the Atlanta Comedy Theater saw the tot cause an uproar in the crowd after she told a "knock-knock" joke. Mike, who was proud of his granddaughter, took to Instagram to share the sweet moment with the caption:
"How TF she get more laughs than me and do u know she had the nerve to ask how much she get paid." 
Back in 2019, Essence revealed that the "Friday After Next" star and his wife, Kyra Robinson Epps, were expecting their first child together.
It would be recalled that the pair got married earlier in the same year in a ceremony that was attended by numerous stars.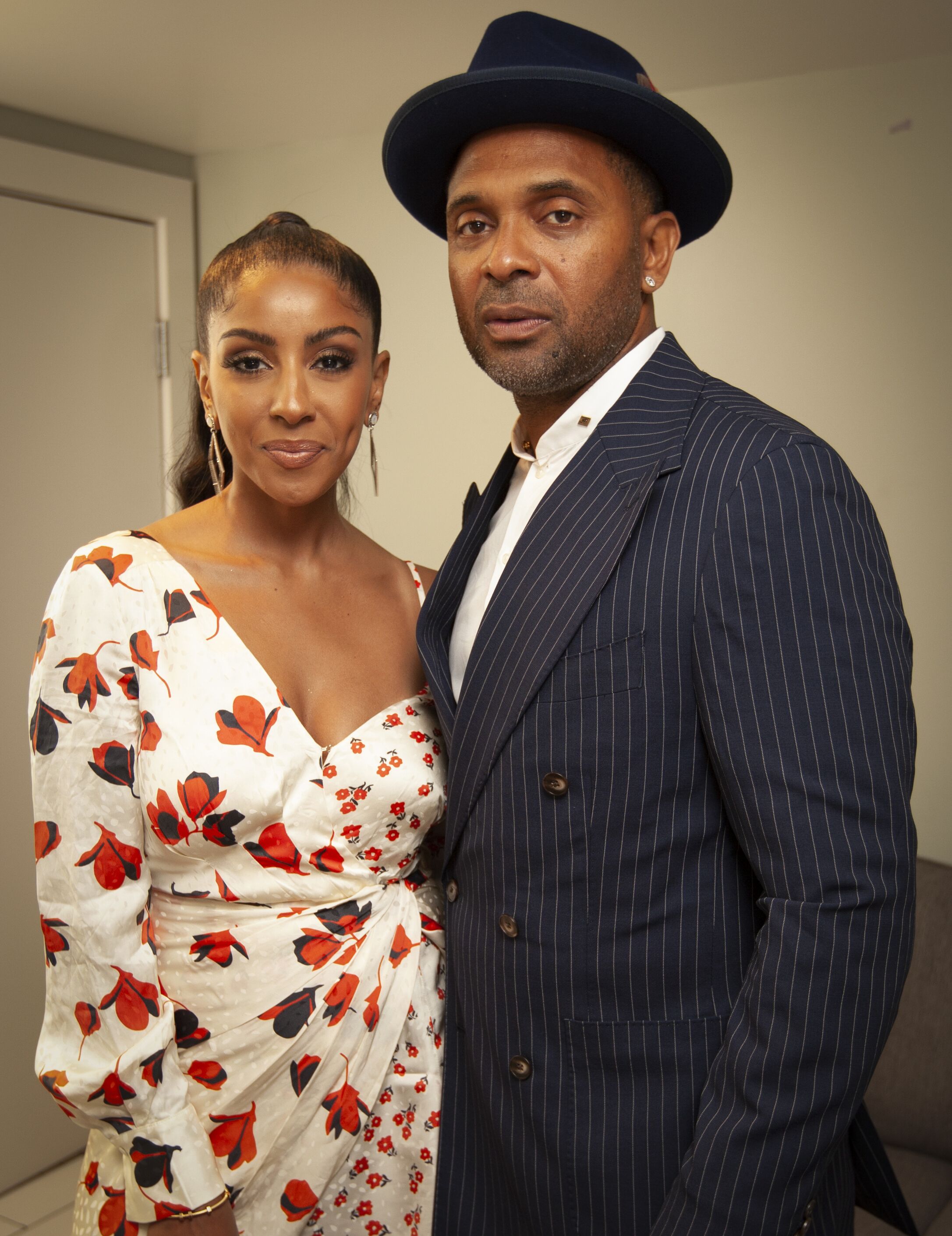 The ceremony, which held at the Resort at Pelican Hill, California, was also attended by 200 of the duo's closest family and friends. 
Months after Essence's report, the couple welcomed their baby in 2020 with BET divulging that it was a girl. Mike shared the first look at the tot in an Instagram post that garnered over a million views and 200,000 likes from his fans.
Through the post, the actor and comedian announced that his daughter had been named Indiana Rose Epps.