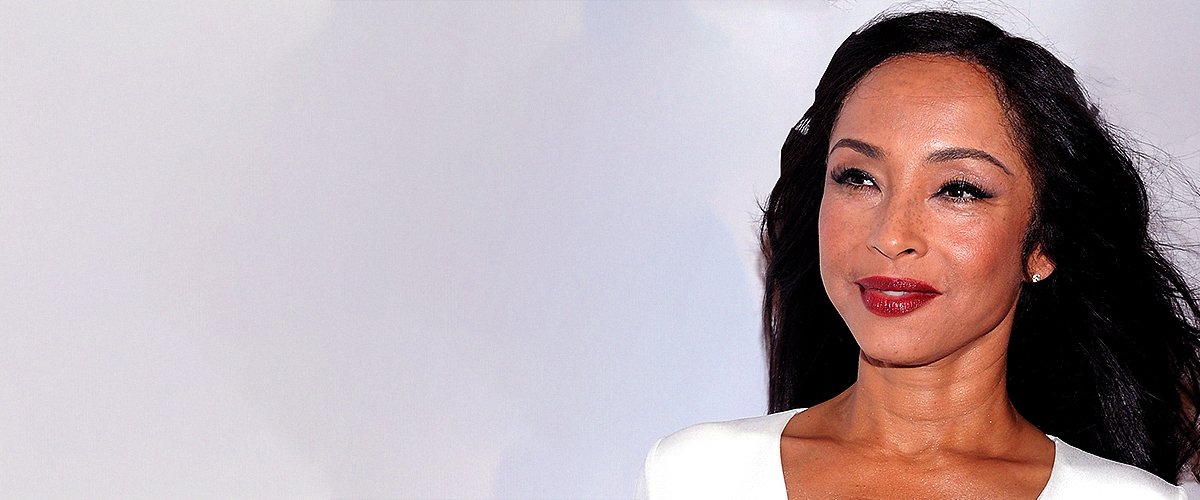 Getty Images
Sade Adu's Transgender Son Izaak Has a Beautiful Girlfriend Emily Who Is a Hairstylist

Iconic British singer Sade Adu son Izaak has been supported on his transgender journey by his mom, and his girlfriend, Emily.
Coming out as transgender, and initiating such a momentous journey requires a tremendous amount of strength and courage.
Many will make that journey towards their true selves alone, Izaak, Sade's son, is fortunate to have the unconditional support of his family, and his adoring girlfriend Emily.
Izaak is proud to be mommy's boy and describes Sade as his rock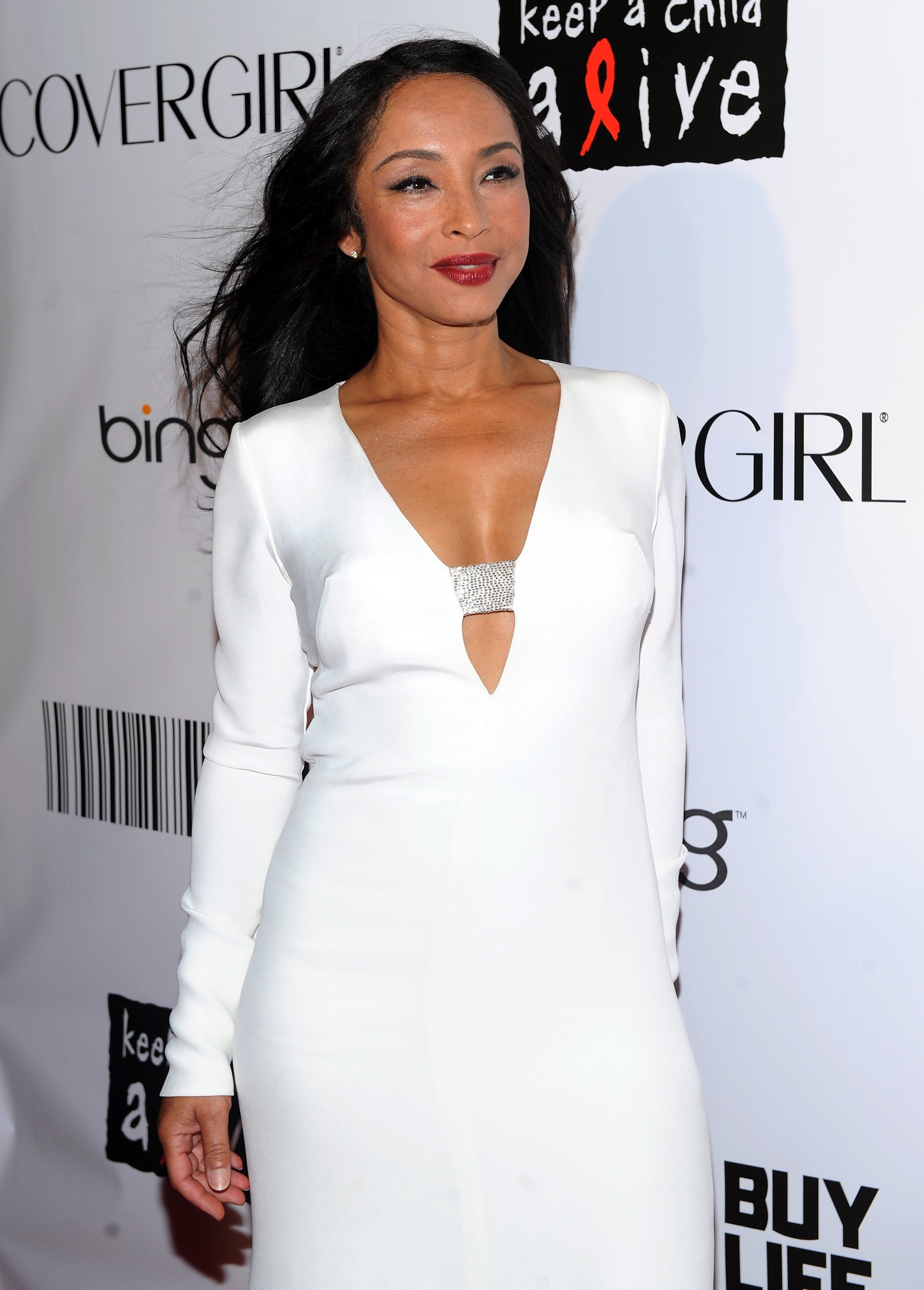 Sade attends the 2010 Keep A Child Alive's Black Ball in New York | Source: Getty Images
SON OF A CELEBRITY
Because he is the son of the world-renown Queen of Cool, Izaak has been in the spotlight all his life. The quiet anonymity of a private decision to be who he is is a luxury beyond his reach.
But there are compensations, of course, and one of these has been the love and unconditional acceptance of the two women in his life, mom Sade, and his lovely hairstylist girlfriend, Emily.
THE LONG ROAD HOME
Izaak, who was born Mickailia in 1996, came out as transgender in 2016, at the age of 20. It was then that the sometimes painful process of transition began, so Izaak could emerge from the shell that was Mickailia and become the man he'd always felt himself to be.
THE FINAL SURGERY
In order to finalize his gender reassignment process, Izaak underwent several surgical procedures, and spent six months in hospital. This was a grueling and painful ordeal, but in September 2019, it was finally over. Izaak announced:
"It's been a long hard road but We did it!! We are coming home!!!!"
Izaak posted a moving, adoring tribute to his mother, who along with Emily, who has stood by him throughout the final stages of his transformation, and never wavered in her support. He wrote:
"Thank you for staying by my side these past 6 months Mumma. Thank you for fighting with me to complete the man I am."
It is to his mother's unswerving love that Izaak attributes having had the courage to make the decision to become who he feels he was always mean to be. He wrote:
"Thank you for your encouragement when things are hard, for the love you give me. The purest heart. I love you so much. Queen of queens."
THE PAINFUL PROCESS
Izaak admits that the final part of his transition was particularly difficult since he had to have a phalloplasty, which is the construction of a penis using a flap of the patient's own skin. Izaak revealed:
"This process is trying, tiring, painful, emotionally exhausting, physically exhausting, uncomfortable (like I can't sleep like a normal human being rn lol)."
DAD'S SUPPORT
Throughout his transition, Izaak has also counted on his father, music producer Bob Morgan's support. Izaak counts himself lucky that both his parents have been there for him. He wrote:
"Big up to my Mumma, Pappa, family and friends for all the support you give me on the daily, it'll never be forgotten ☺️ ??."
Izaak's grandmother, who is 84 and who might understandably have been bewildered by his transformation is also on board. He revealed:
"Even my granny, who's 84 years old and is from a completely different generation has been nothing but supportive and never flips up on my pronouns or my name."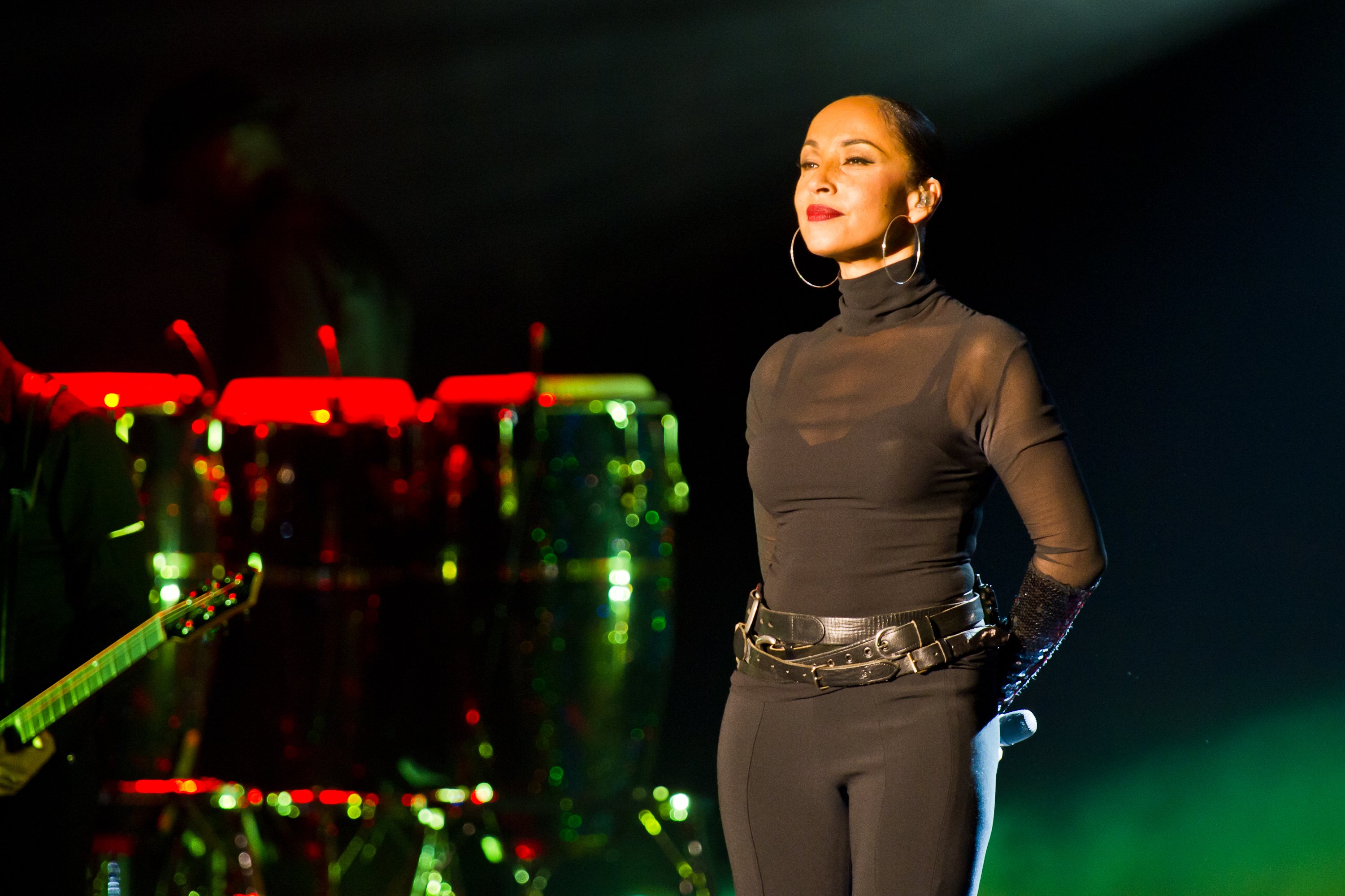 Sade performs at Palais Omnisports de Bercy on May 17, 2011 in Paris, France | Source: Getty Images
MOMMY'S BOY
Above all, Izaak is proud to be mommy's boy and describes Sade as his rock, his strength, and his inspiration. Izaak is Sade's #1 fan, and describes her as his "life" and his best friend.
Izaak has shared his journey openly in the hopes of inspiring others who may be suffering in silence, afraid to admit to who they really are. He wrote:
"If I can take away someone's pain by just posting a selfie, then I will (...) hopefully I'm making someone else's life a little easier by sharing my experiences."
Izaak is in a loving and fulfilling relationship with the talented Emily, and there may even be wedding bells in their future. Sade's child is finally happy, and as every mother should, the "Smooth Operator" singer is rejoicing in his courage and in his achievement.
Please fill in your e-mail so we can share with you our top stories!