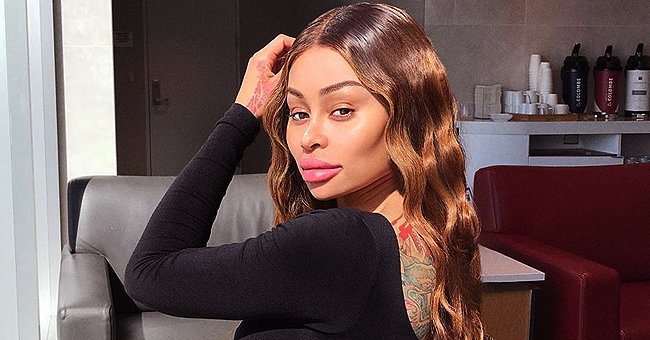 Instagram/blacchyna
Blac Chyna Charged Fans $950 for FaceTime Call & $250 for IG Follow Back & Twitter Wasn't Having It

It's not uncommon for celebrities to use their star power to make some money. However, Blac Chyna seems to be taking things a bit far, and fans aren't too pleased.
Chyna caused a bit of a stir recently when she announced on her website that she will now be charging fans $950 for a FaceTime call. The site also explained that fans could pay $250 for her to follow them back on their social media platforms.
On the website, fans can make payments online. Those looking to get a FaceTime call will be able to leave their phone numbers and expect a call. However, Chyna didn't include when the call will be or how long it will take.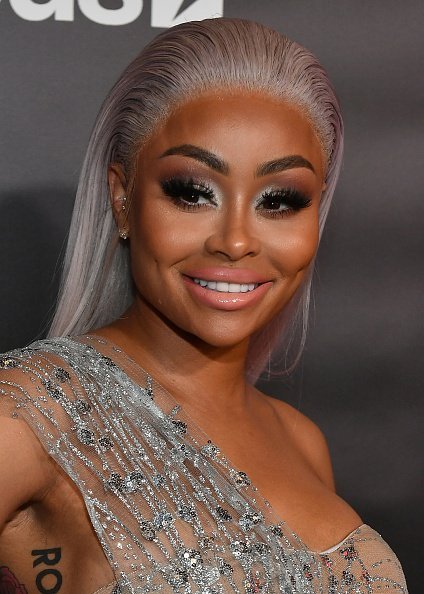 Blac Chyna attends "The Real Blac Chyna" Atlanta Premiere screening on July 14, 2019. | Photo: Getty Images
Fans who won't be able to make the one-time payment can also split their payments into installments. Chyna's website partnered with QUADPAY, so installments are possible.
Users can pay interest-free installments of $237 for the FaceTime call. For the follow back, however, interest-free payments will amount to four installments of $62.50. the website added:
"Following back on IG, add your user name in the address line. Please allow 24-48 hours for her to follow back. Thank you."
Sadly, her "effort" to connect didn't sit well with her fans. Many came on Twitter to slam her for what appeared to be a mission to extort people for money.
Others joked that Chyna had run into financial strains and was looking to profit off her popularity and use her fans as a funnel for cash.
Rob Kardashian accused Chyna of trying to kill him.
The social media backlash is just the latest in Chyna's issues. The model and former exotic dancer has been involved in a battle with her ex, Rob Kardashian.
Rob and Chyna had a whirlwind romance, where they fathered a daughter. However, they broke up in 2016 after being on-again-off-again. In new court documents, however, Rob accused Chyna of making an attempt on his life:
"She came behind Rob, wrapped a charger around his neck, and started to strangle him."
The documents explain that the incident happened at Kylie Jenner's home in Hidden Hills, California. Rob's mom, Kris Jenner's boyfriend, Corey Gamble, reportedly had to separate them.
Rob also claimed that Chyna had threatened to shoot him. He explained that she Facetimed a friend of his and pointed a gun at his head.
However, Chyna's legal defense team has disputed the comments. Her lawyer explained that Rob had confessed to being unthreatened by Chyna while noting that the gun was unloaded.
The couple has had a drama-filled relationship from the beginning. It's unlikely that this is the end of it.
Please fill in your e-mail so we can share with you our top stories!