Vanessa Williams of 'Desperate Housewives' Celebrates Only Son Devin's 27th Birthday in a Post
Music icon Vanessa Williams recently took to social media, where she shared good wishes as her only son became a year older.
Stat singer Vanessa Williams showed her excitement on Instagram after she shared a hearty post as she celebrated her son, Devin Hervey, who turned 27.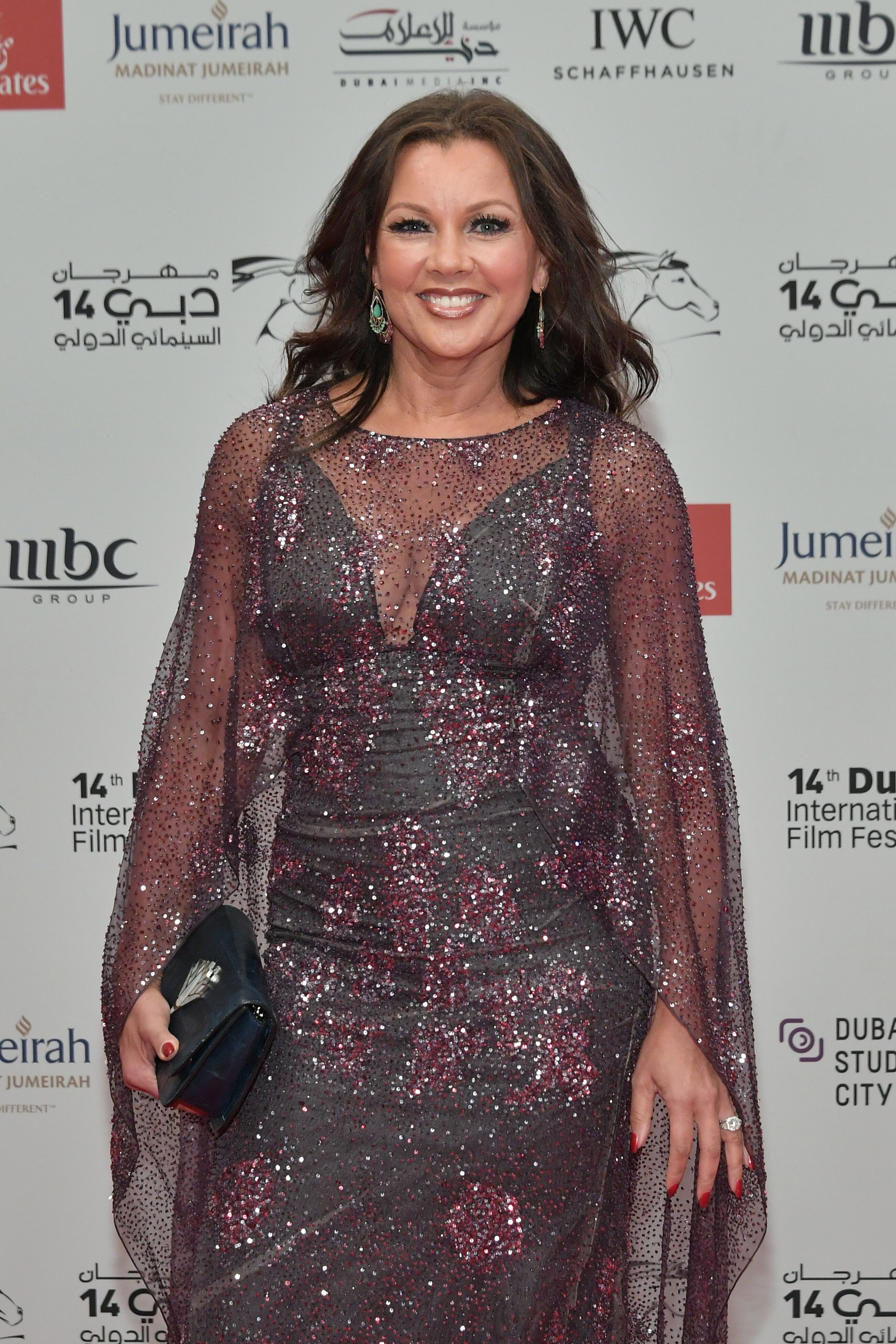 On her Instagram page, the happy mom shared a collage of pictures showing her only son from childhood to adulthood. The first black-and-white image showed the "Save the Best for Last" singer, smiling and holding the little Devin.
Having been married three times, [Vanessa Williams] made it known that expectations in marriage stemmed from how one grew up. 
In another of the photos, the little boy who probably had an adventurous childhood is seen happily hugging a dolphin. The last little frame was a picture of Hervey as a grown-up. William's wrote in her caption:
"Happy birthday to.my amazing son @Devin_christian. So proud of your creativity, work ethics, and loving soul…"
The day didn't go by without the ex-beauty Queen's Instagram fans trooping to the comments and sharing their well-wishes for the birthday boy.
The star vocalist is known for her milestone achievement as the first black woman to become "Miss America."
From there, Williams went on to charge a niche in the music industry. Besides her sterling entertainment career, the 57-year-old also joggled in being a mom. 
According to People, Vanessa became a first-time mom at 24, when her career was booming. Therefore she had to be a working mom. 
Once speaking in an interview on how she combined motherhood and thriving entertainment career, she made it known that it was emotional as she once had to leave her infant baby for a trip.
The "Ugly Betty" star, however, made sure to be always present in her kids' lives. According to Daily Mail, the "Dreamin'" crooner made headlines in 2015 after she tied the knot with her lover, Jim Skrip, in a July Fourth celebration.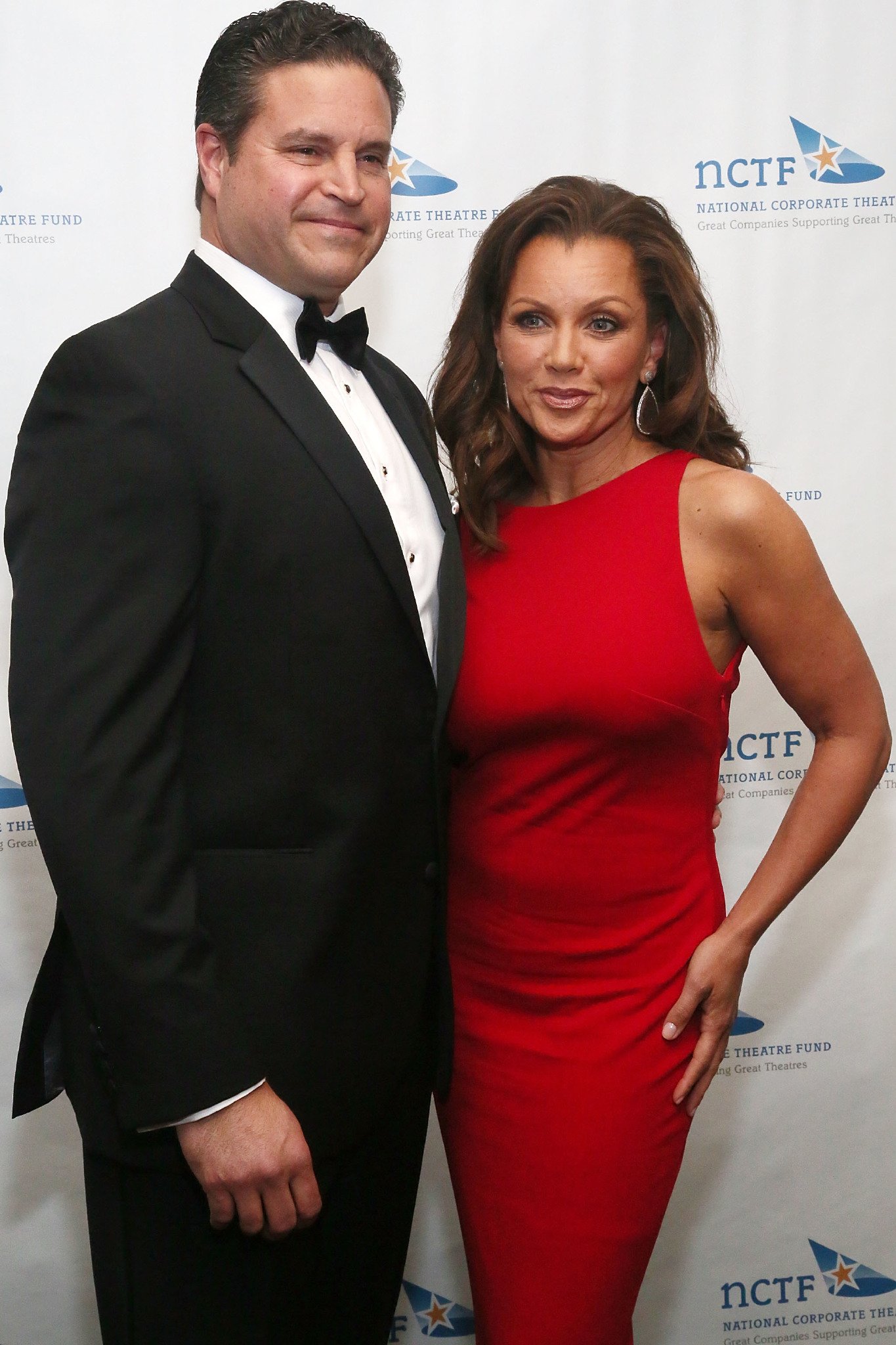 William's got public attention after she opted for a lovely yellow dress for her ceremony. Her marriage to Skrip is the third, as Williams married twice before.
Once in an exclusive interview with CNN, the "Soul Food" actress sat with her mom, where they both talked about motherhood struggles and handling stardom.
The interview came after William's released her book, which pointed to her experience as a star mom. In another interview with Glamour, Vanessa Williams left no stones unturned as she shared her outlook on relationships and marriages.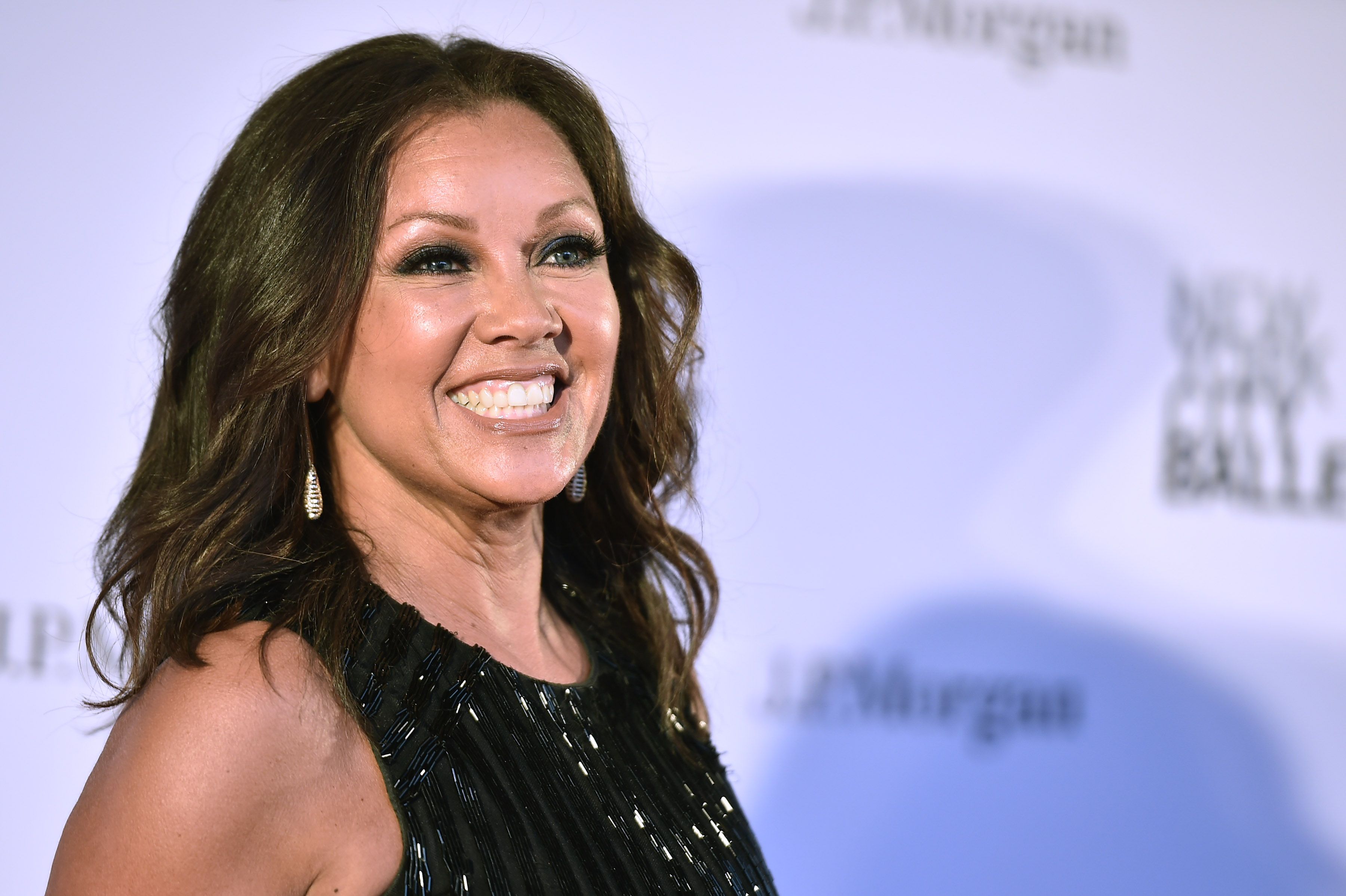 Having been married three times, the Hollywood star made it known that expectations in marriage stemmed from how one grew up. 
She added that men go through different stages in life, and it depends on how that syncs with the woman in their lives.