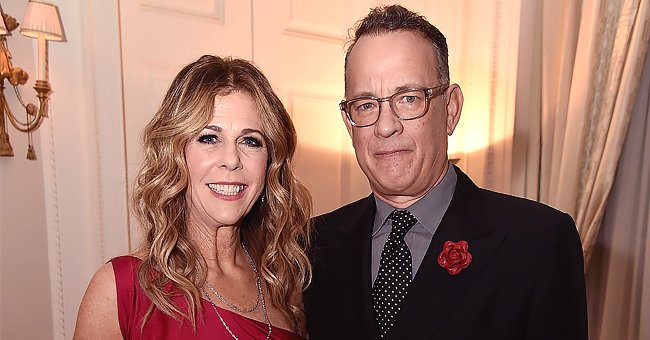 Getty Images
Rita Wilson Reveals Details of Her Battle with COVID-19 in an Interview with Gaye King

Rita Wilson recently talked to CBS This Morning's Gayle King to share her nerve-racking experience with the novel coronavirus disease.
The 63-year-old actress and singer revealed to King that she had unknowingly been showing symptoms of COVID-19 when she initially felt sick.
Wilson felt great exhaustion and pain all over her body. She also felt of being uncomfortable. She doesn't even want anyone to touch her.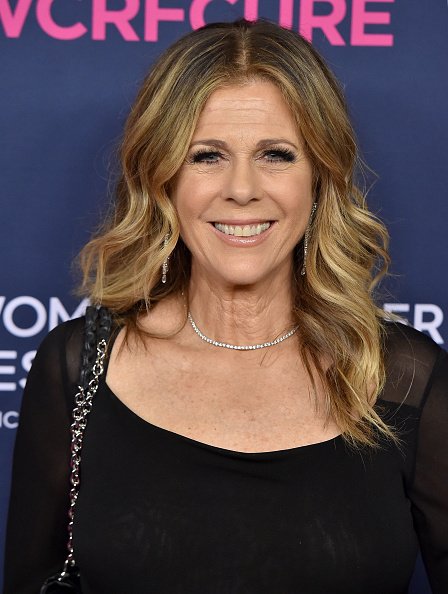 Rita Wilson at Beverly Wilshire, A Four Seasons Hotel on February 27, 2020 in Beverly Hills, California. | Photo: Getty Images
THE COUPLE'S SYMPTOMS
"And then the fever started. Chills like I've never had before," Wilson said. "Looking back, I also realized that I was losing my sense of taste and smell, which I didn't realize at the time."
Meanwhile, her 63-year-old husband Tom Hanks had "milder symptoms" than Wilson. The actor was in Australia for the ongoing pre-production of the upcoming biopic film on Elvis Presley.
"He did not have as high a fever," Wilson explained. "He did not lose his sense of taste or smell. But it still took us the same amount of time to get through it."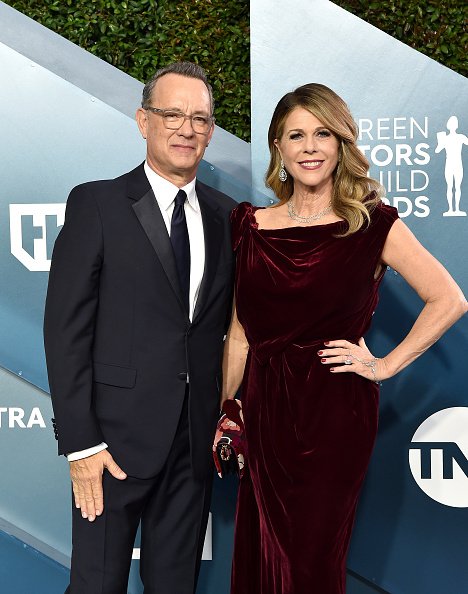 Tom Hanks and Rita Wilson at The Shrine Auditorium on January 19, 2020 in Los Angeles, California. | Photo: Getty Images
THEY'RE RECOVERING
Until now, the couple has no idea when or how they have been infected with the disease. Luckily, both of them are recovering.
Wilson said that they are awaiting confirmation that their antibodies can help other people infected with COVID-19. The pair had been part of a study where they donated their blood.
Wilson shared two things she wanted Hanks to do in case she's the first to die.
APPEARANCES
Earlier this month, the "Runaway Bride" actress sang the National Anthem during NASCAR's iRacing Pro Invitational Series Race, as reported by PEOPLE.
The event marked her first public performance after the diagnosis. Hanks, on the other hand, hosted the first-ever "Saturday Night Live" at Home episode this past weekend.
Wilson also showed up in a recent episode of "The Kelly Clarkson Show." That episode was filmed before her novel coronavirus diagnosis and subsequent recovery, as reported by Entertainment Tonight.
During her appearance, Wilson shared two things she wanted Hanks to do in case she's the first to die. One is that she wants him to be "super sad" for a really long time. The second thing was that she wanted to have a celebration.
Hanks and Wilson have been living joyfully together for over three decades. Prior to her, the actor was married to Samantha Lewes, who had stayed private for her entire life until her demise.
Please fill in your e-mail so we can share with you our top stories!