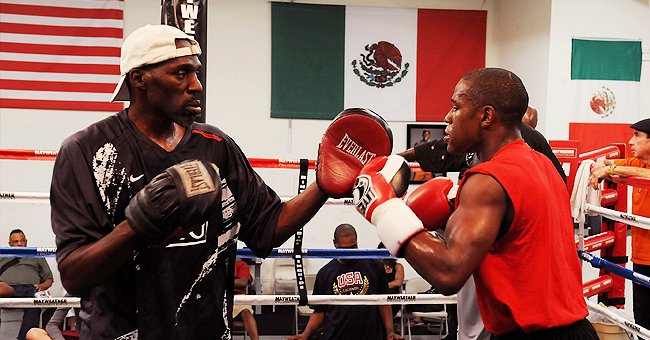 GettyImages
Floyd Mayweather Honors Late Uncle Roger in an Emotional Video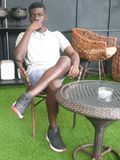 Former professional boxer, Floyd Mayweather paid tribute to his late uncle and trainer, Roger Mayweather, in a sentimental video which he shared on Instagram.
Floyd Jr. was an incredible boxer, but he could not have achieved all he did without his uncle by his side. Unfortunately, Roger recently passed away at the age of 58.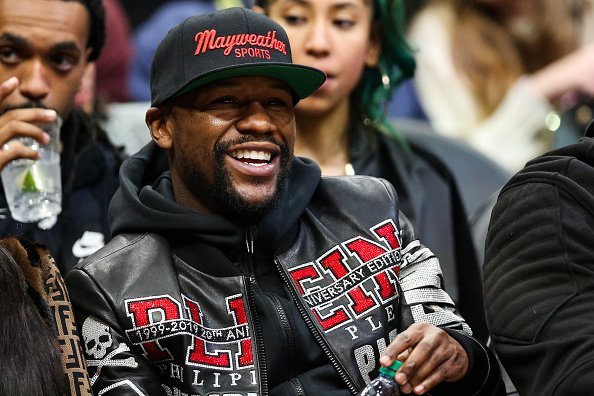 Floyd Mayweather at a game between the Atlanta Hawks and the Milwaukee Bucks at State Farm Arena on December 27, 2019 in Atlanta. | Photo:Getty Images
Roger's nephew announced his death in a statement, but the exact cause of death remains unknown. Floyd Jr. however, revealed that Roger had been battling health problems for a while.
The video Mayweather shared showed Roger in the ring when he was still a boxer and his different moments from training sessions with him.
Floyd Mayweather was undefeated throughout his boxing career and had his last Professional fight in 2017.
At every point, the passion Roger has for boxing is evident. The video also showed all the love he had for his nephew and how protective he was of him.
Many of his followers, including celebs, noted that the duo was unstoppable during their time together. One of them commented:
"The best duo boxing will ever see!! ? RIP Roger!!"
Roger Mayweather was a successful boxer himself, and he became the world champion for two weight-classes before he started training Floyd Jr.
He has a record of 59-13 and 35 knockouts in the ring. His boxing career took off in 1981 and continued for 18 glorious years. He won titles under the 130 and 140 pounds weight categories.
He fought well-known boxers such as Julio Cesar Chavez and Pernell Whittaker. Roger won the World Boxing Association lightweight championship two years after he made his debut in Professional boxing.
Roger's career was going well, but when Floyd Jr. decided to become a professional boxer, he stopped and started working with his nephew.
They made an astonishing team. Floyd Jr. was named "fighter of the decade" by the Boxing writers association of America and also amassed a good number of World titles in multiple weight categories.
Floyd Mayweather was undefeated throughout his boxing career and had his last Professional fight in 2017, but he is to make a comeback through virtual boxing.
It will be a collaboration between Floyd's streaming platform FuboTV and FaceBank, a Virtual entertainment firm. A statement by FaceBank and FuboTV explains the concept as:
"Resembling short films, these precise, real-time simulations will feature top-secret results based on…"
The firm is also set to collaborate with other boxing legends so that great fights that have not taken place can be simulated.
Please fill in your e-mail so we can share with you our top stories!