Queen Elizabeth's Only Daughter Princess Anne Warns Younger Royals to Go Back to Basics
With Princess Anne approaching her 70th birthday, she shared her insights regarding the younger generation of royals having "been there and done that" herself.
Keenly aware of the changes in the royal family over the past year, Princess Anne spoke to Vanity Fair in a rare interview about her royal duties and shared her thoughts on the generation to follow in their footsteps.
Last year saw Princess Anne's brother; Prince Andrew step down from his public duties after his connections to the billionaire Jeffrey Epstein came to light, along with Meghan Markle and Prince Harry's official royal exit on March 31.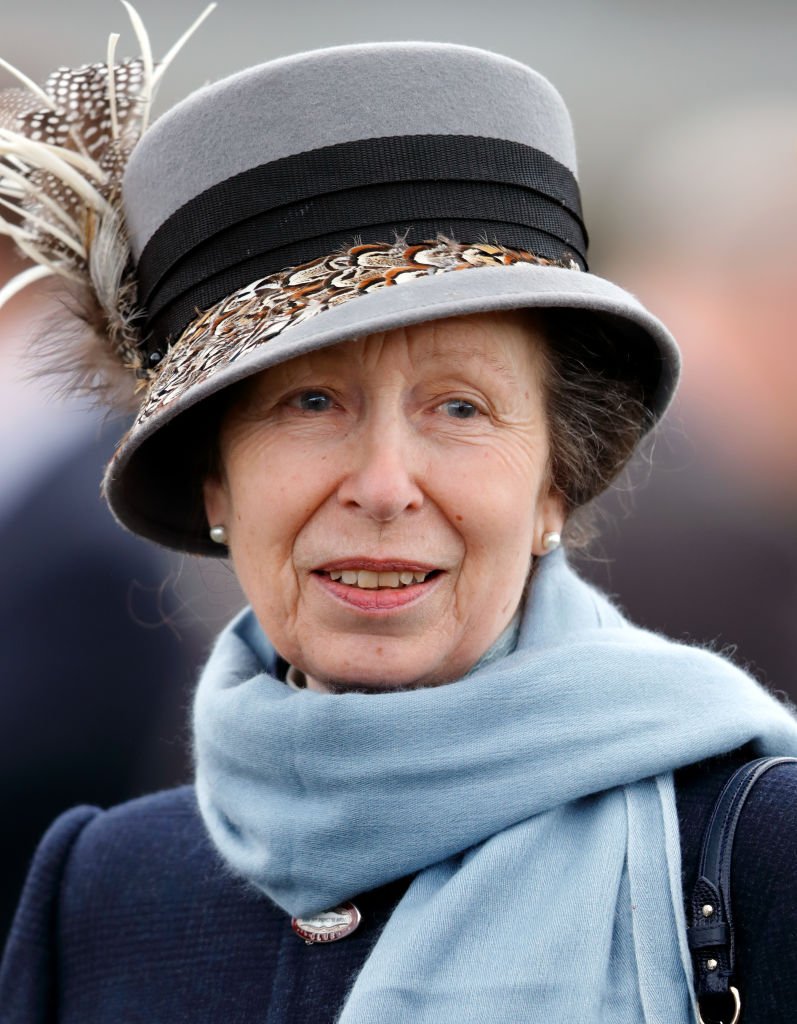 THE VALUE OF EXPERIENCE
"I don't think retirement is quite the same [for me]," Princess Anne said. "Most people would say we're very lucky not to be in that situation because you wouldn't want to just stop. It is, to a large extent, the choice of the organizations you're involved with and whether they feel you're still relevant."
As the only daughter of Prince Philip and Queen Elizabeth II, Princess Anne attended 500 official engagements last year alone - making her the busiest royal in the family.
With time marching on, Prince Philip is already 98, and with Queen Elizabeth's 94th birthday just around the corner, the next generation of royals - namely Prince William and Kate Middleton are already the new faces of the monarchy.
HER ADVICE TO YOUNGER ROYALS
However, Princess Anne reflected that the next generation probably has no understanding of what she did in the past. Warning not to pass over what already works by finding a "new way" to do things, she added:
"Please do not reinvent that particular wheel. We've been there, done that. Some of these things don't work. You need to go back to basics.'"
BACK IN THE SPOTLIGHT
Princess Anne has newfound popularity due to her featuring in the third season of "The Crown," which focuses on her life between 1964 and 1977, but she admits to not having any interest in watching her life acted out onscreen.
Erin Doherty plays the role of Princess Anne in the series, and she had no idea how "awesome" Princess Anne is until she researched her for the role.
THE AWESOMENESS OF ANNE
Since Princess Anne entered public royal life at the age of 18, she became involved in over 300 different charity organizations.
Also a lover of all things equestrian, she competed in the Olympic Games in 1976, riding one of her mother's horses and serves as the president of the British Olympic Association and a member of the International Olympic Committee to this day.
#FBF Princess Anne training with her horse 'Goodwill' before competing in the 1976 @Olympics Three-Day Event pic.twitter.com/G9CF0szJnj

— The Royal Family (@RoyalFamily) November 13, 2015
Her feistiness was in full display in 1974 when she became infuriated when a mentally ill man named Ian Ball tried to kidnap her for a ransom of £2 million.
Princess Anne refused to get out of the car, and after "nearly" losing her temper, the police eventually arrested him. 
HER PERSONAL LIFE
The 70-year-old married her first husband, Mark Phillips, on November 14, 1973, and the couple welcomed their first child and son, Peter Mark Andrew, four years later, followed by their daughter, Zara's birth in 1981.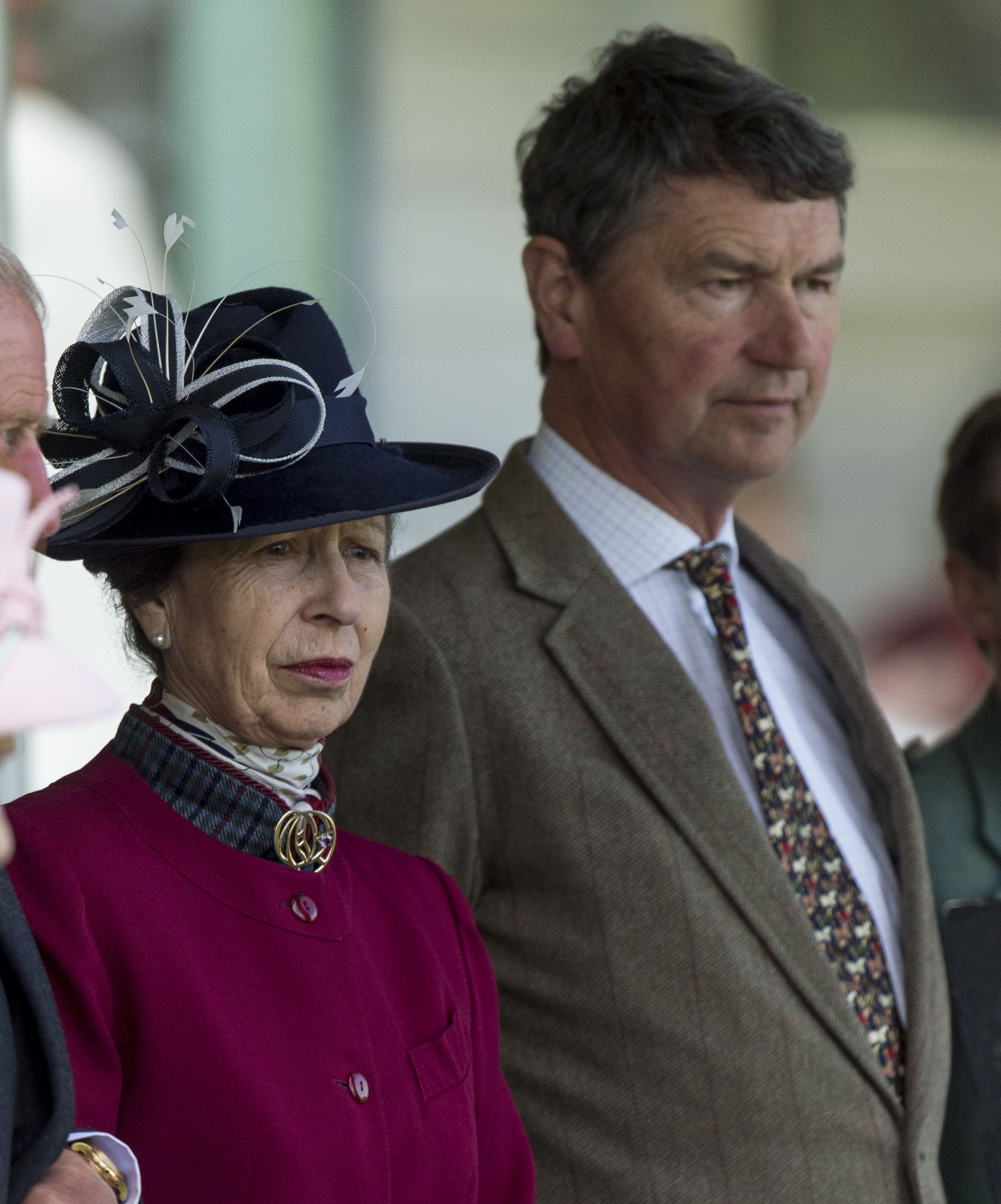 But Princess Anne caused some controversy of her own when she decided not to give her children royal titles since she didn't want them to be "public property."
The controversy continued when she divorced Mark in April 1992 and married her second husband, Timothy Laurence, in December the same year.