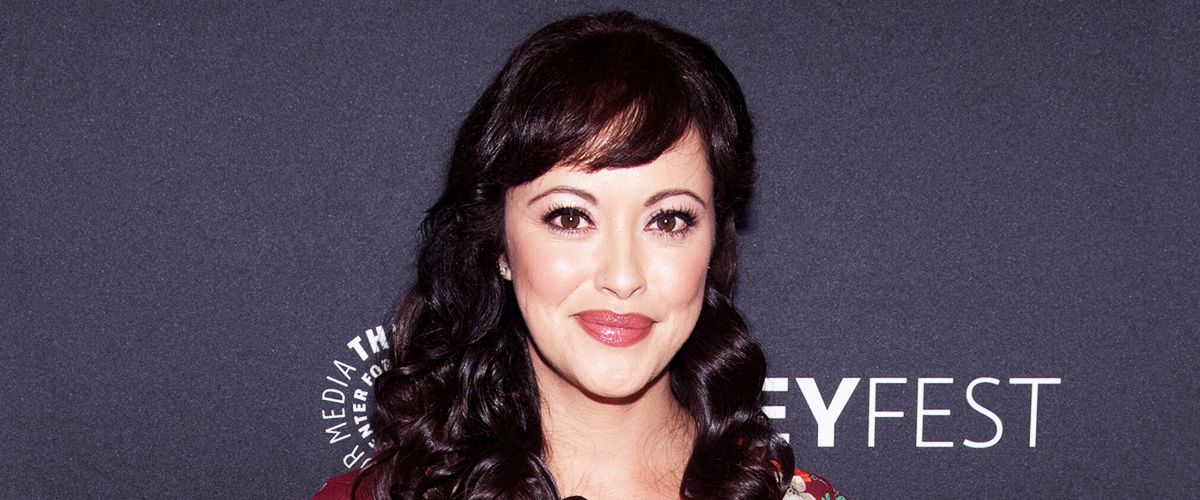 Getty Images
Marisa Ramirez's Life before 'Blue Bloods,' Including Being a Model and an MTV Host
Long before she started acting, Marisa Ramirez was a successful model, and very much at home in front of the cameras.
Marisa Ramirez is best known for her work in "Blue Bloods," but before she became an actress she first worked as a model, and her first job in front of the camera was as an MTV Host.
It's hard to believe that the feisty Detective Maria Baez was once a fashion model, and graced the cover of prestigious magazines before transitioning to acting in Los Angeles.
After a series of guest roles in police procedural series, including "The Mentalist," and "Body of Proof," Marisa was cast as Detective Maria Baez in the hit CBS series "Blue Bloods"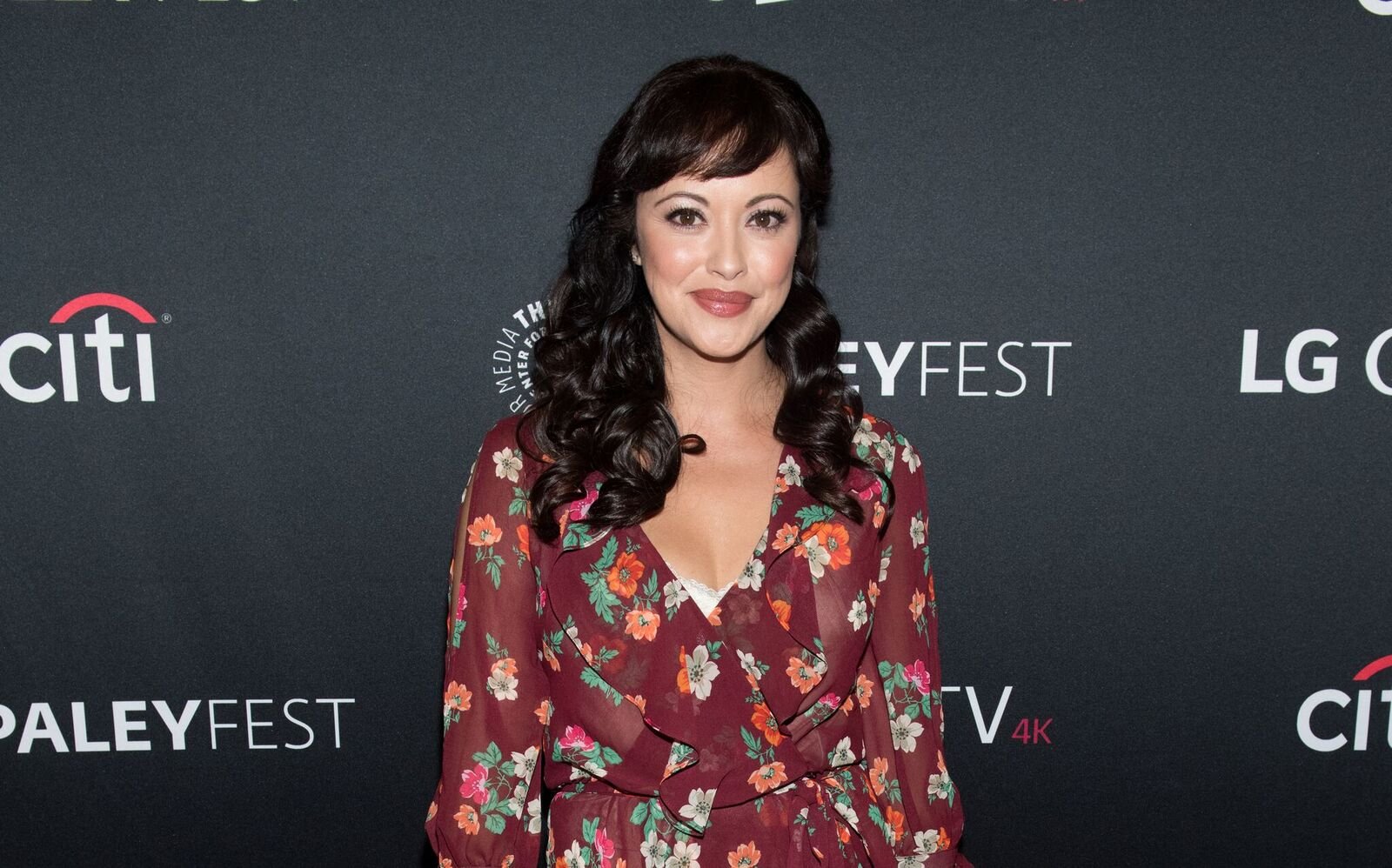 Marisa Ramirez at the "Blue Bloods" screening during PaleyFest NY 2017 | Source: Getty Images
DISCOVERING MARISA RAMIREZ
Marisa was a schoolgirl attending Ramona Convent Secondary School in Alhambra California when she was spotted by a scout.
The 13-year-old joined a major Los Angeles agency and became one of their most successful models. At 15, Marisa was traveling all over the world to take part in photoshoots for fashion's most prestigious brands in exotic locations.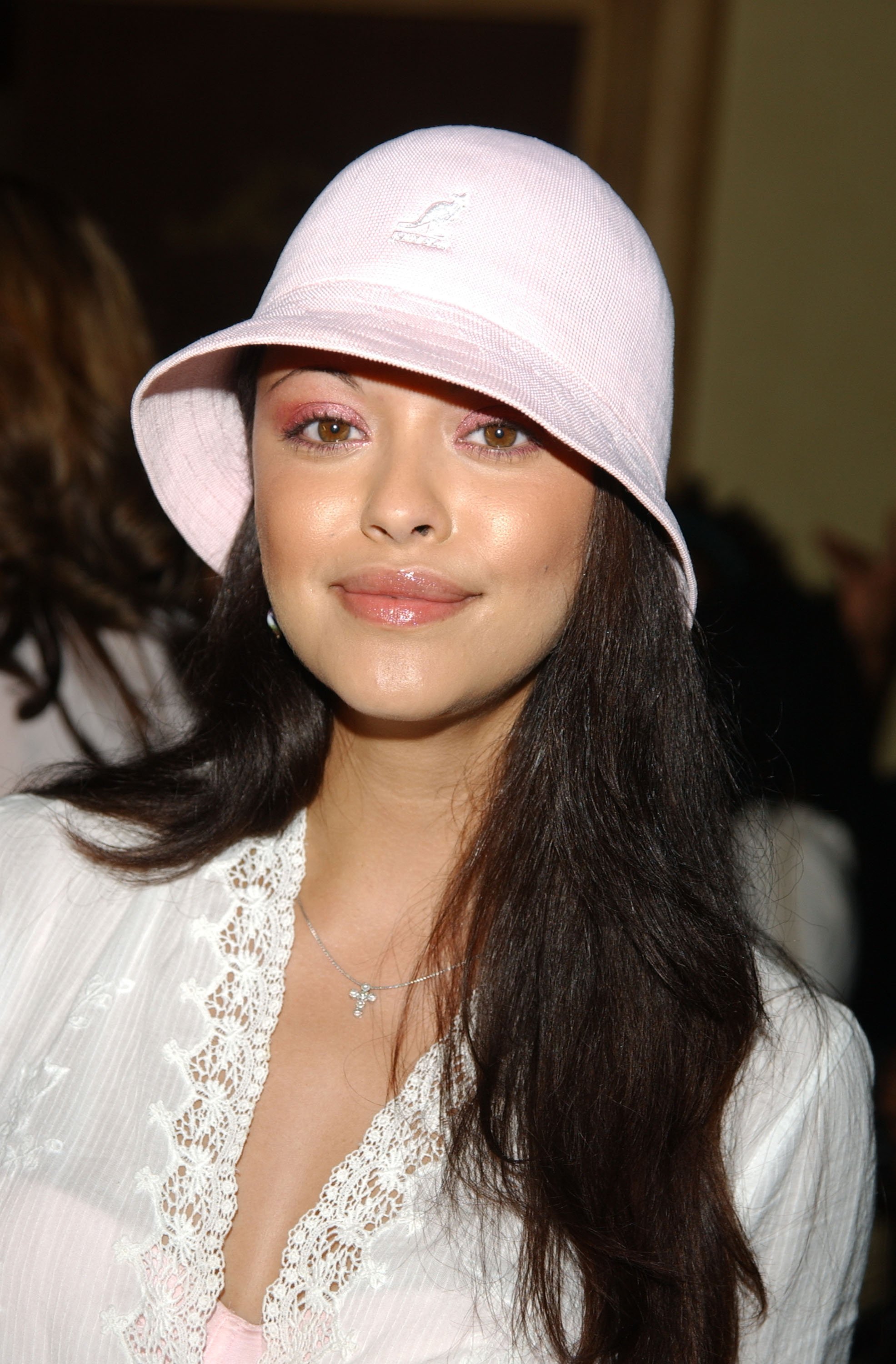 Marisa Ramirez at the Unleashed Magazine Release Party in Hollywood in 2002 | Source: Getty Images
The jump to acting was logical -- after all Los Angeles is the center of the entertainment world. Marisa's first experience in front of the cameras was as a host for MTV, and that experience opened the door to offers from TV.
Soon Marisa was offered a series of parts in daytime soaps. Marisa guested on "Days of Our Lives," "The Bold and the Beautiful," and "General Hospital." It was her stint on "General Hospital" that led to her stepping into meatier roles in prime-time TV.
Marisa had always been strikingly beautiful, with the poise of a fashion model, and as her skills, as an actress developed, she shed her native shyness and became a riveting performer. As she honed her skills, the parts kept coming to her, until she landed the role of her career.
BECOMING DETECTIVE MARIA BAEZ
In 2013, after a series of guest roles in police procedural series, including "The Mentalist," and "Body of Proof," Marisa was cast as Detective Maria Baez in the hit CBS series "Blue Bloods," a unique blend of a police procedural and a family drama.
Marisa's character is the partner of Danny Reagan, played by Donnie Wahlberg. Baez, a strong-minded woman in a man's world, is a far cry from Marisa's background as a sophisticated model, with perfect makeup, with not a hair out of place.
Marisa's work on "Blue Bloods" has been critically acclaimed, and she is a permanent member of the core cast which includes Tom Selleck Bridget Moynahan, Will Estes, Len Cariou, and Sami Gayle. Participating in the series which is filmed in New York keeps the native Angelean away from sunny California for a good part of the year.
MARISA RAMIREZ'S LOVELY DAUGHTER
Marisa is the mother of an adorable girl, whom she welcomed in May 2016. The actress named her daughter Violet Rae, and expressed her joy at becoming a mother in a moving message on Twitter:
"She's here!! Little Miss Violet Rae born on Sunday May29th!! She's so happy and healthy and we are so in love!!!"
Marise is currently unmarried, and she has never revealed the identity of her now 3-year-old's father. She was previously married to Nathan Lavezoli.
She and Nathan married in 2002. In 2010 Marisa was cast in the part of the sultry Melitta in the Starz miniseries "Spartacus: Gods of the Arena," a prequel to the hit series "Spartacus." Marisa played the love interest of the protagonist, and it was a breakthrough for her acting career.
The series was filmed in New Zealand, and on her return to Los Angeles, Marisa filed for a divorce from her husband of 9 years. Neither have ever commented on the reason behind the break-up, and since then, Marisa has kept her love life strictly private.
Many fans speculated that Nathan is the father of little Violet Rae, but Marisa has refused to comment on her child's paternity.
Please fill in your e-mail so we can share with you our top stories!