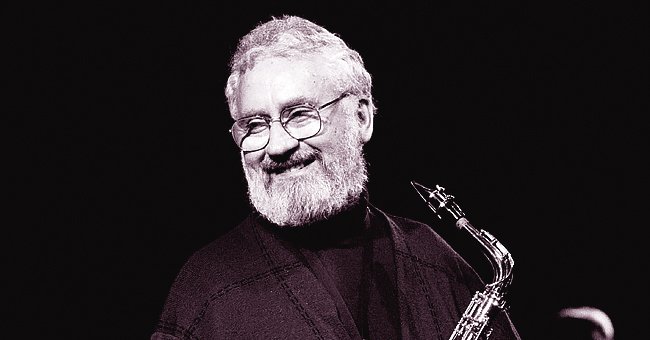 Getty Images
Lee Konitz Dies of COVID-19 at 92 After Legendary 75-Year Career in Jazz
Lee Konitz, the acclaimed musician who lived a modest lifestyle despite his revered skills, has passed away after battling COVID-19. His love for jazz is contested only by the love others had for him.
On April 15, Lee Konitz drew his last breath after spending a lifetime blowing into a saxophone and sweeping others into his unique world of jazz, reported NPR.
Konitz was 92 years old, and about 70 of those years were spent in the music industry. The musician reportedly died of pneumonia related to COVID-19, the global pandemic that's keeping most of us at home.
Early life and career
Born in Chicago in 1927, Konitz was the son of two Jewish immigrants. From as early as 11, he got into instruments by playing the clarinet. In a year, he switched to the alto saxophone.
Some of his earliest gigs were in jazz orchestras headed by Teddy Powell. Later on, the blind pianist Lennie Tristano mentored Konitz. He also worked with Stan Kenton and Claude Thornhill.
Biggest inspiration
It was Tristano who most inspired Konitz to get into a musical career. Speaking to NPR in 1980, he said, "I was just a kid with some kind of natural facility. He indicated to me the direction the music was really in."
Konitz went solo in 1949, peaking when he released the album, Subconscious-Lee, in 1955. His focus shifted from the cool jazz effect of the 50s to a more improvisatory style in the 60s.
Other collaborations
Throughout the years, Konitz collaborated with names like Bill Evans, Max Roach, Bill Frisell, Elvin Jones, Anthony Braxton, and Charles Mingus. He was close friends with Charlier Parker, another saxophonist.
Konitz was part of the "Birth of the Cool" sessions produced by Miles Davis. The group did a compilation album that released in 1957. Konitz was the only remaining member of the group before his death.
Another musician Konitz worked with was pianist Dan Tepfer, with whom he created a record of improvised duets. He's also performed with Brad Mehldau, Charlie Haden, Ornette Coleman, and Dizzy Gillespie.
Health history and survivors
In his advanced years, Konitz suffered heart issues with forced him to undergo two surgeries, both of which he recovered from. Most recently in his career, he did a European tour in 2018.
Konitz passed away at the Lenox Hill Hospital in New York. Married twice, he is survived by sons Josh and Paul, daughters Rebecca, Stephanie, and Karen, three grandchildren, and one great-grandchild.
John Prine's death
Konitz' death follows that of another musician, John Prince, who passed earlier this month due to complications related to the coronavirus.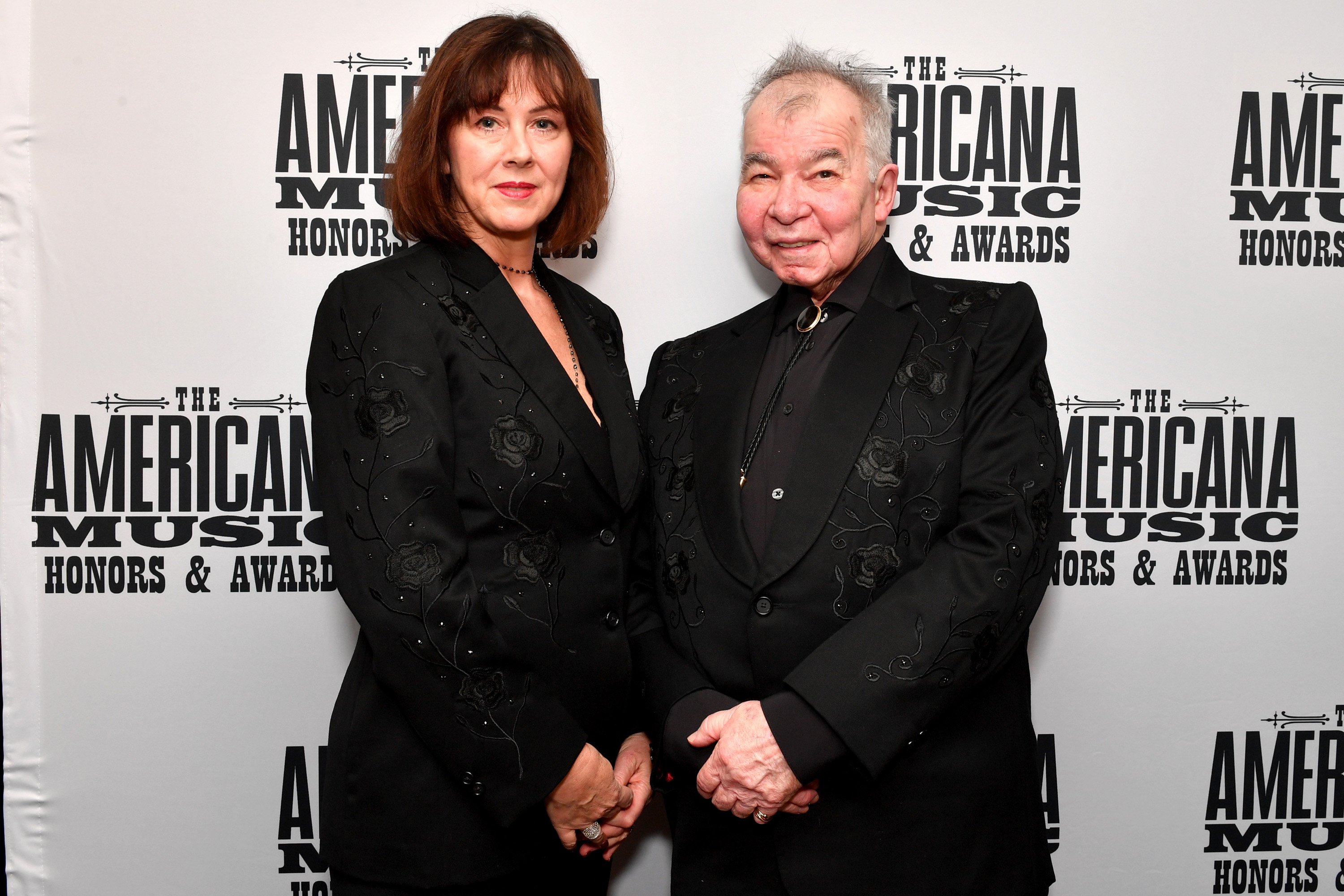 Fiona Prine and John Prine attend the 2019 Americana Honors & Awards on September 11, 2019, in Nashville, Tennessee. | Source: Getty Images.
The singer and songwriter died in Nashville after a few days of battling the illness. He left behind a wife, Fiona, three sons, two brothers, and three grandchildren.
Please fill in your e-mail so we can share with you our top stories!